Back to overview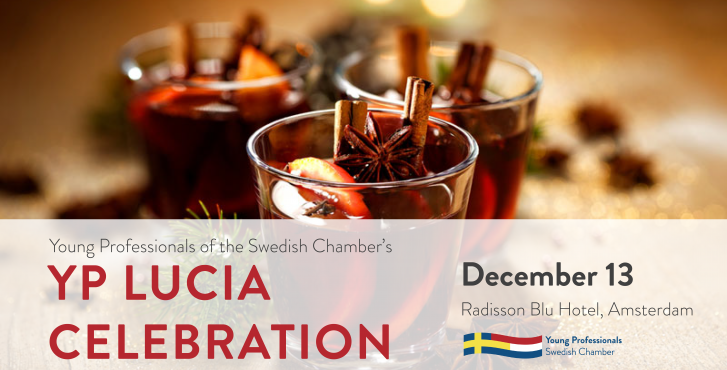 Thank you for an amazing YP Lucia Celebration!
On December 13 YP was invited to celebrate Lucia at Radisson Blu in Amsterdam. It was a cosy after work with glögg and gingerbread cookies in a true Swedish Christmas spirit. The YP Lucia Pop Up Choir sang the Swedish Christmas carols and after the performance, it was time for mingling.
Thanks to everyone that joined the celebration and to Inter IKEA Systems who made the event possible.
Photos from the event below.
Venue
Radisson Blu Hotel, Amsterdam
Rusland 17, 1012 CK Amsterdam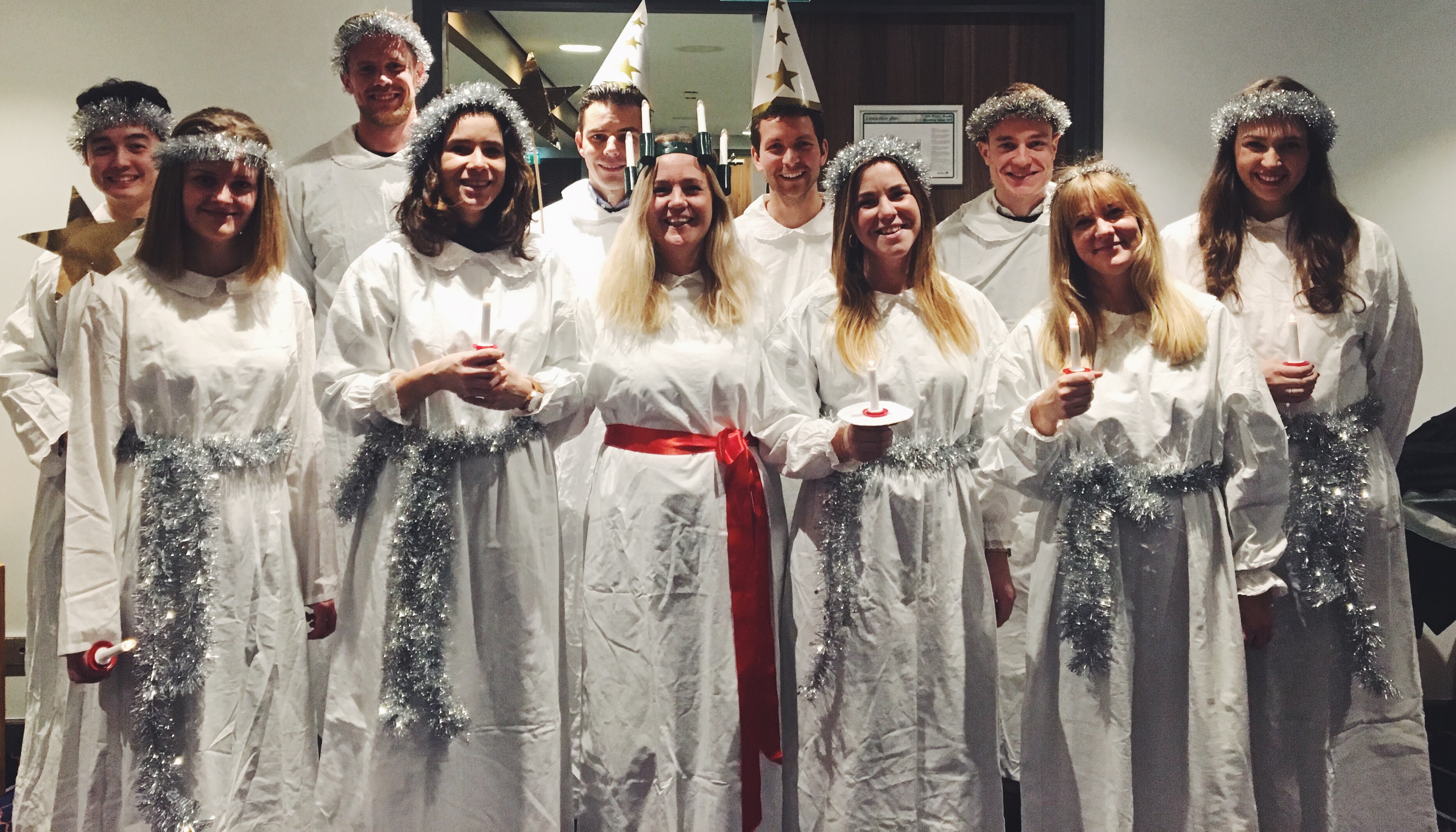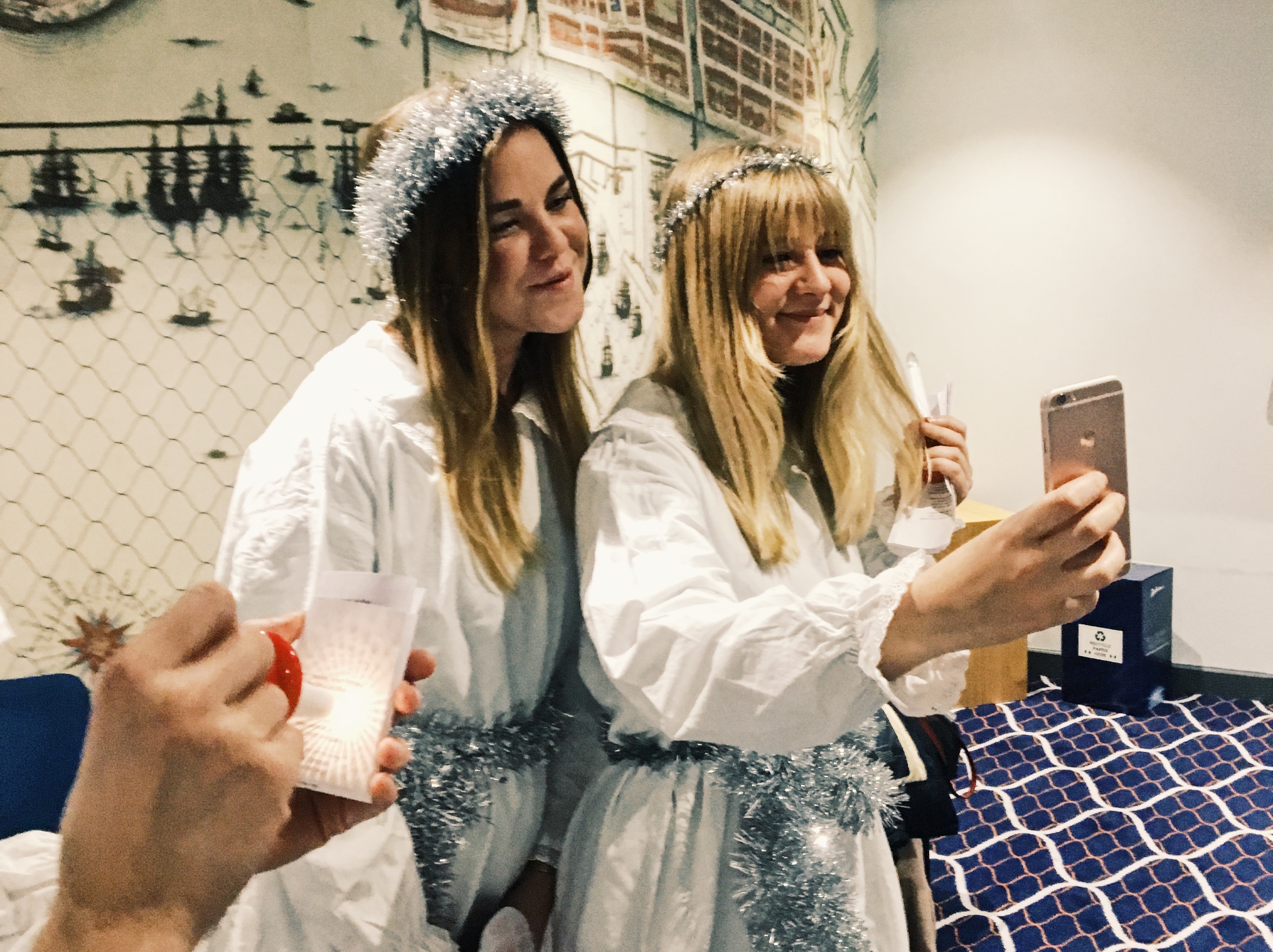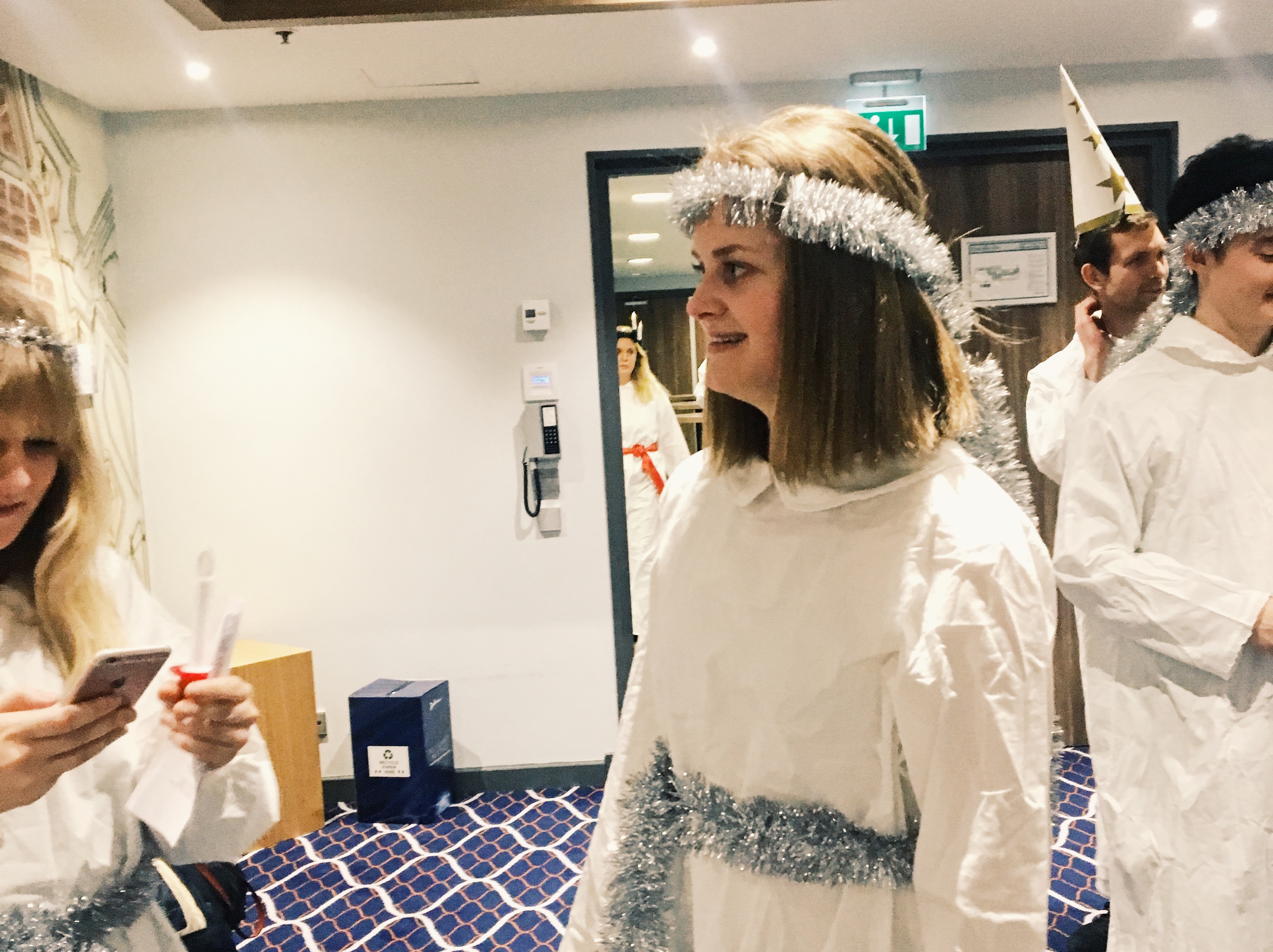 Register for this event - Non-members
Register for this event - Members
Thank you for registering for this event. Below you can let us know if you want to bring a guest, and if so, how many.