Back to overview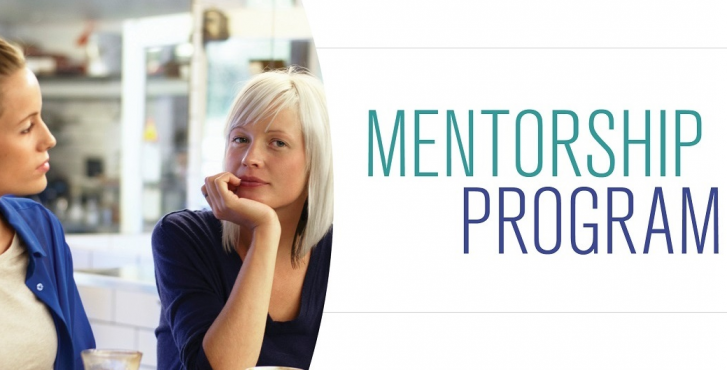 Welcome to the Kick-off of the Mentorship program 2017/2018!
During the first meeting, you will meet your Mentor/Mentee and be introduced to the Mentorship Program. The program material will be supplied, including a Mentorship agreement. As a Mentee, you will receive the book The Strenght Finder with a personal code to conduct your own personal strength finder test, which will be used throughout the program to better define your goals and set up your plan. During the Kick-off, there will also be a speed-dating session in order to get to know each other better and to make it possible to start to build your business network from day 1!
Venue
Swedish Chamber of Commerce
De Ruyterkade 5
1013 AA Amsterdam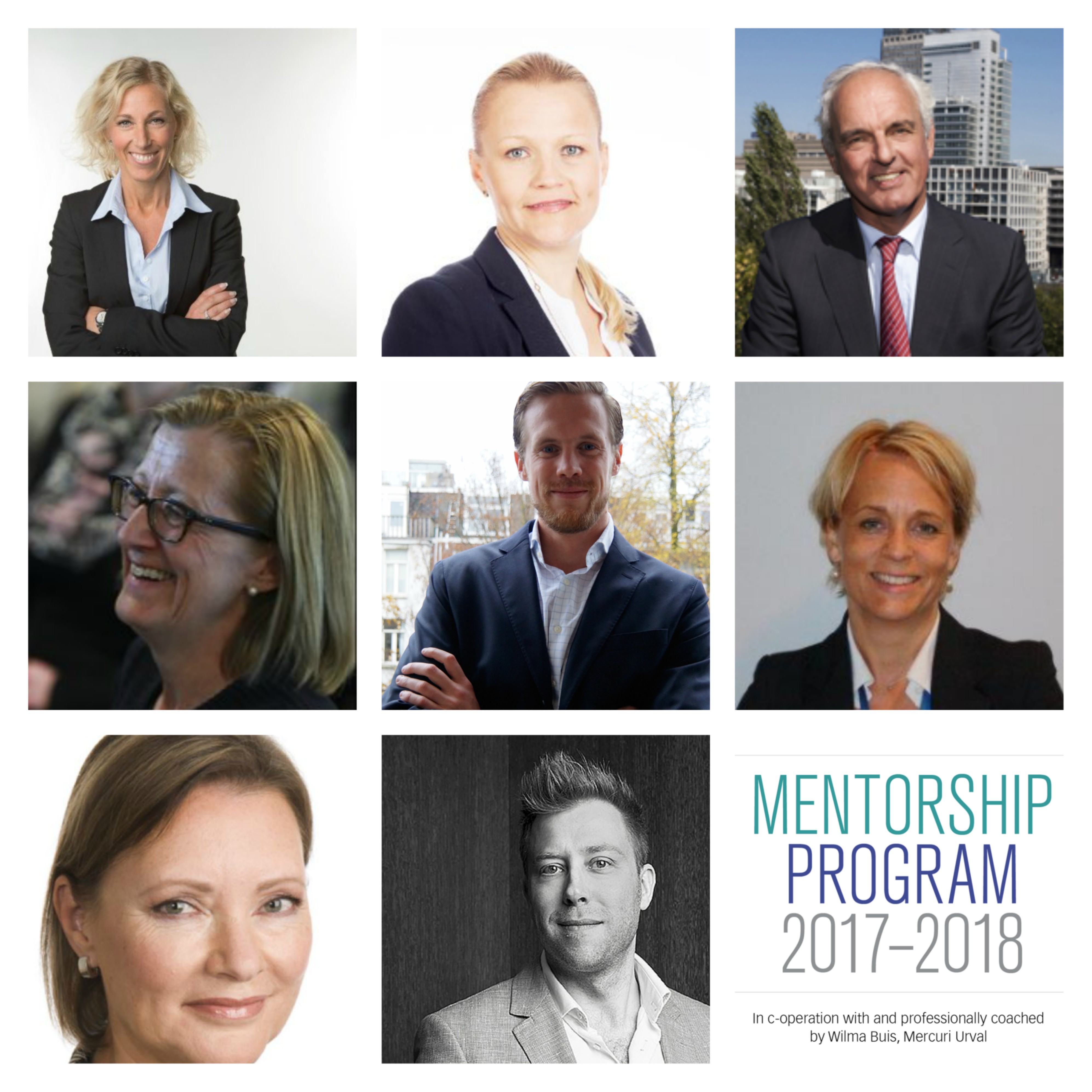 Register for this event - Non-members
Register for this event - Members
Thank you for registering for this event. Below you can let us know if you want to bring a guest, and if so, how many.