Back to overview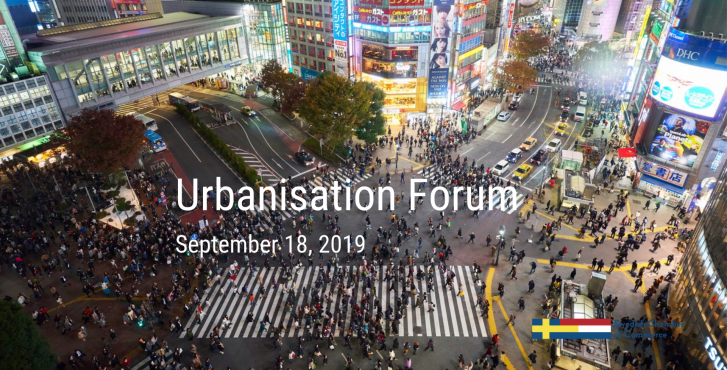 What does the future hold in store? The Swedish Chamber of Commerce Urbanisation Forum will be addressing the challenge of growing cities.
A collaboration between the Swedish Chamber of Commerce and the Embassy of Sweden
The Urbanisation Forum is a new series of forums aimed at businesspeople, politicians and other influential individuals who wish to share experiences, supply information on their respective areas and bring about high value networking. The theme has a specific focus on the global challenge as a direct result of the physical growth of cities.
More than half of the world's population are living in urban areas and cities are set to be the future global economic engines. As the urban areas are rapidly expanding, there are several crucial challenges that must be addressed, creating a huge demand for infrastructure that will connect the city and make it more inclusive and sustainable. With our first Urbanisation Forum The Swedish Chamber of Commerce aims to discuss these issues and explore the challenges of today as well as the challenges of the future. With insights from SWECO and other experts, we will explore questions such as linking urbanisation with the latest innovations and technology.
There will be four keynote presentations and one panel discussions, all of which will be led by the moderator: Rens Goudsmit, TK Advocaten en Notarissen.
The event will culminate in a networking session with drinks and canapés.
Draft Program
16.00                     Registration and Swedish fika
16.30                     Start presentations intro by Rens Goudsmit, Moderator
Keynote Speaker Eugene Grüter, CEO Sweco Nederland
Keynote Speaker Cornelia Dinca, Delegations Lead at Amsterdam Smart City Amsterdam tbc
Keynote Speaker Vattenfall tbc
Keynote Speaker Kave Pour, Managing Director Space 10
Wrap up by Moderator together with all speakers and audience in the form of a Panel discussion
18.00                    End of Program
Venue:
Swedish Chamber, Epicenter Amsterdam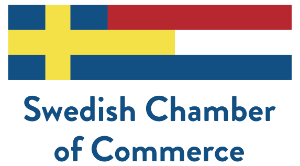 Venue
Swedish Chamber of Commerce
Epicenter Amsterdam
Fred. Roeskestraat 115,
1076 EE Amsterdam, Netherlands
Participation Fee
Members: 50 Euro p.p. excl. VAT
YP Members: 25.00 Euro p.p. excl. VAT
Non-Membes: 75.00 Eurp p.p. excl VAT
Registration details
Digital registration below or send an email to events@swedishchamber.nl before September 11, 2019.
Please note that bookings are non-refundable, but at the discretion of the organiser, you can change the name of the person attending. For this, please contact events@swedishchamber.nl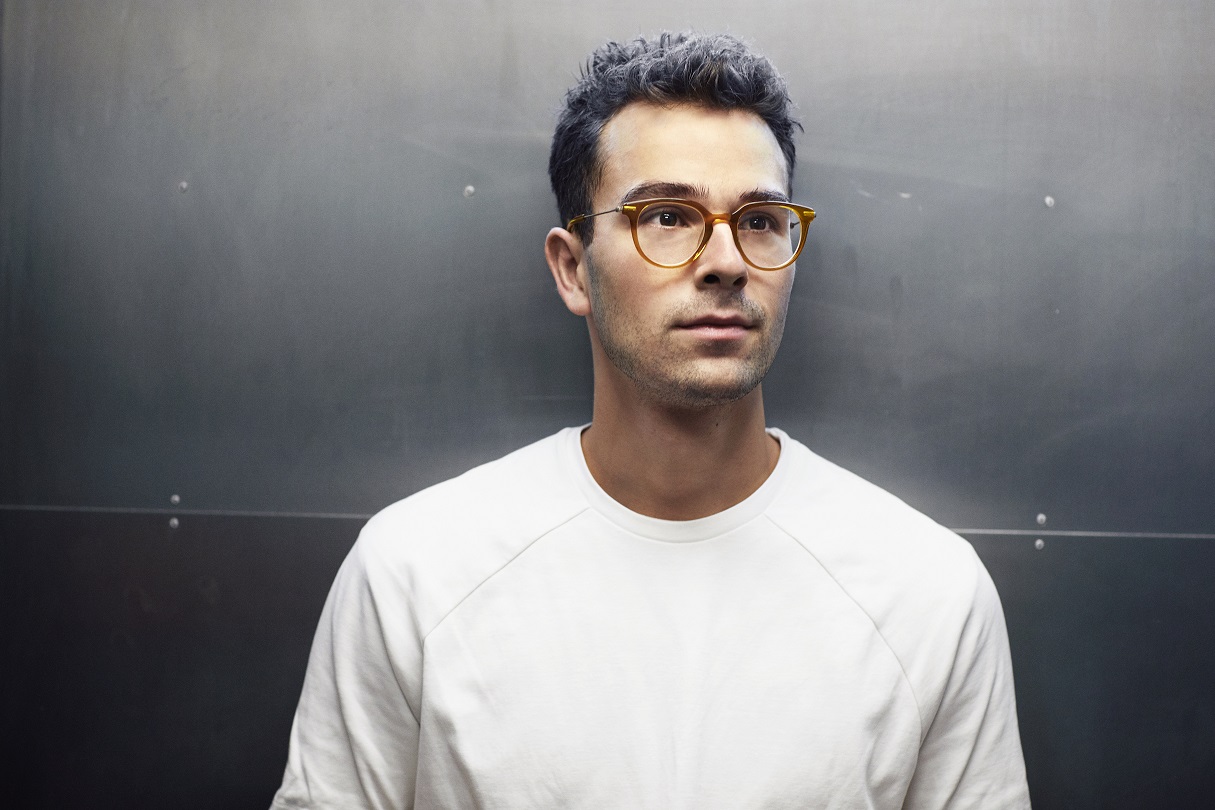 Kaave Pour Co-Founder & Managing Director SPACE10
Kaave Pour is creative and cultural entrepreneur, who started his first company at the age of 14. He currently oversees the position as Managing Director for SPACE10, IKEA's global research and design lab. He is a frequent speaker and guest lecturer, sharing his thoughts and experiences about innovation and design with global brands and universities, promoting a curious, open and playful approach to doing business tomorrow.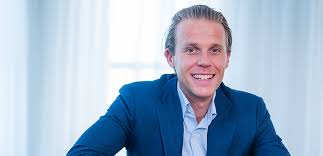 Moderator, Rens Goudsmit, Advocat TK Advocaten en Notarissen
Rens Goudsmit is gespecialiseerd op het gebied van corporate litigation, corporate governance en IE, IT en privacy. Hij is een ervaren procesadvocaat met oog voor de situatie van cliënten en hun omgeving. Rens geeft sturing aan het expertiseteam IE, IT en privacy en aan het sectorteam Informatie, Communicatie en Technologie. Rens is sinds 2014 verbonden aan TK. Hij studeerde Nederlands recht aan de Vrije Universiteit in Amsterdam en is mede-oprichter en bestuurslid van de Stichting TK Challenge Foundation. Rens is onderdeel van de Digital 100, lid van de Vereniging Privacy en Recht en de Vereniging voor Jonge Procesadvocaten.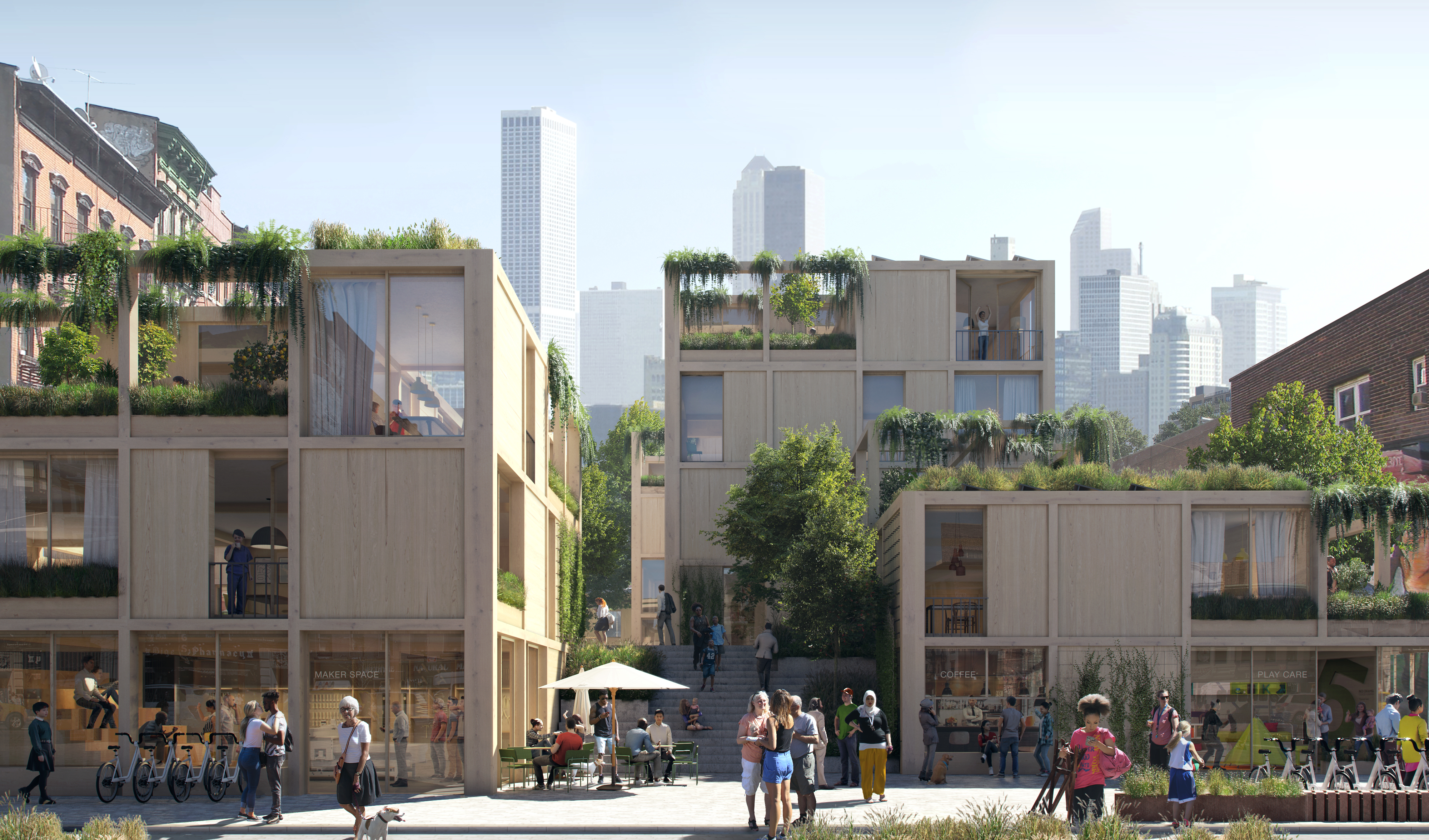 About the company
SPACE10 is a research and design lab, funded by IKEA, on a mission to create better and more sustainable ways of living. Labelled one of the most innovative companies in the world, Kaave Pour, Co-Founder & Managing Director, will highlight some of their recent work and how they try to inspire and enable people to live a better everyday life through through the use of design and technology.
Register for this event - Non-members
Register for this event - Members
Thank you for registering for this event. Below you can let us know if you want to bring a guest, and if so, how many.