Back to overview
The Swedish Chamber of Commerce acknowledge that this is a stressful and very concerning time for our members and we would like to do our very best to support all our members and your business in the best way we can.
The Swedish Chamber of Commerce team continues to operate and we are available by phone and email during office hours.
Chamber Event Agenda
Accordingly to the latest information from the Dutch government we have made changes to the March – May calendar of events, including cancellations and postponements. Some events will turn into a virtual setting and go ahead to safeguard the continuation of the programs. We will do our very best to find new dates for cancelled or postponed events and will communicate accordingly.
Swedish Chamber Expert Webinars in collaboration with Swedish Chamber UK 
We are planning for a series of  informative and interactive webinars and Q&A sessions in collaboration with our colleagues from the Swedish Chamber of Commerce UK with experts within our business network in their respective fields.
We are happy to already announce 2  upcoming webinars:
March 31, 2020 Webinar and Q&A on leading remote teams and successful online collaboration with Hyper Island
April 2, 2020 Webinar and Q&A on staff wellbeing and resilience during times of disruption with Dr Aarti Anhal
Please vistit our Event site for more information and registration.
We welcome our members to contact us if you would like to participating in sharing your Professional insights, knowledge,experience and information too in a Chamber webinar. The webinars are designed as an opportunity for members to share insights, as well as to support the community in a time of disruption. 
Please keep an eye on our website and social media for new digital meetings and webinars.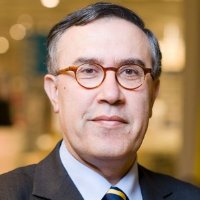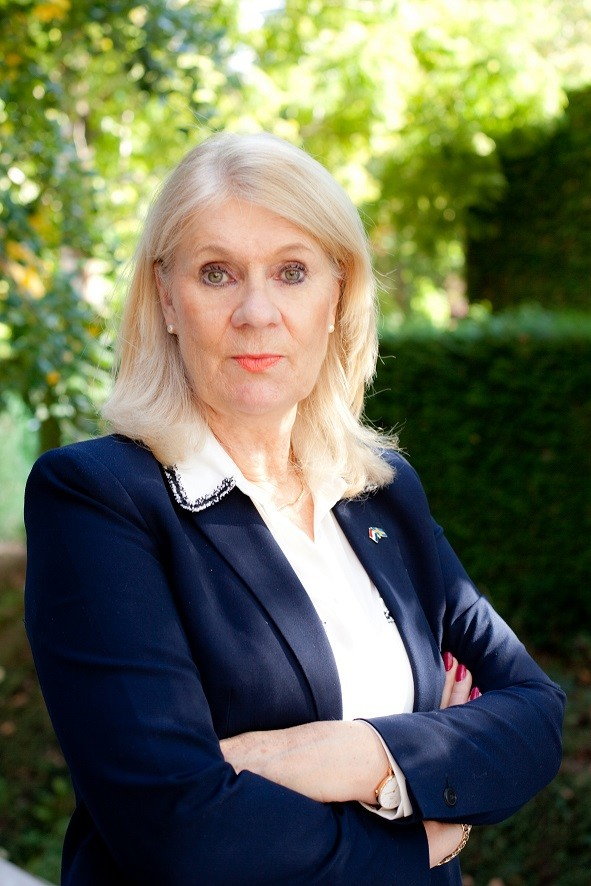 Ehsan Turabaz                         Kerstin Gerlagh
Chairman                                 General Manager