Back to overview
At COP27, the annual UN Climate Change Conference, Alfa Laval will once again be part of the Swedish delegation and together with 25 other companies be joining the global effort to accelerate the transition towards net zero by 2050.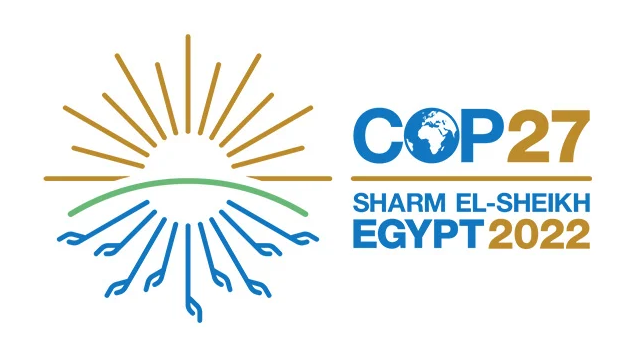 COP27 takes place in Sharm El-Sheikh, Egypt, between 6-18 November 2022. The Swedish delegation includes Alfa Laval together with 25 other companies, as well as representatives from the Swedish government, research institutes and expert organisations. One of Alfa Laval's roles at the conference will be to moderate and host discussions regarding energy efficiency, long duration energy storage and the Swedish industry's transition towards the use of fossil-free steel in products and processes. The programme will be livestreamed and recorded by several organisations including Business Sweden, McKinsey and We Don't Have Time.

Click here to read more.