Back to overview
Next-generation Gamma Knife will enable more personalized radiosurgery with sub-millimeter accuracy and treatment planning in less than 60 seconds.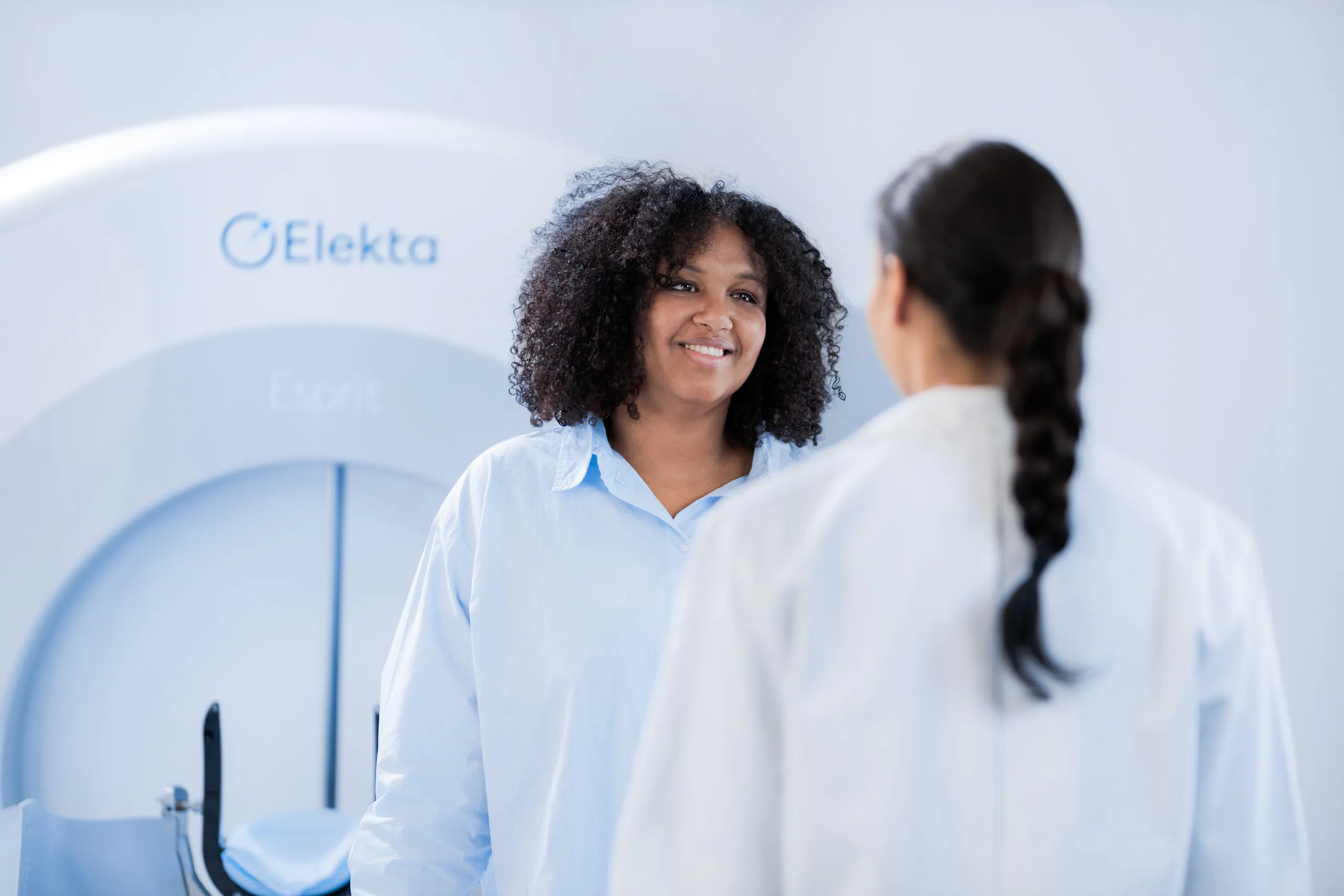 Elekta (EKTA-B.ST) has evolved radiosurgery to an unprecedentedlevel with the launch of Elekta Esprit. This latest and most advanced system will offer significantly faster automated treatment planning for clinicians, more personalized and patient-friendly treatments, and a degree of precision able to protect the mind and the person.
With a variety of innovations now available in a single platform, Esprit offers clinicians superior visualization, as well as remote accessibility and collaboration tools for the treatment team. And it provides the accuracy to treat even the most challenging targets while delivering a gentler more personalized approach to radiosurgery.
"Esprit will allow clinicians to take radiosurgery to the next level and treat patients with the highest accuracy, protecting their mind and memories and enabling a higher quality of life," says Gustaf Salford, Elekta's President and CEO. "Continuing the Leksell Gamma Knife tradition, Elekta yet again redefines what was thought possible in stereotactic radiosurgery."
Click here to read more.