Back to overview
28.02
Flokk continues to grow and adds Profim to the group
Press release
Oslo, 28 February 2017
Flokk becomes the market leader in Europe
The Scandinavian originated Flokk Group ("Flokk" or the "Group"), continues to grow and adds to the Group the largest Polish office chairs manufacturer, Profim. By doing so, Flokk reinforces its position as one of the leading players in Europe for office chairs and workplace furnishings. With a total turnover of close to NOK 3 billion and eight strong brands, Flokk will have a clear market leading position in several European markets.
SAVE the DATE for Company Visit to Flokks fantastic working space in Rotterdam June 14, 2018 from 15.00 – 19.00 together with the Swedish Chamber of Commerce, Finnish Chamber of Commerce, Norwegan Chamber of Commerce (tba) and Danish Dutch Business Club.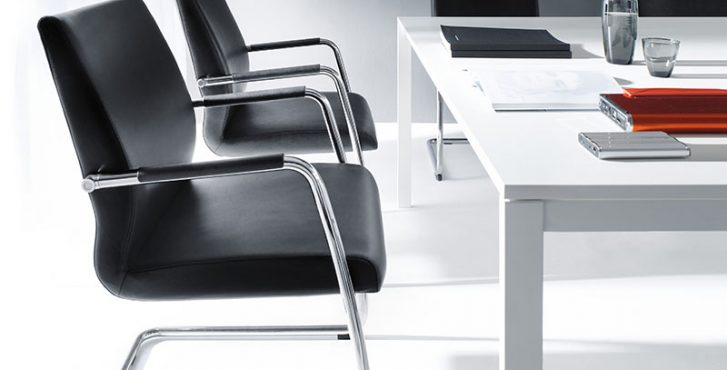 Flokk is the leading manufacturer of high quality workplace furniture in Europe, developing a growing family of brands. We are the proud owner of product brands Profim, HÅG, RH, BMA, Offecct, Malmstolen and RBM. About 2500 employees all work together to realize the vision of our company:

Inspire great work!