Back to overview
On July 15 Handelsbanken Nederland announced its half-year results for 2022.
Incomes in the Netherlands rose with 16% to EUR 67,3 million and the costs rose with 12% to EUR 38,3 million. Handelsbanken Nederland's operating result thus amounted to EUR 25 million, 11% higher than in the same period last year.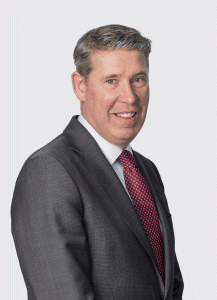 "Ondanks de onzekere marktomstandigheden heeft de groei zich in het eerste halfjaar onverminderd voortgezet. De rentebaten van de door ons verstrekte hypotheken en vastgoedfinancieringen namen toe en de aan ons toevertrouwde spaar- en depositogelden zijn verder gegroeid. Daarnaast namen ook de fee- en commissie-inkomsten via onze dochter Optimix Vermogensbeheer toe. Ook in de tweede helft van het jaar streven we ernaar de groei op het gebied van hypotheken, vastgoedfinancieringen en vermogensbeheer door te zetten."
Roland van Pooij, CEO van Handelsbanken Nederland
Click here to read the full press release in Dutch.