Back to overview
The Young Professionals committee is as always growing and changing. During this year, we said goodbye to the former Chairman Elin Hellqvist and welcomed Magnus Nolgren as new Chairman of the committee. Henrik Enkel Larsson recently had his last committee meeting after four years of commitment and engagement to the committee, thus, we welcome Marta Radinovic Lukic as a new committee member to YP. Welcome to read this small Q&A with Marta!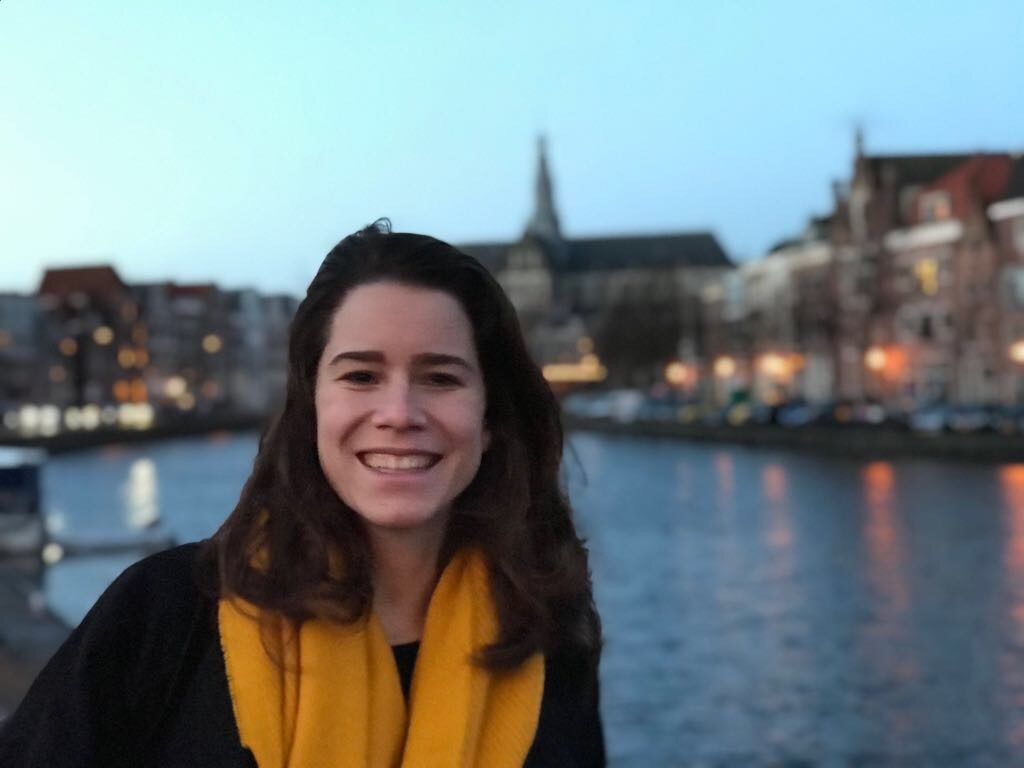 Marta Radinovic Lukic
Position and Company
Compliance and Risk Analyst at Equiniti KYC Solutions
Nationality
Swedish
Hobbies
I very much enjoy running during every season of the year, partly because running in the rain makes you feel like Rocky Balboa. I also have a lot of love for basketball. And of course, for good friends and good food.
Why YP?
Because attending the YP 10-years anniversary in 2017 inspired me to be among these amazing people and network, and to myself contribute to the development of this community. It's also a perfect place for the Dutch-Swedish culture- and value exchange.
What would you like to achieve?
I would like to help the growth of both the Young Professionals' and my own personal network, both in size and in diversity. I would like to do this by organizing events in which the fields of business, society and technology are brought together and discussed in one place.
Why should you join?
Why not? It is the perfect place to feel inspired and develop with fellow young professionals, while simultaneously enjoying the Swedish culture in the heart of the Netherlands.
Welcome to the committee Marta!