Back to overview
The Swedish Chamber met with Armanda Kusse, Country Sales Manager at new Member Company Lime Technologies Netherlands, to find out more about their expansion to the Netherlands, how it all started in the Swedish student city Lund, and what that CRM twist signifies.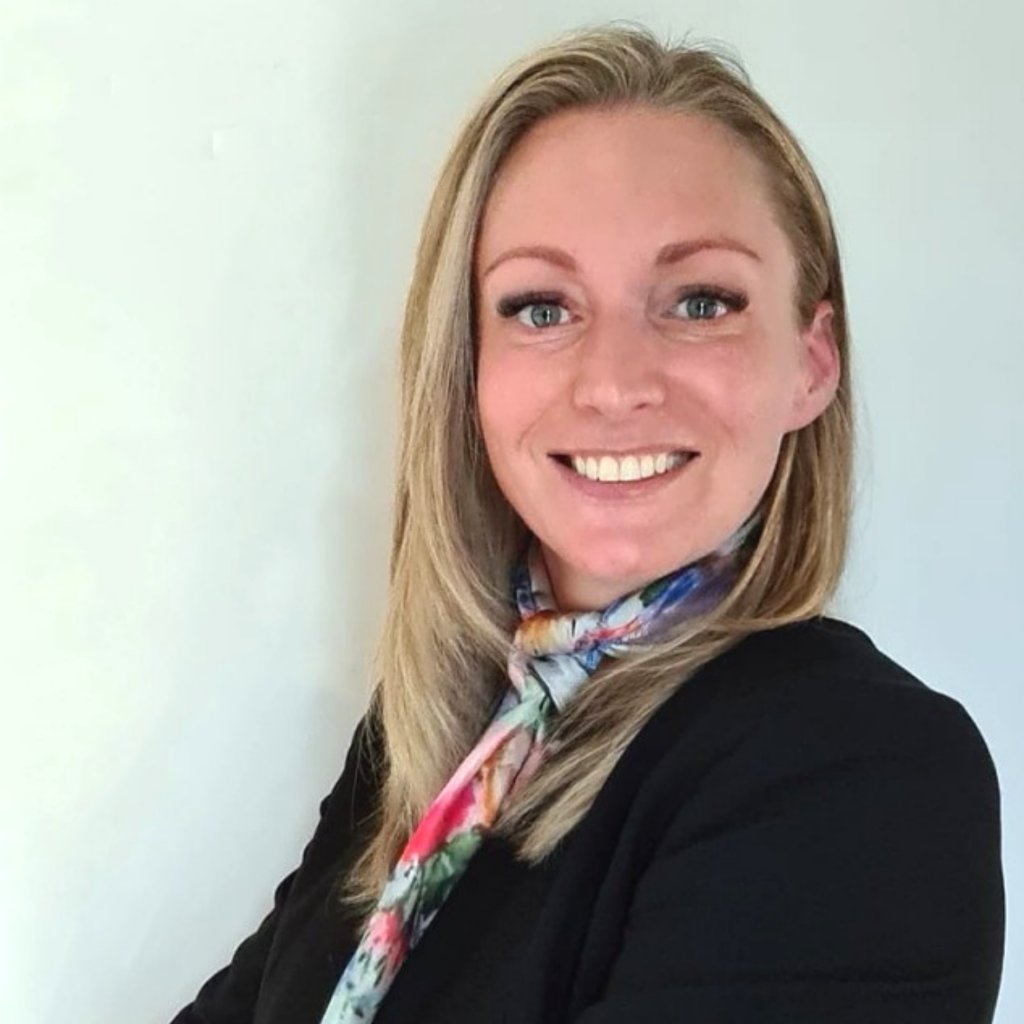 When Armanda Kusse was headhunted almost a year ago, she was not immediately interested in joining the Swedish company that suddenly approached her. Already selling CRM systems, she simply was not looking for anything new. She was, however, eager to know more about her future competitors on the Dutch market. And so she downloaded Lime CRM.
— I wanted to know what it was about, and I was quite intrigued by the technical possibilities and the simplicity of the tool. So I called the headhunter and I said 'you know what, let's have a chat and see where we go from there'.
A couple of interviews later Armanda started working as Country Sales Manager for Lime Technologies Netherlands. She and her, back then two colleagues, had lots to arrange before setting up the actual office. Today they are a team of nine people, and still expanding, all making sure that Lime gets the same recognition in the Netherlands as in the Nordic market.
— People still think of the citrus fruit when they hear our name in the Netherlands, whereas in Scandinavia everyone knows about us. And so we focus a lot on branding, writing lots of articles to post on Dutch websites, doing promotional television, social media and finding customers that are business entrepreneurs.
Although the market entry strategy is set together with the headquarters in Sweden, Armanda plays a vital part when it comes to bringing the local touch. 
— We used to have a general website which was the same for every country, and changed that because the Dutch are more straight forward and want to see in a split second what is in it for them, how they can benefit from it and if they can try it for free. Whereas Swedish people typically are more interested in knowing what the company is doing and what they stand for.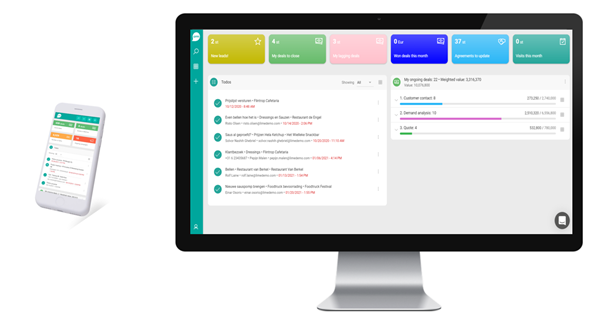 From Lundalogik to Lime
It all began in 1990 with a couple of Lund-students who enjoyed programming and decided to start Lundalogik. As the three founders gained more customers, they found themselves in need of a customer management software — and so they developed one. Since then, the goal has been to deliver exceptionally user-friendly systems that simplify everyday life for employees.
So what about the name Lime? The new name came about in 2002, when Lundalogik simply felt too Swedish to work internationally. But even if the original company name was replaced, the belief and connection with students remains the same until this day. 
— They started as students, and today we are a 250+ employee company. Therefore, our recruitment process is still based on students. We have very good contact with Lund University and we try to do the same in the Netherlands, keeping contact with universities in Utrecht, Amsterdam and also in Delft and Eindhoven. That way students know us from the beginning. 
Creating customer magnets
Lime's core mission is to create customer magnets, meaning that they help their customers become good in helping their customers. They not only deliver a CRM platform, but make sure to adjust it for each organisation's unique needs. 
— That is the twist. We deliver CRM just like many other companies do, but what separates us is that we, on top of delivering a CRM platform, have these bricks which we use to make it fit each organization's needs. We are capable of tweaking our system in different ways without being as expensive as if we would do it completely custom made. 
Is that what sets you apart from other distributors?
— Yes, but we are also a very good supplier. We are good in technical aspects, like connecting with other systems so that you get all data in one workflow, but we are also very good with our customer service. We never say 'here is the tool, good luck'. Instead we help them from beginning to end, taking them by the hand and making sure that we are always there when needed.
When it comes to GDPR legislation, Lime's CRM add-ons help companies to handle the tricky questions of how and for how long it is allowed to store information, making sure that everything the company does with people data is GDPR proof. 
— In summary, GDPR is about giving individuals certain rights and imposing significant responsibilities on anyone who processes personal data. The GDPR add-on for Lime CRM eases the admin burden and improves transparency between you and your customers.

A Lime-ers culture
"Are they Lime-ers enough", says Armanda, sharing an inside joke of what the Lime culture is like. Having never worked for a Swedish organisation before, she was pleasantly surprised by finding out how helpful everyone was towards each other within the company.
— I think it is amazing how good everyone is at helping each other out. That really is in Lime's culture, to treat people fairly and help one another out when needed. In a team of 250+ people, you can still walk down the hallway and ask anyone for help. It does not matter if it is customer support or the CEO.
What also characterizes "Lime-ers" is treating men and women equal. 
— In my past career, I have had many occasions where there were always more men in charge, and had better opportunities then woman. The glass ceiling was there for sure, and still is. But with Lime, I truly experience that they care about whether you are good or not. Gender is irrelevant. 
Learning from the chamber network
Lime Technologies decided to join the Swedish Chamber network in April, and the reason was pretty self-evident — they value the possibility to learn and gain knowledge from other Swedish companies in the Netherlands.
— Sweden's difference in approach is something I want to learn from. So I joined to find information and learn from the other companies. There are members that have been in the Netherlands for years already, so in that sense they are experts. And it would be silly not to listen to them. And I really like the Swedish way of handling a business, it is different indeed.
Any message for our members?
— I am always open for a cup of coffee and a chat, simply always willing to learn and exchange knowledge. 
Text: Jennifer Nilsson — Swedish Chamber of Commerce for the Netherlands