Back to overview
In the last month of 2021, The Swedish Chamber met with Matias Rodsevich, founder, and CEO, of PRLab, as well as of the PRLab Community. PRLab became a member of the Swe-Cham last year and we were curious to get to know more about this Amsterdam- & Stockholm-based PR Agency and its cutting-edge PR consulting services for startups, tech companies and corporates.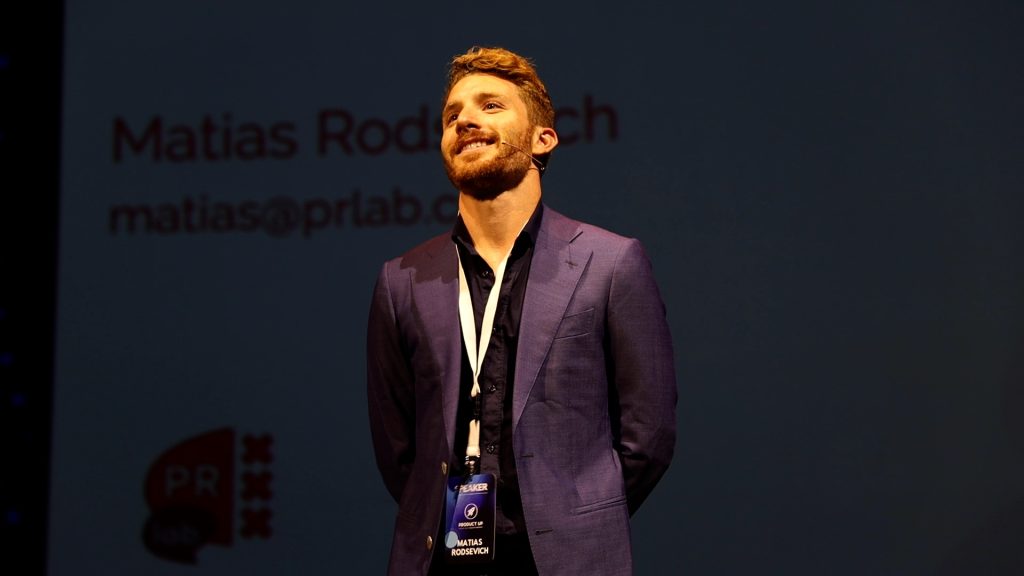 Matias Rodsevich founded PRLab only three years ago with the aim to provide specialized global PR services for tech startups. The idea for starting the company emerged from his long working experience within PR. With more than 10 years of experience from large tech clients such as IBM and Google Argentina, to smaller tech startups and scaleups, he discovered that the traditional PR model is not applicable in smaller companies. As an expert on the needs of startups and scaleups, he offers to help companies to grow their brand regardless of in which stage their business is as well as offering a multitude of services to help with PR planning and PR strategy to startup companies. Today only three years later PRLab is an Award-Winning Public Relation Service and belongs to the 30 best PR agencies of 2021.
After working for Google and IBM, Matias moved to the Netherlands where he started working for Impraise, a Y-combinator backed startup company that had recently been acquired by a large company in the US. He was then, for the first time, facing the challenge to set out the PR for a company that nobody really knew.
"At Google and IBM, basically my job was easy, and we could pick and choose among the journalists that would like to have an interview about the company.  Whereas when you're a small unknown business, you have to chase journalists and hope that they will find your company interesting enough to write about. Basically, I learned that you have to make your company relevant and interesting. For a small company, this is very challenging since you really never have a budget to organize large events or press tours".
The challenge is to ensure that the company gets featured in the media and gets attention in a cost-effective manner, Matias explains. Therefore, he started to try out different possibilities together with the content and management teams of the clients where he tested different ideas until he found a way that worked for the client. After a few months, they managed to get featured articles about the company in large publications such as Forbes, the Wall Street Journal, the Crunch INK Magazine, as well as receiving TV and radio attendance. At the same time, Matias developed a model, which he also later came to use successfully in another startup called Bomberbot.
PRLab community – "Because I believe in transparency"
Alongside Bomberbot, Matias created PRLab Community – a platform in the Netherlands for Marketing and Communication professionals focusing on innovation in PR.
"My experience was that you go to conferences and events to get new ideas and to learn new skills but they will always have the same speakers from the same companies […], and they never shared anything about how they managed to get results."  He then asked himself where are all the people that are actually teaching you how to do things and sharing expertise? He also realized that there was a huge gap in the market and it was very hard to find information about how to be a startup. That's when he thought, "you know what, I will just have to create my own community."
Matias decided to invite a few PR professionals of startup companies to meet up to share experiences and exchange ideas. "I basically just shared the "behind the scenes" of my strategies and shared it with everybody. I thought for myself, if I want to create a culture of openness and transparency, I need to lead by example."
The community, which grew from 40 to 1300 members in 2 years, gave Matias a lot of positive visibility and lots of people approached him about his PR experiences and asked for advice. As a result of this, he decided to start freelancing. "However, the freelancing gig only lasted a month since I very quickly met a point where I needed to start hiring people – and that was when PRLab was born".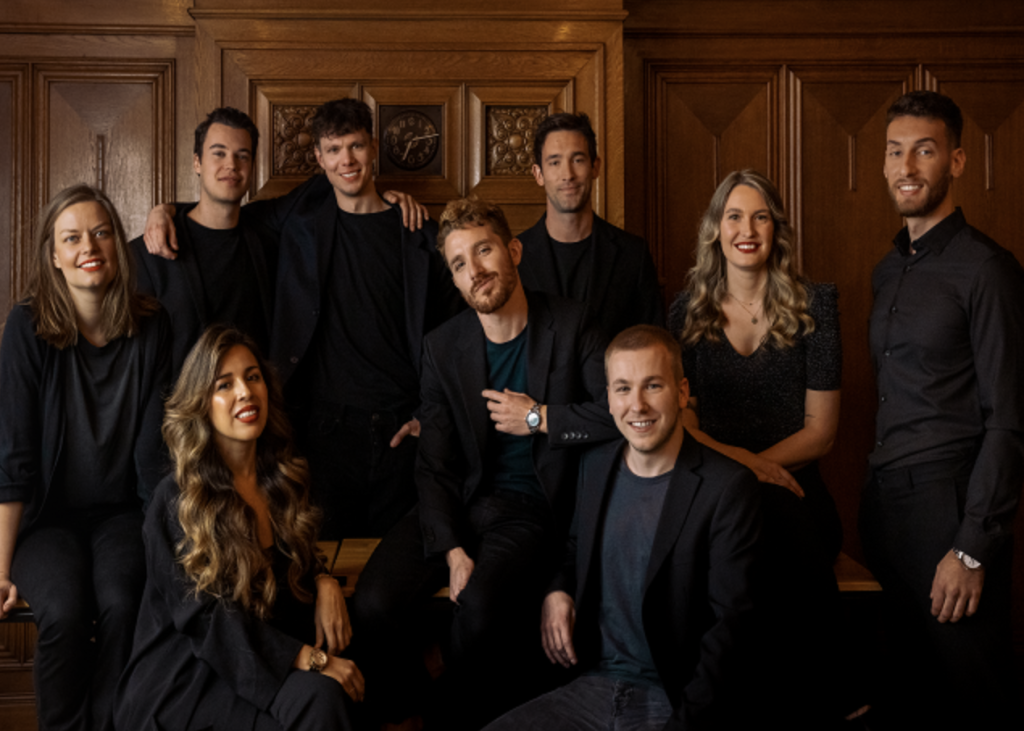 What makes you different from a traditional PR agency?
PRLab tends to be very flexible with its clients. Depending on the client's needs, they develop the strategy. "The biggest USP of PRLab is our proactive approach. We are specialized in companies that need to build a reputation from scratch." According to Matias, a traditional PR agency relies on its clients to tell them what they should announce. Thus, there could go months where you as a company don't get anything, and you are paying all this money for nothing.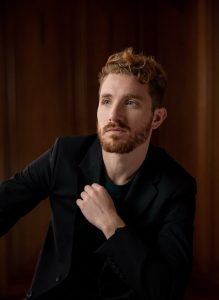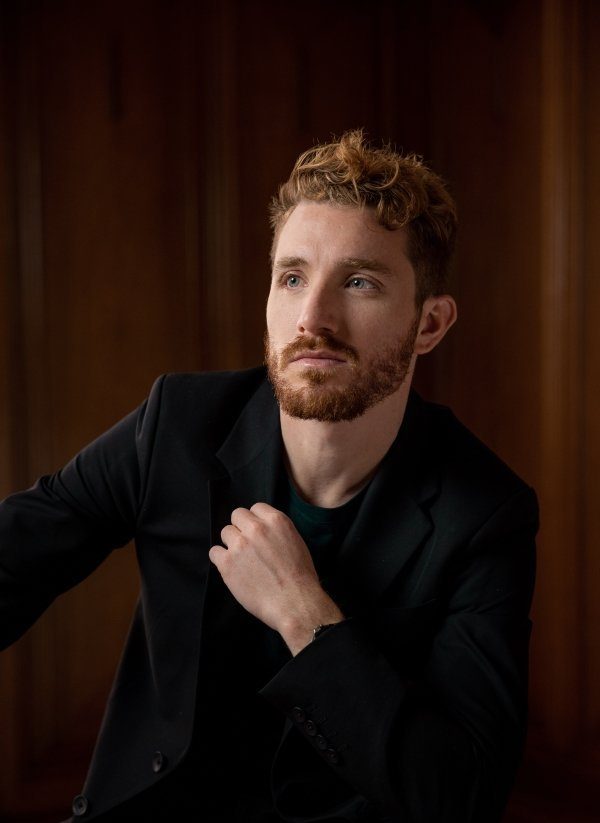 "What we do differently is that we have a proactive approach. We make the news happen instead of waiting for the news to happen." Depending on the company, PRLab creates content such as research reports, organizing podcasts as well as thought leadership pieces, commentary, stories, etc. to make sure that the client receives continued media attention. "The end goal is to become sought after by the media, rather than having to chase the media to ask them to highlight your company. That's a long-time process. We compare it with SEO, it takes a while to see results."
According to Matias, PR agencies traditionally work with corporations where they have more time and bigger budgets and could spend a month doing an onboarding session with you. However, if you are a small business, you cannot afford to spend a month of onboarding. Another challenge that Matias highlights is that the traditional PR agencies are not flexible enough. They often offer different PR packages where the client picks the one you believe aligns best with your company's goals. "We don't have a one size fits all package. We talk to the customers and set the strategy depending on their goals – a totally tailor-made approach."
Do you have any competitors?
"We definitely have a few, but the funny thing is we all work together." Matias describes that they are part of a network of agencies where they pass on leads all the time to each other. "It is a more collaborative way of working because PR is not like marketing." According to Matias, it is hard for just anybody to do your own PR. It is a challenge to localize news, you need to know the media landscape and you need to be a native speaker of the language of the country you are operating in.
"If a client wants to do PR in France as well as the Nordics for example, we would centralize the strategy from our headquarters and our local teams together with our partners would make sure we localize it per market."
Expanding to Stockholm, Sweden
Since the Netherlands is a small market and PRLab continued to grow at a rate of 25 % quarterly, they knew that the Dutch market would soon be too small. Thus, in early 2021 they started research to find the most appealing and attractive startup hubs in Europe to go next.
"We worked with a group of consultants that got us to use the McKinsey tool to analyze market expansion and Stockholm was ranked first, then Berlin and London". Matias explains that Berlin and London are bigger markets, hence, bigger investments as well as more competition. The market in Stockholm, on the other hand, is quite similar to the Netherlands. According to Matias, there were not many competitors on the market, but large market needs. "We just wanted to see if it goes well and if it does, we will keep going. And if not, we can retrieve."
Does Stockholm meet your expectations?
"In certain aspects, it is. I had hoped that it would have been a bit more international." According to Matias, Amsterdam is raking higher when it comes to attracting international startups, however, he believes that Stockholm is getting there in time.
Nordic Plan for the coming years
PRLab's plan for the coming years is to turn the office in Sweden into a hub for the Nordics, to provide PR support to startups also in Norway, Denmark, and Finland. "I personally hope that our new clients in Sweden will not only be interested in getting our support in Sweden but also in the Nordic Region. Then we will establish a network of partners."
What are your expectations for your membership in the Swedish Chamber of Commerce?
"We like having a solid network of engaged people. A big part of our identity is built on community, and we believe being a part of a business community is key. Becoming a member of the Swedish Chamber is extremely important to us, as it gives us a platform to meet companies who are facing the same challenges as us. We can learn and help each other".
We are looking forward to introducing ourselves and organizing inspiring and high-level PR events together with the Chamber for the profit of all members as soon as the Corona regulations are lifted and it is possible to meet up physically to exchange experiences and build our networks again.
Text: by Johanna Lindén, Swedish Chamber of Commerce