Back to overview
The countdown for the #NordicTalks 2017, on October 10, is at full speed and we are very excited to present to you Annelien van Meer, Managing Director Enact Netherlands, and speaker for the #NordicTalks 2017!
About Annelien van Meer
Annelien is a very experienced consultant in the area of sustainable business development, in the private as well as in the public sector. She has over ten years of experience in managing projects and programs in areas such as sustainable business, climate change, human rights and transparency. Currently, she is the Managing Director of Enact in The Netherlands, but between 2011 and 2014, she worked for Enact in Sweden, where she grew very fond of the Nordic way of doing business. Now she is supporting clients in The Netherlands to treat sustainability with the same dedication and determination as their Nordic peers do.
In case you are not familiar with #NordicTalks, it is part of the Nordic Business Forum, that is being held for the fifth year in a row in Amsterdam together with the Swedish Chamber of Commerce, the Danish Dutch Business Club, the Finnish Dutch Chamber of Commerce and four of the respective Nordic Embassies. The agenda for this year's conference is "No time to Waste! The UN Sustainable Development Goals". For this discussion, we have invited six interesting and influential speakers to share their thoughts on how they work towards being sustainable and also the Ambassadors from the Nordic Countries in the Netherlands will be having a panel discussion regarding the Sustainable Development Goals.
Click here to sign up for #NordicTalks 2017 – No time to Waste!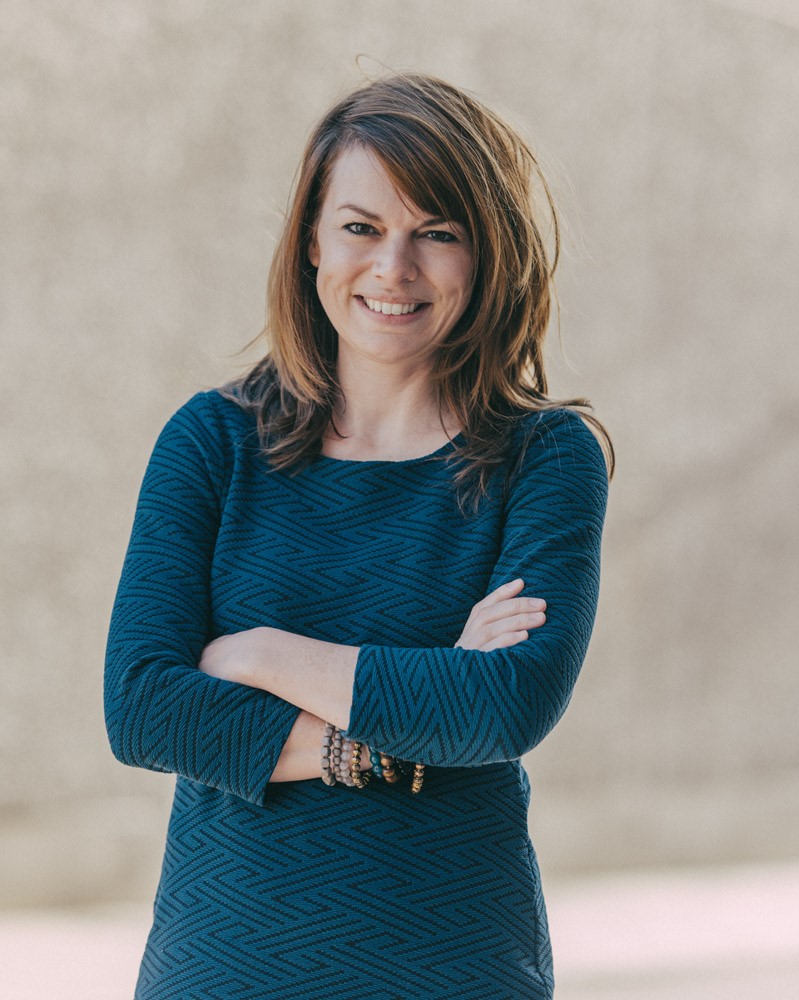 Annelien van Meer