Back to overview
Green Furniture Concept is a global furniture design brand that creates seamless interior experiences for public indoor areas. The company offers exceptional furniture design, first-class services and environmental sustainability that yields original and functional furnishings which engages people to interact with the space they are in. Above all, the concept is human-centric; engineered with the user experience at heart. Value is added by improved visitor satisfaction.
The products are seating systems and acoustic lighting. The modular seating series Nova C and IOU give the flexibility to create configurations as unique as the space it is in, with the potential to offer room for both interaction and privacy. The Leaf Lamp is an ambient, noise-filtering and flameproof lighting solution that mimics the organic designs found in nature and is made entirely of natural materials.
Sustainability is part of the soul of the company. The 'Nordic Ecolabel' is used as a base for all product development. The Nova C series is also certified by 'Sundahus' and 'Möbelfakta'. All wood material used is either FSC approved or upcycled. The goal is to use a high degree of recycled material in all metal parts.
Good examples of what Green Furniture Concept is capable of can be found in Keflavik International Airport, the Celebrity Cruise Terminal Port Everglades, Stockholm Central Station, Edinburg Airport, London Victory and London Bridge Railway Stations and many, many more airports, railway stations, shopping centers, health care facilities, company entrances etc etc. The company is fast growing and is, with its conceptual approach, redefining a whole industry.
Green Furniture Concept is represented by Heike van Doesburg from Doecision Management.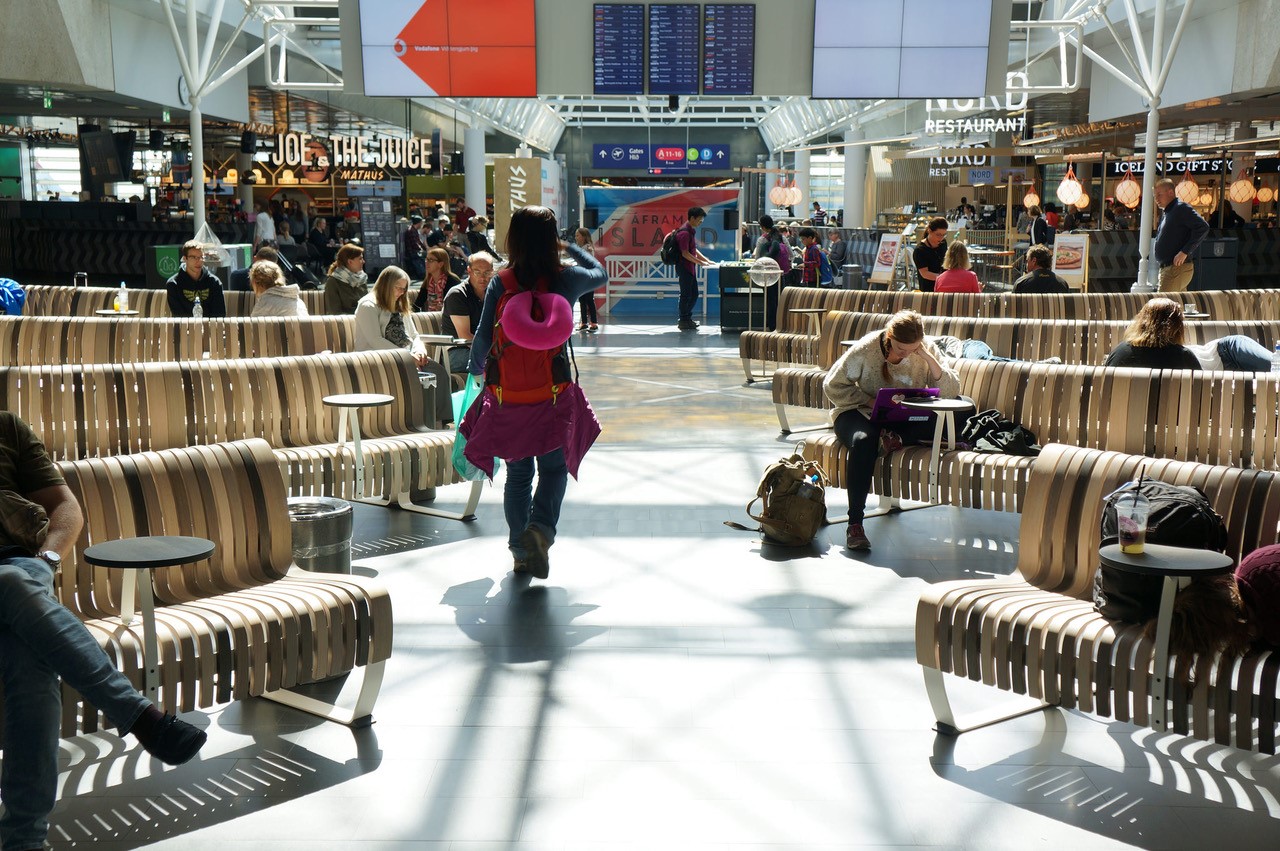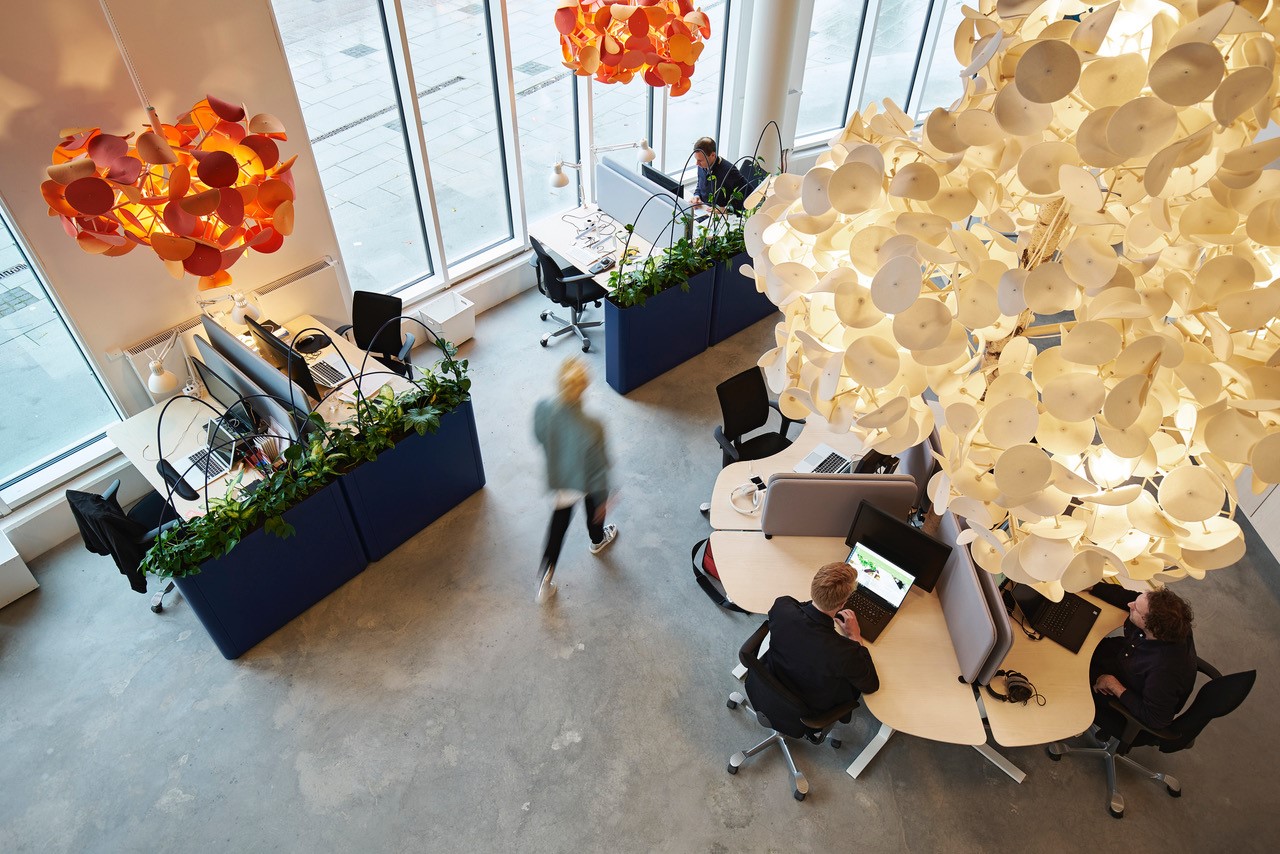 Photos: Green Furniture Concept