Back to overview
The Swedish Chamber met with Tuija Jokisaari, Owner and Managing Director of HEX Travel — a Destination Management Company specialized in providing visitors to the Netherlands and Benelux with all they need for a meaningful visit. In difficult times like these, they prepare for a future of sustainable tourism and meaningful traveling.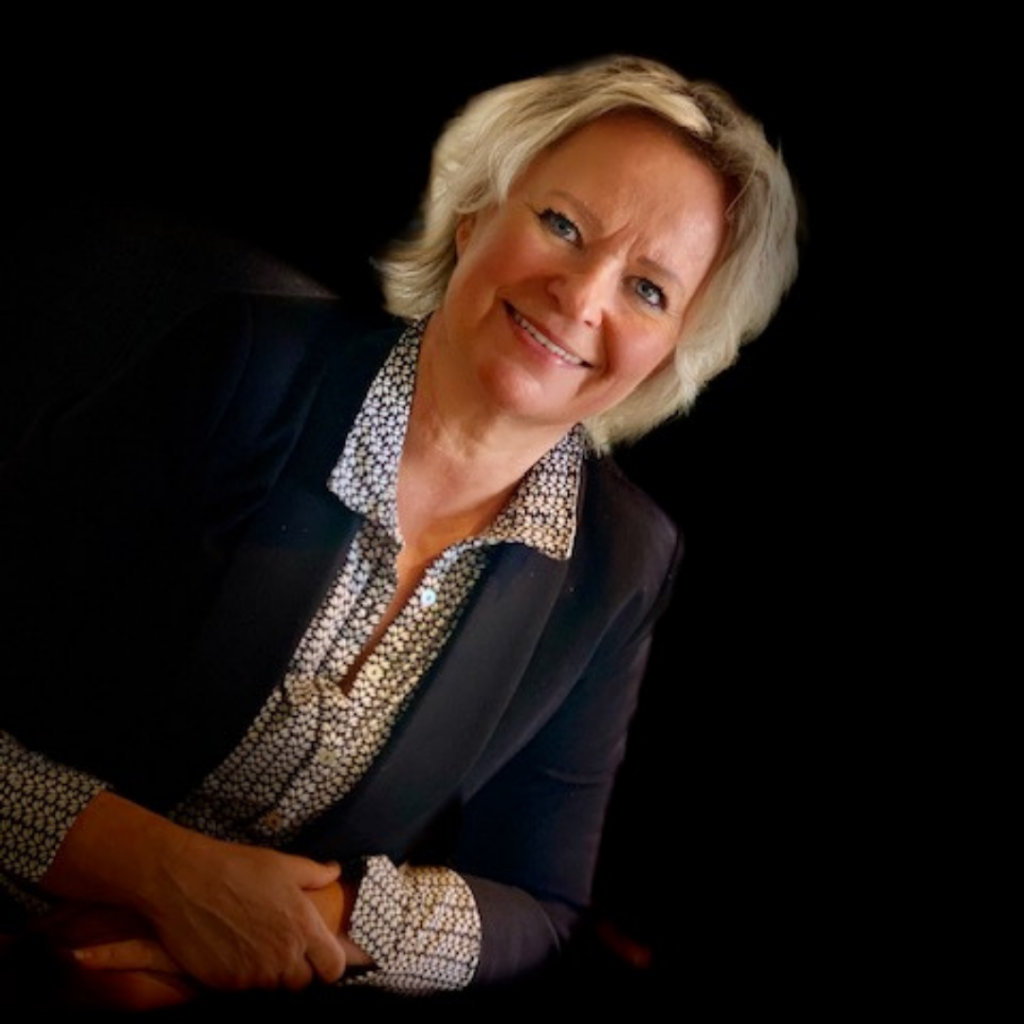 "As you can tell from my name, I was born in Finland", says Tuija Jokisaari — Owner and Managing Director of HEX Travel. Like many Finnish families in the early 70s, Tuija's moved to Stockholm, Sweden. That is where she grew up, worked and eventually developed a passion for the traveling industry. 
"Then one sunny day I went to Austria for a skiing holiday", she continues laughing. From there on it went fast. Tuija decided to move to Amsterdam with her new found love and started to work for a traveling company, taking care of Swedish groups coming to the Netherlands. Little did she know she was about to start her own traveling business just a few months later. 
— I just started at my own kitchen table. It was in the year 1997 when I started to build up HEX Travel and today we are still here, doing it with lots of passion and energy.
Why a Destination Management Company?
— It all has to do with my background. Working in the hospitality business, and taking care of people. When I came to the Netherlands I discovered that there was a need for taking care of Scandinavian and Finnish clients coming here. Me noticing that was important, and proved to be very successful in terms of business.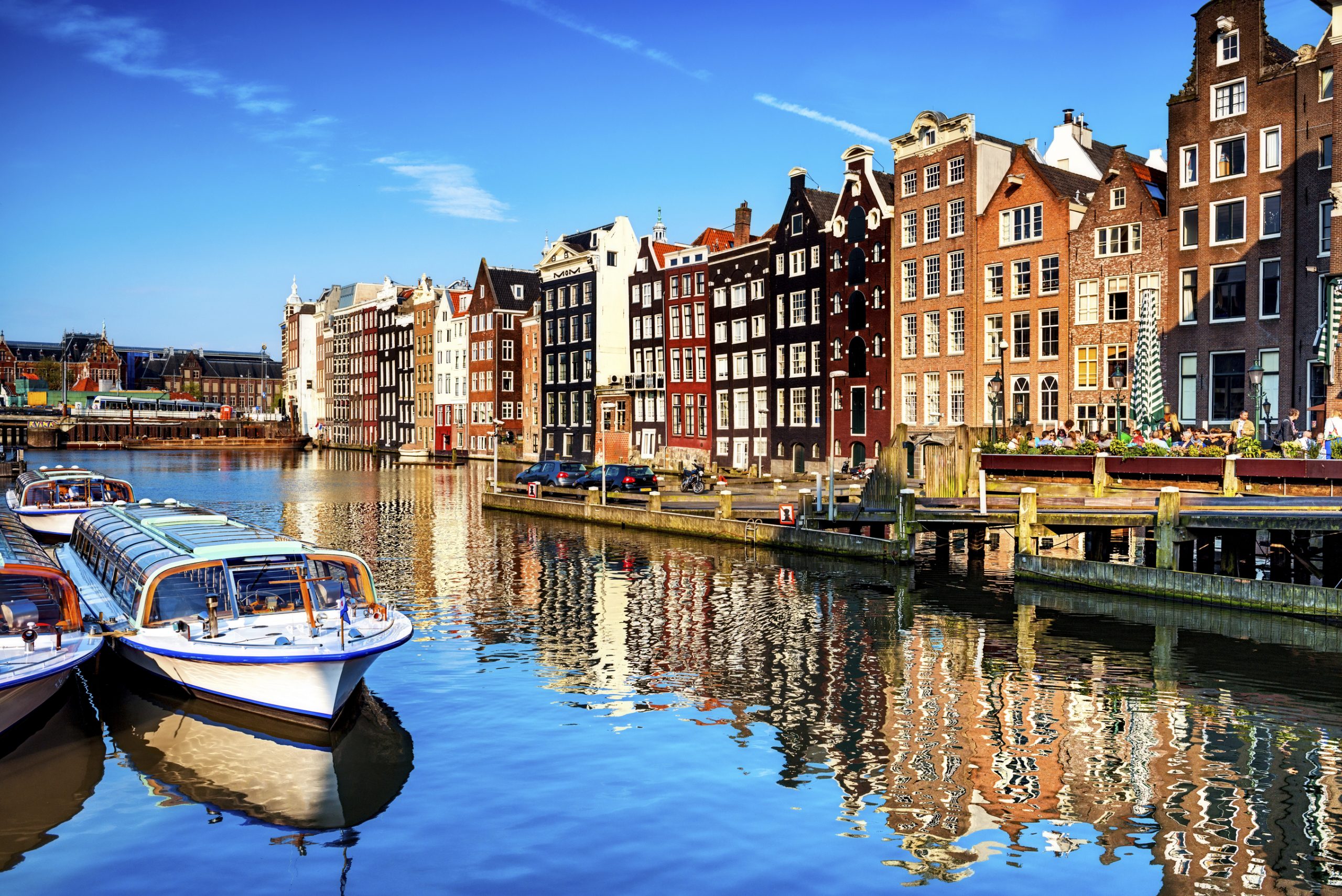 Making traveling meaningful
Helping groups and individuals to organize their stay in the Netherlands — including everything from hotels to study visits — HEX Travel call themselves a full service company, with their main customers being corporate clients such as architects, city planners or municipalities. They make sure that anyone with an interest or purpose to visit the Netherlands gets that all-important extra level of service.
— It is not about booking hotels, everyone can do that. It is about making our clients' trips meaningful. We connect Scandinavian or Finnish companies with Dutch ones, so that they can meet and learn from each other, whatever business area they are in. And it has proved to be a successful format.
"It is a language thing, but also a cultural thing", Tuija continues, explaining that it is important to understand what Scandinavians prefer when coming to the Netherlands, but also what the Dutch culture and mentality is like.
What is specific about Scandinavian and Nordics when they travel?
— Well there are differences between the countries… With Swedish people you see that Fika is important. They have lots of coffee breaks and discussions before making decisions, meanwhile Finns tend to be quicker. And Norwegians tend to have a way of telling us basically 'this is what we want and we want you to execute'.
Moving towards a sustainable future
Up until the corona pandemic, Tuija thought she had seen it all. But with global lockdowns and traveling restrictions, HEX Travel, like the rest of the traveling industry, took a big hit. "It was like pulling a plug, and then there was basically nothing", she says. 
Still, the Dutch-Scandinavian team manages to move forward and prepare for the future. "The traveling industry is going to come back", Tuija ensures.
— In the past we saw that Amsterdam, for instance, suffered from the wrong kind of tourism. So together with the city of Amsterdam, but also internally, we have started to educate ourselves on how to create sustainable tourism with a GSTC Training Program. So that once people start traveling again, people can experience the destinations in the Netherlands in a better, more respectful way.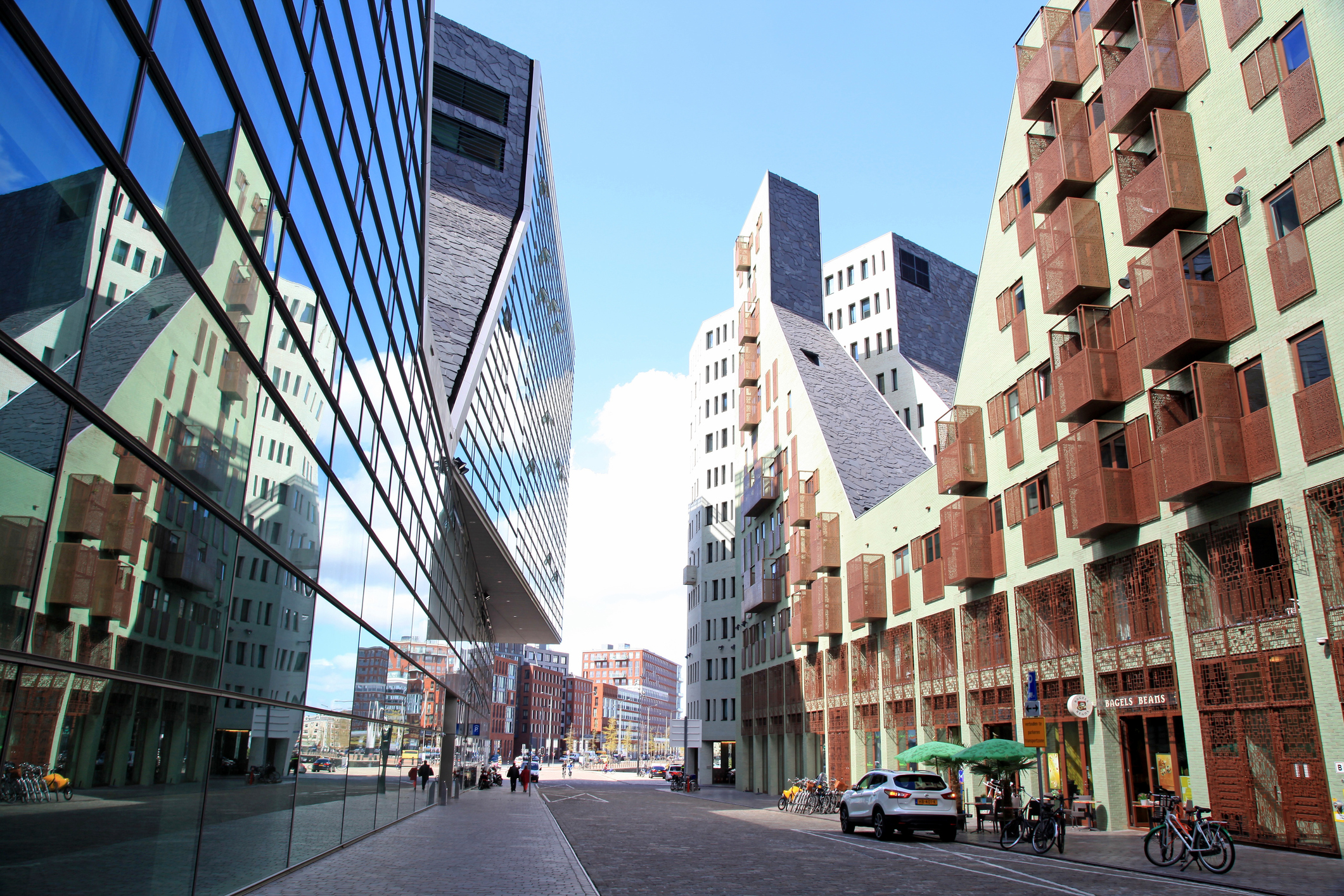 A message to the Members
With many Swedish corporate clients traveling through them to the Netherlands, a membership in the Swedish Chamber was natural for HEX Travel. And in times like these, they seem to profit more from the membership than ever before. 
— It has always been wonderful to see everything you do, from all the events to the newsletter. I know that we as a company profit from the relationship with the Swedish Chamber, and now we have had a lot more time to do so.
As they patiently wait for traveling and tourism to return to normal, Hex Travel would like to communicate to all Chamber Members that they are accessible and ready to help with anything you need.
— Even small things such as making dinner reservations, helping to get a Swedish guide for clients coming to visit companies in the Netherlands, or a recipe for a Smörgåstårta. Whatever they need, they can reach out to us.
Website: https://hextravel.nl/ 
E-mail: reservations@hextravel.nl 
Text: Jennifer Nilsson — 

The Swedish Chamber of Commerce for the Netherlands