Back to overview
With only three days left to sign up for this year's #NordicTalks 2017, we are excited to present to you Robert A. Taylor, Director Sustainability of UPM Paflatac as one of our speakers!
About Robert
Robert Taylor is a native of Scotland in the United Kingdom. Robert is a UK Chartered Forester who graduated from Scottish School of Forestry in 1994. Robert has worked 23 years for UPM, 17 of which have been based in Finland in various senior global positions in the global sustainability team. In recent years his task has been to lead a team of experts in developing strategy and supporting the UPM Raflatac business in sustainability issues related to responsible sourcing, product eco-design, factory performance, the recycling and reuse of waste and developing partnerships with a range of stakeholders including customers, suppliers, authorities, associations and NGO's. Robert lives in the Finnish countryside with his wife and three sons.
The Nordic Business Forum, #NordicTalks, is being held during the 10th of October from 16.00 – 19.00, of course, securing time to see the Swe – NL soccer game. Register for the event now, in order to secure your spot. We are looking forward to many interesting discussions and speeches about the UN Sustainable Development Goals and much more. Sing up by clicking here!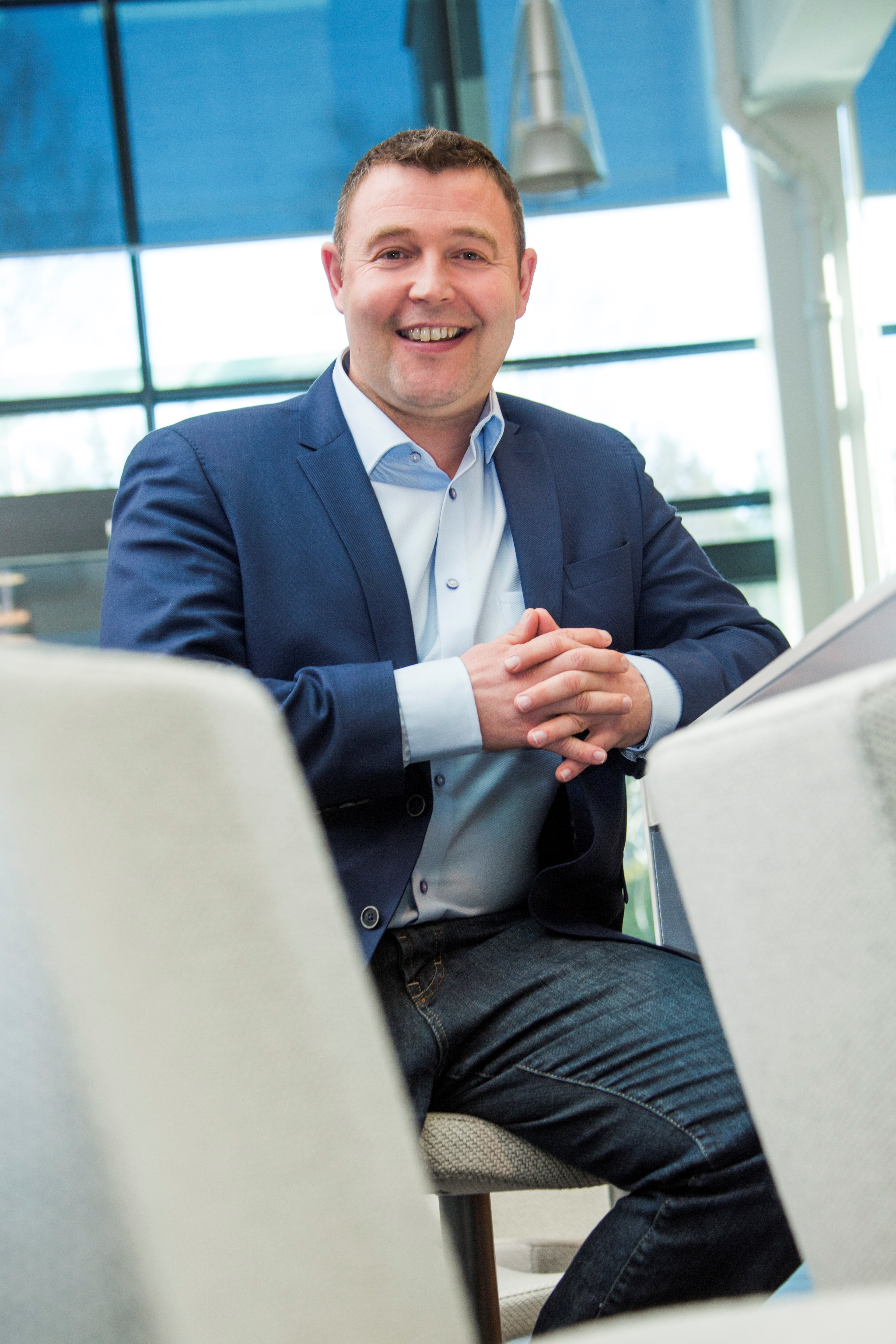 Robert A. Taylor, Director Sustainability, UPM Raflatac