Back to overview
How did the employment market change throughout 2022? Which Dutch regions and industry sectors have generated the highest number of jobs in the past year? And what professional skill sets are most sought-after by Dutch startups? This is the 4th edition of the Netherlands Startup Employment report by Techleap.nl, CBRE and Dealroom.co presenting the key employment trends and developments in the Dutch job market in 2022.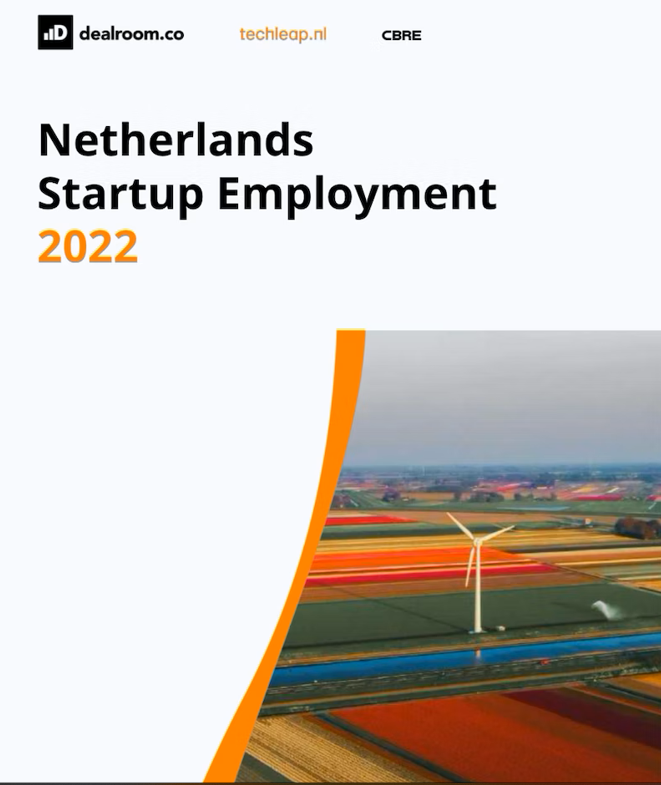 What content can you expect?
· The Dutch Startup Landscape;
· Startup Employment trends;
· Growth by sector;
· Access to talent;
· Methodology.