Back to overview
The Royal State Visit takes place from 11-13 October in Stockholm and Gothenburg. Head of State, King Willem-Alexander and Queen will be accompanied by Minister of Foreign Affairs Wopke Hoekstra. Other participants will be Minister of Defence Kajsa Ollongren, Minister of Education, Culture and Science Robbert Dijkgraaf and Minister for the Environment Vivianne Heijnen.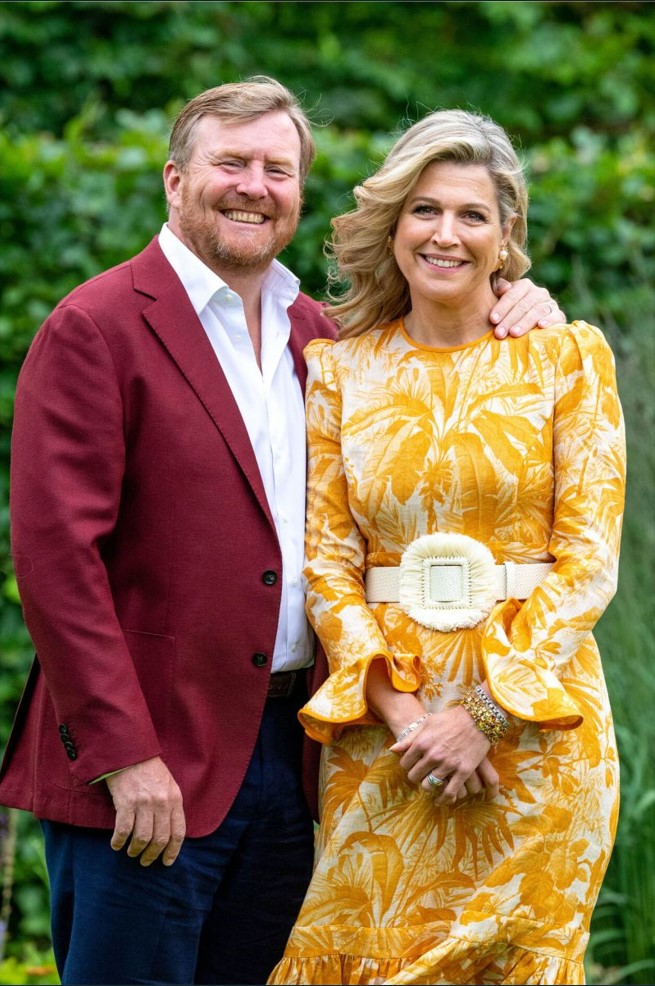 Over four centuries ago, in 1621, King Gustav II Adolf invited Dutch town planners and craftsmen to come to Sweden to build the city of Gothenburg. Since then, Sweden and the Netherlands have maintained strong ties, and are working together towards a more resilient, greener Europe. The visit will center around multiple important themes connecting our countries in the field of innovation, energy transition, life sciences & health and mobility.
Curious to find out more of what they are planning to do during their visit? Take a look the full program here.
Picture: © RVD – Mischa Schoemaker