Back to overview
Offering a digital platform with unlimited access to more than 5000 international magazines, Swedish founded Readly is Europe's market leading company within the category of subscription services for digital magazines.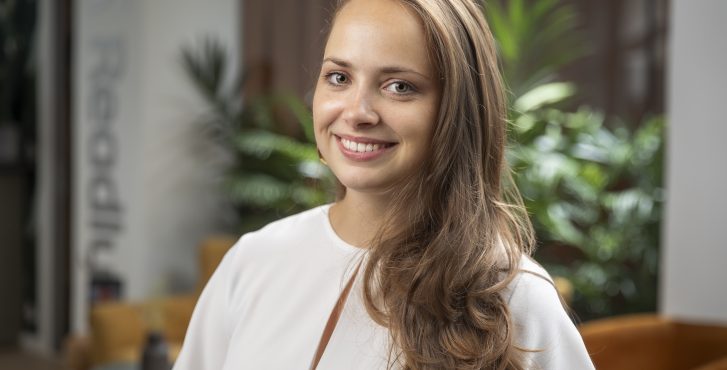 Marie-Sophie von Bibra — Head of Growth and Customer Success for Readly's non-english speaking markets — tunes in from Berlin via the nowadays standard video call, accompanying Madelein Hiensch who is working in Amsterdam, responsible for Content and Marketing Partnerships in The Netherlands. When asked to describe the company Readly, Marie-Sophie points out their very straight forward core product, but also emphasizes the ecosystem behind it, composing the very foundation of the company.
— That is how our mission is structured and how our teams are organized. We have maintained our original DNA, the idea from our founder, until this day and continue to do so. The idea behind it to create a product that manages to create value to all the stakeholders in our ecosystem, and also to re-examine some of the ways things are done to create a better digital product for the future. Our core product is the platform, but the ecosystem behind it, with its mission for the future, is a really important guiding principle.
Bringing the Magic of Magazines into the Future
According to Madelein, monetizing content in a digital way is an increasingly important part of the future for publishers. She accounts for how the market and customers of today are asking for unlimited access, and how Readly manages to offer a sustainable product in times where print magazines are decreasing and people are getting used to streaming services. Marie-Sophie agrees, adding that magazines are connected to a personal experience.
— People want to discover their interests through magazines and often have a story behind what they read, when they read and why. For us it is really about capturing that feeling and bringing it into a digital future, both for the customer and the publisher. And I think that is why the element of magic was important to us. We do not know what things will look like in ten years, but it is about capturing an essence and taking it to the next step on the way there.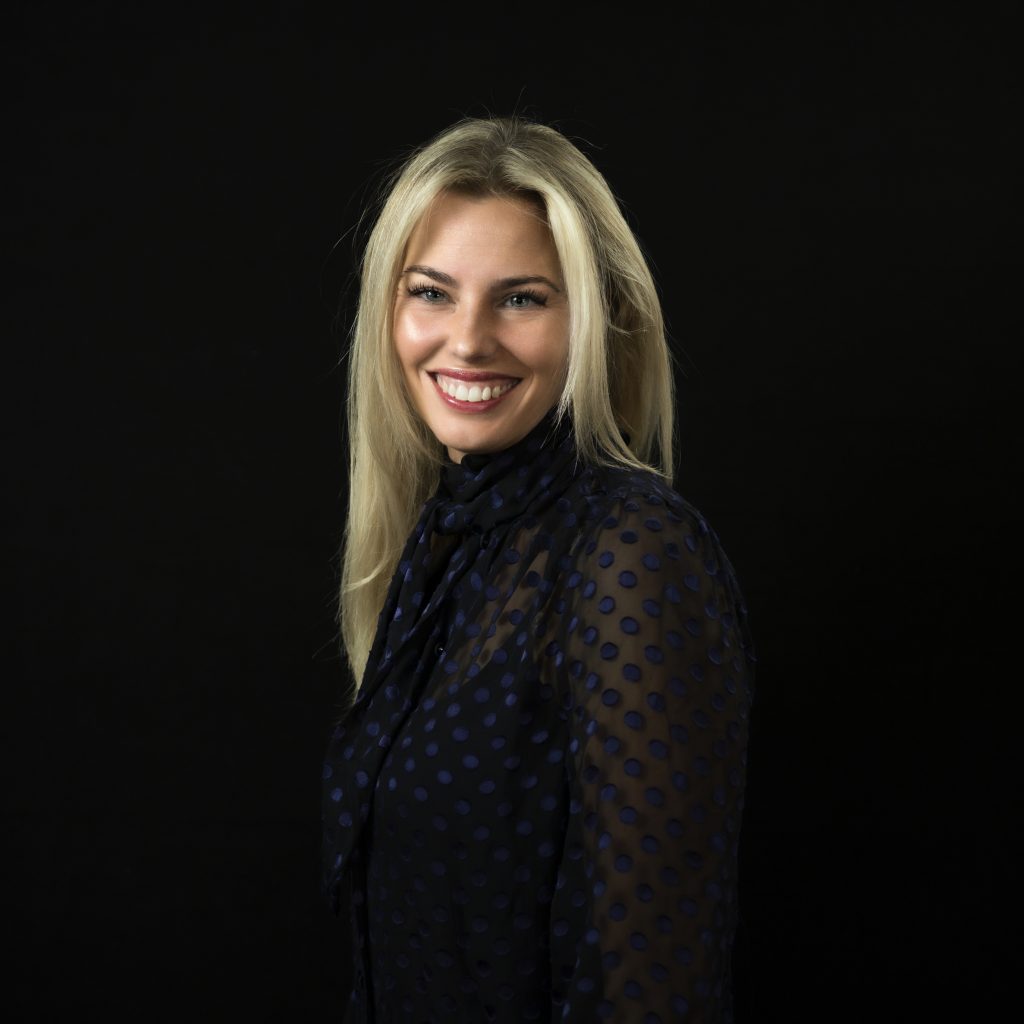 The Dutch market — Always on the radar
Having international magazines has been important for Readly from the get-go, explaining their quick expansion into European markets. When it comes to the Dutch one, Marie-Sophie says that it has always been on the radar. With high readership and knowledge, magazines are a part of the Dutch culture, making an expansion to the Netherlands valuable. 
— We also knew that it is a really digital market. They are digitally advanced when it comes to adoption of certain products, and also when it comes to integrating digital products into their lives. So it is not just a bi-product, it is actually something people really use.
The expansion has been a mix of trying to understand why Dutch readers want to use Readly's product and trying to find new paths to reach customers in the Netherlands. It is a market where people have high expectations on the digital product and ask really good questions, forcing the company to step up.
— Internally we said, 'ok this is not just another market we are launching, we have to be ready to answer really good questions that will bring us further ahead'. 
Madelein agrees, explaining that Dutch people consider themselves to be digitally savvy, making it easier to launch in the Netherlands than in a country less used to digitisation. 
— We are a small country, and so a lot of people speak English and like to have access to international content. The Dutch really love the fact that they can read everything from all over the world.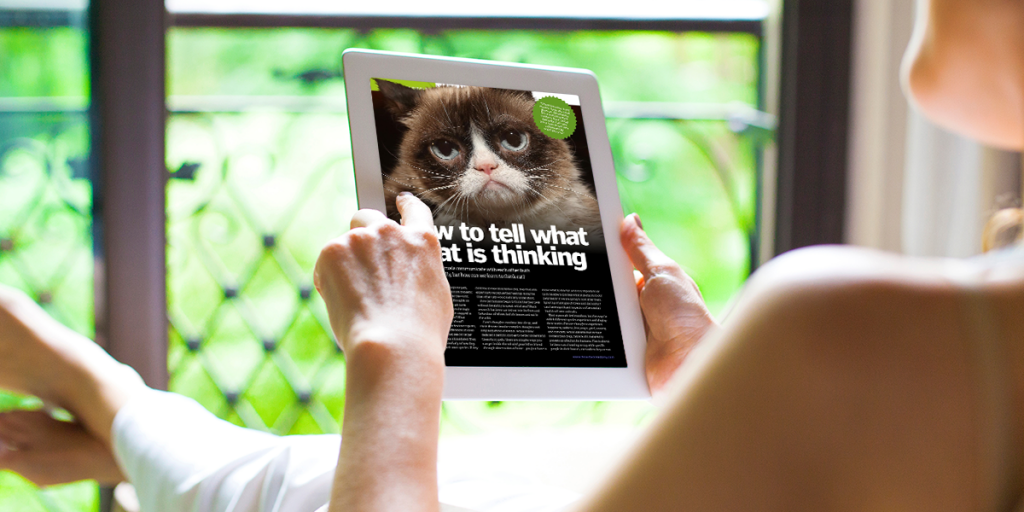 Chamber Membership and the pandemic
As of January 2021, Readly is a member of the Swedish Chamber of Commerce in the Netherlands — an important step for their work in terms of bringing Swedish companies and culture to other countries, and a responsibility and opportunity that they are aware of, according to Marie-Sophie.
— To work with the Chamber enables us to connect with other Swedish companies within the market while also being close to the development of how Sweden works as a country within other markets. That is something we actively want to have, and I am looking forward to seeing what we can do in the Netherlands. 
What are your expectations of the Chamber network?
— I think what we really value is the exchange with the other Swedish companies, to share experiences and learnings, Marie-Sophie says. But also to discuss what it means to be a Swedish company abroad. For instance last year, with Sweden having such a different way of handling the pandemic, it brought up a lot of questions from employees and other partners asking 'what is it like working for a Swedish company now?'.
Generally, the pandemic has had a positive impact on Readly's growth, with people reading more than before. According to their analysis, people read both to stay informed about the pandemic, but also to escape and distract themselves. Not too surprisingly, the reading behavior has also changed a lot, with topics such as health and fitness, home decoration and news spiking. Madelein shares how a Dutch publisher's knitting magazine unexpectedly started to grow due to everyone picking up new hobbies when staying at home, leading to them gaining an international audience.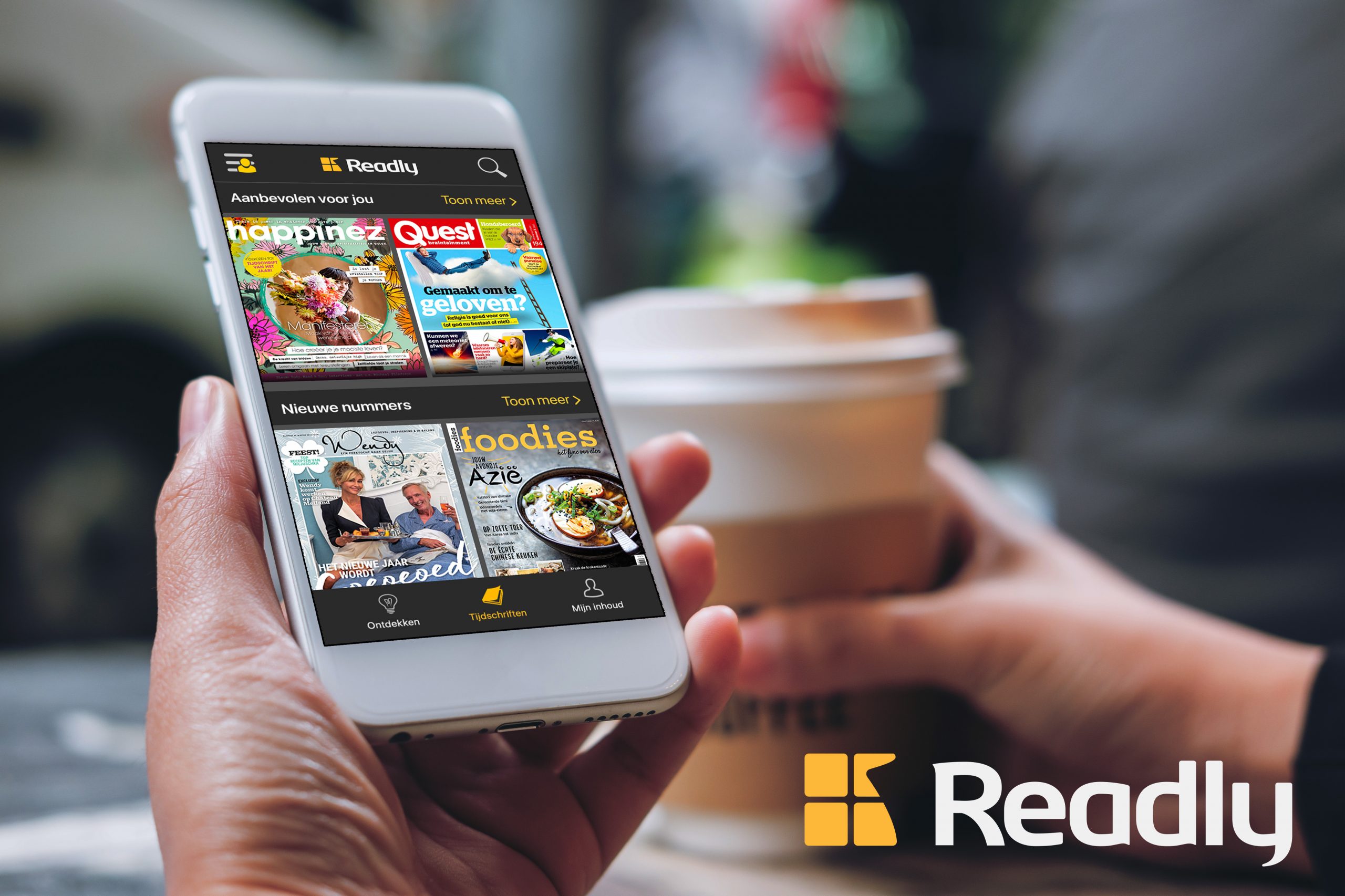 Member offer
Readly's main focus is to enable everyone to read whatever they like at every moment, which is why they have made newspapers accessible all over Europe, allowing companies based in the Netherlands to read newspapers from home. Especially during a pandemic, Readly's platform is a great thing to turn to for oneself, but also to share within the family with the five profiles available for each account. As new members of the Swedish Chamber, Readly announces their eagerness to explore the opportunity of marketing partnerships with other Members of the Swedish Chamber, for instance adding value in acquisition efforts or loyalty programs.
Readly would also like to provide all Chamber Members with a special offer: 
Get 6 weeks for free, cancel anytime:
https://nl.readly.com/swedishchamber
Text: Jennifer Nilsson — Swedish Chamber of Commerce for the Netherlands