Back to overview
The Swedish Chamber met with Jan Terlouw, Director of newly founded Saab Nederland, learning about defence and civil security, their activities in the Netherlands and what it means to improve ​the triple helix cooperation.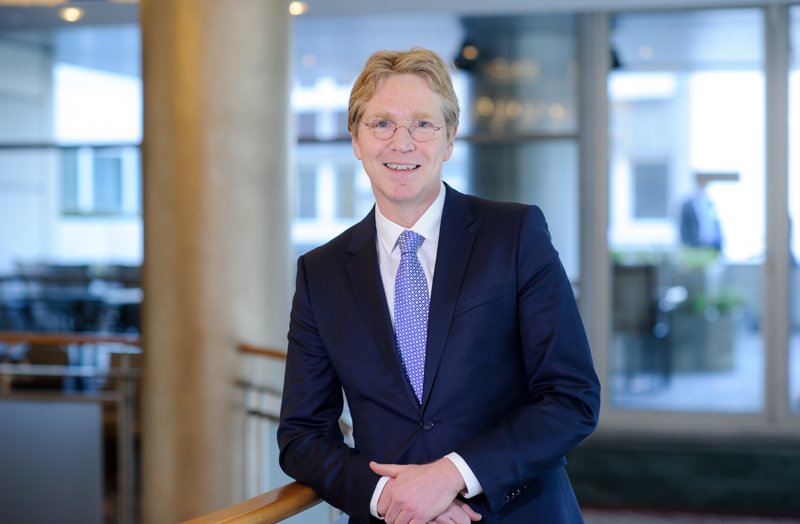 As he spent the first year of his life in Stockholm, one might think that Dutch Jan Terlouw has had a Swedish connection from the beginning. The truth is, his parents simply happened to work there for a while when he was little and that his close relationship with the country rather stems from his more recent years with world-leading defence and security company Saab. 
"But I do have a warm heart for Sweden", Jan ensures with a smile as he elaborates on his career. With varying roles, he has worked with the Swedish, global market serving company, since 2012. Nowadays he is the director of the newly founded Saab Nederland, to which specific Dutch defense activities and other related activities of Saab recently have been transferred.
The founding of the new Dutch-named company is part of a reorganisation within Saab, aimed at tailoring to the needs they see coming within the next decade. For this Saab is being transformed from a multinational company to a multidomestic one with a more pronounced local presence. 
— For the Netherlands, we have reached a point that we are no longer serving only certain niche markets. We have done this successfully for many years with Saab Technologies B.V. for both the Dutch and international market in particular with our air and vessel traffic management solutions for airports, harbours, waterways and for coastguards. However, because of the growth of our business in the defence and civil security domain we need to change our company in such a way that it will become 'the home' of all business areas of Saab working for Dutch customers. To mark this change we have decided to establish Saab Nederland.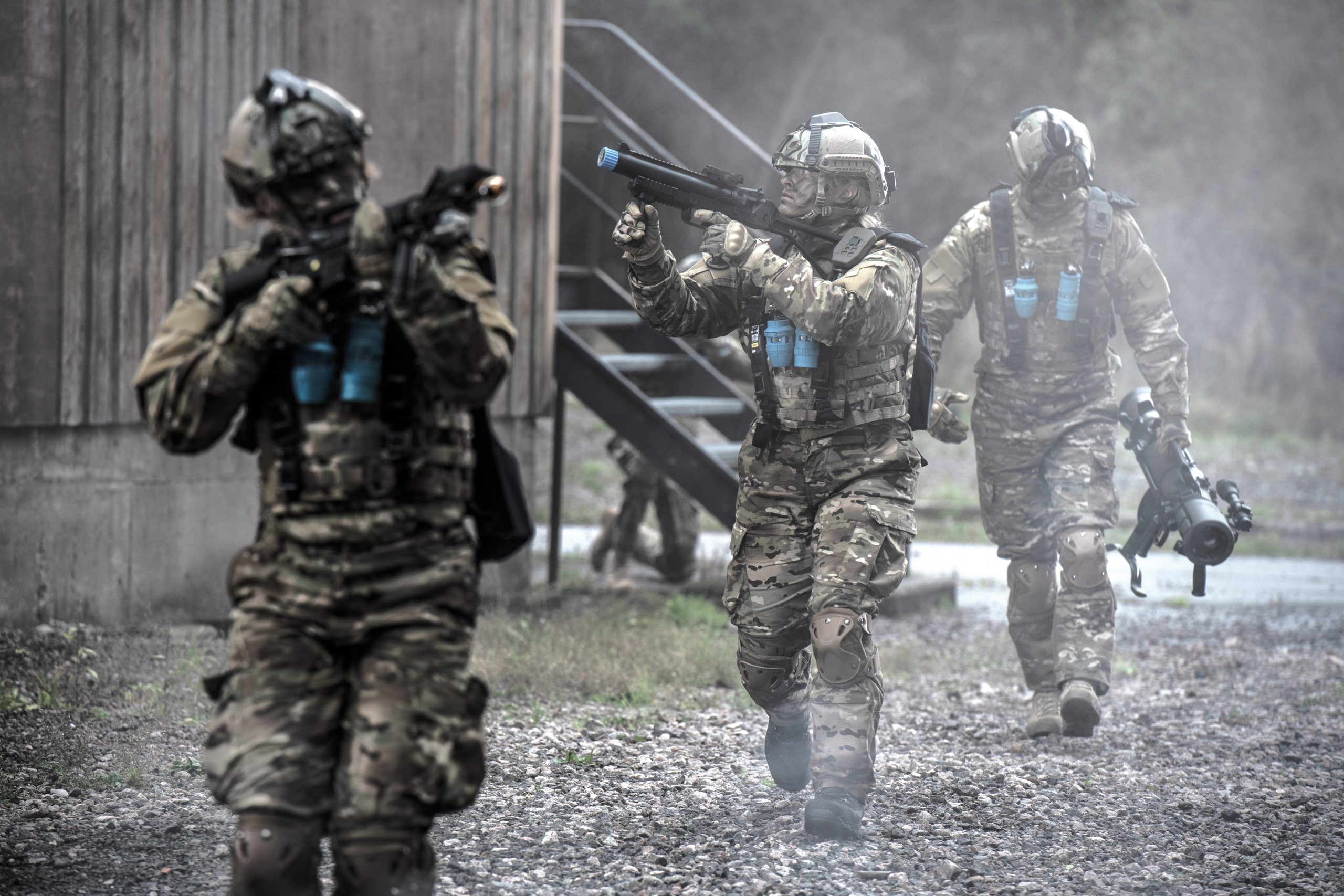 Making sense of defence and civil security
As Jan breaks it down, the perhaps not so self-explanatory defence and civil security-industry, gets easier to grasp. The defence market is traditionally split up into naval, air and land, while more recently space and cyberspace have also been given a separate place.
— These are the typical domains in which you need armed forces. And that, of course, also has a lot to do with systems, weapons and whatever you typically see in an army. 
With its broad portfolio, Saab can deliver almost anything, from fighter jets to submarines. A subject that is of specific importance for the military is access to relevant information, and that is how, somewhat simplified, the defence market is connected to civil security.
— Making the right information available at the right time is crucial for operations. For example, in case of an incident, the police need to have immediate awareness of what is happening, which can be quite a challenge. Saab is really good at supporting and de-complexifying that with its SAFE platform and its sensor technology. Other examples are the communication systems Saab is delivering on board of the Dutch and Belgium Mine CounterMeasures Vessels (TactiCall) and the remotely controlled underwater robot (Sea Wasp) that will be used by the Dutch Defence Diving Group and the Maritime EOD Compagnie.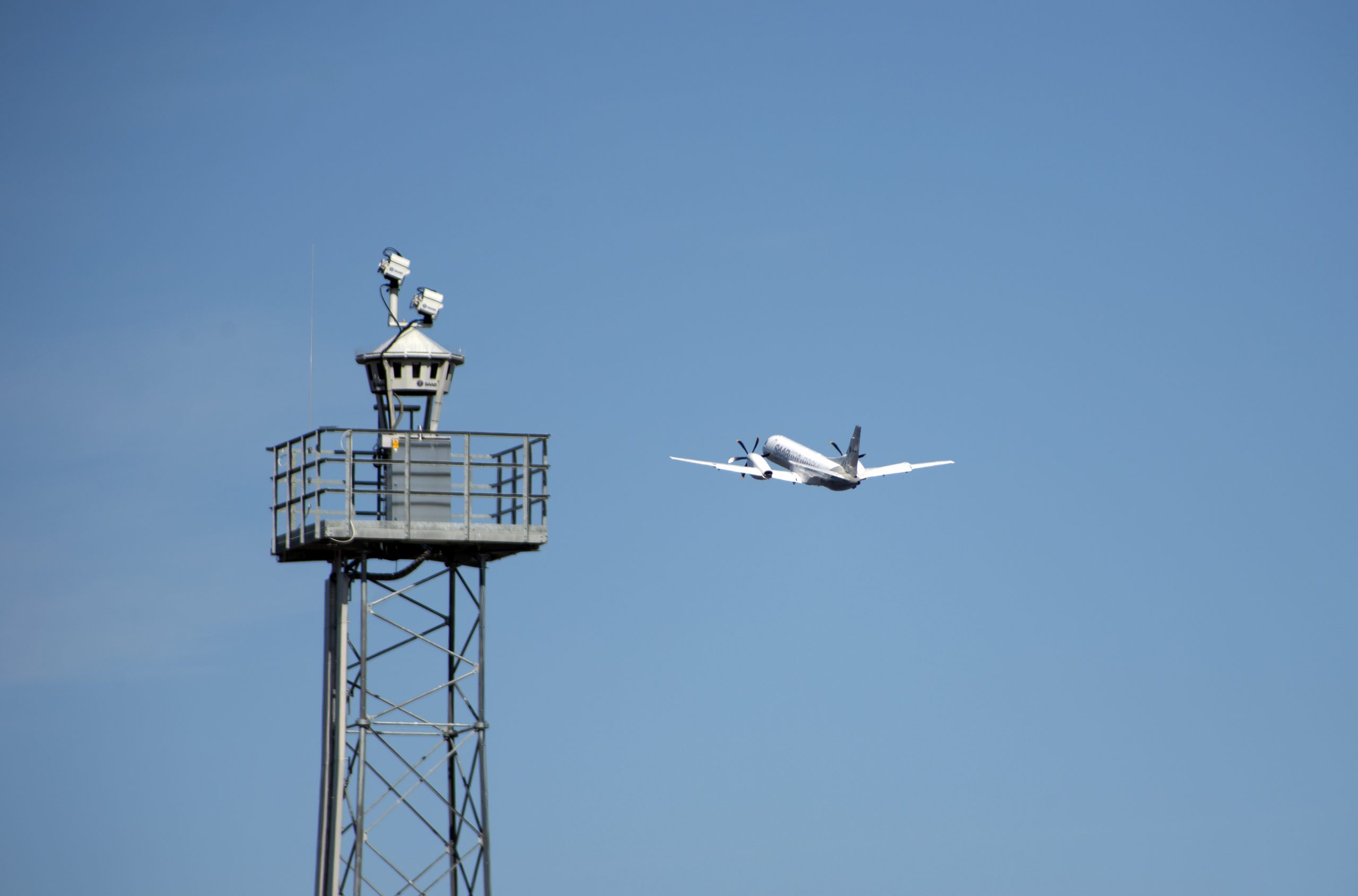 A pioneering remote air traffic control system
"Air Traffic Controllers also need situational awareness", Jan continues as he shares how Saab works with civil security in the Netherlands. About 12 years ago they started a program to design what today is a qualified system, making remote air traffic control possible.
— With this there is no longer need for control towers at airports, since a central control room that can be situated anywhere supported with cameras on the remote airports is sufficient. In the Netherlands, where Saab is conducting a remote tower program for ATC The Netherlands, it will enable them to control local airports from Schiphol, enhancing safety and efficiency while reducing cost and allowing the introduction of new functionality in the future, like the integration of unmanned operations.
Before Saab designed it, a system of that kind simply did not exist. Needless to say, they are proud. As was the mayor of Sundsvall, a small town up north in Sweden, when it became home to the world's first remotely controlled airport.
— I remember entering Sundsvall by plane. The mayor was welcoming us on the stairs, very proud of this novelty in her town. They had done a great job, being the first to get the system up and running and certified. Today we are world leading on this, realizing more and more remote towers for both military and civil airports, like in the Netherlands.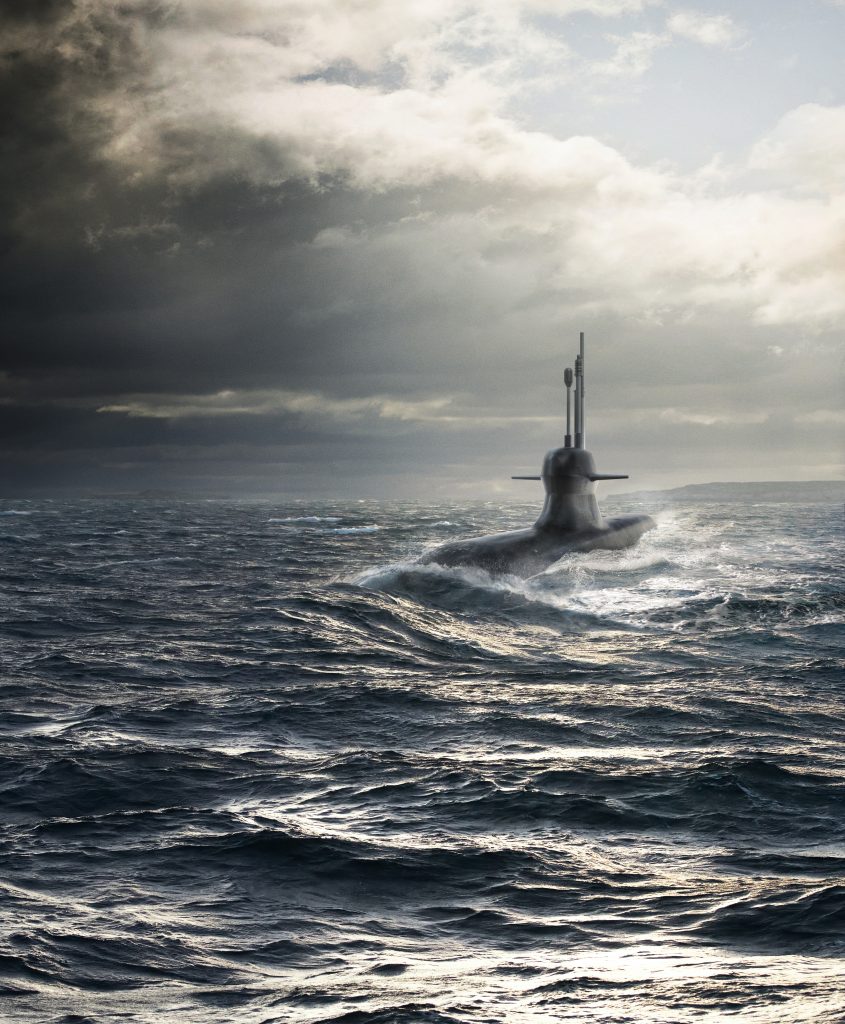 Becoming a part of the local ecosystem
As Saab Nederland gets better access to the Dutch customers and companies, they will become more integrated into what Jan refers to as the Dutch defence and security ecosystem — something he believes is of importance for the safety of the Dutch society in the future. 
— We strongly support cooperation between end users, industry like ourselves and the scientific community. That is indeed the triple helix or the golden triangle often referred to. And I think that if we can create longer lasting partnerships to develop solutions for the armed forces and the Dutch national police, in this triple helix, the safety of our society will improve. In view of this we are currently working with Dutch R&D and industry partners on offers including the new Damen-Saab submarines and our surface to surface missile system (RBS15). But also new air defence systems (RBS70 NG), ground combat weapon systems (NLAW, CG, AT4), voice communication systems (TactiCall) and vehicle and personnel signature management systems for protection of personnel and equipment (Barracuda).     
Why is the Netherlands a key market for Saab?
— There are several reasons. First of all, looking at the background, Sweden and the Netherlands are like-minded countries when it comes to ethics, political views and sustainability. For example, did you know Sweden and The Netherlands belong to the absolute top of innovative countries in the world? Therefore, joining forces, together with other EU countries, will help Europe strengthen its Defence. And of course secondly, also since there are many needs within the Dutch defence and civil security market for which Saab actually has solutions.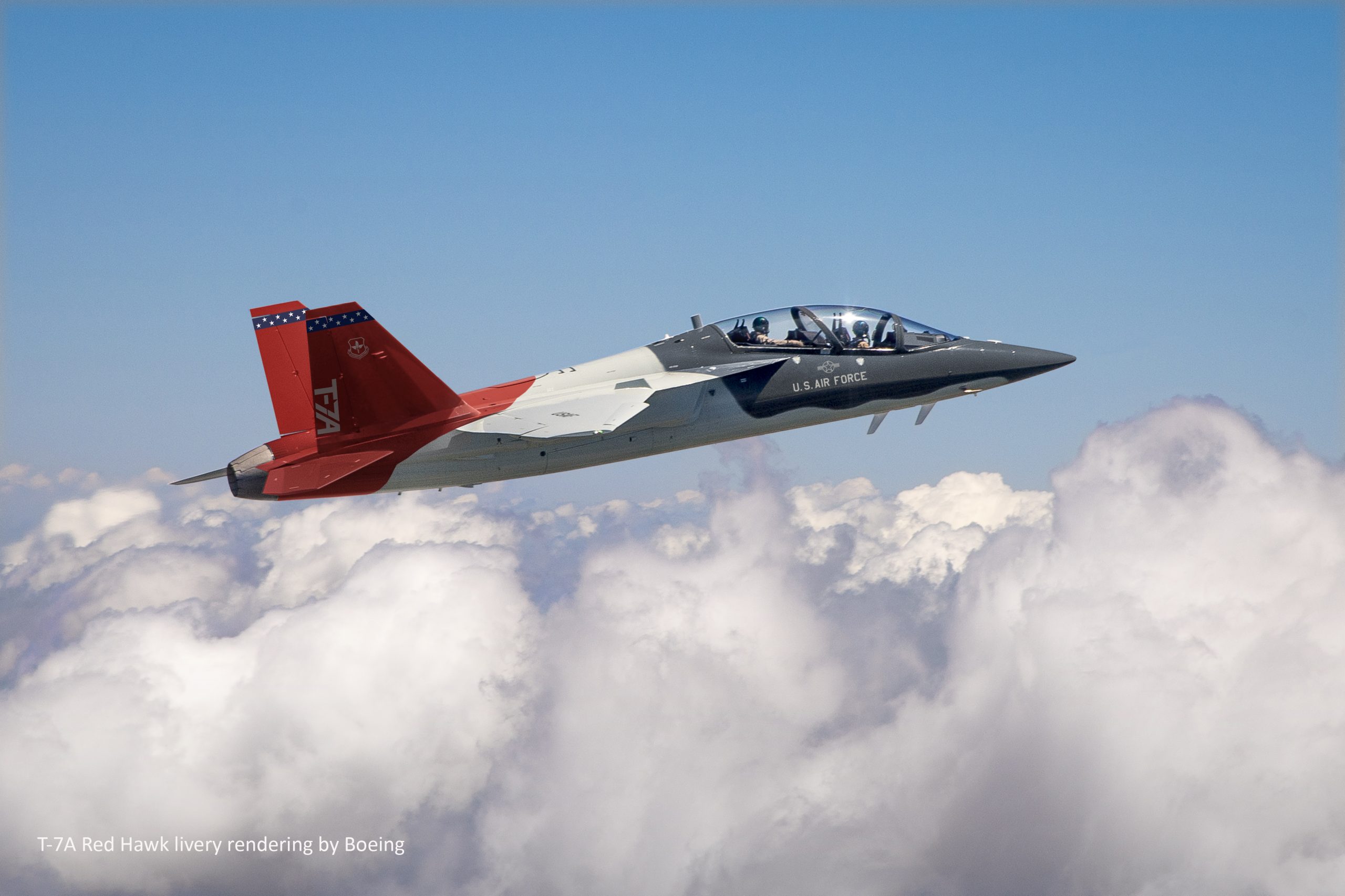 The Dutch-Swedish partnership — a golden one
As Jan explains how the like-mindedness between Sweden and the Netherlands creates the right conditions for successful cooperation, it becomes evident that the common systematic approach is an important, if not crucial, factor. The differences, Jan thinks, are more on the so-called soft side.
— I love Sweden for their long term perspective. Take for example the attention for climate change and the environment, social injustice and governance, also referred to as ESG. The Swedes are certainly better than the Dutch in long term thinking. I also really like their group decision making. Even in a commercial company like Saab it is almost a democratic process, giving everybody the floor to find the best possible solution. 
The Dutch on the other hand, he thinks are better entrepreneurs. 
— What you see is what you get with the Dutch. Our way of doing business is fully based on trust. We are very outspoken, some would even say too direct when it comes to how we communicate. And so when you put these softer differences together, from Sweden and the Netherlands, you have got gold in my book.
Text: Jennifer Nilsson —The Swedish Chamber of Commerce for the Netherlands