Back to overview
On 29 August 2018 Kerstin Gerlagh, General Manager Swedish Chamber of Commerce for the Netherlands, attended the Annual Meeting of the Swedish Chambers International in Stockholm. The event brings together Swedish Chambers around the world to discuss best practices and topics of global interest and for exchange experiences and topics of global interest.
The SCI Board has elected Andreas Hatzigeorgiou, the successor of Maria Rankka as CEO Stockholm Chamber of Commerce as its new Chairman. Maria Rankka, who will be leaving the Stockholm Chamber of Commerce end of September, joins Brunswick.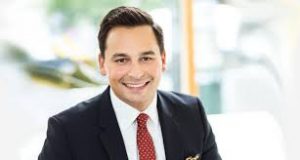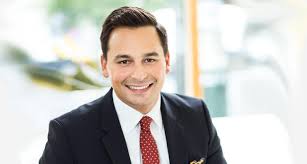 Maria Rankka joined the Chamber in 2010, and under her tenure, it has become one of the most preeminent business organizations in Sweden. In her role, she has championed the concept of Global Cities and collaborated with other international organizations and think tanks including the U.S. thinktank the Brookings Institution and its Global Cities Initiative. Maria helped launch the joint business council between Saudi Arabia and Sweden. During Maria's   Chairmanship of the SCI the association has developed to the professional international organization with lots of member value that it today.