Back to overview
Sweden's capital has bred more tech unicorns per capita than any other region in the world save for Silicon Valley. 
Spotify Technology SA and Minecraft maker Mojang AB put Sweden on the map for startups valued at more than $1 billion and spawned a new generation of entrepreneurs. The Nordic country ranked first in Europe in cumulative capital invested per capita in the past five years, ahead of Ireland and the U.K., according to a tech industry report by venture capital firm Atomico. 
The secret sauce includes technology and its intersection across a broad range of industries, from music streaming and gaming to how we pay for stuff and increasingly charge our cars. The dynamics are also evolving as early tech founders and backers allocate some of their vast wealth to the latest crop of startups. 
To read the full article click here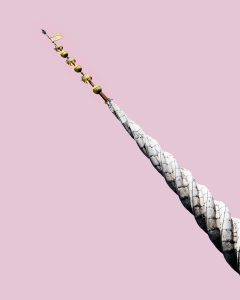 Add New