Back to overview
The World Economic Forum has made a compelation video of the top 10 countries making the most progress on the UN's Sustainable Development Goals, among these countries is Sweden.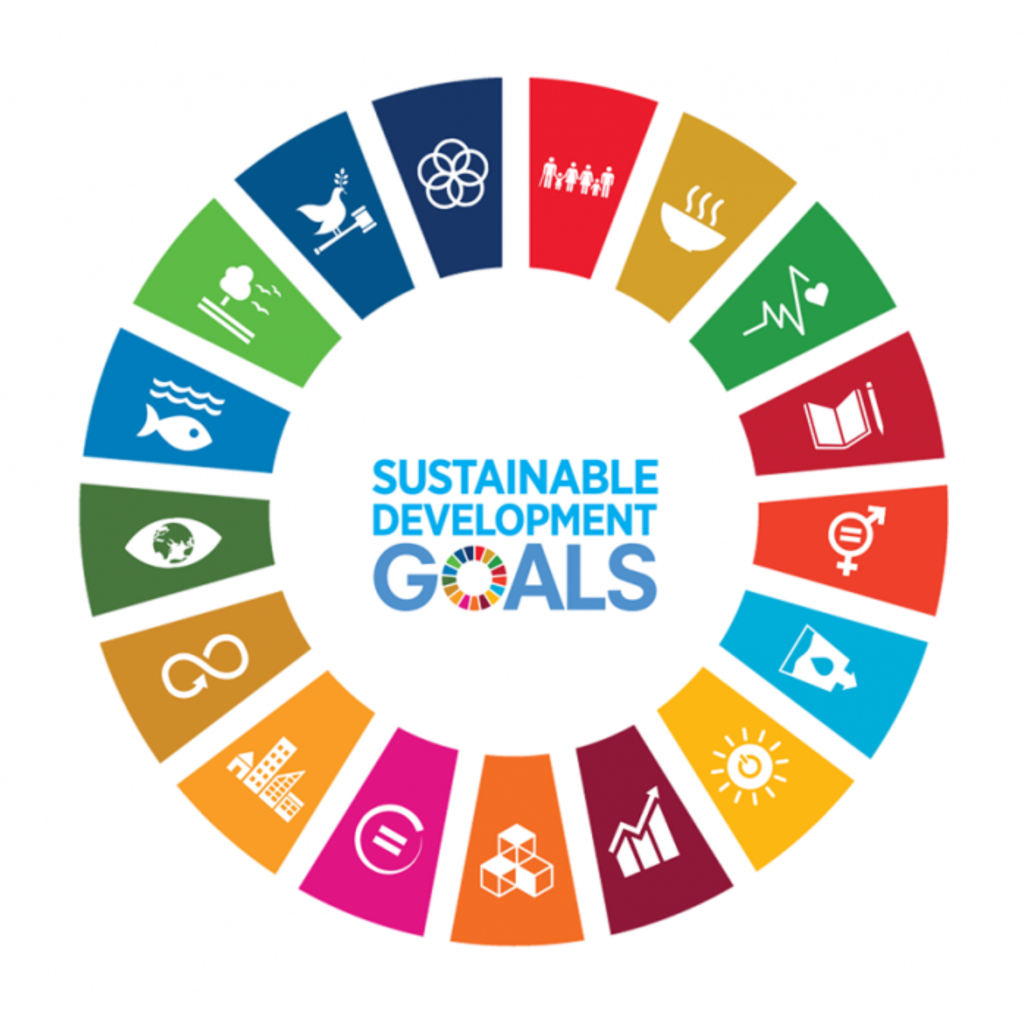 The Sustainable Development Report tracks countries' progress across all 17 Sustainable Development Goals (SDGs), from gender equality to clean, affordable energy. For the second year in a row, the world is not making progress on the SDG overall. However, some countries are rapidly transforming into sustainable, equal societies.
Click here to watch to know which countries made it to the top ten.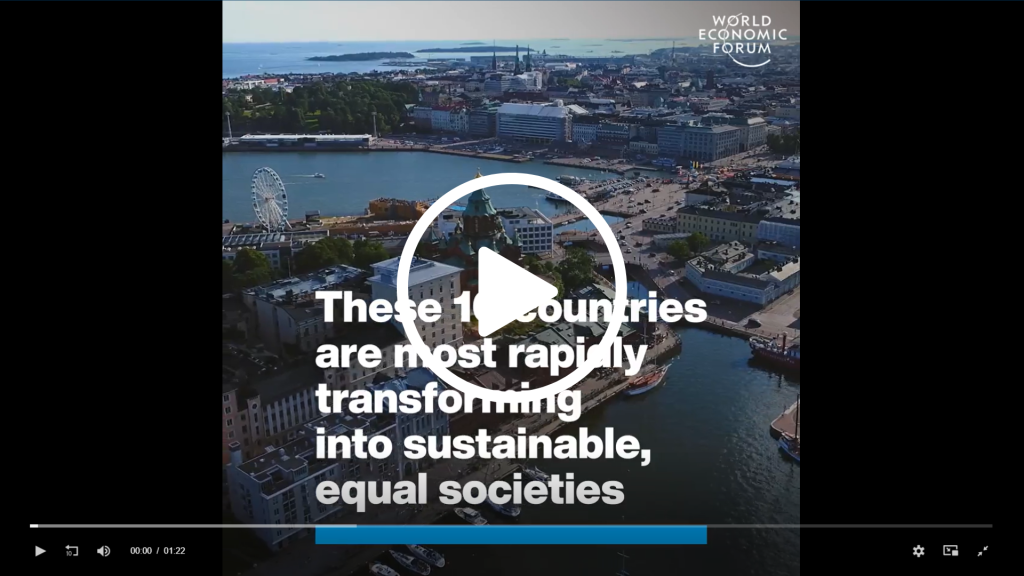 Picture Credit: European Commission