Back to overview
The world's largest festival and business conference for electronic music will take place next week, October 17-21th, here in Amsterdam. ADE consists of both a conference and festival program, and in 2017, ADE featured over 2,500 artists and 550 speakers.
Just like previous years, many Swedish DJ's will be in town playing their music. This year some of the confirmed Swedish DJ's include Axwell & Ingrosso, Ida Engberg, Sebjak, Waveshaper, Joel Mull and La Fleur. Axwell & Ingrosso, together with Steve Angello, previously formed Swedish House Mafia, a trio ranked #10 in the 'DJ Magazines Top 100' in 2011. It is safe to say that both Swedish and Dutch DJ's share an undeniable status on the world music scene.
Read more about this year's program on ADE's website.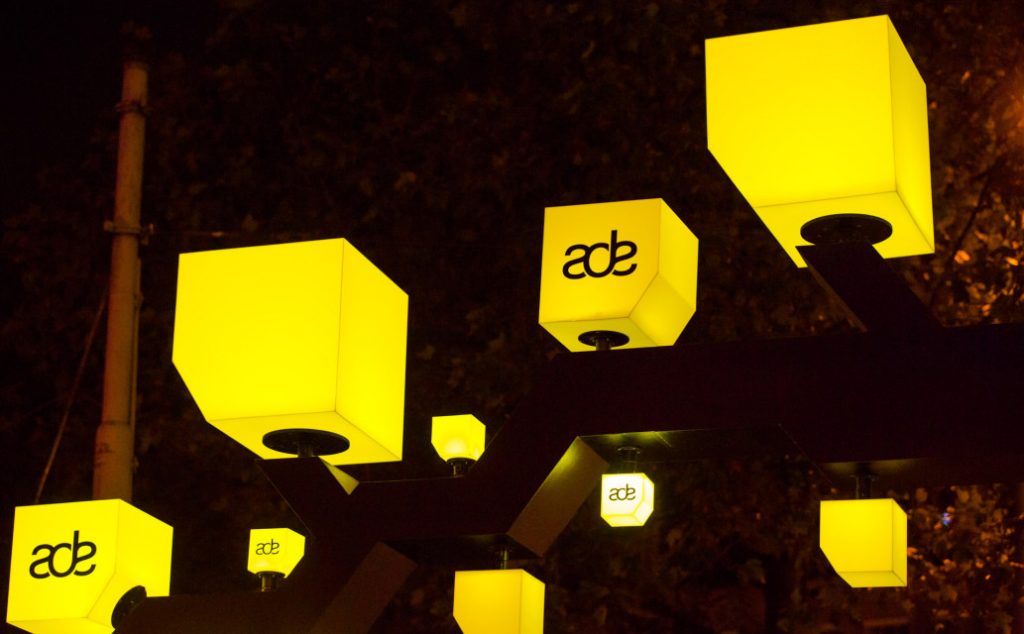 Photo: ADE