Back to overview
"Tailwinds now but autumn storms are coming" those were the opening words by Ann Öberg, Chief Economist Handelsbanken.
On October 26, the Swedish Chamber had the honor to welcome Ann Öberg, Handelsbanken Sweden together with Dick van Mastrigt, Optimix as speakers for the annual Global Macro Outlook Seminar. The Swedish Chamber is very pleased with the great collaboration with Handelsbanken and hopes to continue this very interesting and important forum for economics. This Global Macro Outlook Seminar focused on the current situation in the economy, on growth, trade, and export.
A big thank you to everyone that participated!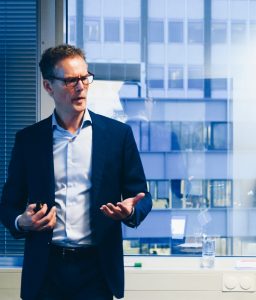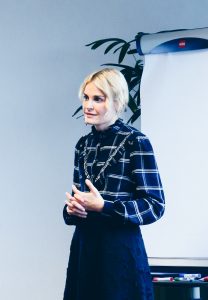 Dick van Mastrigt, Optimix                                     Ann Öberg, Handelsbanken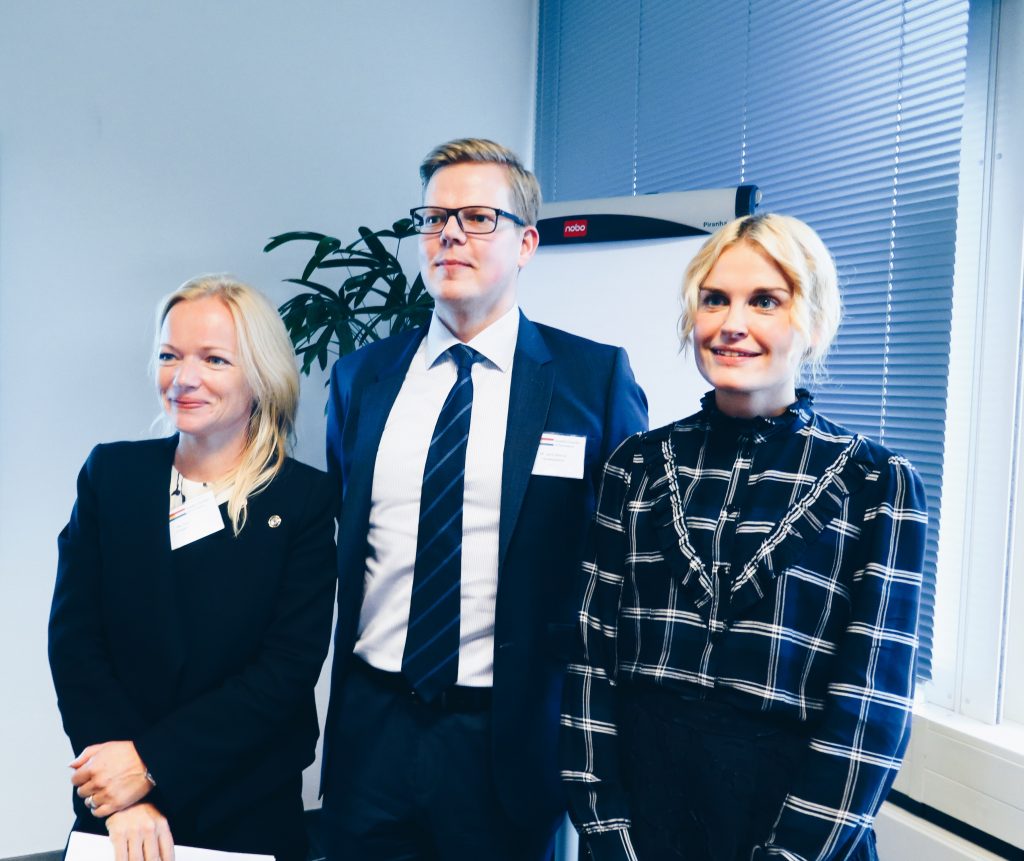 Sara Keusen, Counsellor Swedish Embassy
Jens Wiklund, CEO Handelsbanken NL
Ann Öberg, Chief Economist Handelsbanken Sweden