Back to overview
The Financial Stability Council has had an extraordinary meeting, on 4 September, due to the liquidity problems in the market for electricity derivatives. These problems have prompted the government to propose state credit guarantees to mainly electricity producers trading in this market. The reason for the liquidity problems is the extreme development of the electricity price.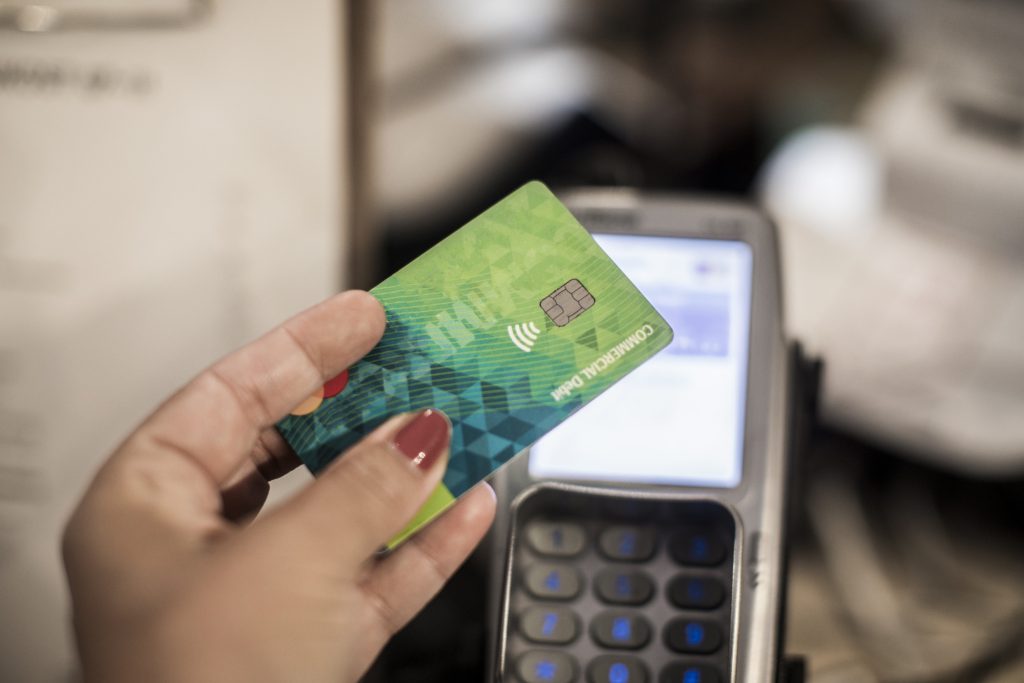 The state credit guarantees that the Swedish government proposes that the Swedish National Debt Office should be able to issue, will reduce the risks that have emerged due to the development in the electricity derivatives market. The purpose of the measure is to prevent that the lack of liquidity could create risks for contagion to other parts of the financial system. This measure is backed by the authorities of the Swedish Financial Stability Council.
The companies eligible to receive a state guarantee are solvent, but the extensive margin requirements issued by Nasdaq Clearing AB results in a strained liquidity situation in these companies. A government credit guarantee programme will greatly reduce the risks that the situation could otherwise lead to. Other countries are working with similar measures.
Photo Credit: Lieselotte van der Meijs/imagebank.sweden.se