Back to overview
2018 marks the 100th birthday of Swedish film director Ingmar Bergman. To celebrate this occasion, Lab 111 in collaboration with the Swedish Film Institute, is screening nine of his most famous films during October and November. Our friends at Lab 111 have generously provided the YP's with free tickets. If you want to win a ticket to Cries and Whispers on Oct 22 19.00, then go follow our Instagram @swedishchambernl.
You must be a YP Member in order to be able to enter the raffle!
'Cries and Whisper' is an intensely felt film that is one of Ingmar Bergman's most striking formal experiments, Cries and Whispers (which won an Oscar for the extraordinary color photography) is a powerful depiction of human behavior in the face of death.
Check out the entire Bergman 100 program on Lab111's website here.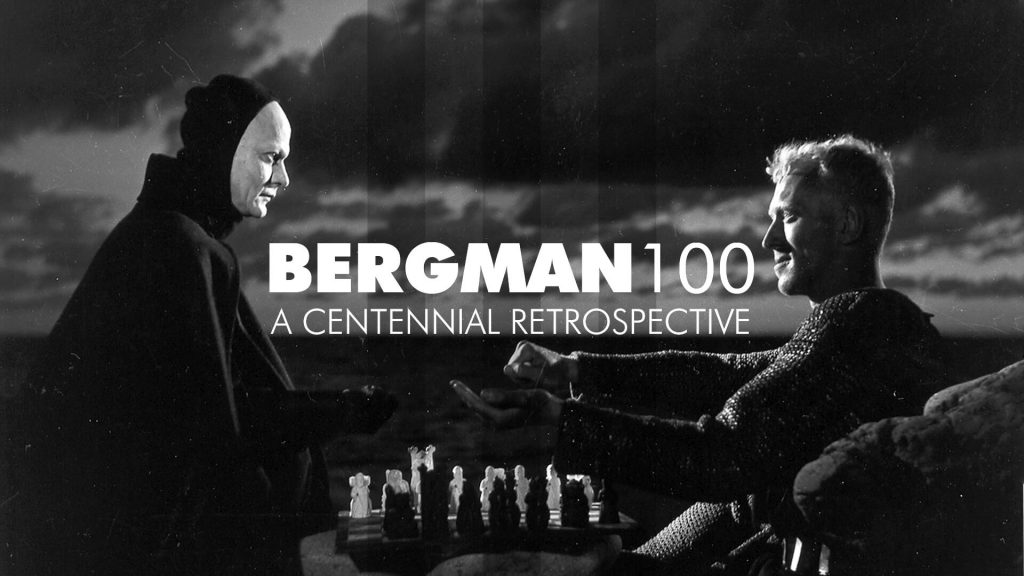 Generously sponsored by Lab111