Board of Recommendation
The following persons from trade, industry and diplomacy acknowledge the importance of a Swedish-Dutch business network and the therefore support and endorse the activities of the Swedish Chamber of Commerce for the Netherlands.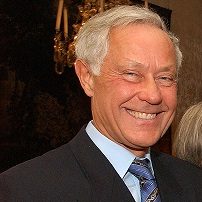 Position and company
Former Ambassador of Sweden in the Netherlands
"The Swedish Chamber of Commerce in the Netherlands is, through its vast membership, an indispensable network for further developing the age long trade and economic relationship between the Netherlands and Sweden. It is a focal point for common joy and celebration but equally important as a forum for discussing current economic questions and for exploring new and developing fields of trade, business and social collaboration to the benefit of participating companies and our national economies".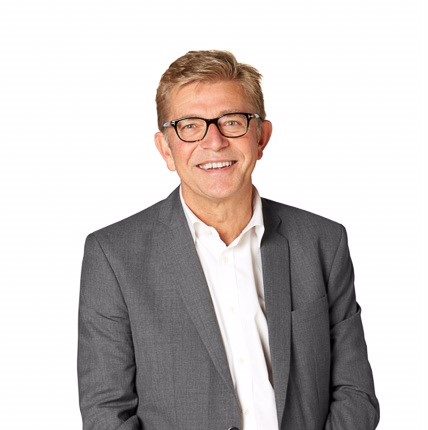 Position and company
Non-Executive Director of Volvo Car Corporation, Ikano S.A,Tesco plc and Lindengruppen AB, Former CEO and President of the IKEA Group
"The Swedish Chamber of Commerce serve an important role in developing and contributing to the good human and business relations between Swedish and Dutch people, in society at large as well as in business life. The many events organised by the Swedish Chamber of Commerce are important as meeting points for exchange of experiences and learning. IKEA where I worked almost 35 years until my retirement is one of the many companies that since many years have good co-operation within the framework of the Swedish Chamber of Commerce, and I would like to recommend this also to other companies. And now staying in the Netherlands together with my family it is a special pleasure for me to support long lasting and close ties between people, organisations and companies from the two countries."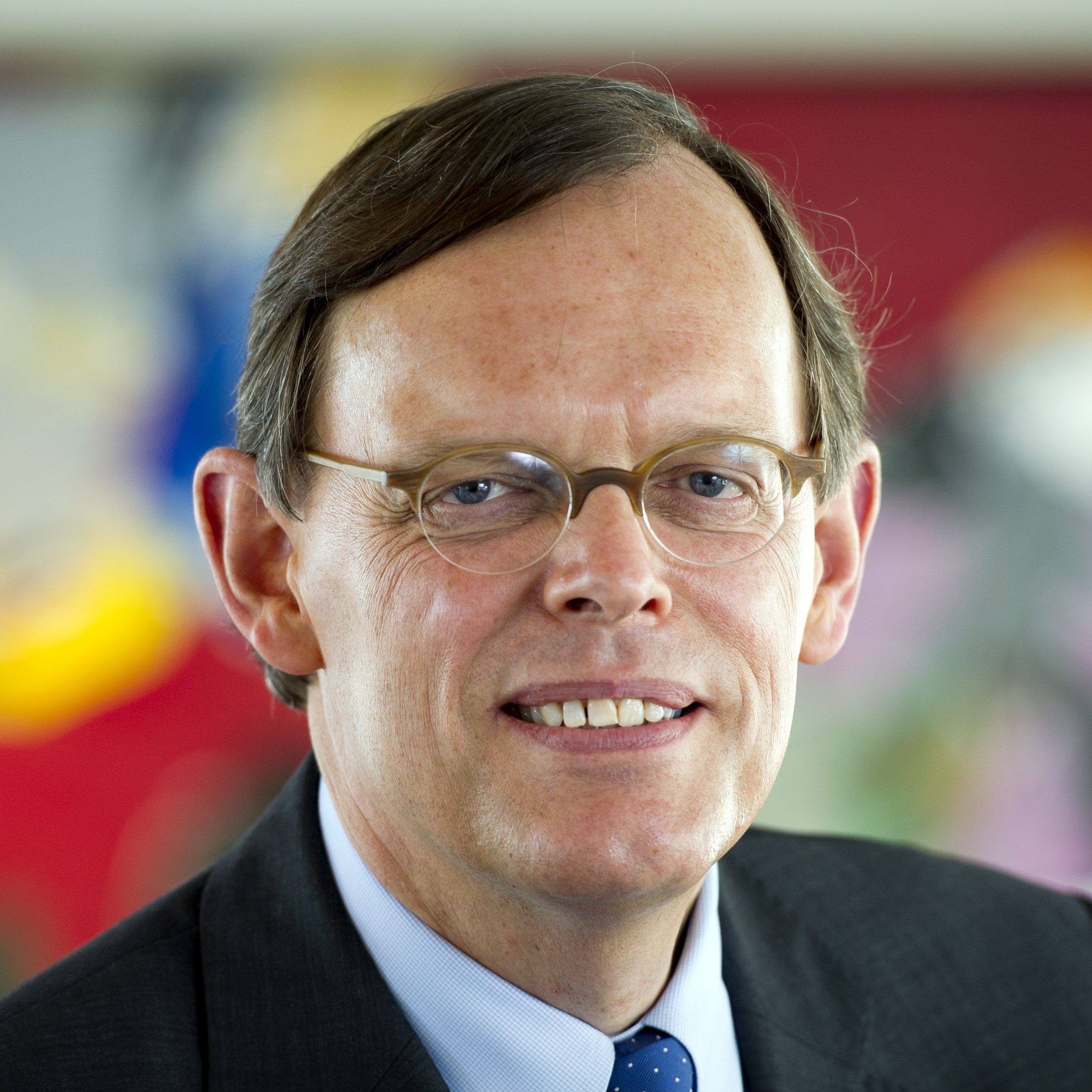 Position and company
CEO
Philips Benelux
"Sweden and the Netherlands are both small by population measure in the Global arena but both large in relevance to the world, among other with renowned Company brands developing leading technologies that contribute to making the world a better place. By enabling and facilitating networks between the two countries the Swedish Chamber of Commerce contributes to creating opportunities for further cooperation and continued success."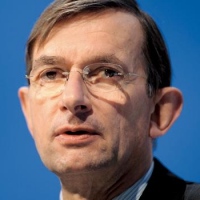 Position and company
Chairman of the Board of ING and Philips and non-executive director at Shell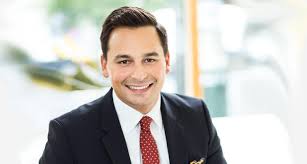 Position and company
CEO
Stockholm Chamber of Commerce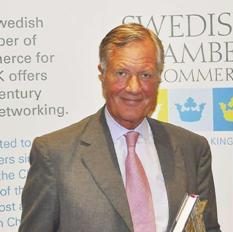 Position and company
Chairman of the Board of Unilever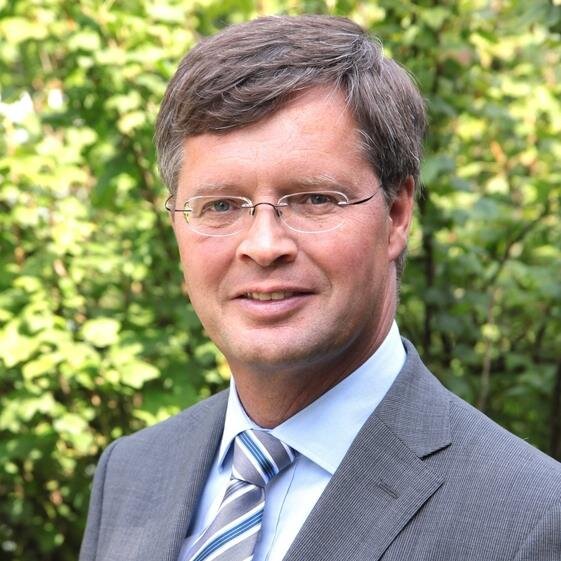 Position and company
Partner Corporate Responsibility EY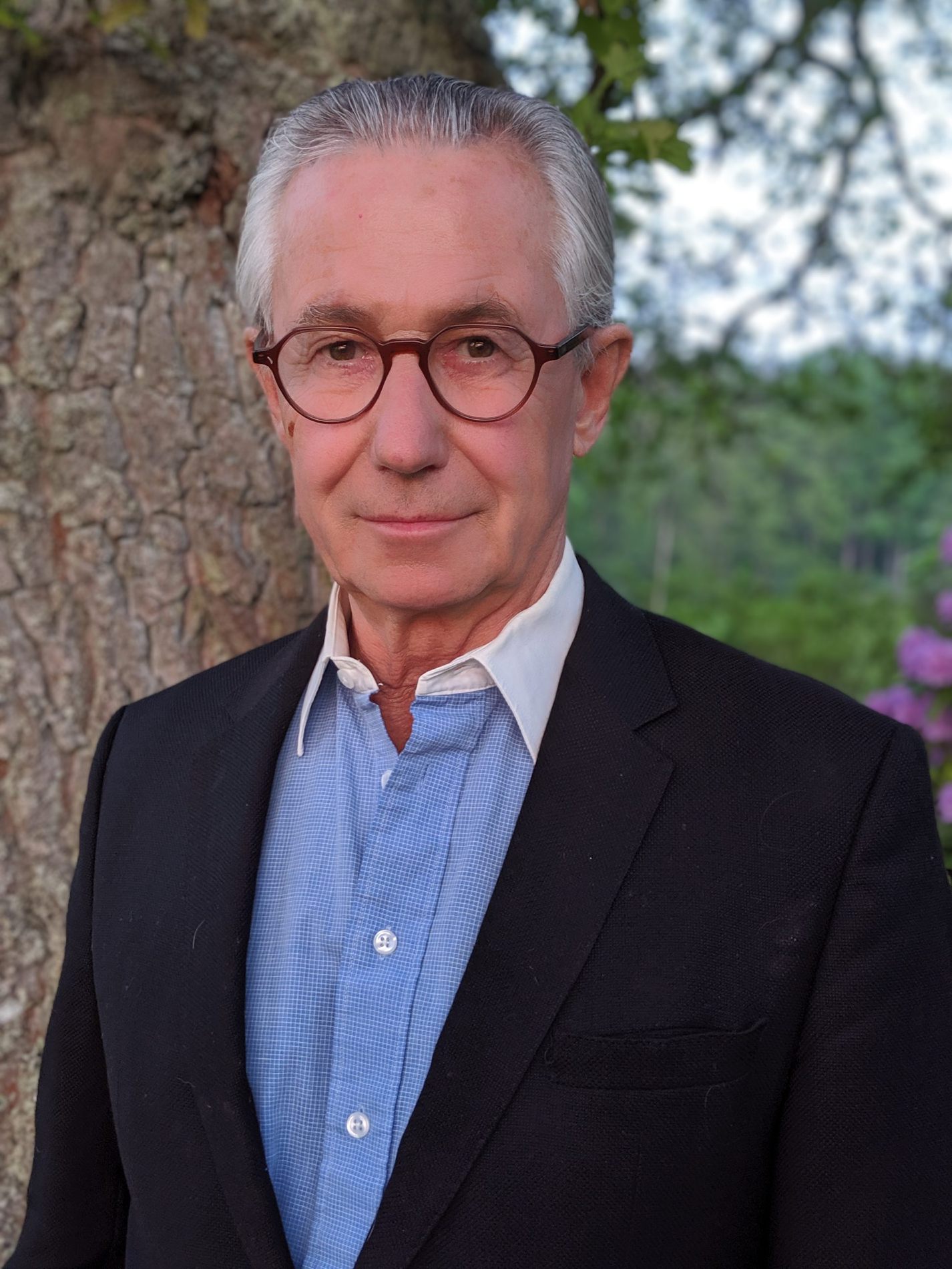 Position and company
Owner /CEO Devisa ABHon.
Consul General of Mauritius, Chairman Interpeace Sweden, Founder of YPO Sweden Chapter