Chairman of Young Professionals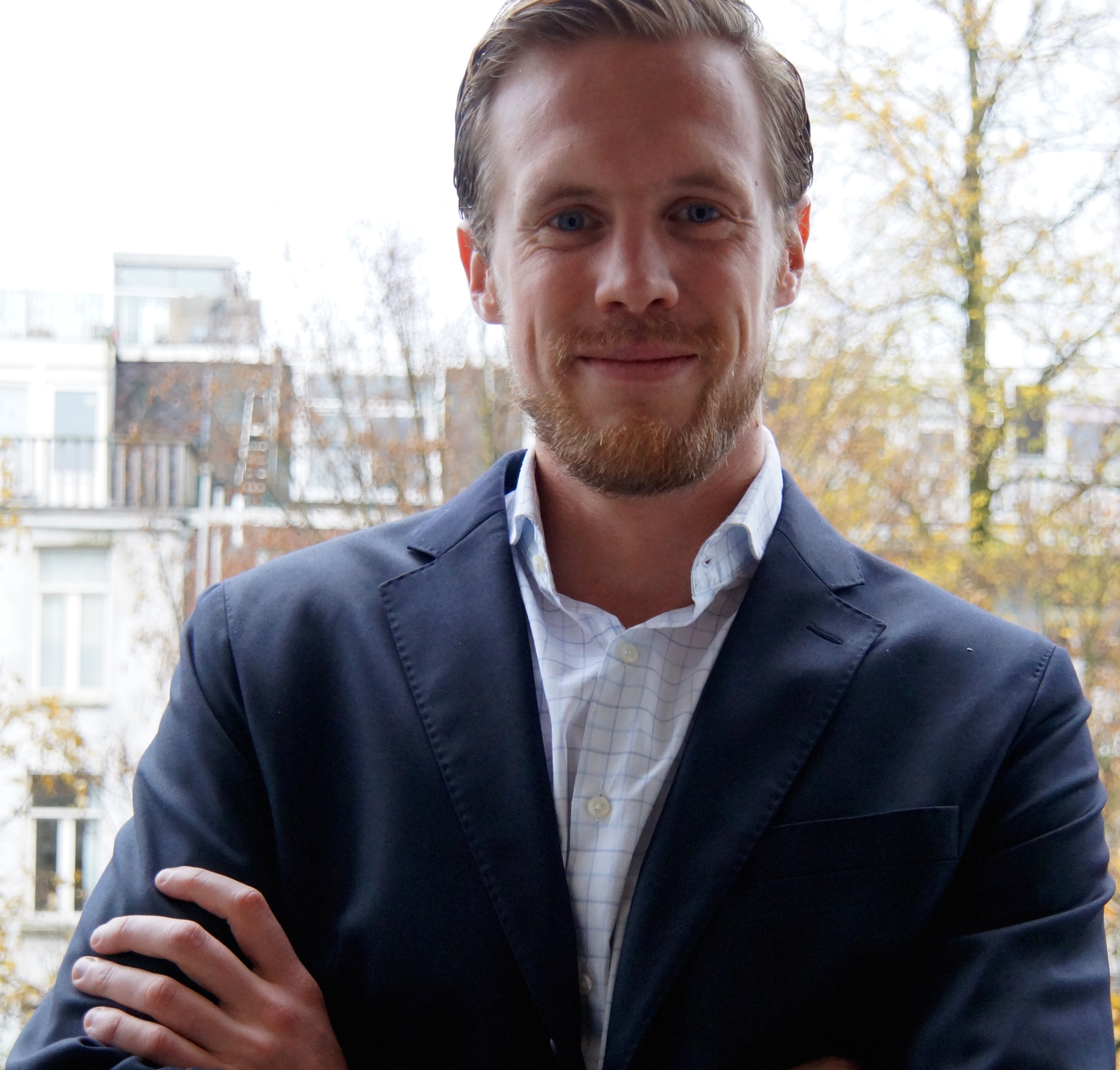 Position and company
Personnel Relations Manager
Applied Medical
Hobbies
Enjoy sports! Currently running but since I now live in NL cycling will maybe be new next? I find psychology a very fascinating area.
Why YP?
Great network. Inspiring people and just the right place to support and be supported in the business area for people with a Swedish connection in NL.
What would you like to achieve with YP?
Make it the one and the obvious choice for young professionals in NL.
Would be fun with a lot of new members the upcoming years, to make events, AWs and trainings even more dynamic.
Why should your colleagues and friends join YP?
Why shouldn't you join? Non profit organisation with great network and activities.
The very limited member fee is well spent money for what you will get in return.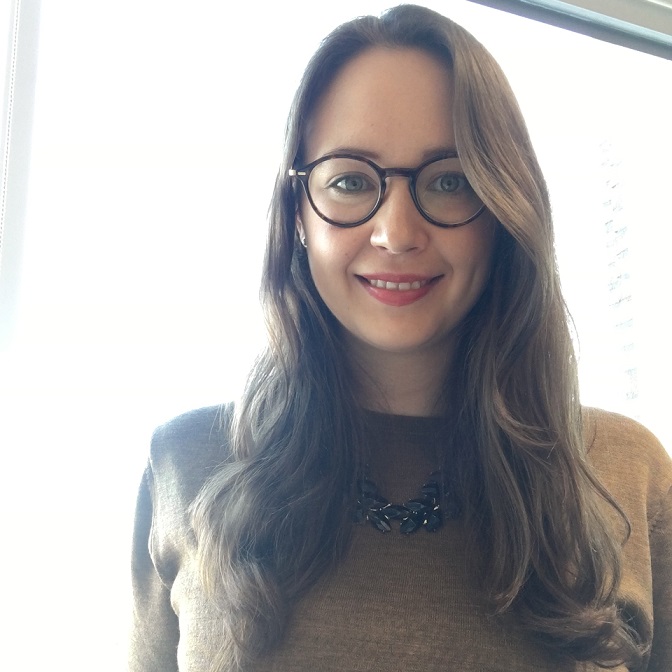 Position and company
Account Manager
Oracle
New Committee Member since March 2018
Hobbies
I love playing with my cat Biertje. Biertje is currently learning to give high-five and to jump through hoops. The good things in life for me and my fiancé Gillis are learning, travelling, and long dinners with friends.
Why YP?
My first YP event was the midsummer party. It was an incredibly fun night, and I met many of the friends I have today in Amsterdam. I hope to be able to give others the same warm welcome that I got when I moved to Amsterdam. Moving to a new country and city can be challenging, but having friends and a network in your new hometown makes it a lot easier.
What would you like to achieve?
Create a small piece of home away from home for our community. I hope to continue YP:s traditional events and create new ones. I also hope that I can inspire more people to join YP.
Why should you join?
Get inspired, have fun and get to know wonderful people. YP organizes a wide range of events ranging from traditional Lucia celebrations to a mentorship program. There is something for everyone!
Young Professionals Committee Member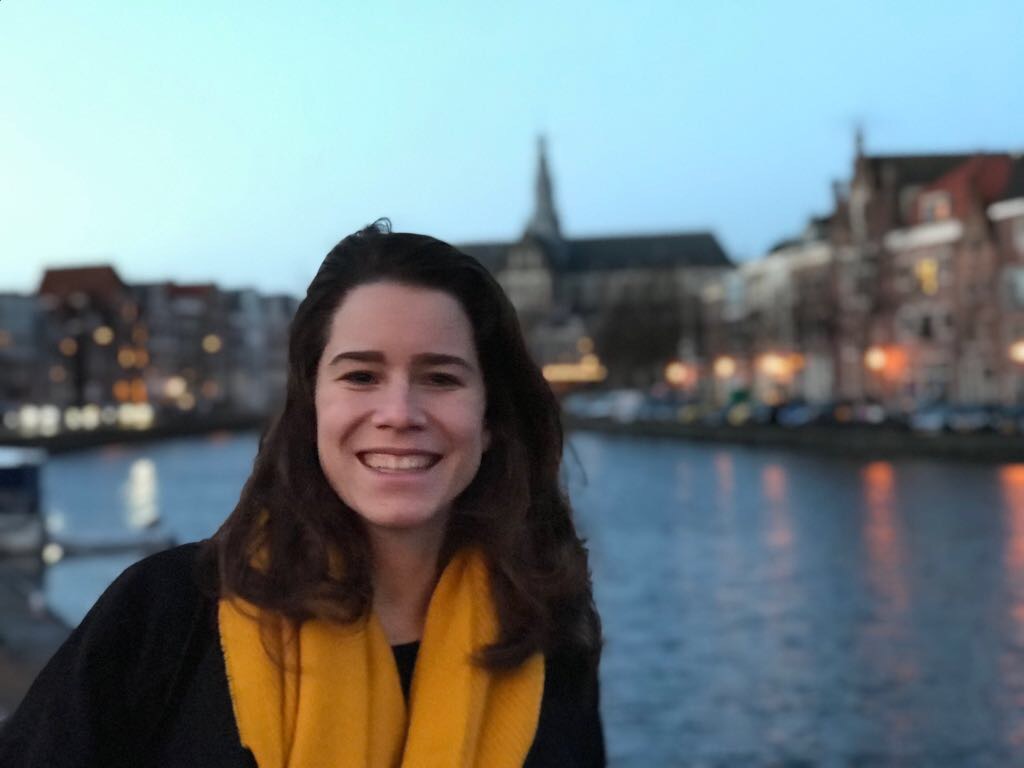 Position and company
Compliance Advisor and IT Trainee
Rabobank
New Commitee Member since November 2017
Hobbies
I very much enjoy running during every season of the year, partly because running in the rain makes you feel like Rocky Balboa. I also have a lot of love for basketball. And of course, for good friends and good food.
Why YP?
Because attending the YP 10-years anniversary in 2017 inspired me to be among these amazing people and network, and to myself contribute to the development of this community. It's also a perfect place for the Dutch-Swedish culture- and value exchange.
What would you like to achieve?
I would like to help the growth of both the Young Professionals' and my own personal network, both in size and in diversity. I would like to do this by organizing events in which the fields of business, society and technology are brought together and discussed in one place.
Why should you join?
Why not? It is the perfect place to feel inspired and develop with fellow young professionals, while simultaneously enjoying the Swedish culture in the heart of the Netherlands. 
Young Professionals Committee Member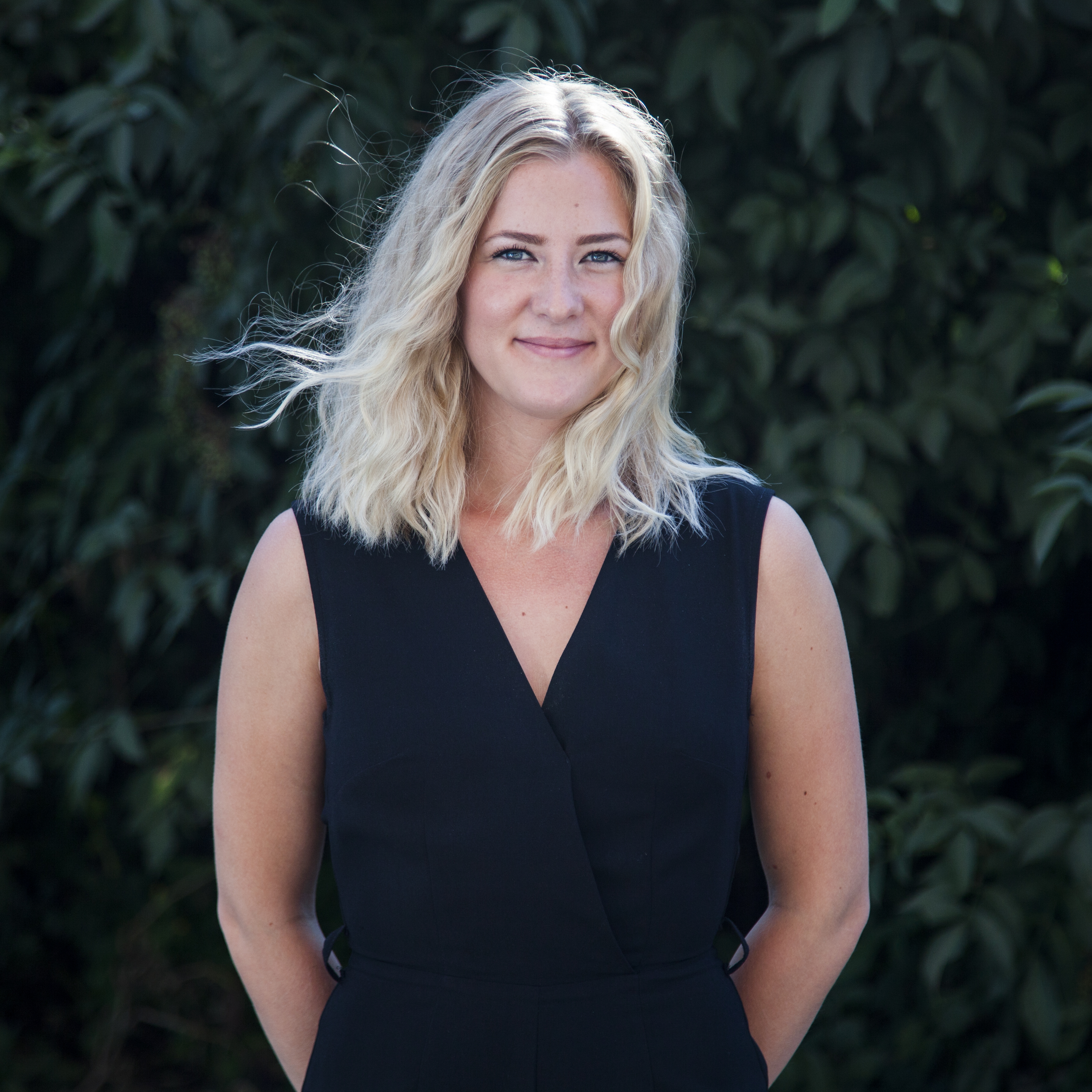 Position and company
Online Stylist
Suitsupply
Hobbies
When I am not busy making suit combinations or learning about fabrics I devote my time in testing every pastry possible among Amsterdams many cafes. Traveling and exploring new cultures is my passion and I love to spend time with my friends and eat good food.
Why YP?
YP felt like the obvious choice for me as a new expat in the Netherlands to access a big network and be able to attend a lot of social and business orientated events.
What would you like to achieve with YP?
I would like to enhance the brand awareness amongst young professionals in the Netherlands by planning and organising many successful events during the whole the year. I hope YP will be as obvious for other YPs as it was for me to join!
Why should your colleagues and friends join YP?
This is the perfect way to meet a lot of interesting people to add to your professional network. Joining YP gives you access to many network opportunities but also many social orientated events like Midsummer, Lucia and the crayfish party. It is the perfect platform for someone new in the Netherlands or in their beginning of their carrier to connect with people in the same position.
Young Professionals Committee Member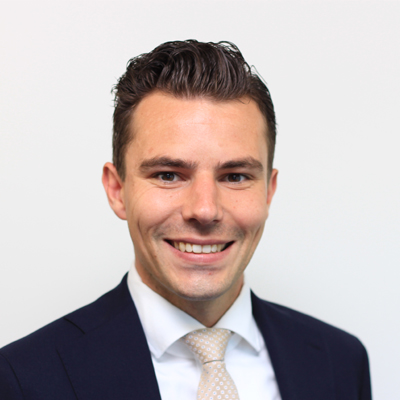 Position and company
Credit Analyst
Handelsbanken
Hobbies:
Running, Good food and Travelling
Why YP?
As an employee of a large Swedish bank who is building there operations in the Netherlands, I am pleased to participate in a business network among Swedish individuals and corporate clients.
It is a great opportunity to take part in an inspiring network among professionals with a Swedish link.
What would you like to achieve with YP?
Extend my network by meeting new interesting professionals and businesses.
Hopefully we succeed in helping the organization to move forward by creating an even stronger commitment among all Young Professional members.
Why should you your colleagues and friends join YP?
All members have one thing in common: a Swedish link where everyone is very proud of.
By joining our network you will therefore feel at home at once. Beside that, it is a privilige to participate in such a large professional network with members working in so many different companies and different business areas.