THE YP MEMBERSHIP
Are you under the age of 36 and want to be part of a Swedish-Dutch network? If so, welcome to take the opportunity of becoming a young professional member of the Swedish Chamber of Commerce for the Netherlands.
The YP of the Swedish Chamber helps future business leaders to accelerate personal and professional growth, as well as to extend their networks across the Swedish- Dutch business community.
AS A MEMBER YOU GET
Access to some 20 young professional events annually
Access to full Swedish Chamber events calendar* over the course of the year
Access to the YP Academy Program free of charge
Access to the Swedish Chamber and YP Mentorship Program
Professional development courses often with reduced prices
A free subscription of the Swedish Chamber digital Newsletter
Invitations to YP's Monthly Afterworks
* The young professionals' membership is a private membership of the Swedish Chamber with limited access to some services and events.
Please visit the booking page of the event for more information.
SWEDISH CHAMBER MENTORSHIP PROGRAM
With the Swedish Chamber of Commerce Mentorship Program, the Swedish Chamber of Commerce is supporting the next generation's leaders by connecting young and ambitious talents with experienced international business professionals from across all fields and sectors within the Swedish Chamber of Commerce. The program offers a unique opportunity for young professionals to benefit from an exclusive eight-month program of group workshops and individual mentoring and sharing experience of successful senior industry professionals and guests' speakers.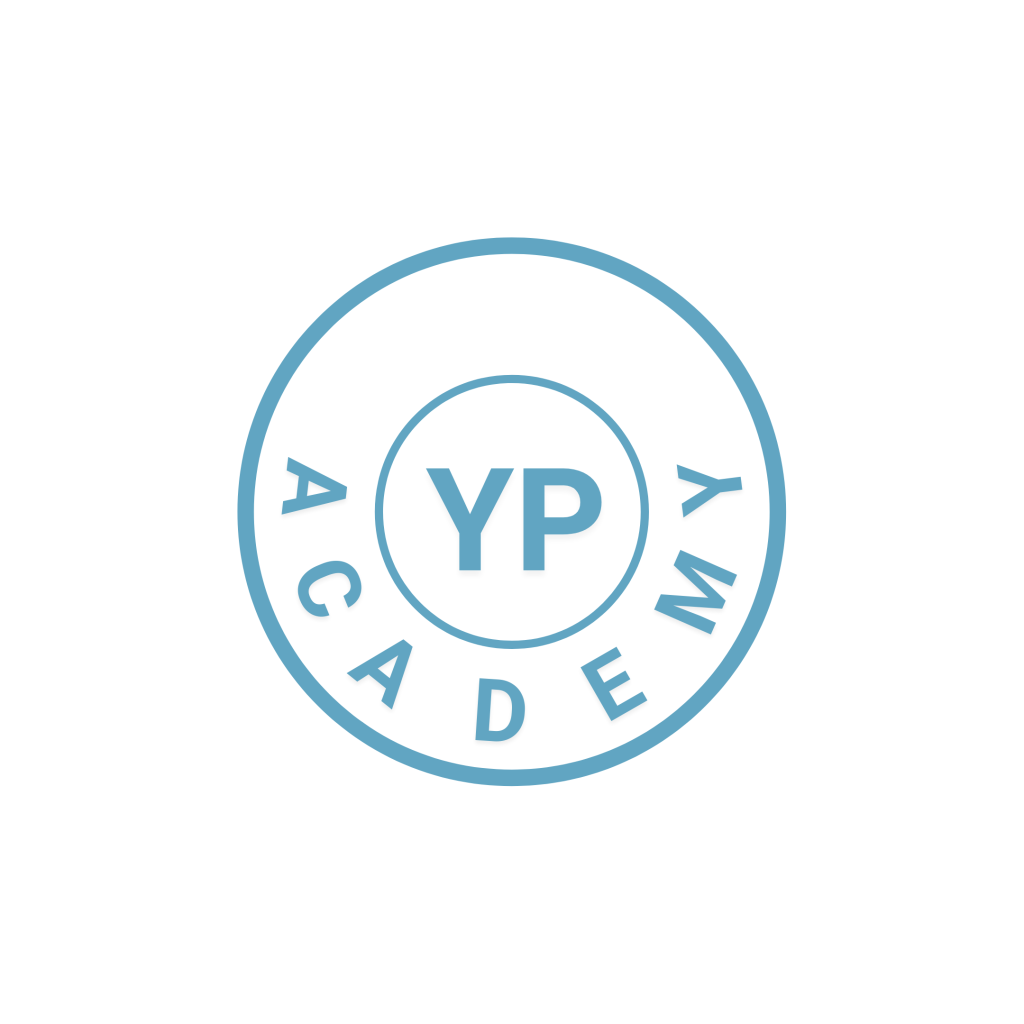 SWEDISH CHAMBER YP ACADEMY
The YP Academy is a recurring event concept launched by the Young Professionals of the Swedish Chamber giving the Young Professionals an opportunity to accelerate their skills within an area. When attending a YP Academy event, our aim is that the participants will walk away from the event with a new skill.
The YP Academy will offer a variety of courses and classes – on many different topics. The Academy is primarily designed for members of the Swedish Chamber's Young Professionals but is also open for Members of the Swedish Chamber.
MEMBERSHIP FEE
Young Professionals Membership Fee:  € 50 Incl. VAT
Student Membership Fee: € 25 Incl. VAT
Register as a member below!