Chairwoman of Young Professionals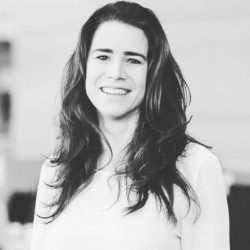 Position and company
Compliance Advisor and IT Trainee
Rabobank
A word from the Chairwoman
As the new chairwoman of the Young Professionals, I am pleased to welcome you to this young, energetic and professional network where we have one thing in common – a connection to Sweden. My dream for the Young Professionals is to build a diverse network, where we all learn from each other professionally and personally, where we develop and grow in our work, and also share great friendships and connections. Lastly, my dream for the Young Professionals is to help organize events that give the most value to you as our members, so please be open about what events you would like to see in your agendas, and we will try to accommodate this for you! Hope to see you all soon!
Young Professionals Committee Member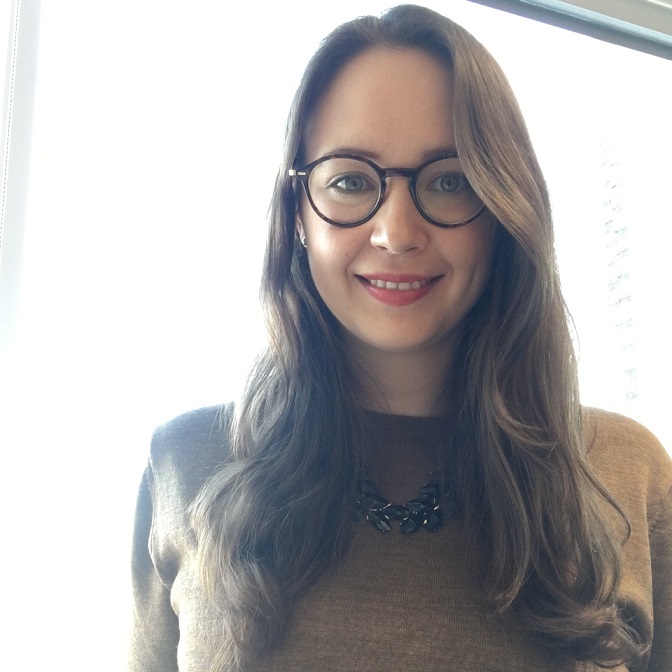 Position and company
Account Manager
Oracle
Hobbies
I love playing with my cat Biertje. Biertje is currently learning to give high-five and to jump through hoops. The good things in life for me and my fiancé Gillis are learning, travelling, and long dinners with friends.
What would you like to achieve with YP?
Create a small piece of home away from home for our community. I hope to continue YP:s traditional events and create new ones. I also hope that I can inspire more people to join YP.
Why should you join the YP?
Get inspired, have fun and get to know wonderful people. YP organizes a wide range of events ranging from traditional Lucia celebrations to a mentorship program. There is something for everyone!
Why YP?
My first YP event was the midsummer party. It was an incredibly fun night, and I met many of the friends I have today in Amsterdam. I hope to be able to give others the same warm welcome that I got when I moved to Amsterdam. Moving to a new country and city can be challenging, but having friends and a network in your new hometown makes it a lot easier.
Young Professionals Committee Member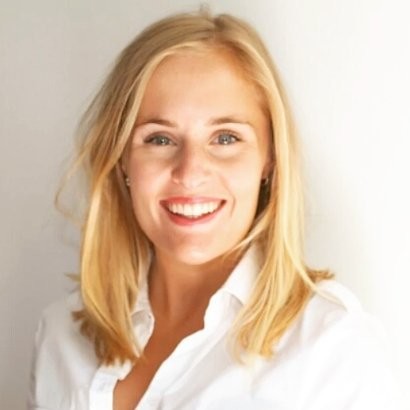 Committee Member since July 2019
Hobbies
In my freetime, I love to roam through Amsterdam and explore its countless restaurant and cafés. I'm passionate about gastronomy and keep lists of my favorite places in town, so if you need any advice, let me know! Even after seven years of living in this city, I still find great hidden gems. Also, even though it's not a fantastic hobby to practice in Amsterdam, I am a huge fan of diving – I find the underwater world fascinating.
What would you like to achieve with YP?
With the YP Committee, I am looking forward to organizing events that provide the opportunity for young professionals to mingle and bond. It is our responsibility to organize events that 'stick', so that visitors spread the word amongst their friends & colleagues. In this way, we can expand and strengthen the network.
Why should you join the YP?
The YP network provides the ideal environment to get to know a diverse group of people with a common interest in Sweden. For me, the YP events bring back memories from the year that I was living in Sweden.
Young Professionals Committee Member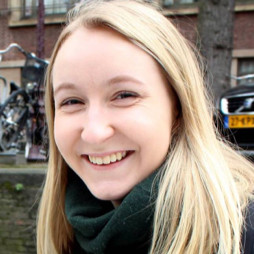 Position and company
Business Development Representative Nordics
Usabilla
Committee Member since September 2018
What would you like to achieve with YP?
I want to help develop and grow both the Young Professionals' community as well as my own professional network, and contribute to conversation and exchange of values, traditions and ideas between The Netherlands and Sweden.