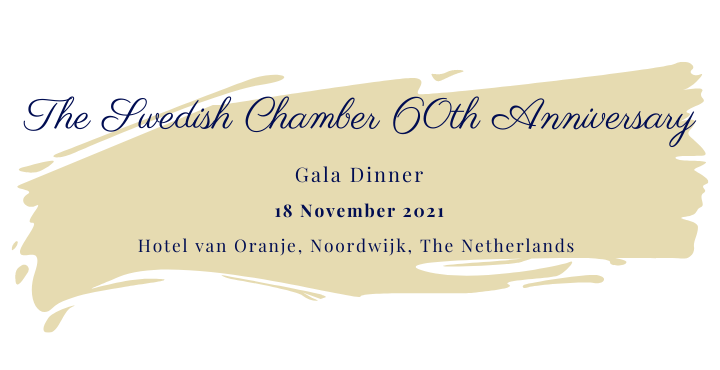 On November 18, 2021, we are looking forward to welcoming you together with your partner, colleagues and business relattions to celebrate our 60th Anniversary with a Swedish-Dutch Innovation & Sustainability Summit followed by a fantastic Gala Dinner with a long list of Exclusive Guests, Dinner speakers, Business Award Ceremony and First-Class Entertainment.
Gala Dinner Program
18.30 - 19.30 Reception  
19.30 – 23.30 Gala Dinner including dinner and drinks, Dinner speech, First class entertainment and Swedish Chamber 60th Anniversary Business Awards Ceremony
Dress code: Black tie
The Swedish Chamber of Commerce is looking forward to welcoming you to its 60th Anniversary on November 18, 2021. Save the date and make your reservation today — this celebration will mark the highlight of 60years of Swedish-Dutch business relations.
Kim-Lian van der Meij
Gala Dinner Host 
Dutch singer & presenter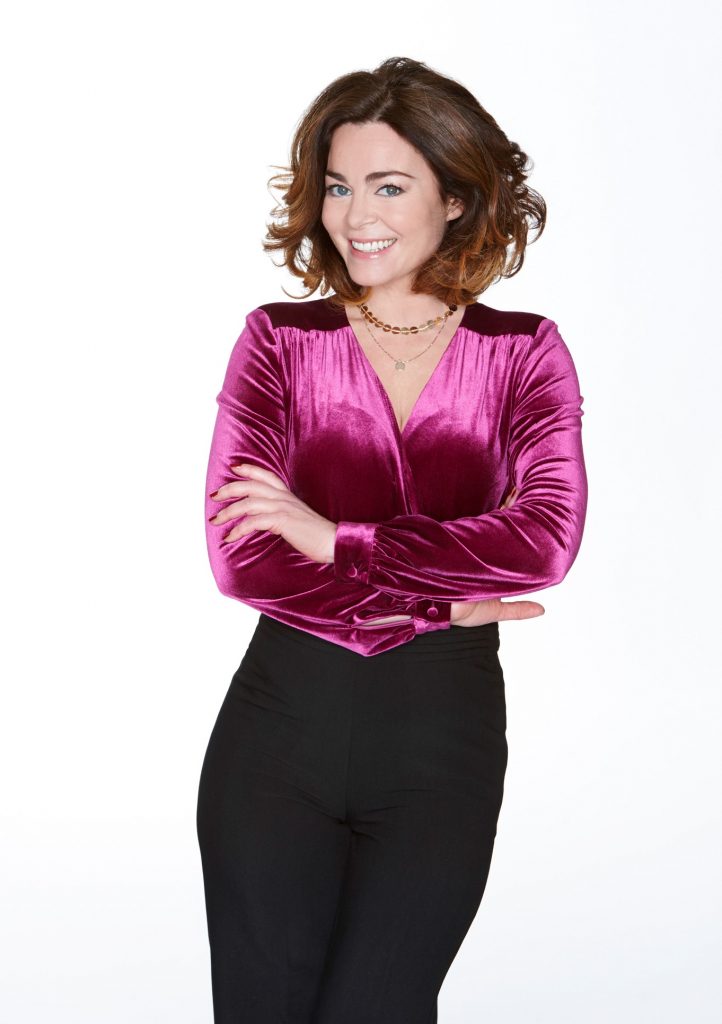 Honorable Dinner Speaker:
Mr. Per Heggenes
CEO IKEA Foundation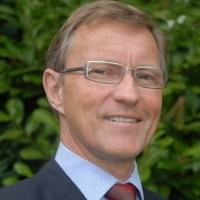 Entertainment:
Anne-Lie Persson and the Stockholm Jazz Connection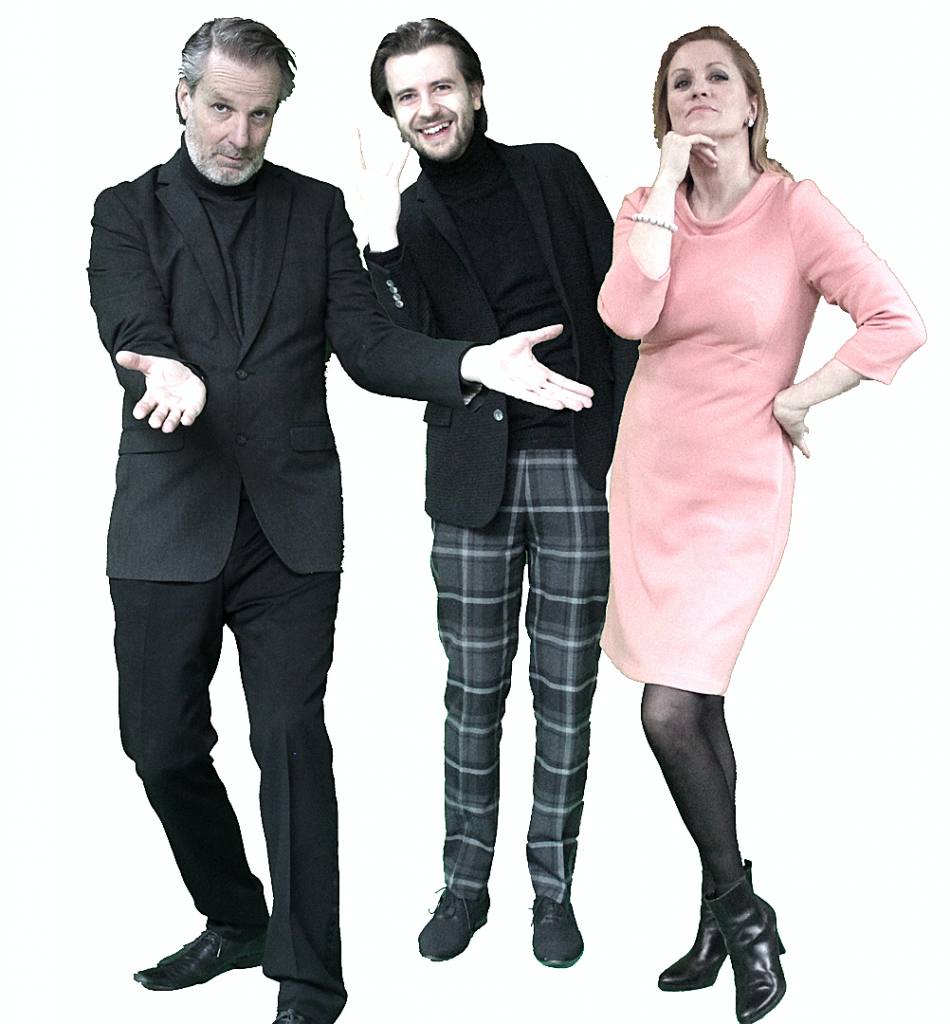 For booking and more information about our Innovation & Sustainability Summit and Gala Dinner package, click here