The Swedish Chamber of Commerce regrets to have to inform you all that with reference to the new restrictions regarding the Corona situation presented by the Dutch government at the Press conference on Friday, November 12, 2021, it has been forced to postpone the Swedish Chamber of Commerce 60th Anniversary Innovation and Sustainability Summit and Gala Dinner on November 18, to a date in 2022.
The Swedish Chamber of Commerce is very sorry for the inconvenience for all concerned and hopes for your understanding.
We hope to come back with more information as soon as possible.

The Swedish Chamber of Commerce Executive Committee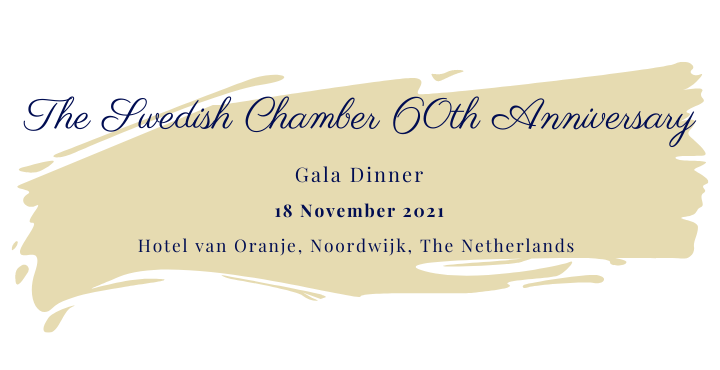 On November 18, 2021, we are looking forward to welcoming you together with your partner, colleagues and business relations to celebrate our 60th Anniversary with a Swedish-Dutch Innovation & Sustainability Summit followed by a fantastic Gala Dinner with a long list of Exclusive Guests, Dinner speakers, Business Award Ceremony and First-Class Entertainment.
Gala Dinner Program
18.30 - 19.30 Reception  
19.30 – 23.30 Gala Dinner including dinner and drinks, Dinner speech, First class entertainment and Swedish Chamber 60th Anniversary Business Awards Ceremony in the presence of HRH Crown Princess Victoria of Sweden.
Dress code: Black tie
The Swedish Chamber of Commerce is looking forward to welcoming you to its 60th Anniversary on November 18, 2021. Save the date and make your reservation today — this celebration will mark the highlight of 60 years of Swedish-Dutch business relations.
Honorary Guest and Dinner Speaker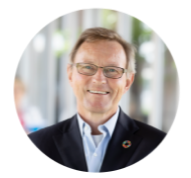 PER HEGGENES
CEO OF IKEA FOUNDATION
Host and Show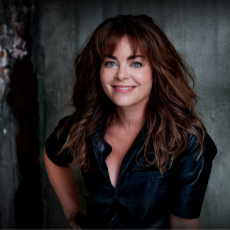 KIM-LIAN VAN DER MEIJ
Gala Dinner Host
Dutch singer & presenter
Entertainment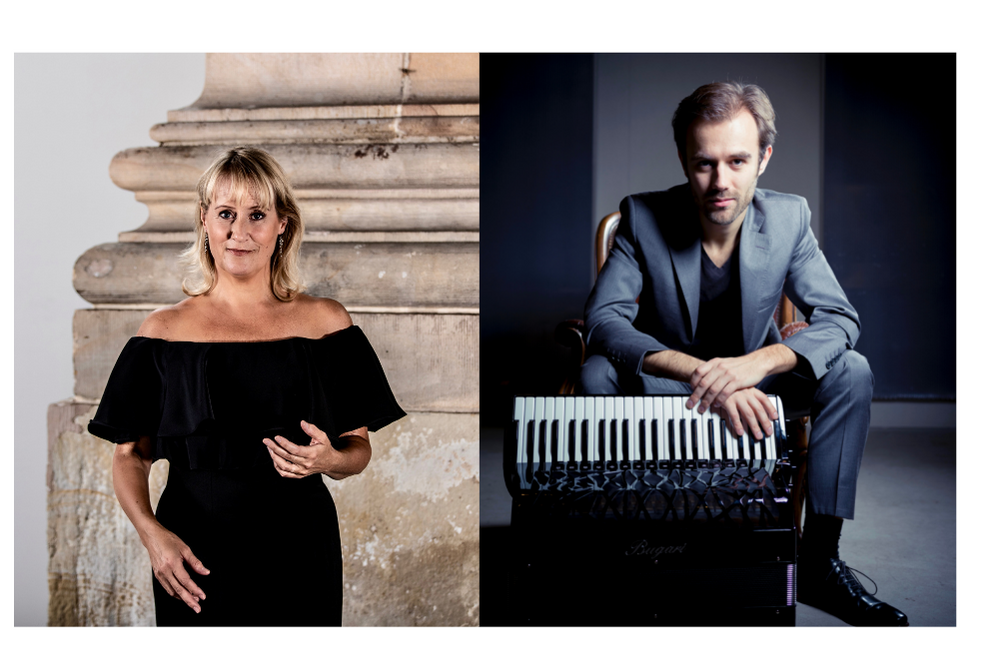 HELENA VAN HEEL AND VINCENT VAN AMSTERDAM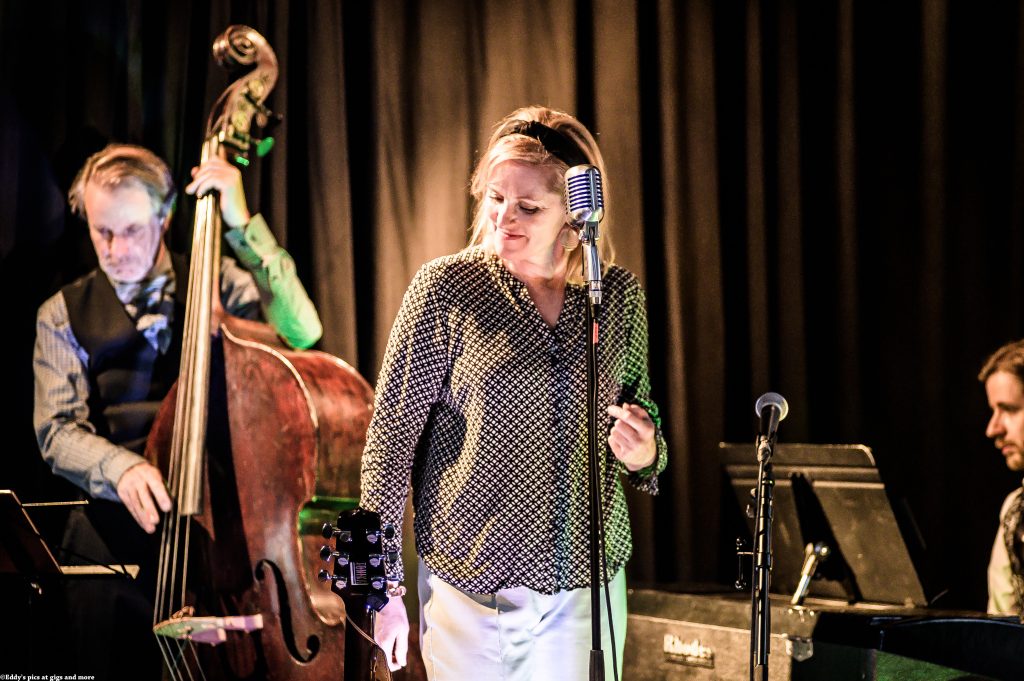 ANNE-LIE AND THE BAND STOCKHOLM JAZZ CONNECTION
For you who are attending the summit but are not staying at the hotel for the night, a dressing room to change to evening wear will be provided.
For booking and more information about our Innovation & Sustainability Summit and Gala Dinner package, click here
Exclusive Sponsors
Corporate Sponsors
Exclusive Sponsor Flower Arrangements
Exclusive Transport Sponsor