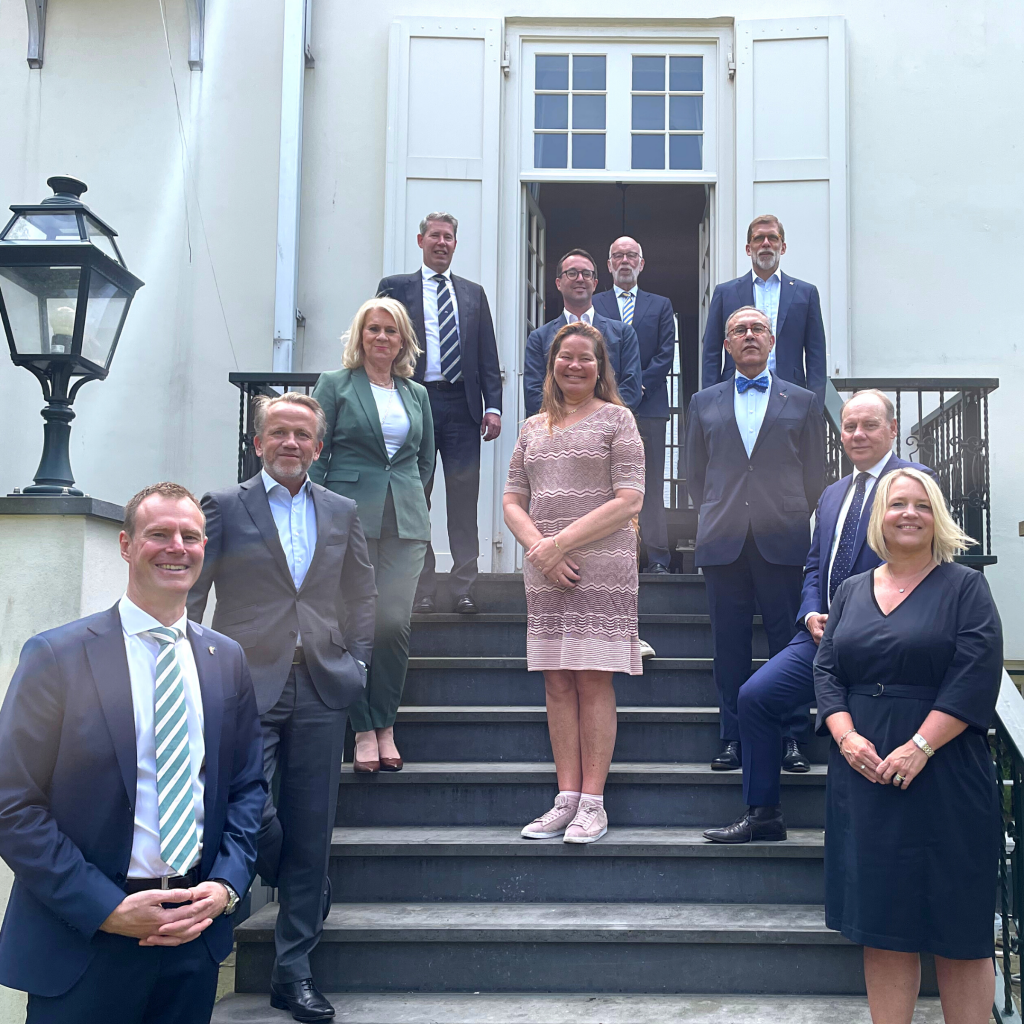 Photo: Hanne Hansen
Board of Directors
The Swedish Chamber of Commerce is governed by the Board of Directors representing both Swedish and Dutch companies in the Netherlands. The Swedish Ambassador the Netherlands, H.E. Mrs. Annika Markovic is appointed Honorary Chairwoman of the Board. The Chairman is nominated by the Board and approved by the Members.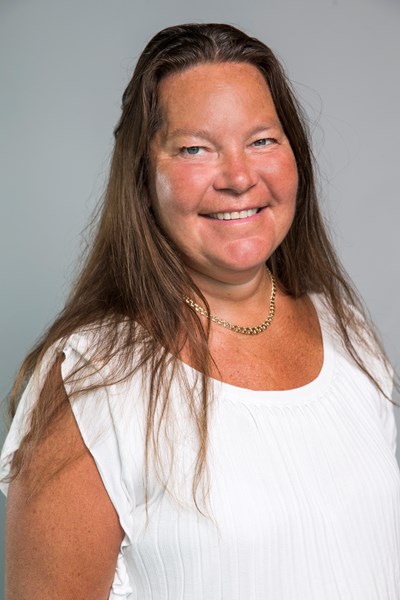 H.E. Ambassador of Sweden Mrs. Annika Markovic
Position and company
Honorary Chairwoman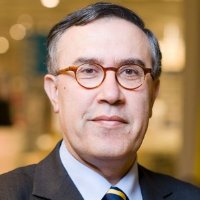 Position and company
Chairman
Inter IKEA Systems B.V.
Position and company
Vice Chairman
Scania Production Nederland B.V.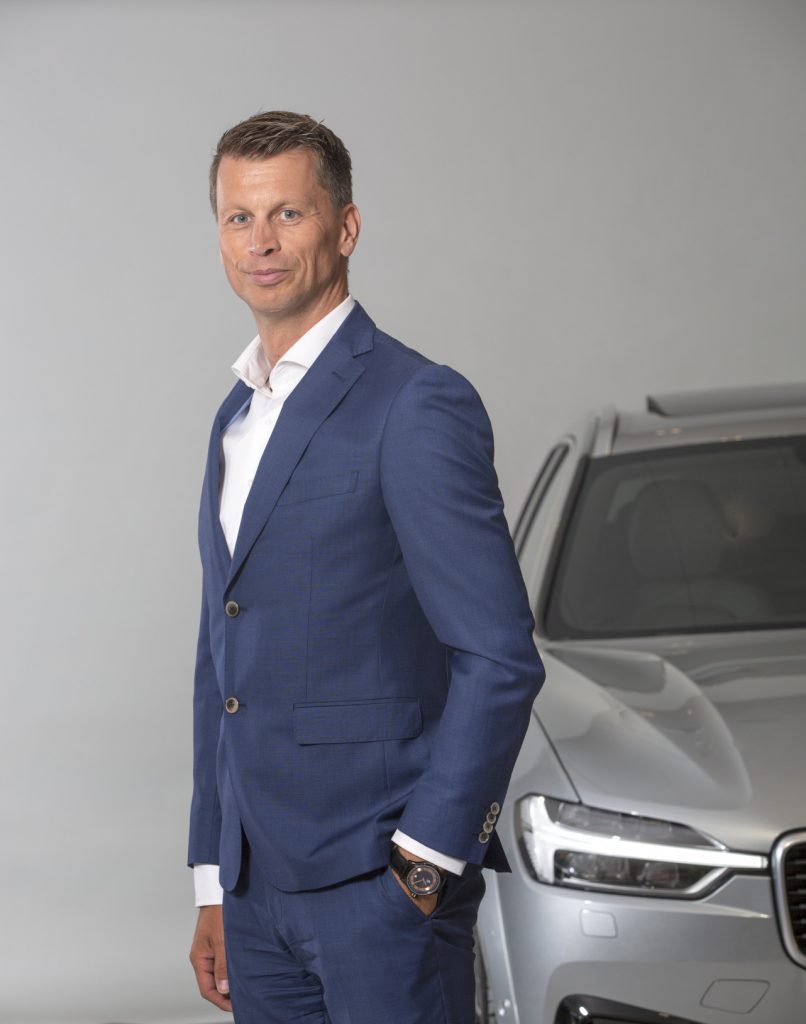 Position and company
CEO
Volvo Cars Netherlands
Position and company
Country Manager
Storytel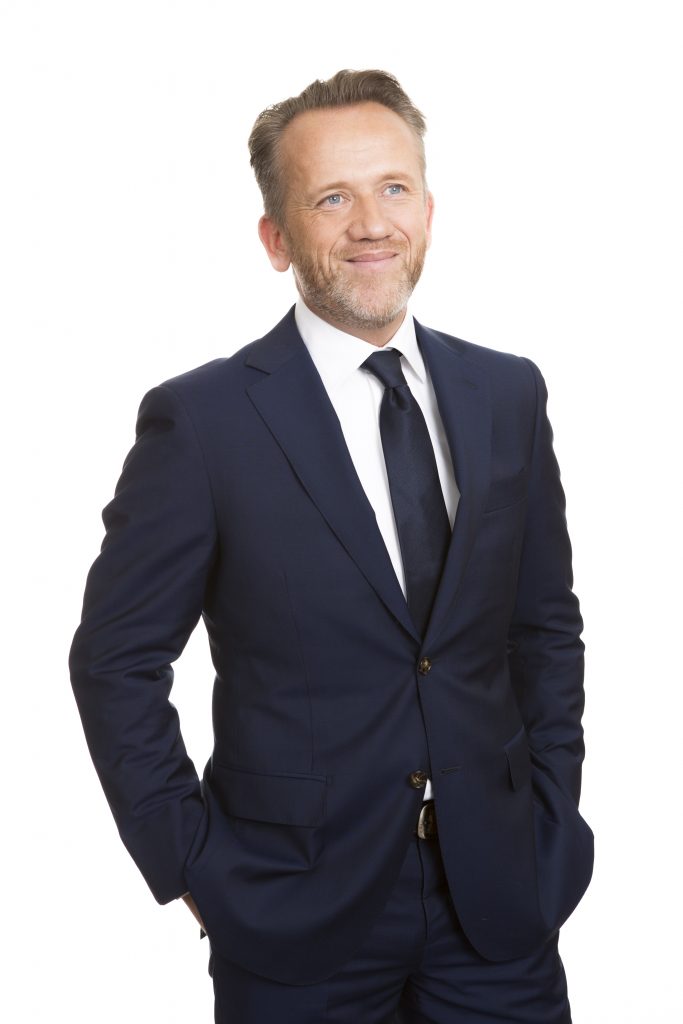 Position and company
Partner and Member of the International Leadership Team
Mercuri Urval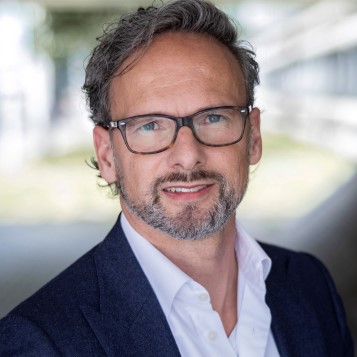 Position and company
CEO
Vattenfall Netherlands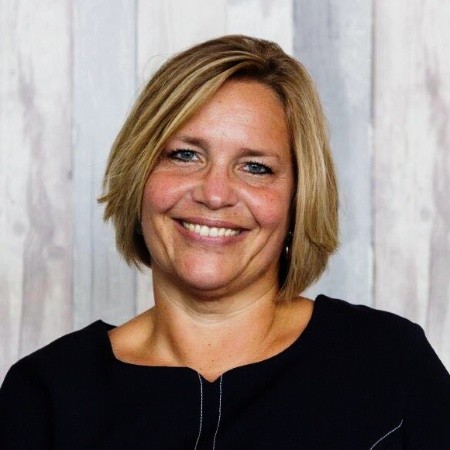 Position and company
CEO
Strömma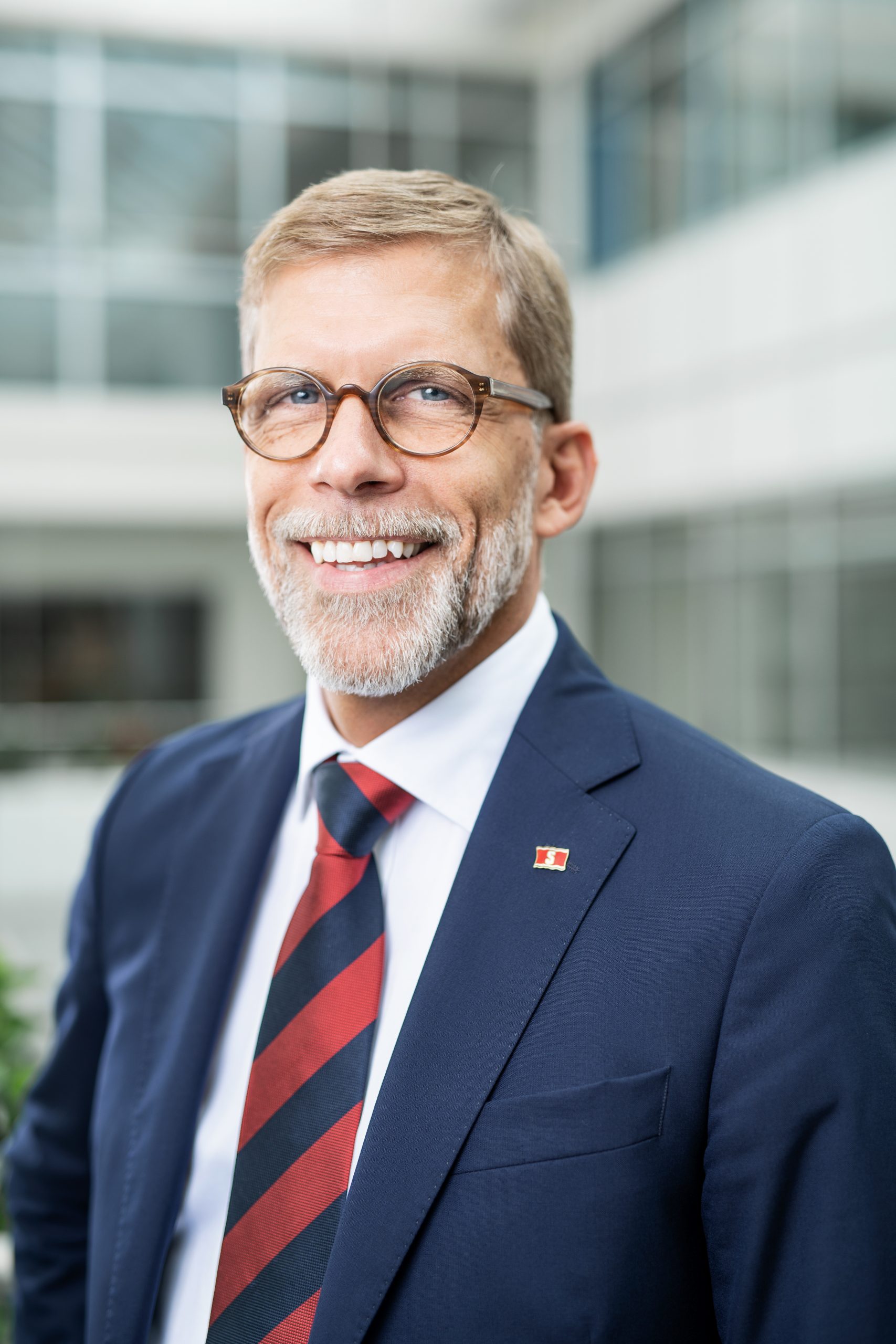 Position and company
Trade Director North Sea, Managing Director Stena Line BV.
Stena Line
Committees
---
Executive Committee
The Executive Committee outlines the work and decisions for the Board and supports the General Manager of the Chamber. The Chairman of the Chamber heads the Committee Ehsan Turabaz, Inter IKEA Group, Johan Uhlin Scania Production Nederland, Bert Heikens, AKD, Handelsbanken, Kerstin Gerlagh, Swedish Chamber of Commerce
Finance Committee
The Finance Committee oversees the financial administration of the Chamber, including the budget setting on behalf of the Board. Bert Heikens,  AKD, Ehsan Turabaz, Inter IKEA Group, Kerstin Gerlagh, Swedish Chamber of Commerce
Nomination Committee
The Nomination Committee is responsible for the nomination of Board Members, Committee members and functions within the Board. Ehsan Turabaz, Inter IKEA Group,  Kerstin Gerlagh, Swedish Chamber of Commerce
Patron and Member Committee
The Patron and Member Committee develop (new) member strategies, including the acquisition of new members and (new) Patron Companies. Bert Heikens, AKD, Ehsan Turabaz Inter IKEA Group, and Kerstin Gerlagh, Swedish Chamber of Commerce
Young Professionals Committee
Marta Radinovic Lukic, Charlotta Björk, Melina Bendelin, Sanne Creusen, Oliver Karlsson
Honorary Members
Swedish Chamber of Commerce in the Netherlands
Nils van Dijkman
Member of the Board: 2007  – 2015
Chairman: 2008 – 2015
Company: Heussen
Bert Gort
Member of the Board: 1980-2000
Company:                    Beran BV
Ben Hummel
Member of the Board: 1980-2000
Chairman:                    1994-1996
Company:                    ABN AMRO Bank
Henk Lokin
Member of the Board: 2000-2008
Chairman:                    2003-2008
Company:                    First Alliance Trust
Gerard Perik
Member of the Board:
Company:                    Bofors