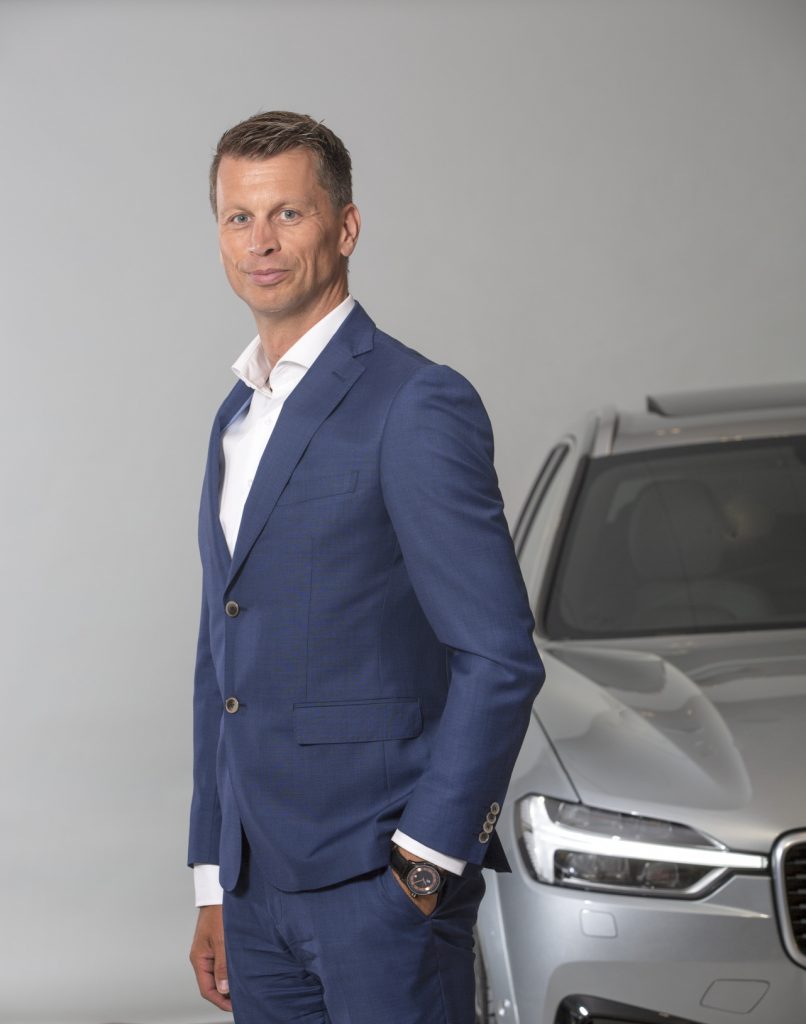 Herrik van der Gaag
Herrik van der Gaag currently holds the role of CEO at Volo Cars Netherlands. He brings more than 20 years of international management experience in wholesale, retail and brand management at leading global companies such as Volvo Cars, NBA and Champion, but also strong local companies such as De Mandemakers Groep.
"The Swedish Chamber for Commerce brings together some of the best Swedish companies represented in the Netherlands, bridging  cultural differences and providing platforms for interpersonal relations, essential for today's international business environment," says Herrik van der Graag. 
Ruth de Jager
Ruth de Jager is Country Manager for Storytel in The Netherlands. She started 2 1/2 years ago. She made her career through mayor entertainment brands as Paramount, Universal and HBO. She lives with her husband and 4 children in Amsterdam.
Ruth de Jager: "I am honoured to be considered as a member of the board of the Swedish Chamber of Commerce, It is impressive to see the reach and inspiration Kerstin and her network set in motion. I very much support the Swedish core values, like sustainability and especially the much admired equality between men and women."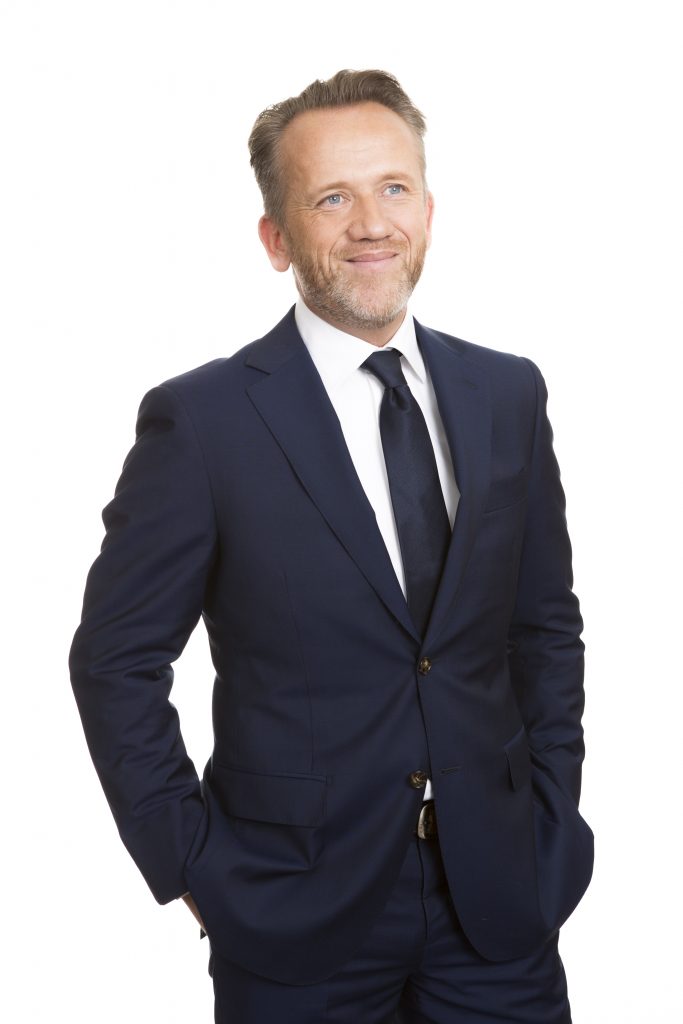 Rik Zuidmeer

Rik Zuidmeer is a Partner and member of the International Leadership Team of Mercuri Urval.
He is responsible for International Business and works globally with clients and colleagues to deliver projects in more than 60 countries. He is Executive Director for Mercuri Urval NL and likes to be outside working with clients as much as possible.
Before joining Mercuri Urval in 2001 Rik worked as an Officer in the Dutch Army for 12 years and in the Retail sector both in various management positions.
He finds it important to contribute to society acting as a Chairman in voluntary organisations and member of an advisory Board in the sports and education sector.
Rik graduated from the OCOSD (Military Academy) and earned a Master Degree at the Free University of Amsterdam: graduated at the Faculty of Business Economics with a specialisation in Management Consultancy. He is married and a father of 2 grown up kids.