The Board of Directors consist of representatives from the member companies within the Chamber and are elected at the Annual General Meeting.  Board members are appointed for a period of four years and can be reappointed for a second and final term of four years. The governing board elects from its midst a chairman, a vice-chairman and a treasurer. The Board appoints the Managing Director, who is responsible for the day-to-day operations and ensures continuous updates on issues of importance to the Chamber. Five committees have been established to support its work; the Executive, Finance, Nomination, Member and Tech Committees respectively. You can read more about our governance in the Articles of Association.
The Chamber is lead by Chairman Johan Uhlin, Managing Director/CEO Scania Production Nederland.  The Ambassador of Sweden, H.E. Mr. Johannes Oljelund Honorary Chairman of the Board.
Board of Directors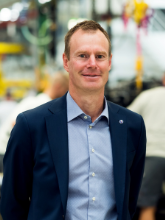 Position and company
Chairman
Scania Production Nederland B.V.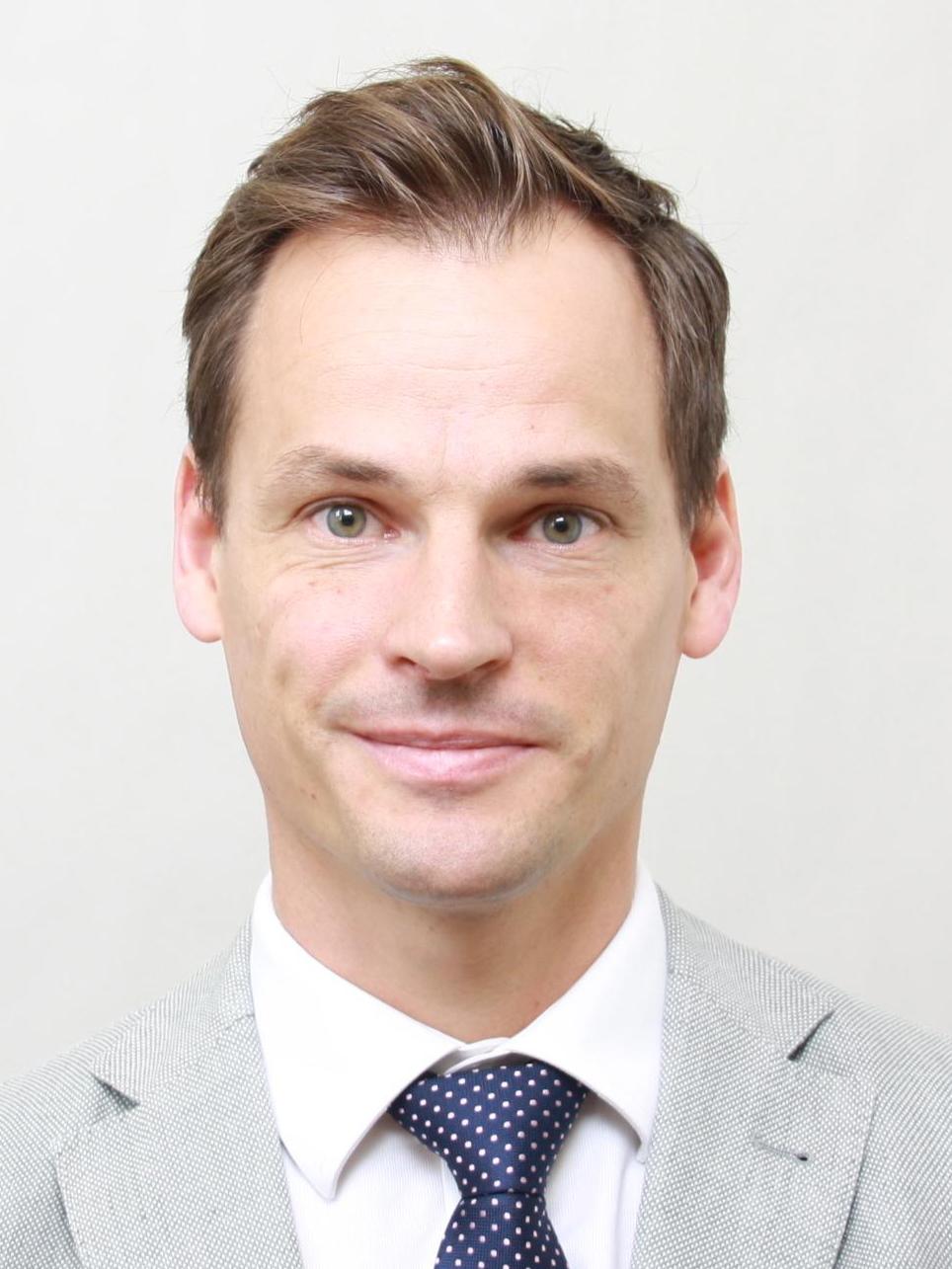 The Ambassador, H.E. Mr. Johannes Oljelund
Position and company
Honorary Chairman
The Embassy of Sweden in the Hague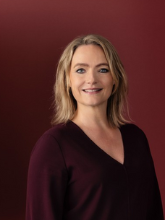 Position and company
Vice Chairwoman
Storytel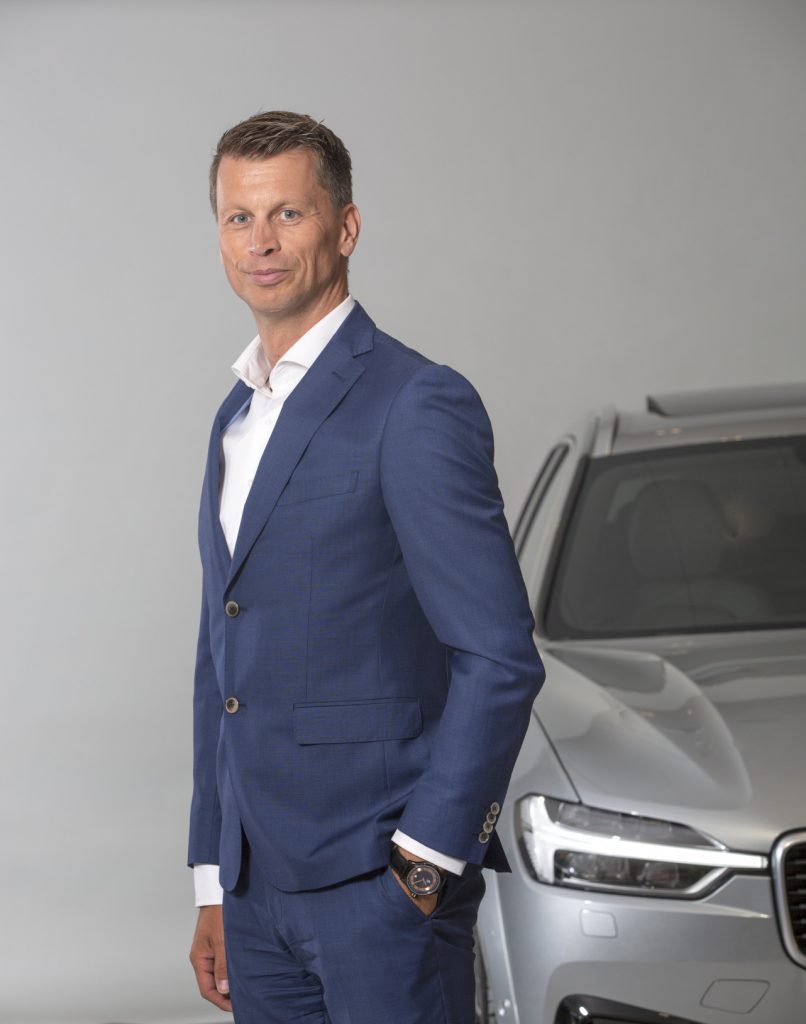 Position and company
CEO
Volvo Cars Netherlands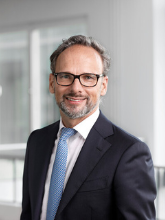 Position and company
CEO
Vattenfall Netherlands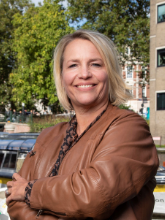 Position and company
CEO
Strömma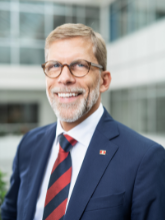 Position and company
Trade Director North Sea, MD Stena Line BV.
Stena Line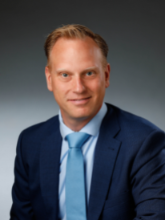 Position and company
Managing Director
SKF Netherlands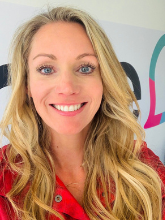 Position and company
Country Manager
Lime Technologies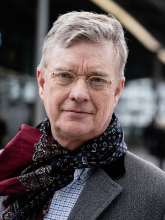 Position and company
CEO
Sweco Nederland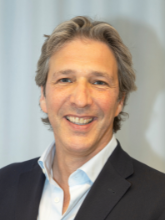 Position and company
General Manager
Tetra Pak the Netherlands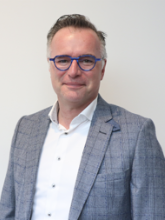 Position and company
Managing Director
Anticimex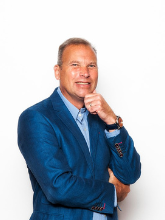 Position and company
CEO
Up There, Everywhere