Office – the Swedish Chamber of Commerce for the Netherlands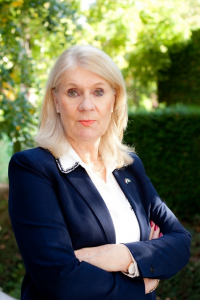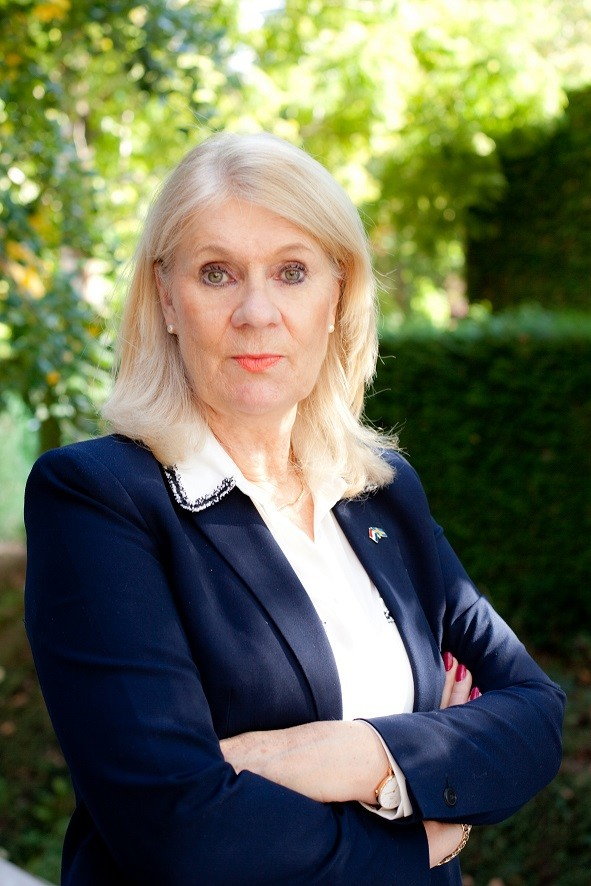 The office is responsible for the day-to-day business of the Swedish Chamber and is lead by General Manager Kerstin Gerlagh.
The office is in charge of business services, events, marketing, as well as the recruitment and retention of the membership. The Chamber's Members are its priority and we make a conscious effort to provide a networking platform for the Swedish-Dutch related business.
Kerstin Gerlagh, General Manager responsible for policy and operation as well as the running of the organisation. For 2019 The Swedish Chamber is hosting two internships for Swedish students.
kerstin.gerlagh@swedishchamber.nl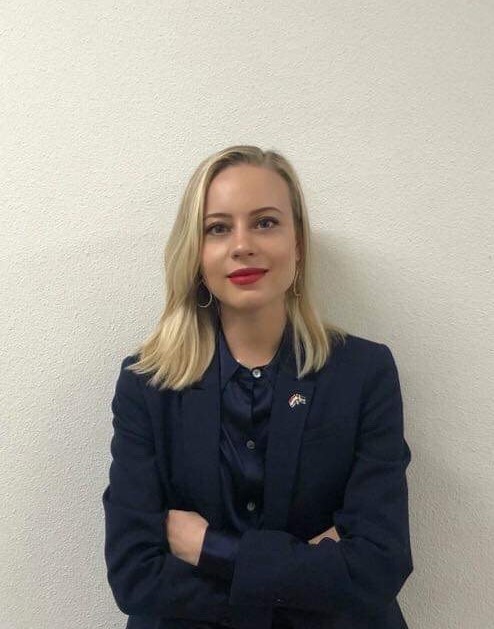 Position and company
Junior Event Manager
Swedish Chamber of Commerce
Agnes Nilsson recently obtained her Master's degree in International Marketing and Brand Management at Lund's University. This year she will act as the Junior Event Manager at the Swedish Chamber of Commerce. Agnes received a one-year scholarship from the Foundation for Swedish Youth Abroad 2019 and she is excited about developing her entrepreneurial and management skills and to learn more about international relations.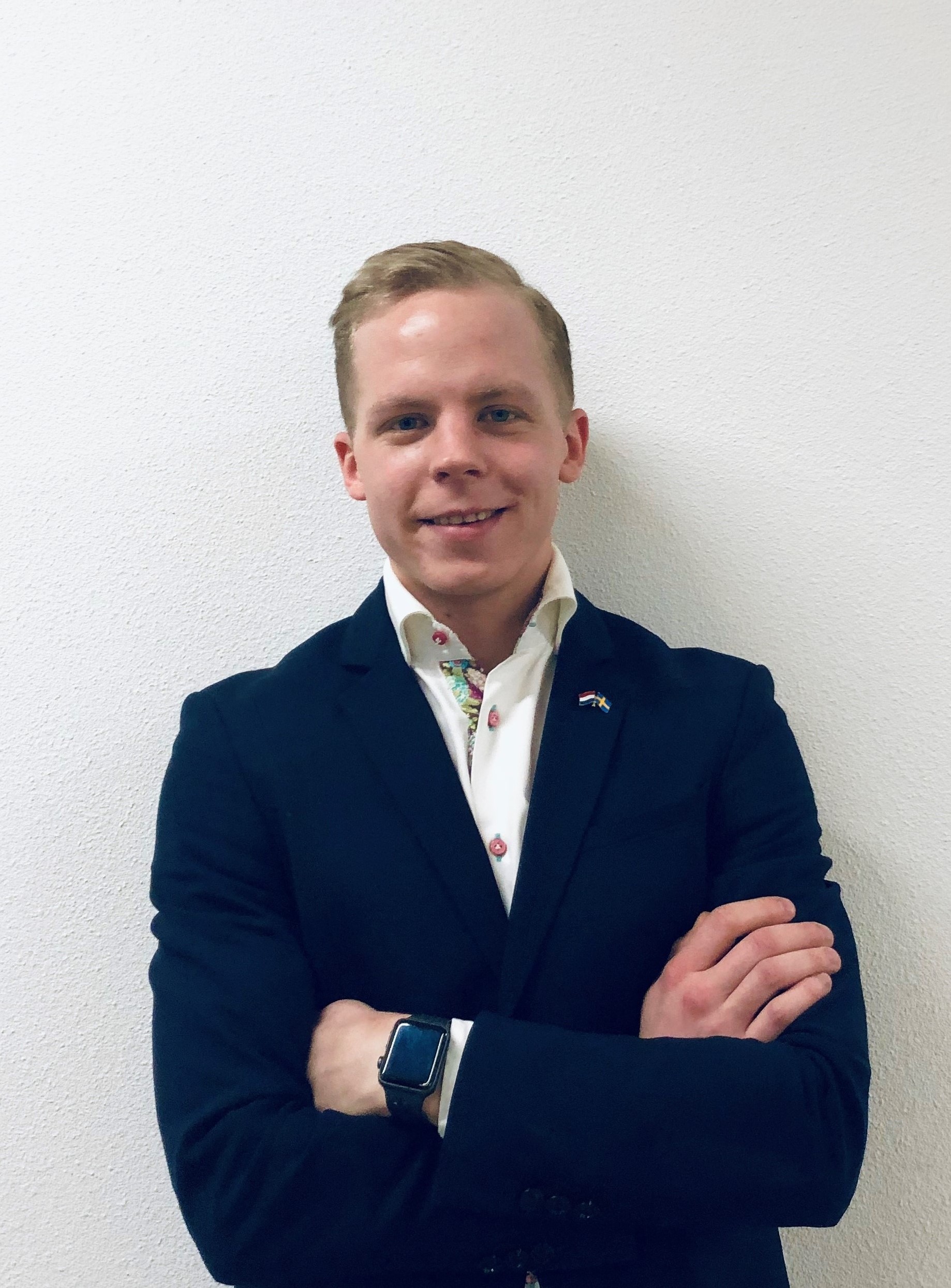 Oliver Filip Arne Karlsson
Position and company
Communication and Young Professionals Trainee
Swedish Chamber of Commerce
Oliver Karlsson is a third year European Studies undergraduate student at the Hague University. He will act as the Communication and Young Professionals trainee at the Swedish Chamber of Commerce. Oliver is excited about assisting in the implementation of the Swedish Chambers´ communication strategies as well as working with Young Professionals.