Office – the Swedish Chamber of Commerce for the Netherlands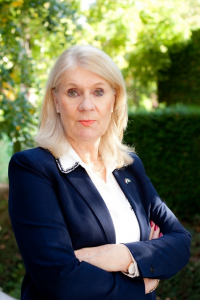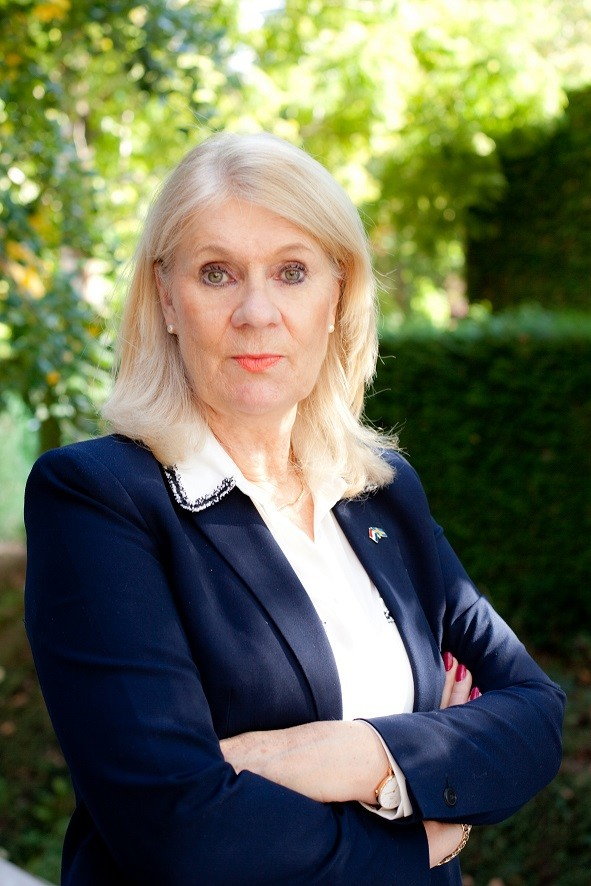 The office is responsible for the day-to-day business of the Swedish Chamber and is lead by General Manager Kerstin Gerlagh.
The office is in charge of business services, events, marketing, as well as the recruitment and retention of the membership. The Chamber's Members are its priority and we make a conscious effort to provide a networking platform for the Swedish-Dutch related business.
Kerstin Gerlagh, General Manager responsible for policy and operation as well as the running of the organisation. For 2019 The Swedish Chamber is hosting two internships for Swedish students.
kerstin.gerlagh@swedishchamber.nl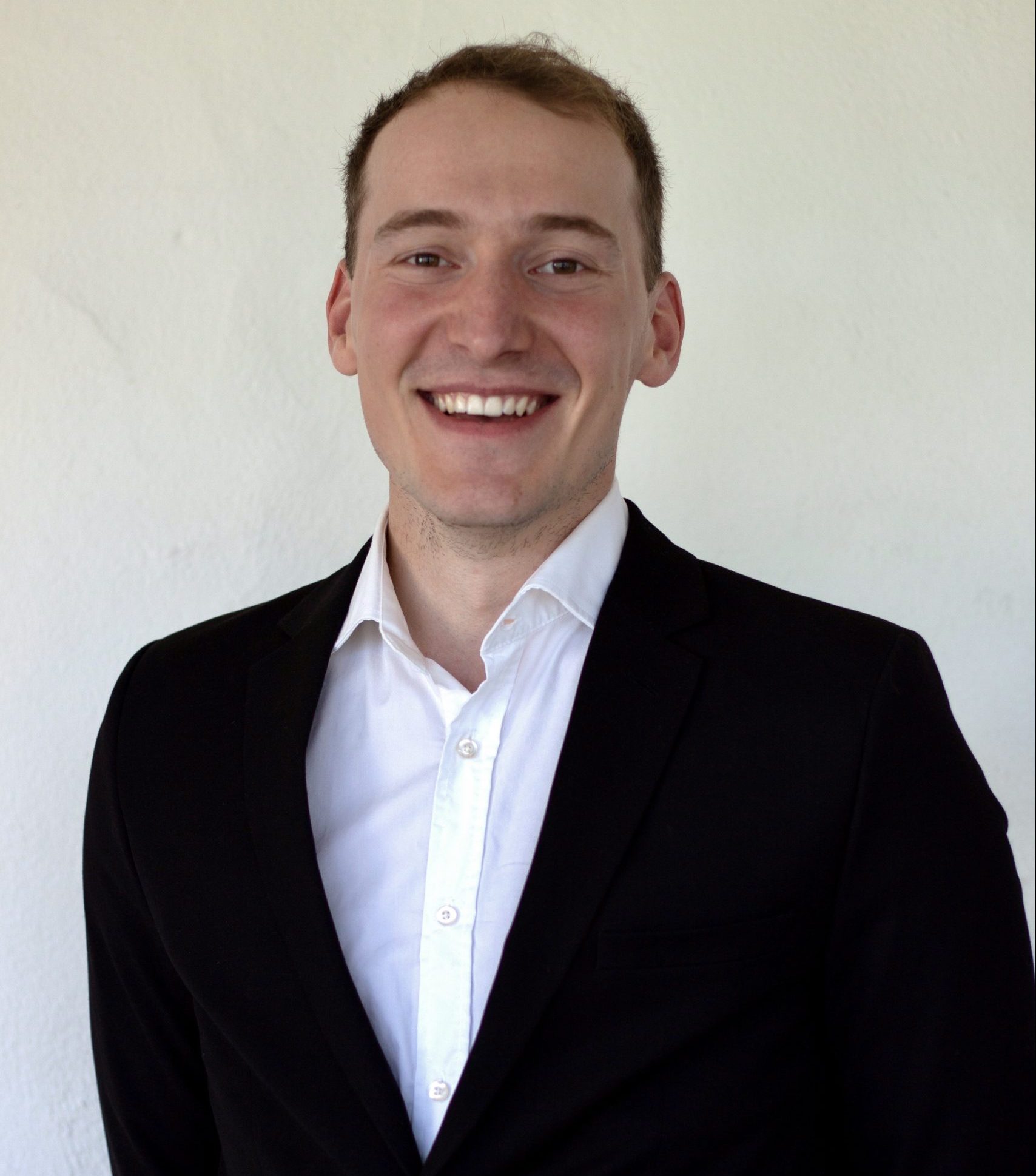 Position and company
Management Trainee
Swedish Chamber of Commerce
The Swedish Chamber of Commerce is really pleased to welcome Benjamin Selvani as International Trade Scholarship recipient offered by the Scholarship Fund for Swedish Youth Abroad
Benjamin Selvani recently obtained his Master's degree in Business Administration with a specialization in Accounting and Management, at Linköpings University. During his studies Benjamin successfully started his own company with the ambition to help smaller research companies with their accounting as well as being very active with other extra-curricular activities, such as Responsible for Corporate Relations at the university's career fair, giving him relevant experience for the position as the Management Trainee at the Swedish Chamber of Commerce or the upcoming year. Benjamin will be working as a Management trainee  as well as leading the Young Professionals organization. Benjamin is very much looking forward to develop his management skills, creating new types of events and gain a better understanding of the Dutch-Swedish trade relation.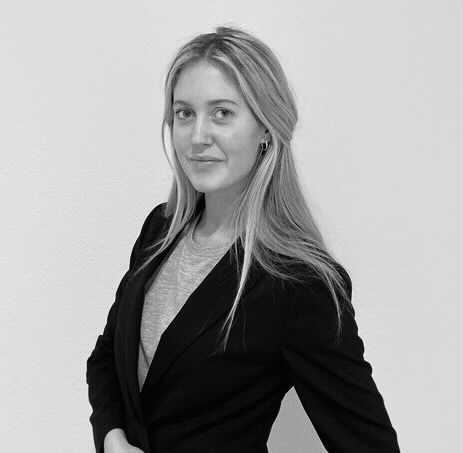 Position and company
Marketing and Communication Trainee
Swedish Chamber of Commerce
Recently obtaining her bachelor's degree in Journalism at Lund University, Jennifer Nilsson is the new Marketing and Communication Intern at the Swedish Chamber of Commerce. With a previous connection to the Netherlands, stemming from her year of studies at University of Amsterdam, she is looking forward to creating innovative marketing and communication strategies for the chamber in times of uncertainty. Experienced in writing and storytelling, she is especially excited to create unique content through interviews — adding value to the chamber and its members.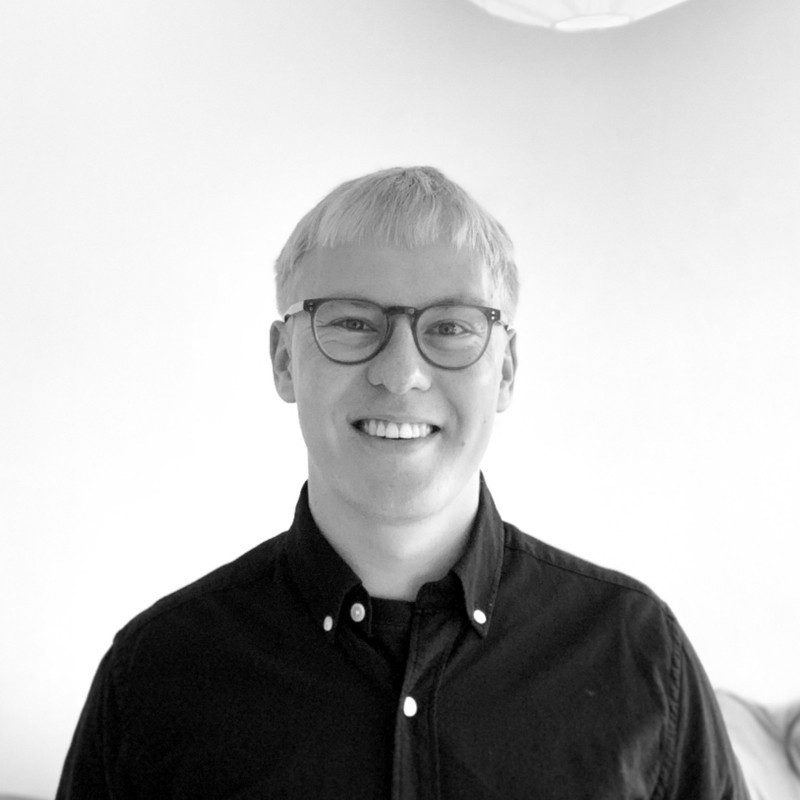 Position and company
Event and Program Management Trainee
Swedish Chamber of Commerce
Gustaf Eriksson is a recent graduate from Lund University where he obtained a Bachelor's in Business and Economics specializing in Organizational Development. During his studies, he has worked for a start-up incubator doing Markering, Communications, and Event Management as well as being a board member of a National Student Association. With an entrepreneurial mindset and interest in innovation, he is excited to be a part of the Swedish Chamber of Commerce during the first half of 2021.