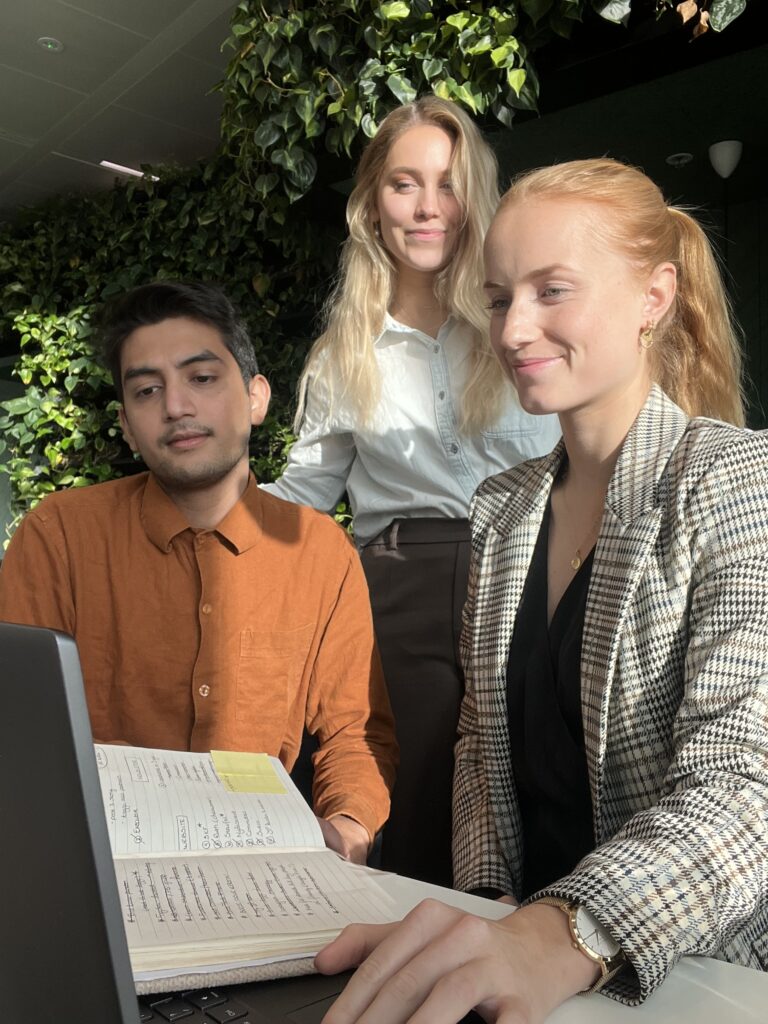 Scholarships at the Swedish Chamber of Commerce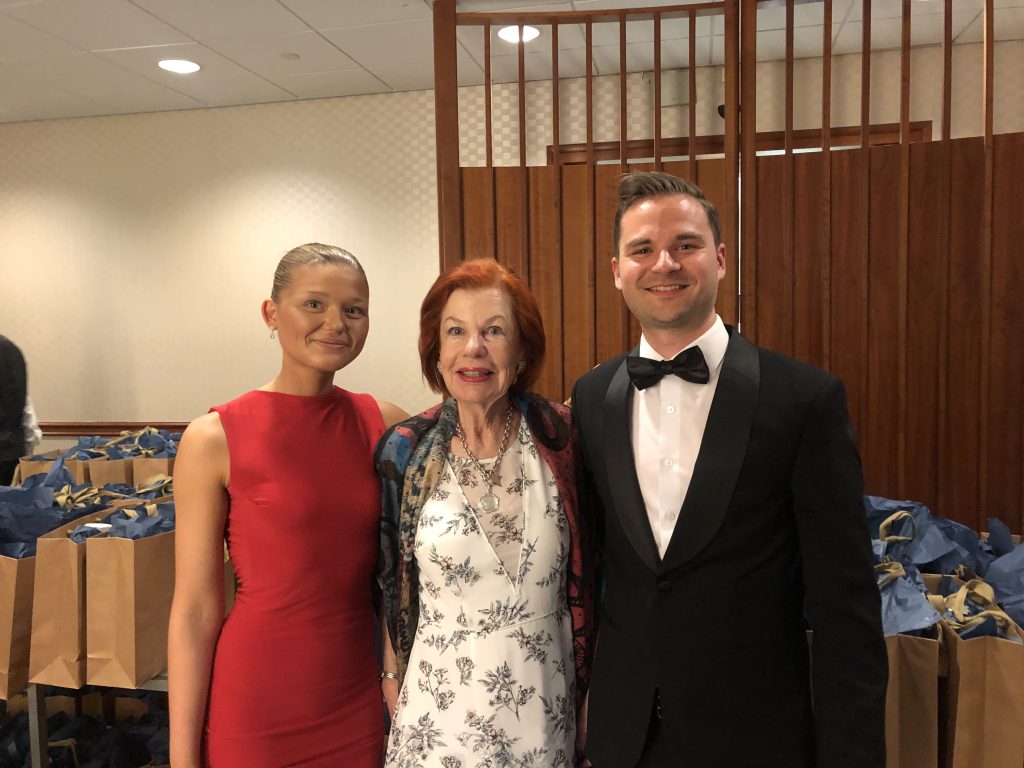 Karin Ehnbom Palmqvist, Chairwomen of the Scholarship Fund for Swedish Youth Abroad together with Stefan de Goede, Scholar recipient for the Swedish Youth Abroad 2021-2022, and Johanna Lindén, Scholar recipient for Gull & Stellan Ljungbergs Foundation 2021-2022, at the Swedish Chamber 60th Anniversary Royal Gala Dinner in the presence of HRH Crown Princess Victoria of Sweden on June 7, 2022.
Gain International Business Experience
The Dutch market is an attractive market for Swedish companies with its logistically strategic location and a
high degree of digitalization, technology, innovation, and sustainability. The Netherlands is also an interesting test market for further expansion to countries in Europe, and the business climate resembles that of Sweden.
Being a scholar at the Swedish Chamber of Commerce allows you to work in an international business environment, which gives you invaluable insights into the Dutch market.
What to expect?
As a Scholarship recipient, as well as a Management Trainee, you will for one year actively participate in the work at the Swedish Chamber of Commerce and its areas of work such as events, management, marketing, communication, member recruitment as well as membership retention and other business promotion. The Scholarship includes both specific duties to your role as a Management Trainee well as supporting the office with administrative tasks.
The Scholarships

---