Hotel van Oranje, Noordwijk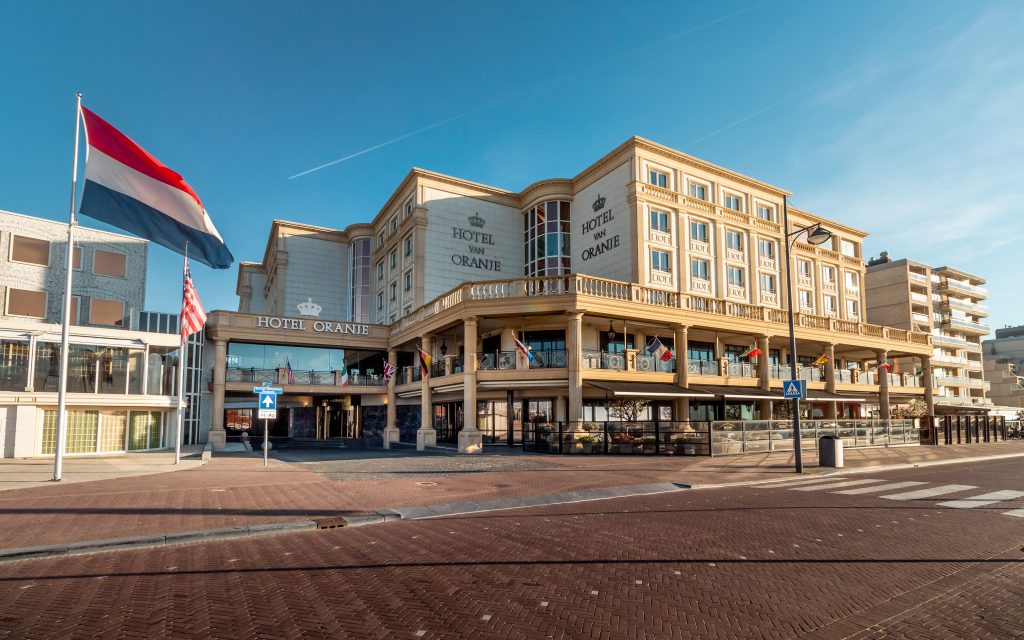 The Swedish Chamber of  Commerce for the Netherlands is very pleased to present the venue of the Swedish Chamber of Commerce 60th Anniversary Innovation Summit and Gala Dinner November 18, 2021. For you who are attending the Innovation & Sustainability Summit and Gala Dinner, but are not staying at the hotel for the night, a dressing room to change to evening wear will be provided. 
Hotel Van Oranje
Koningin Wilhelmina Boulevard 20
2202 GV Noordwijk aan Zee
Netherlands- Zuid-Holland
Reservations +31 (0)71 367 6815
General +31 (0)71 367 6869
Please find below the reservation link and the terms.
RATES
We offer a Superior Deluxe Room at EUR 179 single use and EUR 205 double use. Rates are including breakfast and excluding citytax.
TERMS
For each reservation a valid credit card is required as guarantee.
Each individual guest is responsible for their own payment of the room, taxes and all extra's charged to the room during their stay.
Exclusive Sponsors
Corporate Sponsors