Back to overview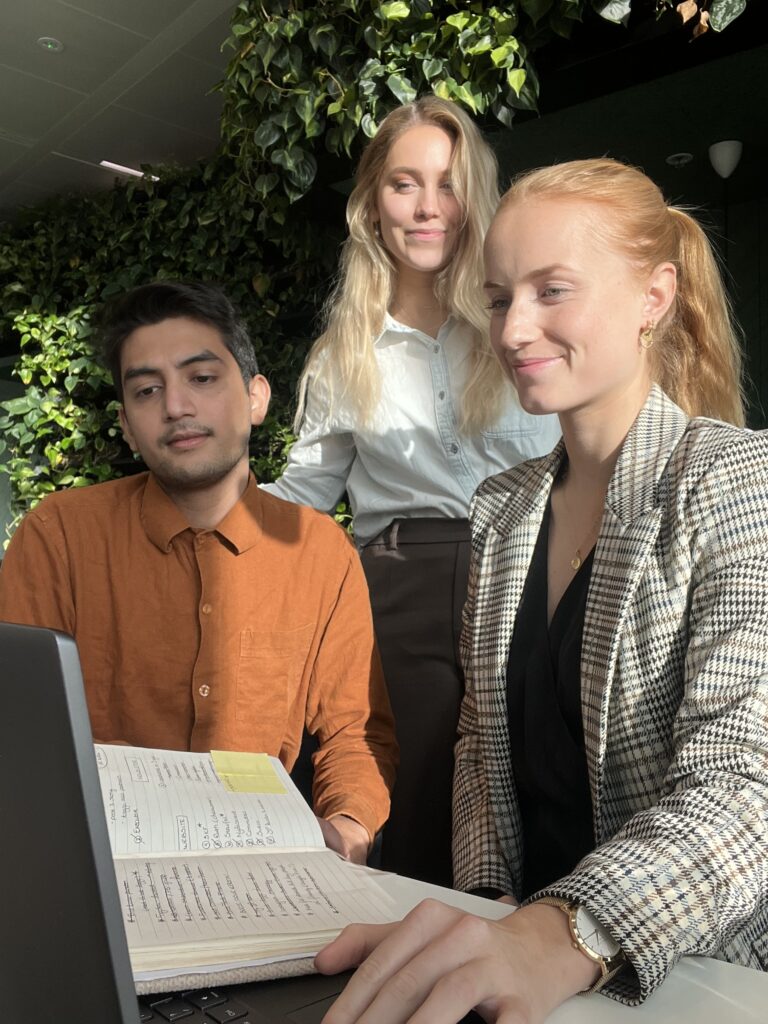 The SCOC is proud to announce three scholarships available for a new cohort of young talents to join the Swedish Chamber of Commerce for the Netherlands in 2023/24.
The Management Trainee position lasts for 12 months, June 7, 2023 – June 7, 2024, and has served as a platform to launch many successful alumni careers over the years.
Three scholarships have been made possible through generous donations from: Gull & Stellan Ljungberg Foundation, Scholarship Fund for Swedish Youth Abroad, and The School of Business, Economics and, Law at the University of Gothenburg's Scholarship Foundation.
For more information about the scholarship requirements and how to apply, click here.