Back to overview
William Nordenström is the Global Partnership Manager at Nextory — a Swedish founded company with the goal of making the world's books available to more people while challenging what it means to "read a book". As of February 2021, they are Members of the Swedish Chamber, making them eager to introduce themselves to our extensive network.
It all started in 2015, when Nextory was founded in Stockholm by the entrepreneurs Shadi Bitar and Ninos Malki. Since then the company has grown to become one of the largest subscription services for audio and ebooks within the Nordic region, also available in other European markets. According to William Nordenström, the vision of the company can be traced back to the origins of the founders. 
— Shadi and Ninos's passion for books comes from their own experiences in Syria, where they grew up. They have both seen what happens when a dictator limits access to free literature. Therefore, democracy and the freedom of speech are topics close to their hearts. Also, books have been of great importance for their own personal development and helped them work their way into the Swedish society.
What is the vision?
— Our vision is to increase reading to enrich people's lives with beautiful stories. Nextory is a digital app and it is available for everyone, anytime, anywhere.
Shadi Bitar—co-founder of Nextory
Keeping the startup attitude
Forward thinking, innovative and determined. Those are the words William uses when asked to describe Nextory. What separates them is primarily their constant work with developing innovative user experience, while at the same time not deviating from the notion that reading and listening is the most important thing. They want customers to stay with them because they enjoy the service and experience, rather than because of them offering an exclusive supply of books.
— We have, among other things, a reading diary that we were the first to launch within our market. As a user you can follow your own development, how many books you read per month and the amount of time you spend. We also have a book challenge where you can challenge yourself and friends that are using the app. 
There are still lots of opportunities for development, William ensures, explaining that what they are currently working on will end up being something very cool, if not revolutionary within the market.
— We are very independent and self-propelled, and we have the resources to try out different things. We like to keep the startup attitude even though we nowadays are a much bigger company than we were a couple of years ago. We never want to let go of that feeling.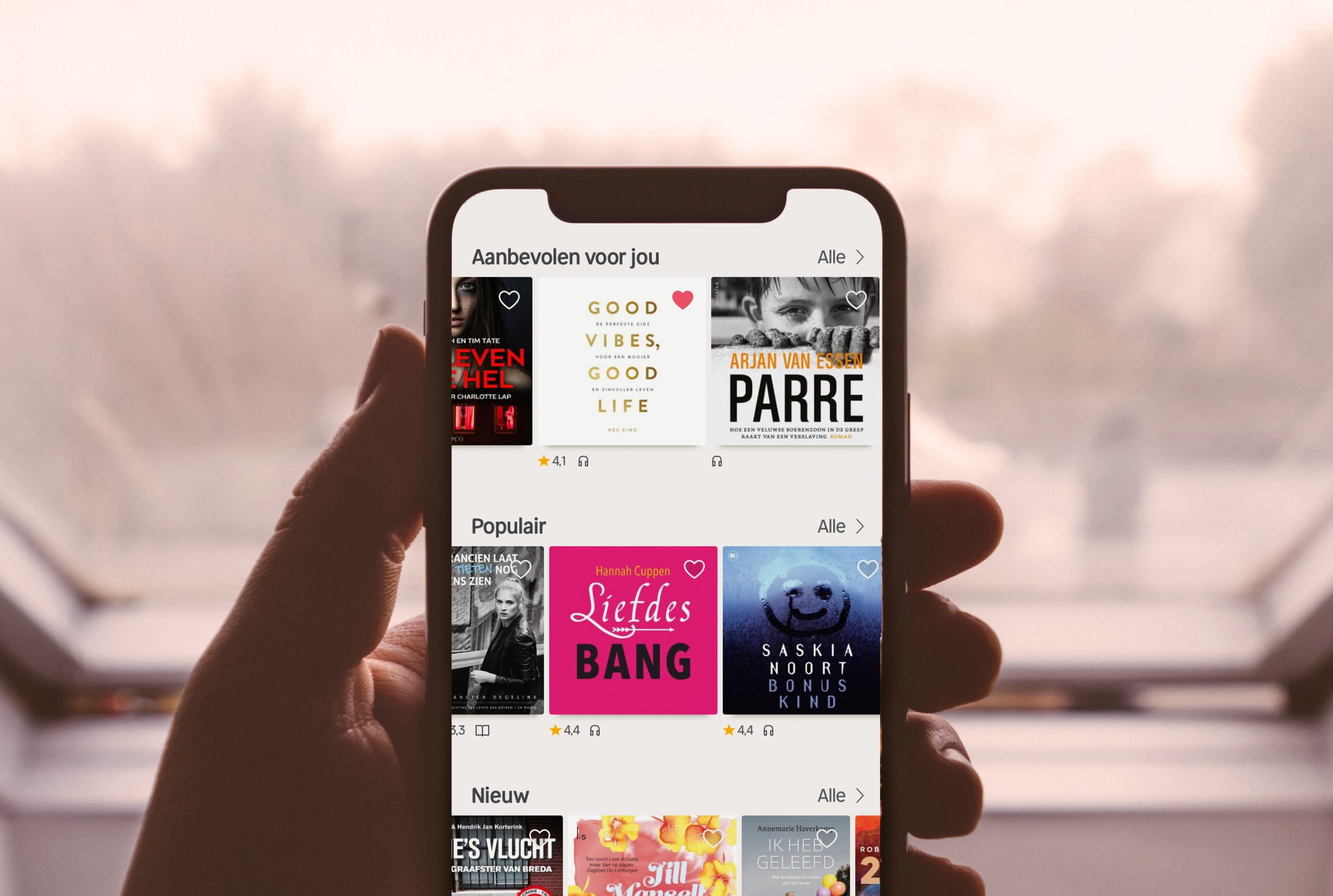 Expansion to the Netherlands
Nextory launched in the Netherlands as recently as December last year. With market research showing that Dutch people are similar to Scandinavians, for instance when it comes to the desire to try out new things and trusting new companies and services, the expansion to the Netherlands was an exciting test which so far has not disappointed. 
— It is going super well so far. We have had an amazing start. It is always exciting to try markets outside Scandinavia, and the Netherlands was a big test in that sense. We are very excited to see what 2021 will offer. 
Why a Swedish Chamber Membership?
— I think it is a good way to connect with other Chamber Members, who hopefully can see the benefits of working together with us. We want to exchange experiences and hear about others' expansion to the Netherlands. And I am very interested and open to people contacting me about working together with Nextory and creating win-win collaborations.
Text: Jennifer Nilsson — The Swedish Chamber of Commerce for the Netherlands