Back to overview
The Swedish Chamber of Commerce gives a warm welcome to new Member, Beyondo AB.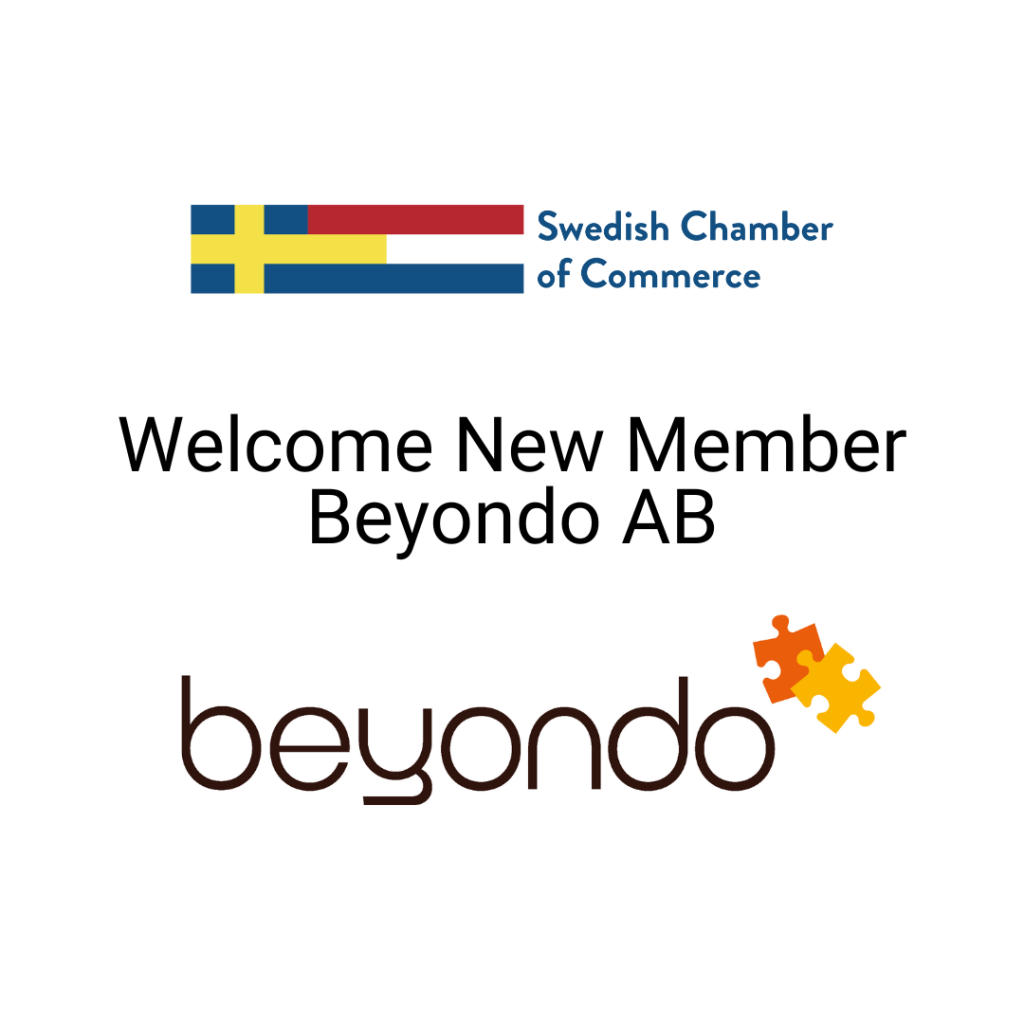 Beyondo AB is a Sweden-based recruitment agency with the purpose of being the link between candidates with an international life and work experience and the job market in Sweden. Their vision is to be the most professional human intermediary of internationally experienced candidates, Swedish home comers, and international companies recruiting in Sweden. Beyondo AB is your partner for the recruitment of talents with international experience for business-oriented positions. They have a personal and transparent approach, where they look beyond a CV and find the right puzzle piece your organization needs to grow your business.
For more information, click here.