Back to overview
February 16, 2023
18:00-20:00
Marriott Hotel Amsterdam
---
The Young Professionals of the Swedish Chamber Team would like to extend a big thank you to everyone who joined the YP Afterwork at Marriott Amsterdam Hotel on February 16, 2023!
A special thank you to t. Ljungberg and Jens Herklotz, General Manager at Amsterdam Marriott Hotel, for hosting the event and for giving us insights about Marriott. We would also like to thank YP Committee Member Alexander Ljungström, for inspiring us to embark on the journey of entrepreneurship.
To view more event pictures you are welcome to visit our website.
We are looking forward to seeing you soon again, at the YP Conscious Consumption and Clothes Swap Event on March 23, 2023! At this event, you are welcome to give some of your favorite fashion pieces a second life whilst finding new additions to your wardrobe. The event will be featuring a discussion on Sustainable Fashion, you can get tips from stylist Silvia Cosma and there will of course be drinks and mingling! Keep updated on Social Media where more information will be launched very shortly.
---
About Einar & Partners
Einar & Partners is especially passionate about data, people, and culture and they focus on AIOps & IT Operations.
Einar & Partners live for the intellectual challenge to break down complexity into simplicity.
---
In collaboration with:
---
Venue
Amsterdam Marriott Hotel
Stadhouderskade 12
1054 ES Amsterdam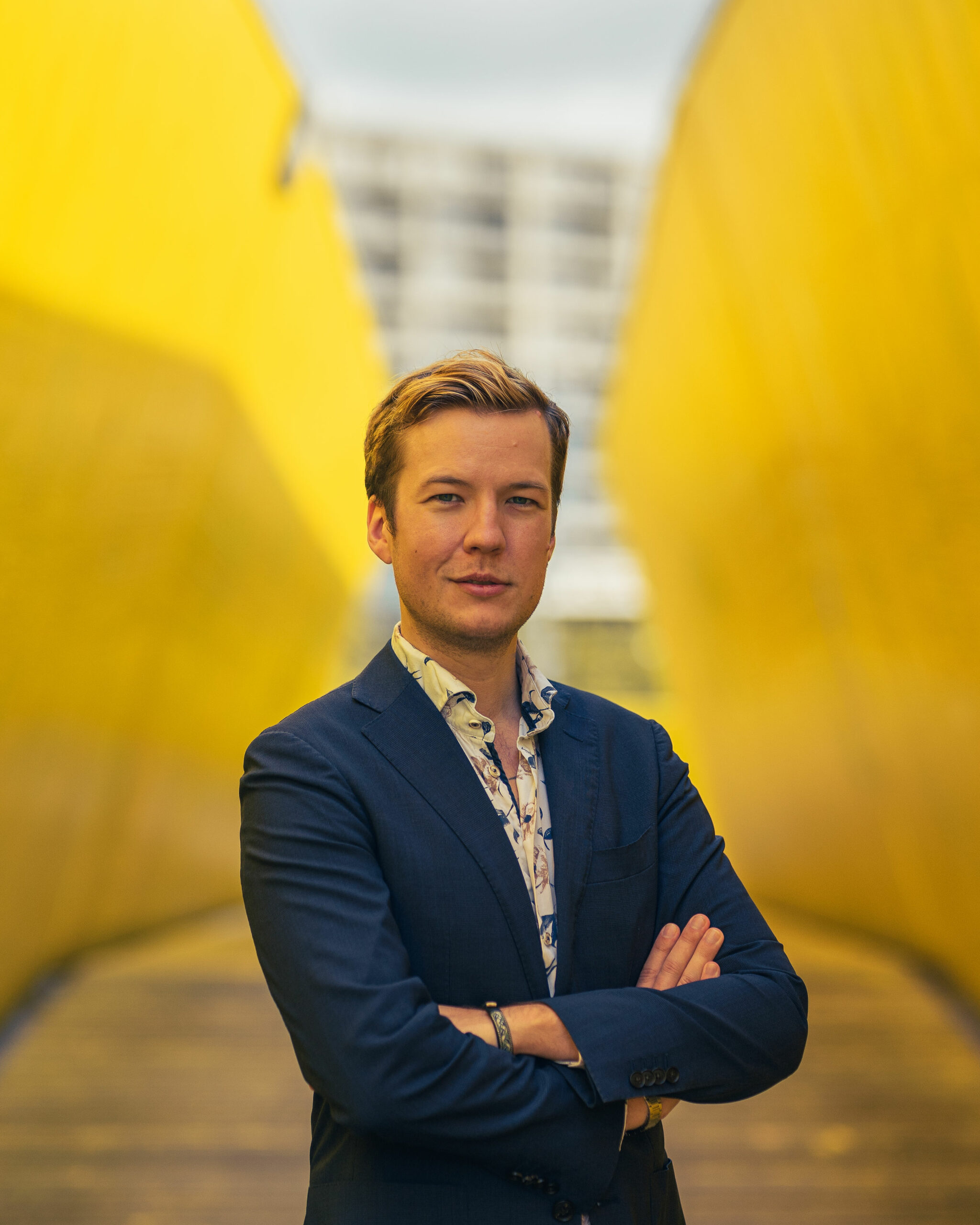 Alexander Ljungström
Founder of Einar & Partners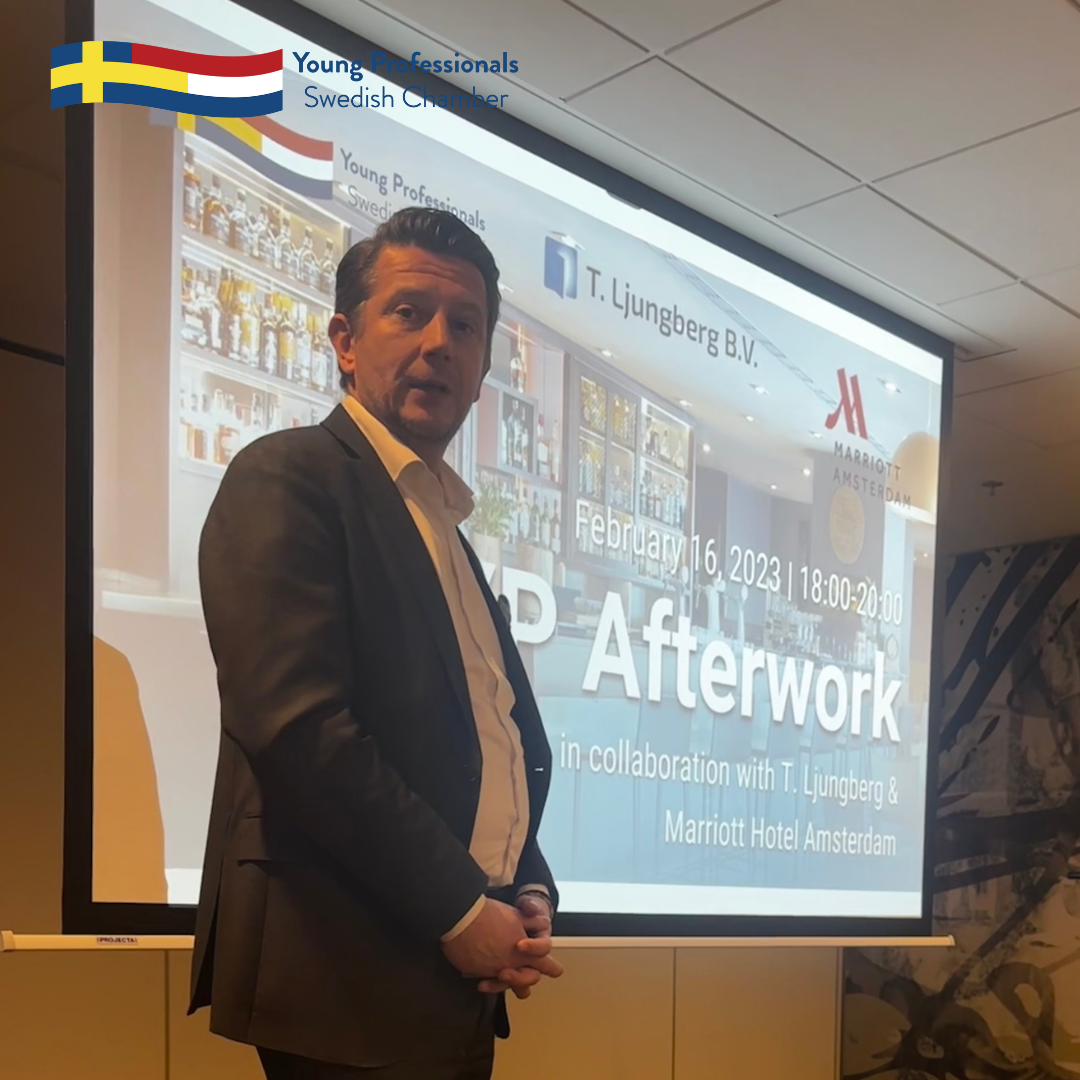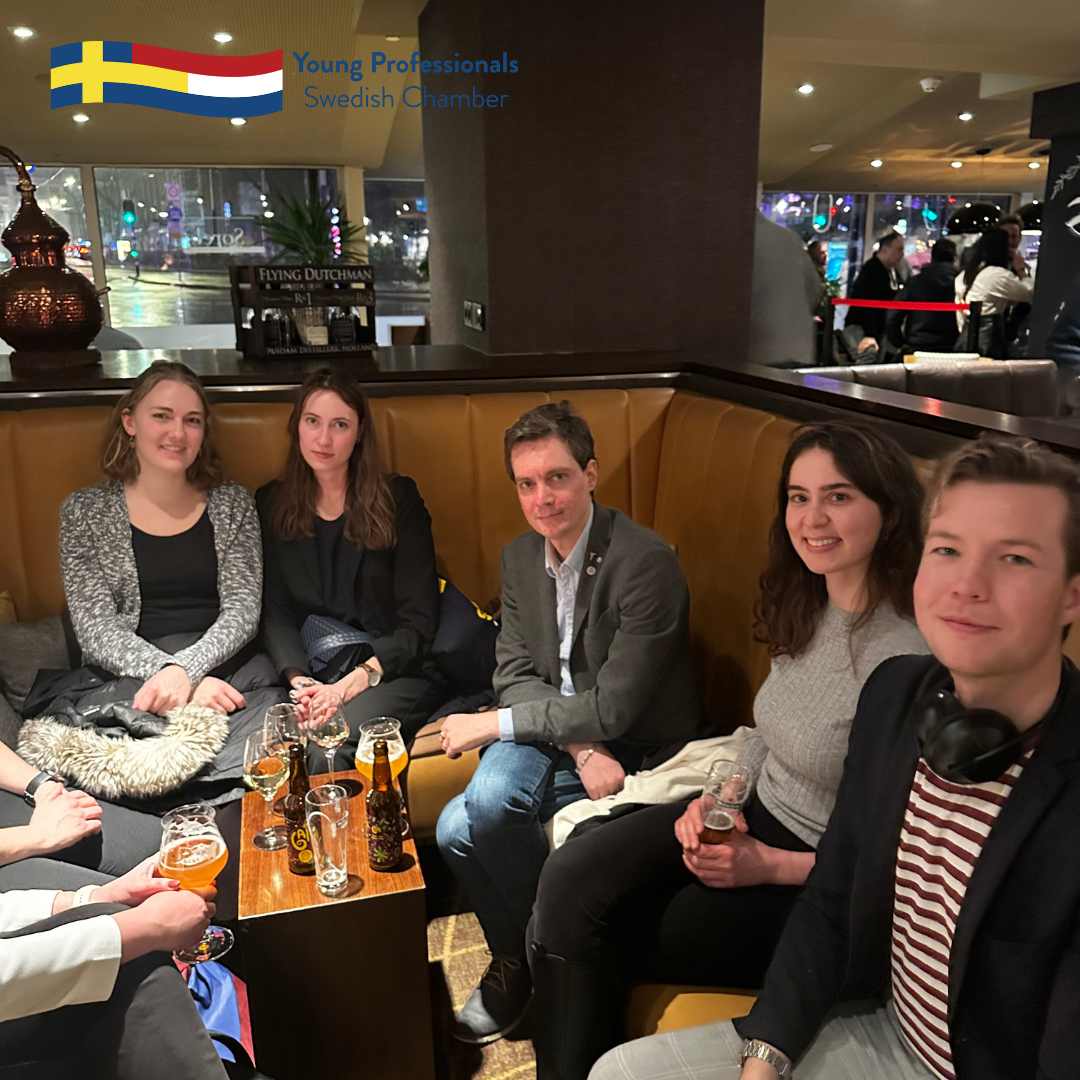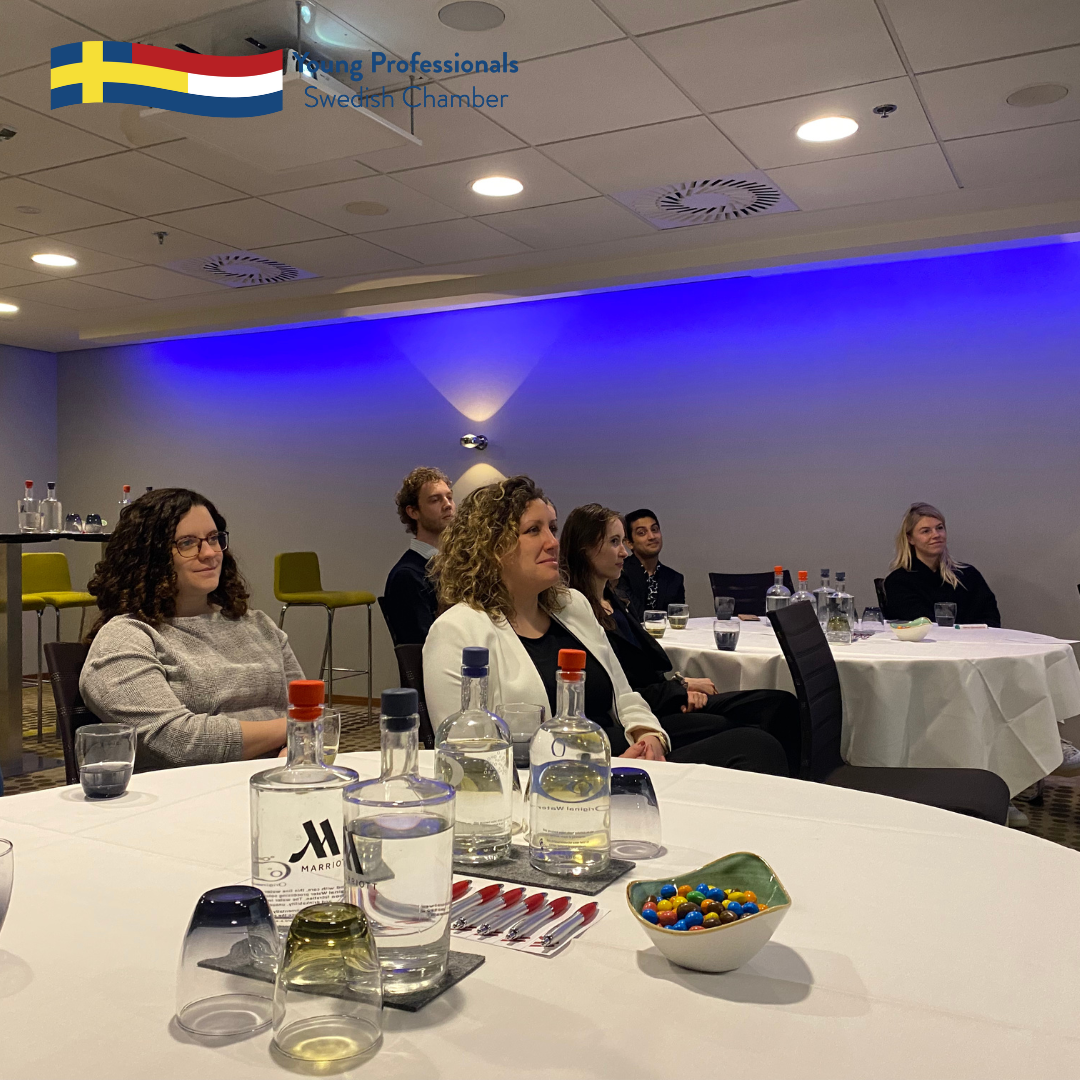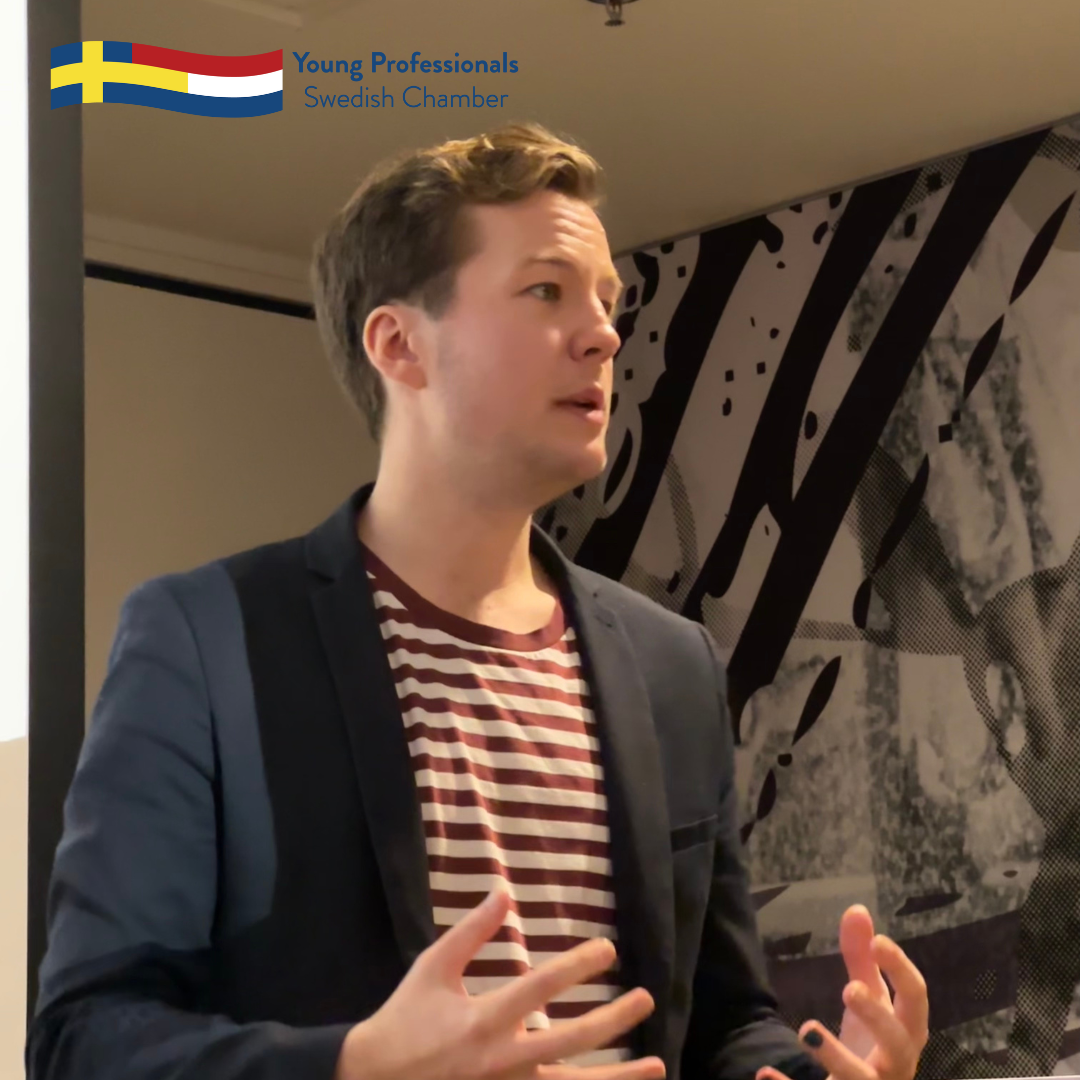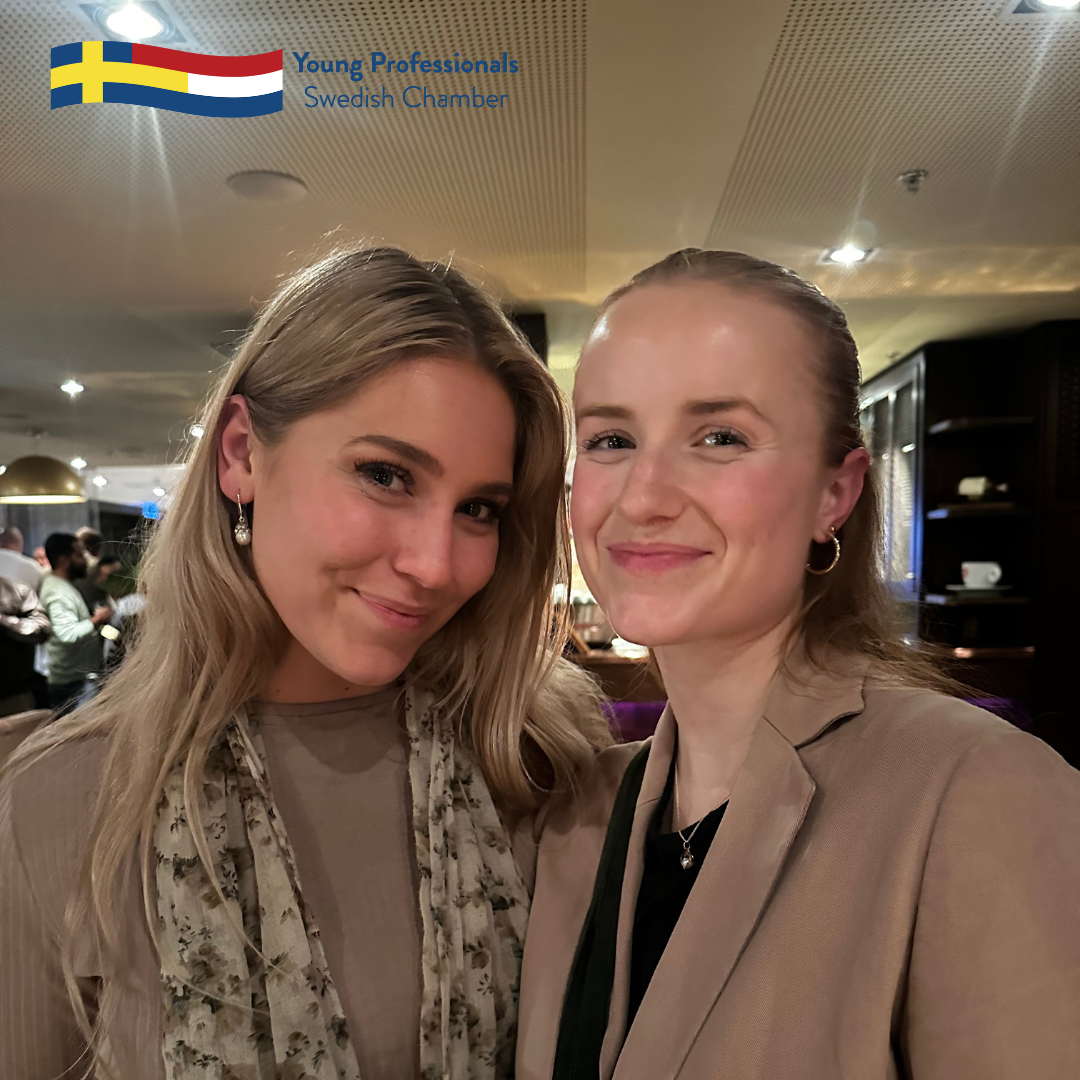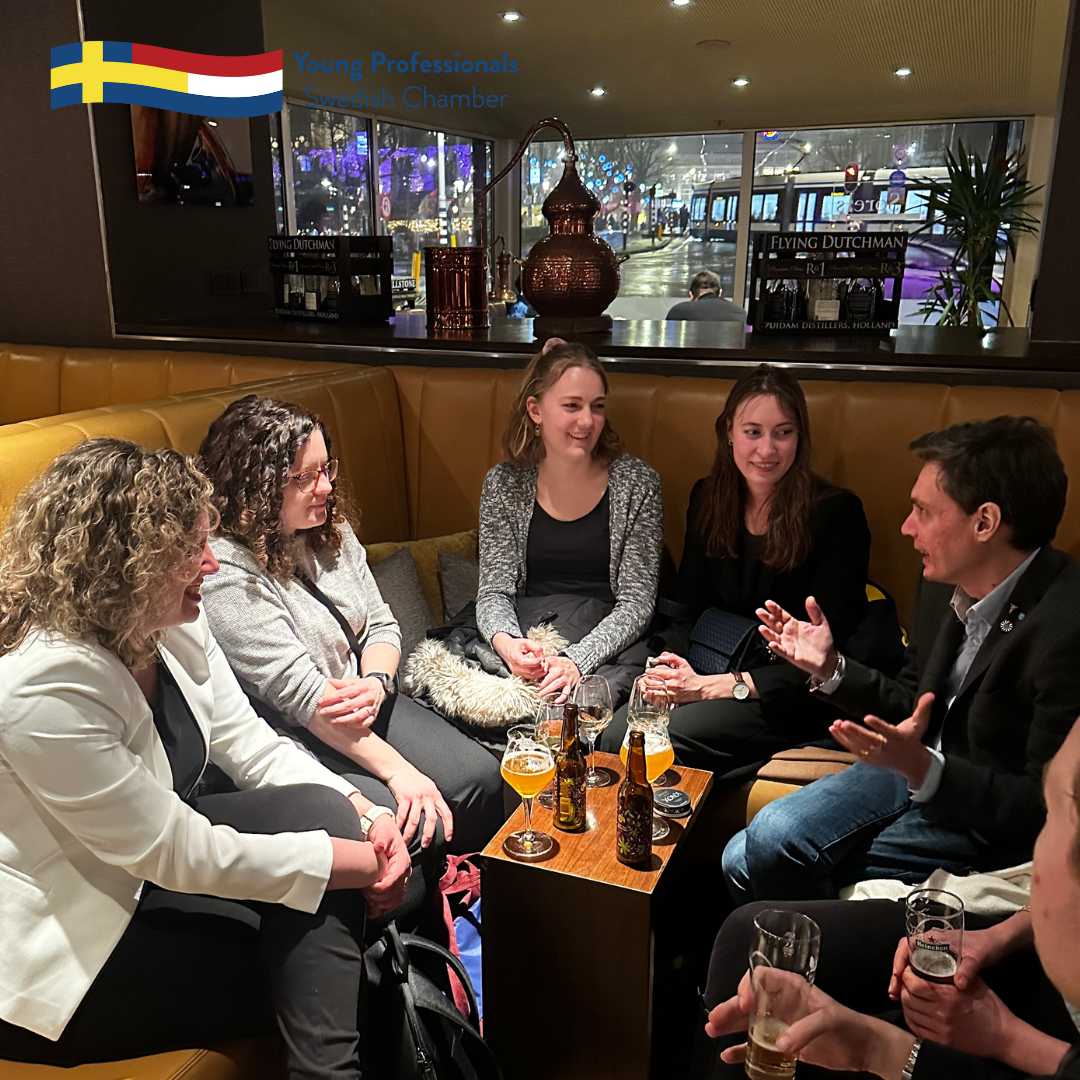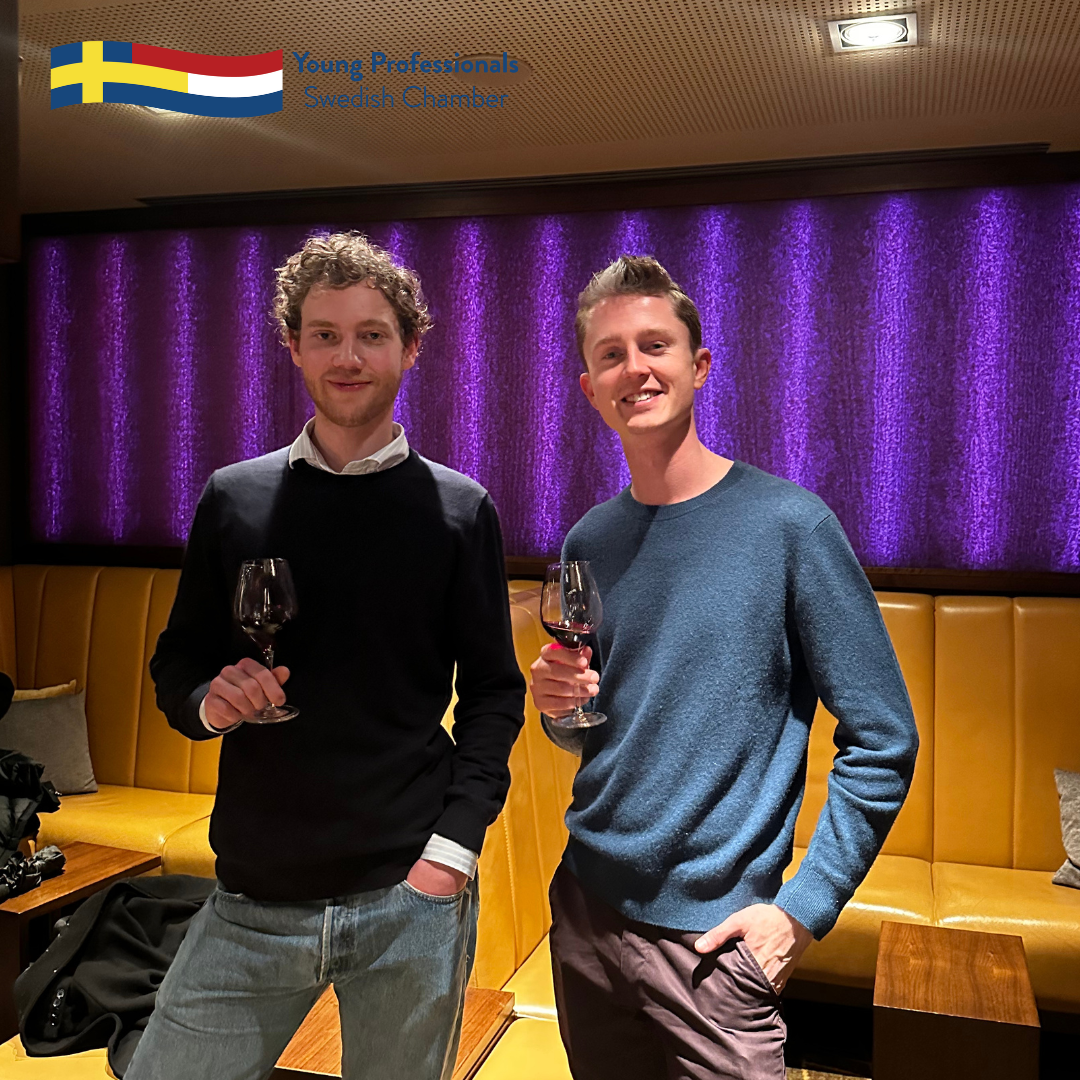 The Swedish Chamber of Commerce would like to thank all participants for contributing to the success of the Swedish Chamber Patron Dinner on November 22, 2016. We cordially thank H.E. Ambassador of Sweden and Honorary Chairman of the Swedish Chamber of Commerce Mr. Per Holmström for hosting the Patron Dinner 2016 and Mr. Jeroen van der Veer, ING Keynote speaker and Honorary Guest, for sharing his experiences and introducing the Round Table discussions.
View event
Register for this event - Non-members
Register for this event - Members
Thank you for registering for this event. Below you can let us know if you want to bring a guest, and if so, how many.