Back to overview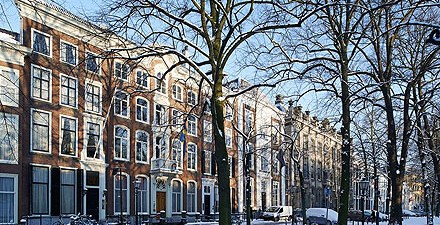 The Swedish Chamber of Commerce would like to thank all participants for contributing to the success of the Swedish Chamber Patron Dinner on November 22, 2016. We cordially thank H.E. Ambassador of Sweden and Honorary Chairman of the Swedish Chamber of Commerce Mr. Per Holmström for hosting the Patron Dinner 2016 and Mr. Jeroen van der Veer, ING Keynote speaker and Honorary Guest, for sharing his experiences and introducing the Round Table discussions.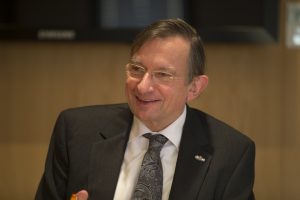 Mr. Jeroen van der Veer
Chairman of the Supervisory Board ING
The Swedish Chamber Mentorship Program 3: Values and dreams. How does it work in real life?

Guest Speaker: Karin Tenelius, CEO and Founder Tuff Leadership Trainingo
Strategic career planning vs purpose in life?
Without any judgement about what is the right path in working life, this seminar is about the benefits of balancing these two extremes. What is this abstract thing that we name purpose, vocation or calling? How do you find it? Don´t you risk your great career plan for some vague longing? Outcomes will be new ideas and angles on how you chose in life.
Welcome to download Strategic Questions under Program below.
View event
Register for this event - Non-members
Register for this event - Members
Thank you for registering for this event. Below you can let us know if you want to bring a guest, and if so, how many.