Back to overview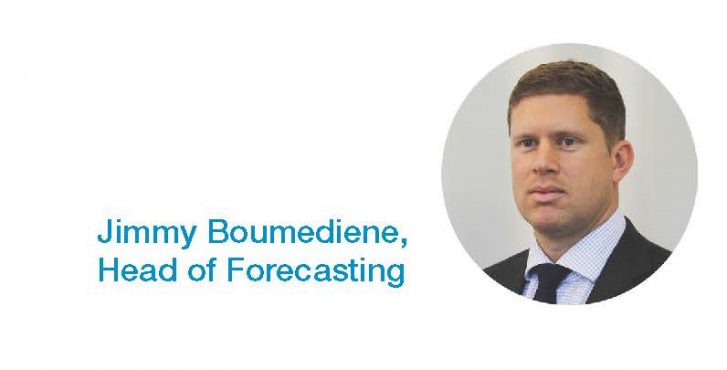 Venue
Hotel Sheraton Amsterdam Airport
Schiphol Boulevard 101
1118 BG Schiohol
Room: Neptune, Ground floor
Registration details
Registration is compulsory. Please send your registration to us at info@swedishchamber.nl before November 14th.
Jimmy Boumediene
Jimmy Boumediene is Head of Forecasting at Handelsbanken in Sweden. As such, he is responsible for the bank's forecast for the global economy. Jimmy holds a PhD in macroeconomics.
About the company
Handelsbanken was etablished in 1871 and is one of the strongest commercial banks in the world. Handelsbanken is a full-service bank for both private individuals and corporate customers and active in more than 20 countries. Since 2013 the Netherlands is one of the Bank's six home markets and now operates with 25 branches nationwide. The business operations of Handelsbanken are highly decentralised, and all business decisions are taken in the local branch.
Register for this event - Non-members
Register for this event - Members
Thank you for registering for this event. Below you can let us know if you want to bring a guest, and if so, how many.