Back to overview
On September 15th, 2022
18:00-20:00
Vondelpark, Amsterdam
Welcome to our first YP After Work in Vondelpark!
This Kick-Off Event is the perfect opportunity to meet up and connect with the Young Professionals Community early in the season.
The event is free of charge, and we invite you for some snacks, a welcome drink and if interested, let us play the Swedish game "Kubb" together. Bring a blanket to sit on, and of course, feel free to have your own picnic and drinks with you!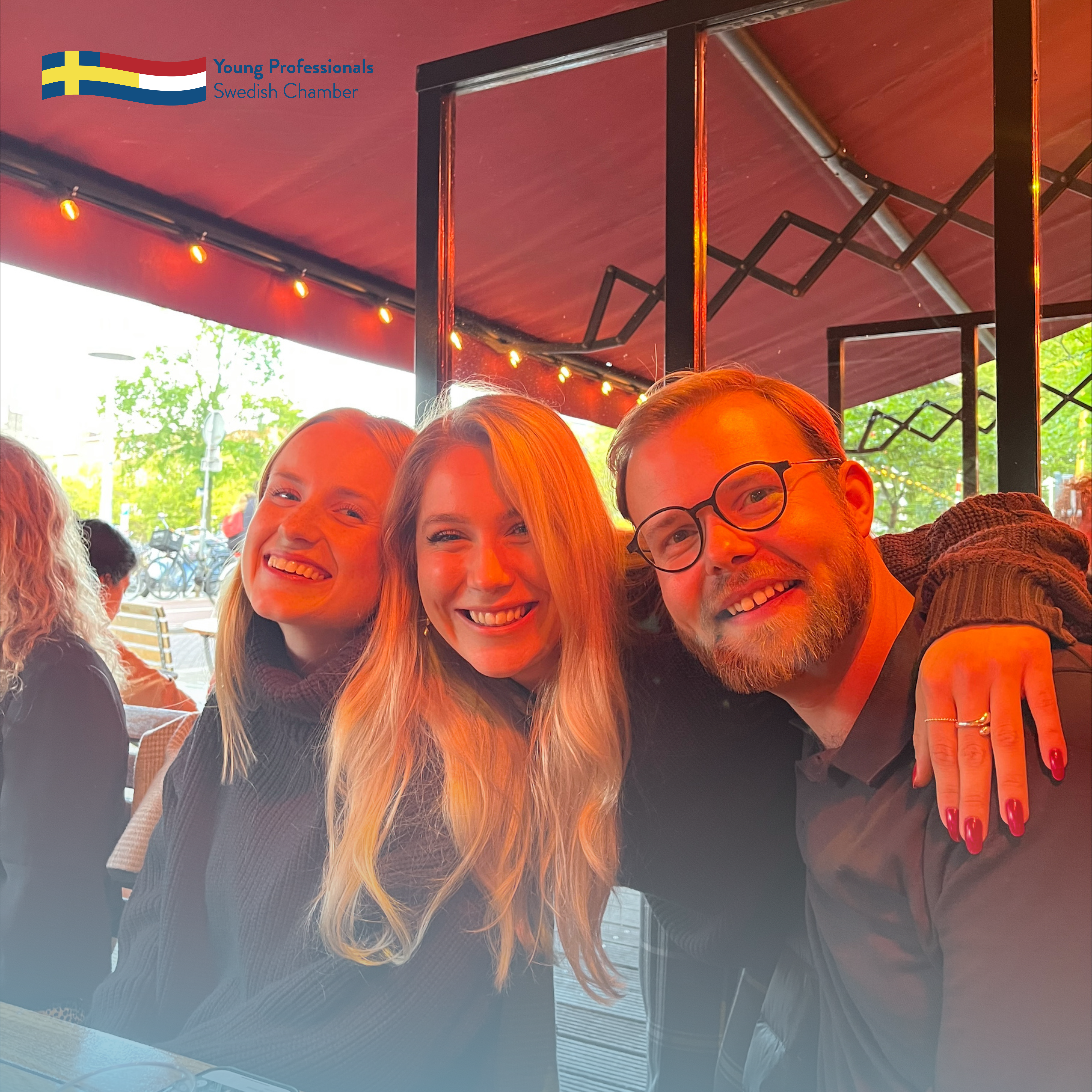 The Swedish Chamber of Commerce would like to thank all participants for contributing to the success of the Swedish Chamber Patron Dinner on November 22, 2016. We cordially thank H.E. Ambassador of Sweden and Honorary Chairman of the Swedish Chamber of Commerce Mr. Per Holmström for hosting the Patron Dinner 2016 and Mr. Jeroen van der Veer, ING Keynote speaker and Honorary Guest, for sharing his experiences and introducing the Round Table discussions.
View event
Register for this event - Non-members
Register for this event - Members
Thank you for registering for this event. Below you can let us know if you want to bring a guest, and if so, how many.