Back to overview
YP Season Opening with Strömma
September 20, 2023
---
After the summer holiday we are very excited to welcome you back and start the fall season with a fantastic YP event in collaboration with Strömma.
We will get insights into Strömma's business and sustainability approach and get to see great views of Amsterdam from the water in late summertime while we are enjoying drinks and snacks.
More information about this YP After Work Event will be announced shortly.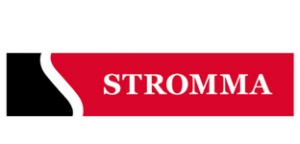 Register for this event - Non-members
Register for this event - Members
Thank you for registering for this event. Below you can let us know if you want to bring a guest, and if so, how many.