Back to overview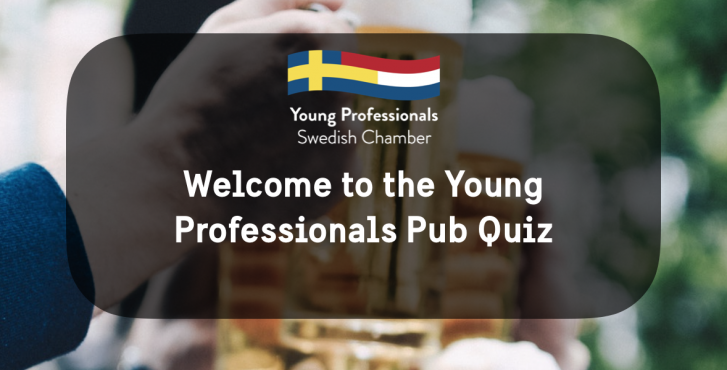 A big thank you to everyone who attended the YP Pub Quiz.
Congratulations
to our winning team 'Four + Uno' – Joanna, Borja, Jordan and Ricky! 
On behalf of the Swedish Chamber the Young Professionals, we would like to thank Janna at Cafe de Kwaker for her great hosting and we would like to thank
Undutchables Recruitment Agency
for sponsoring the event.

For more photos and More Young Professionals event to come, stay tuned!
Become a YP member today and enjoy discount attendance to the Pub Quiz as well as a discount to many other great YP social and business events. Send an email to yp@swedishchamber.nl for more information.
Venue
Café de Kwaker, Kwakerstraat 24, 1053 WD Amsterdam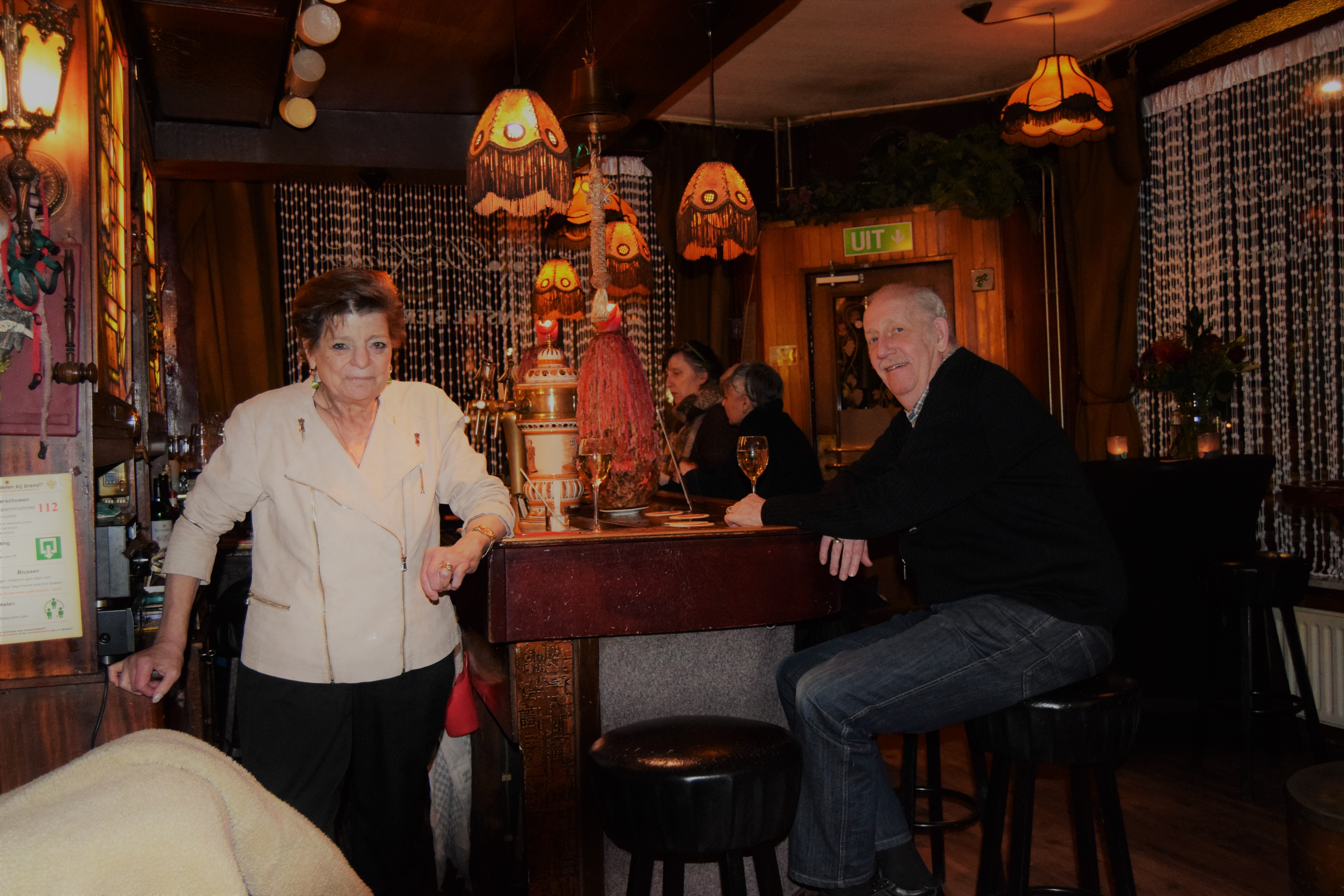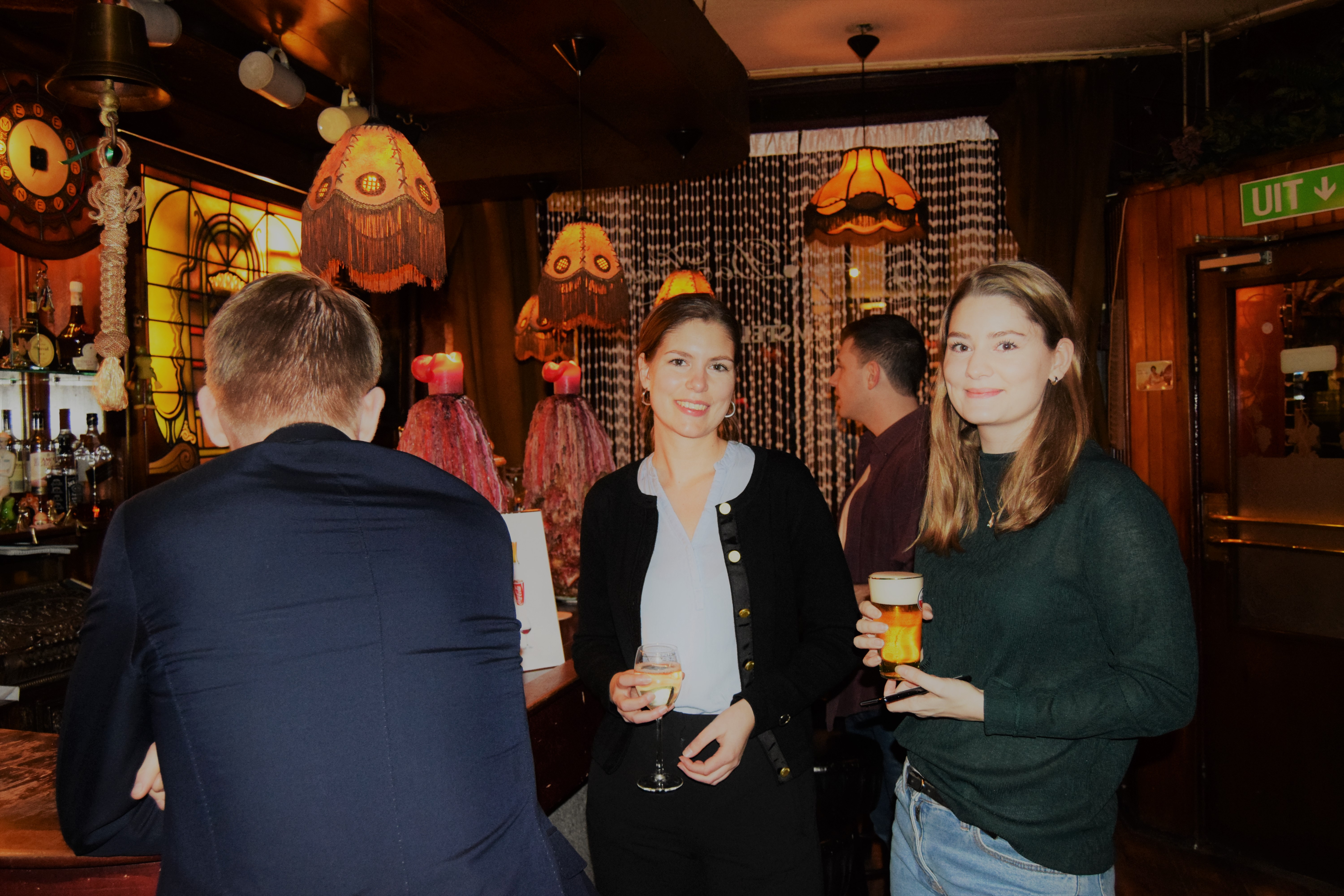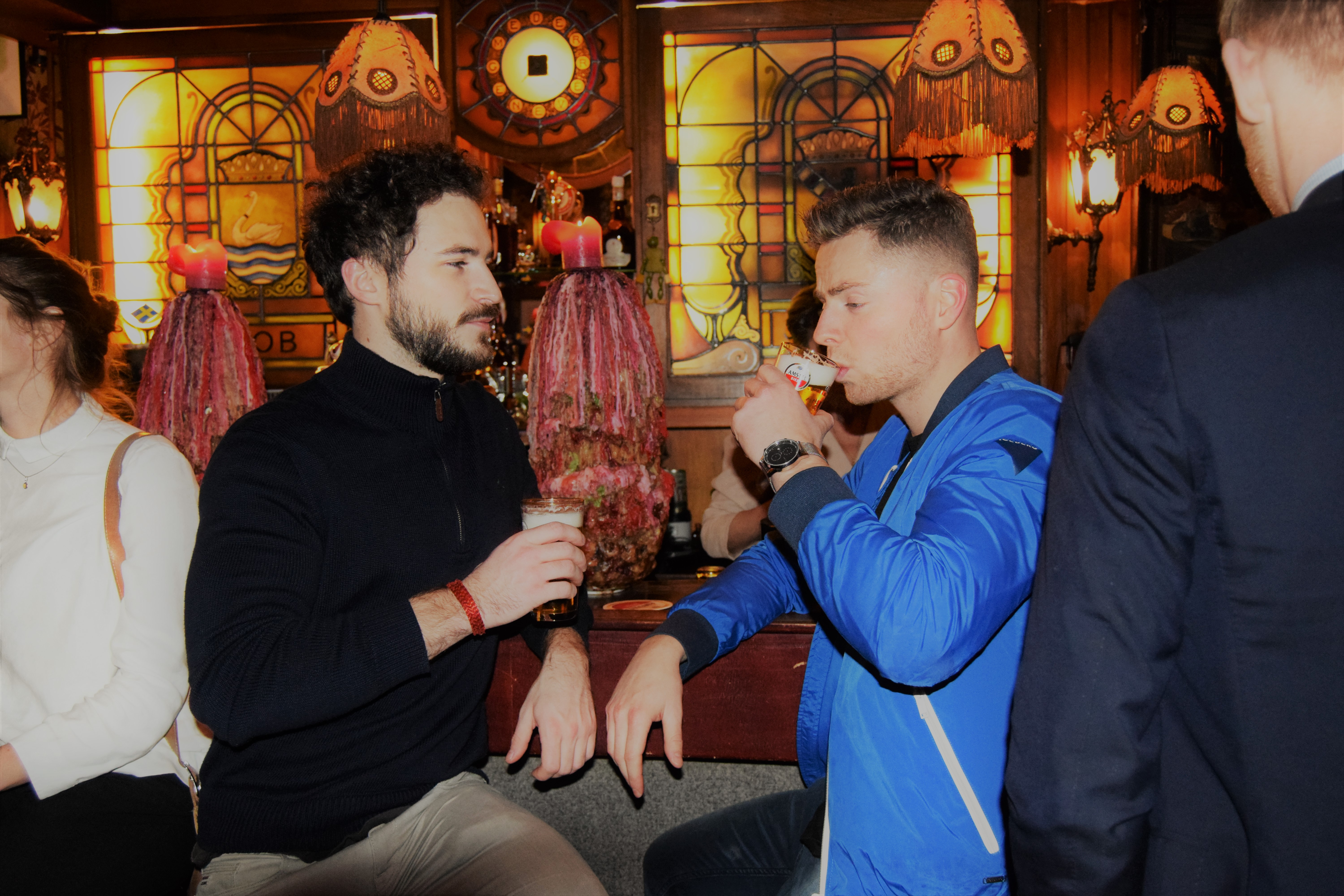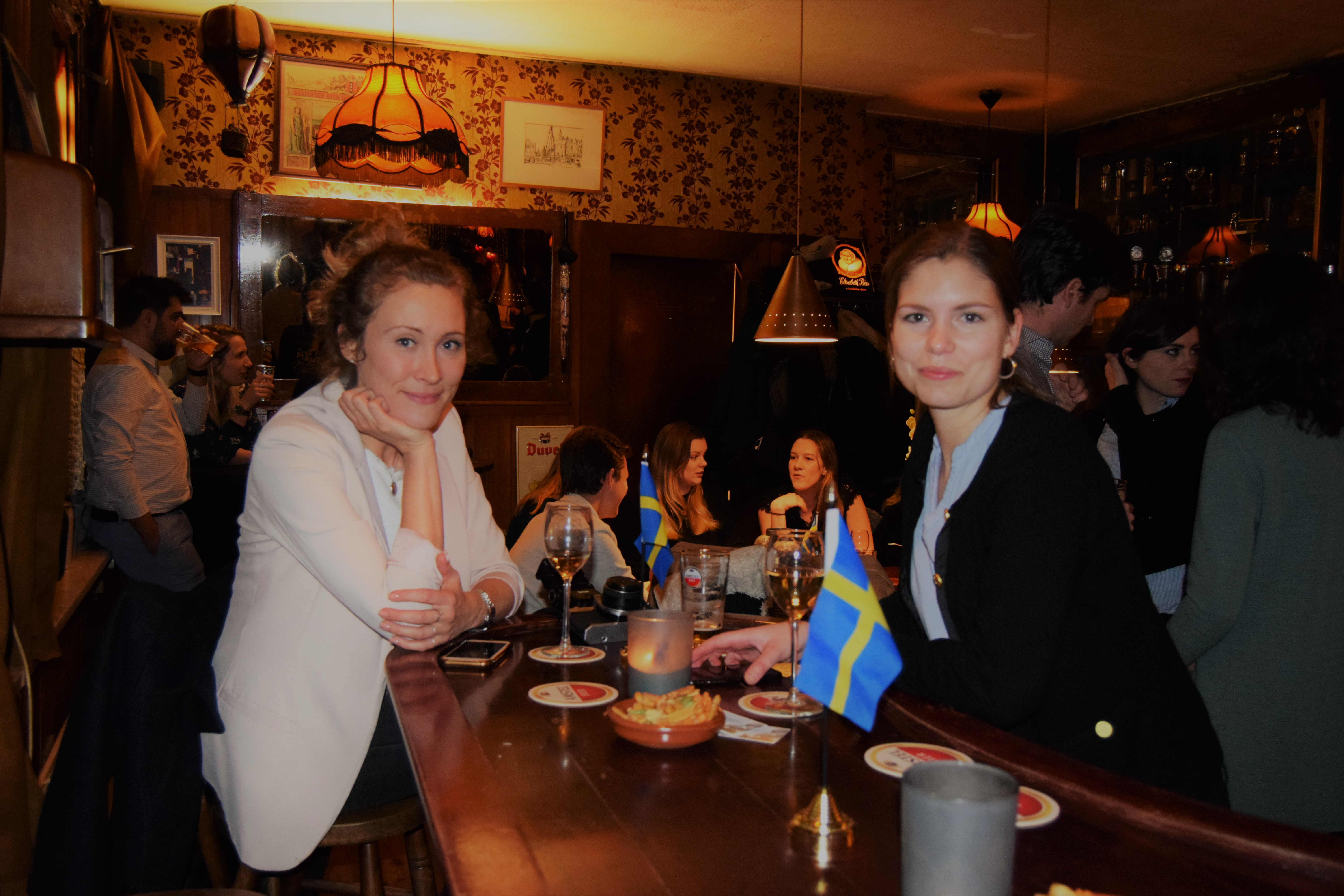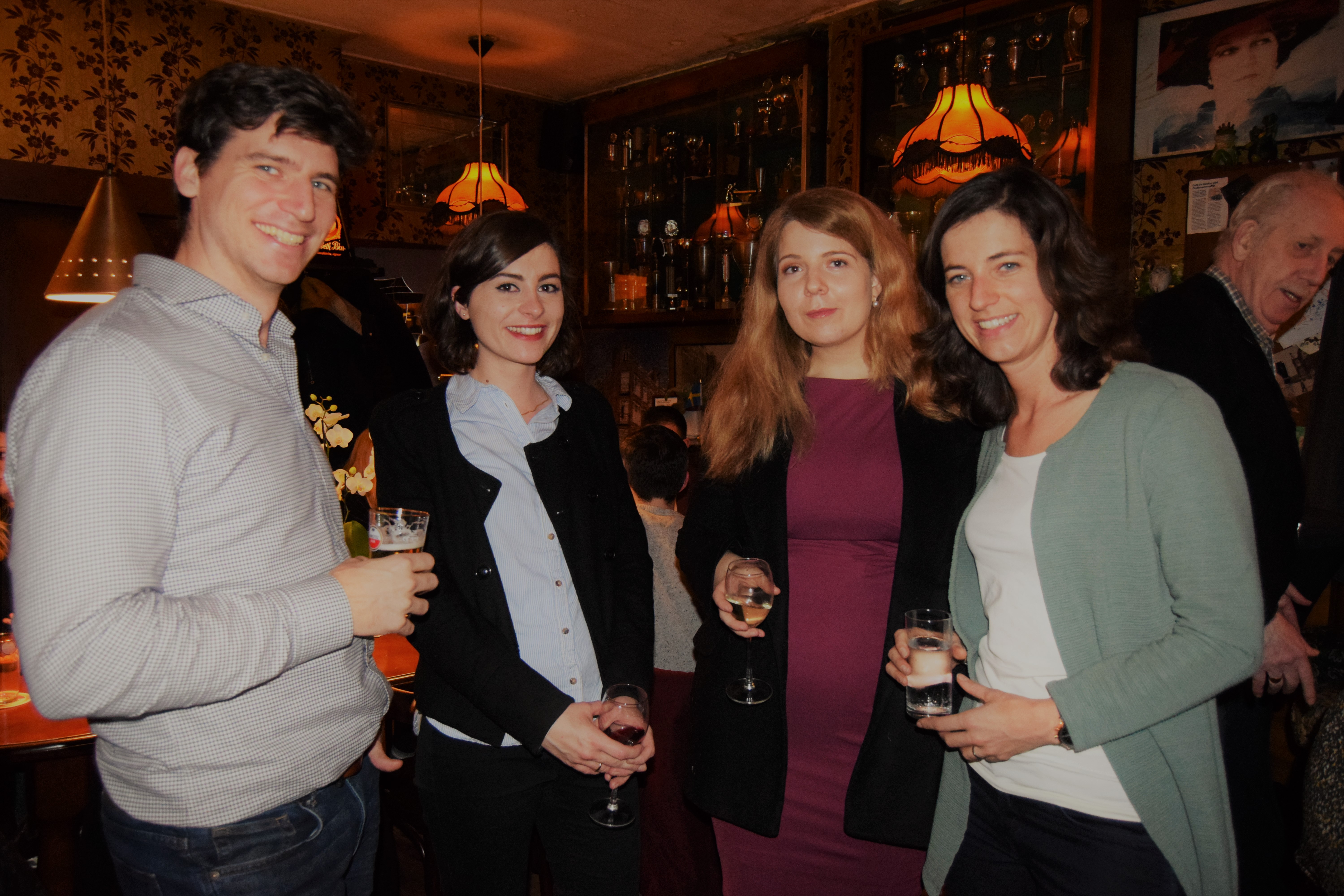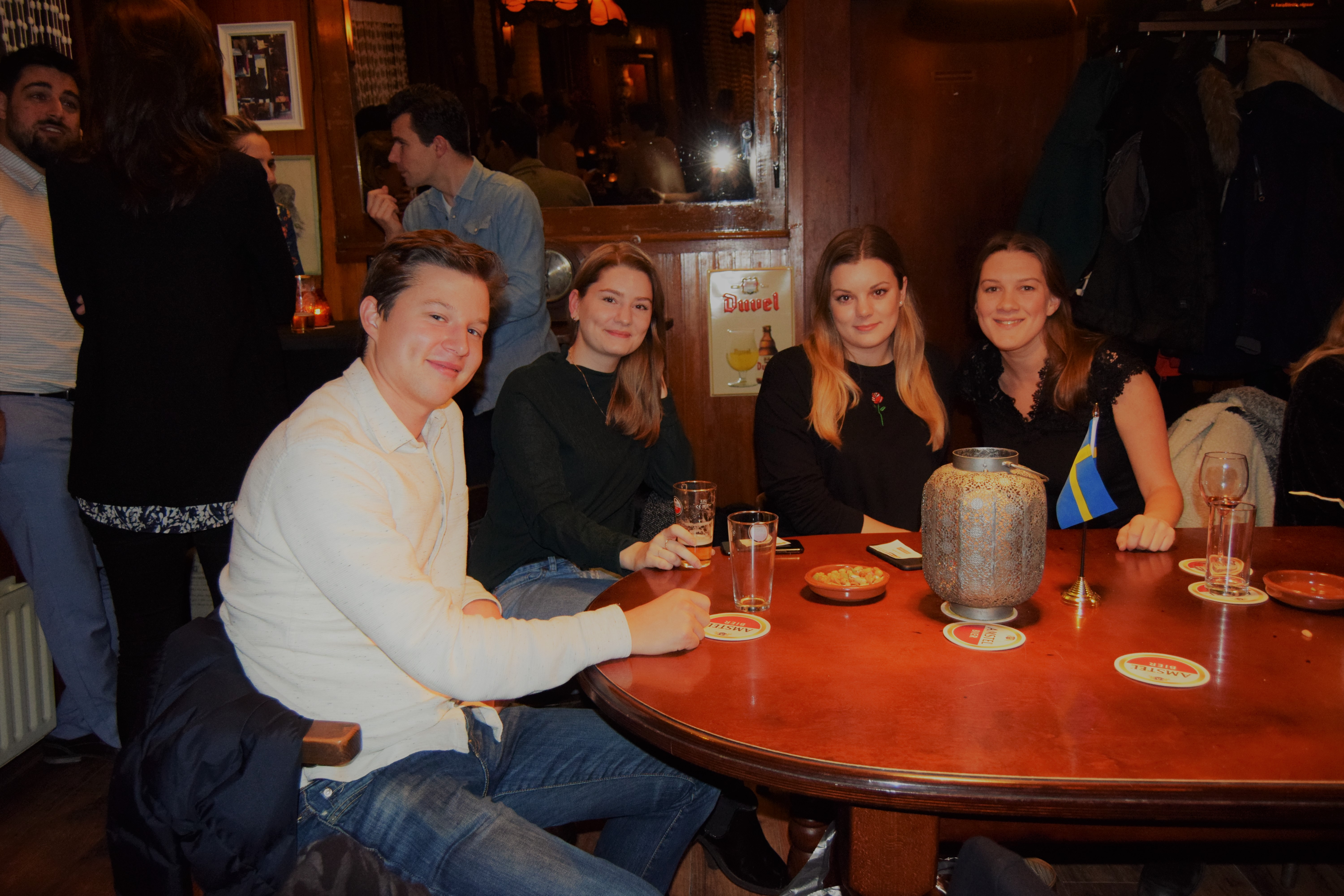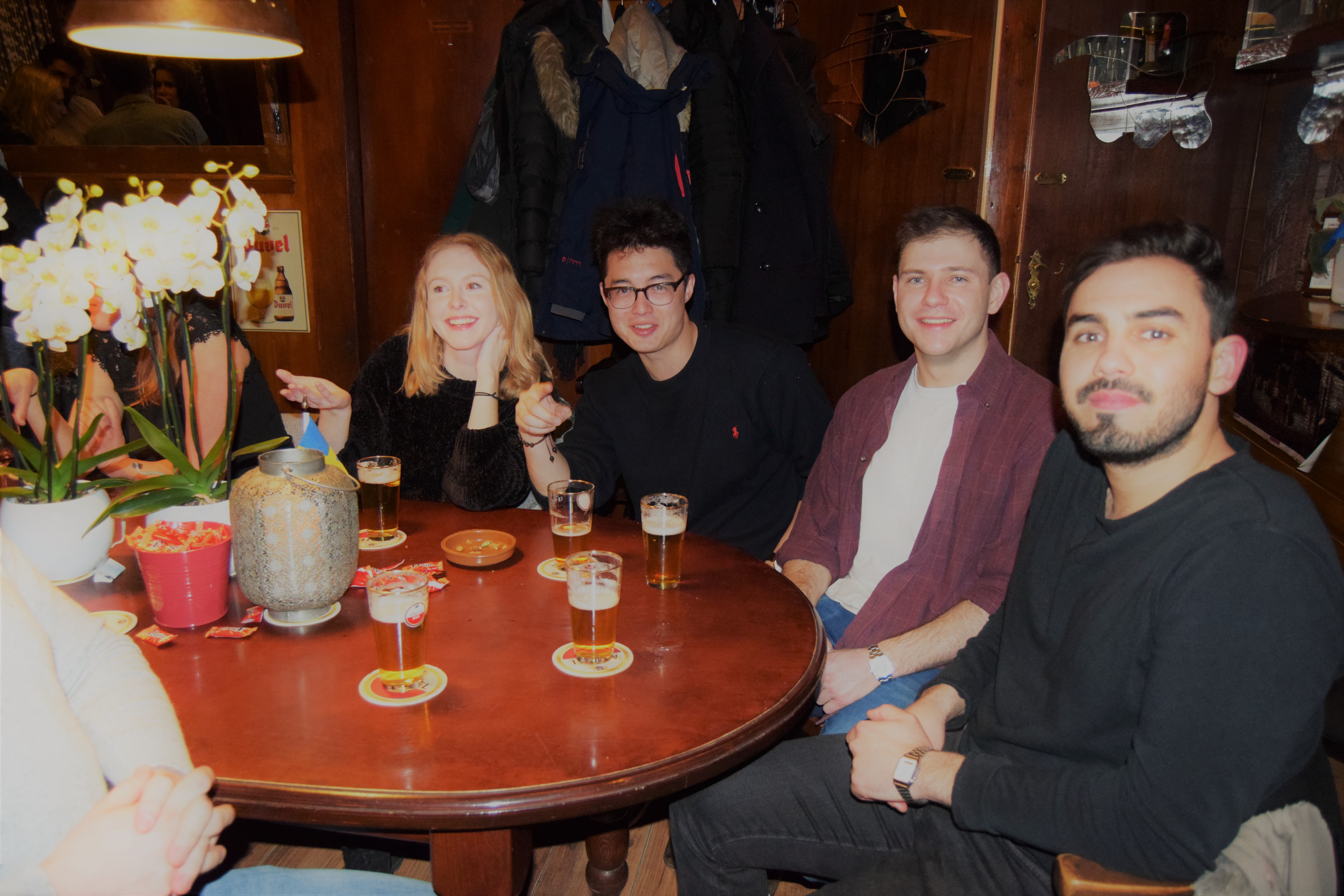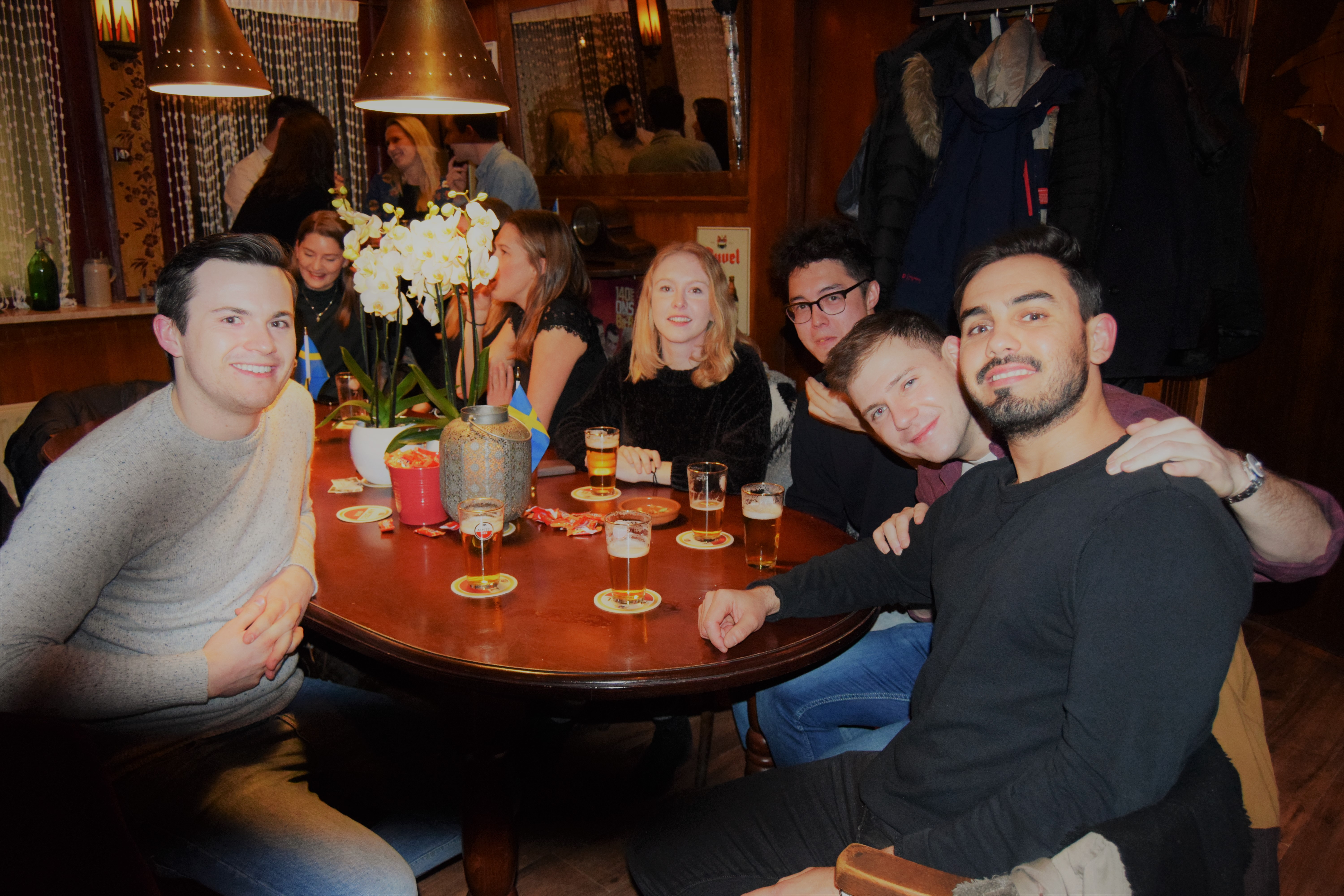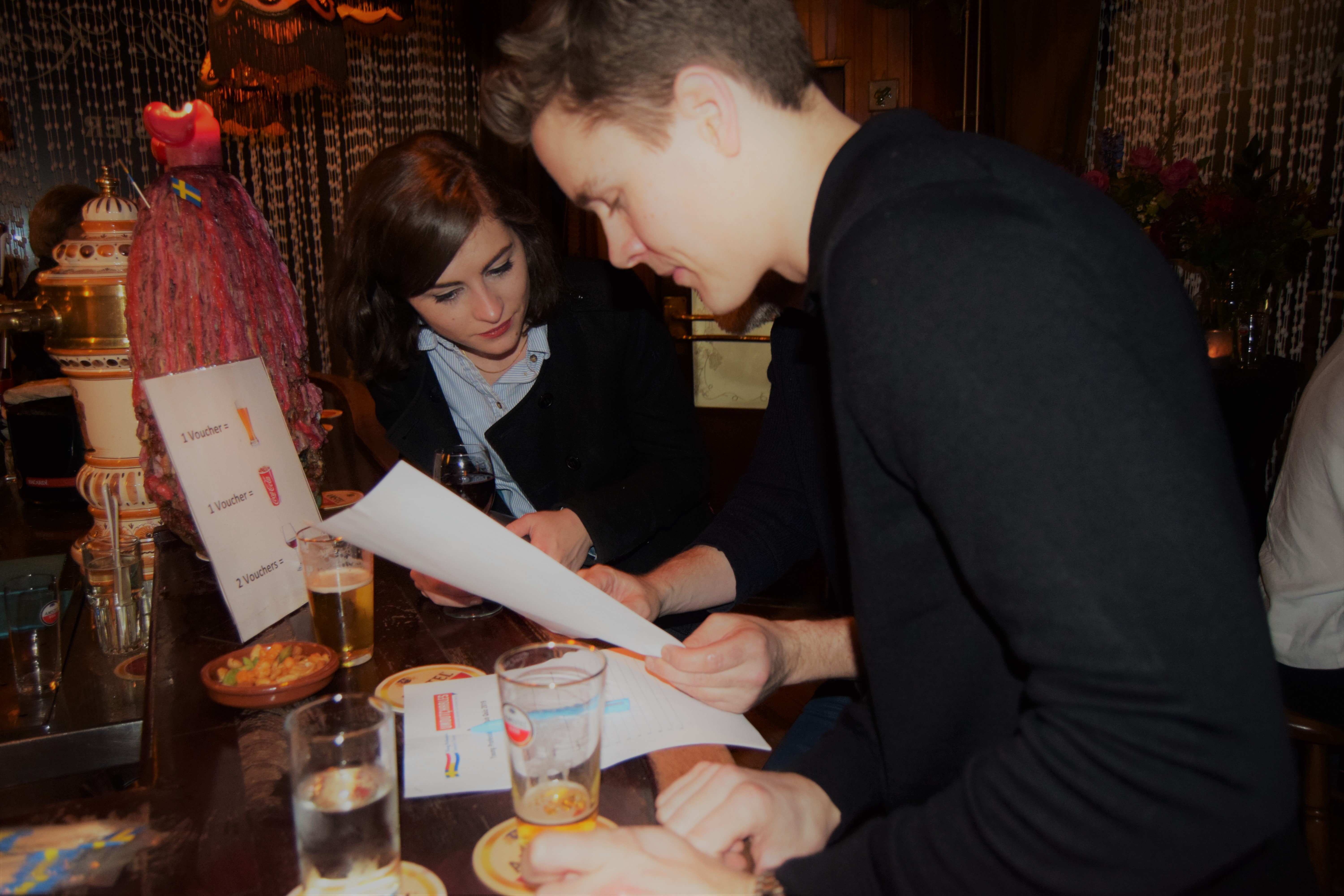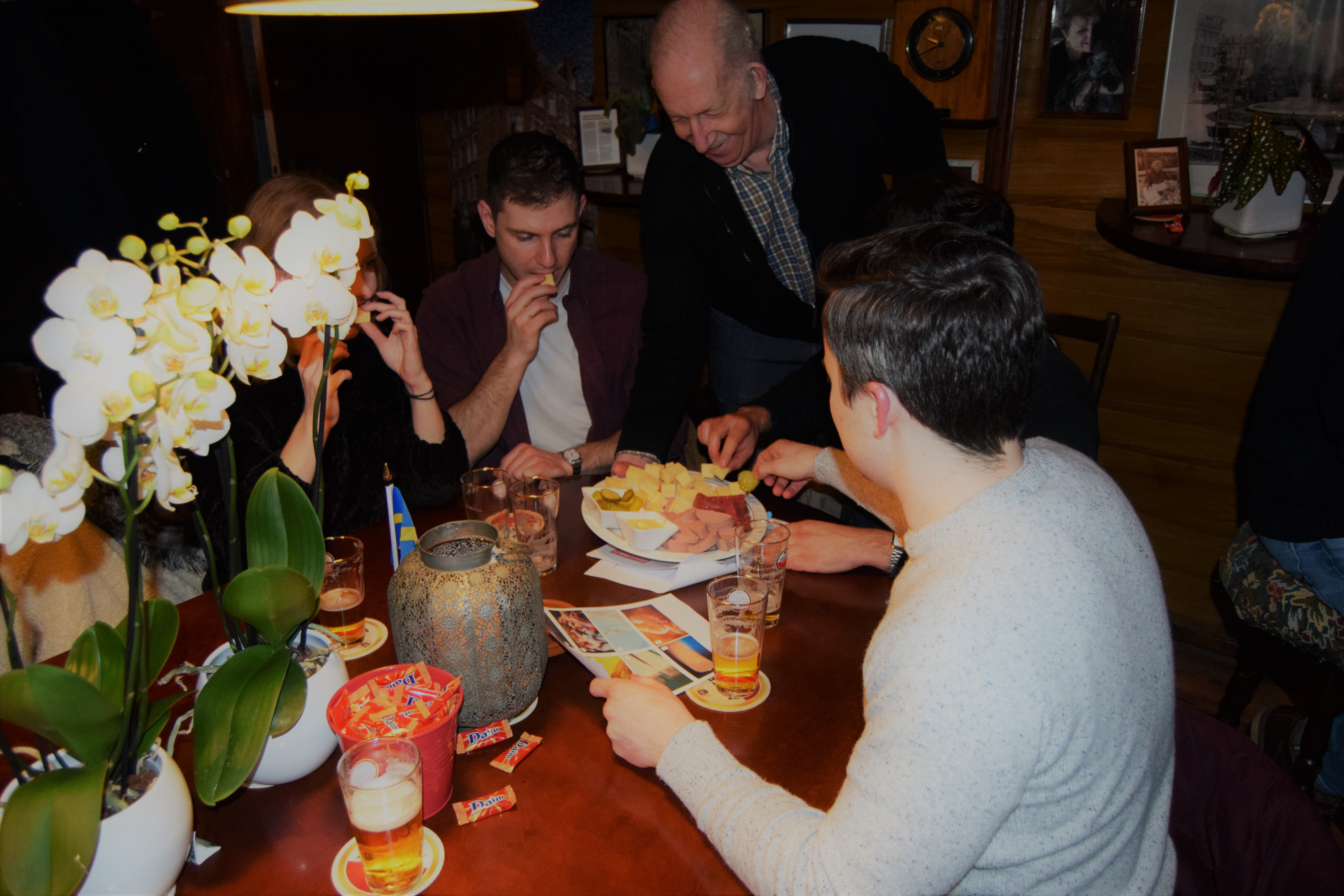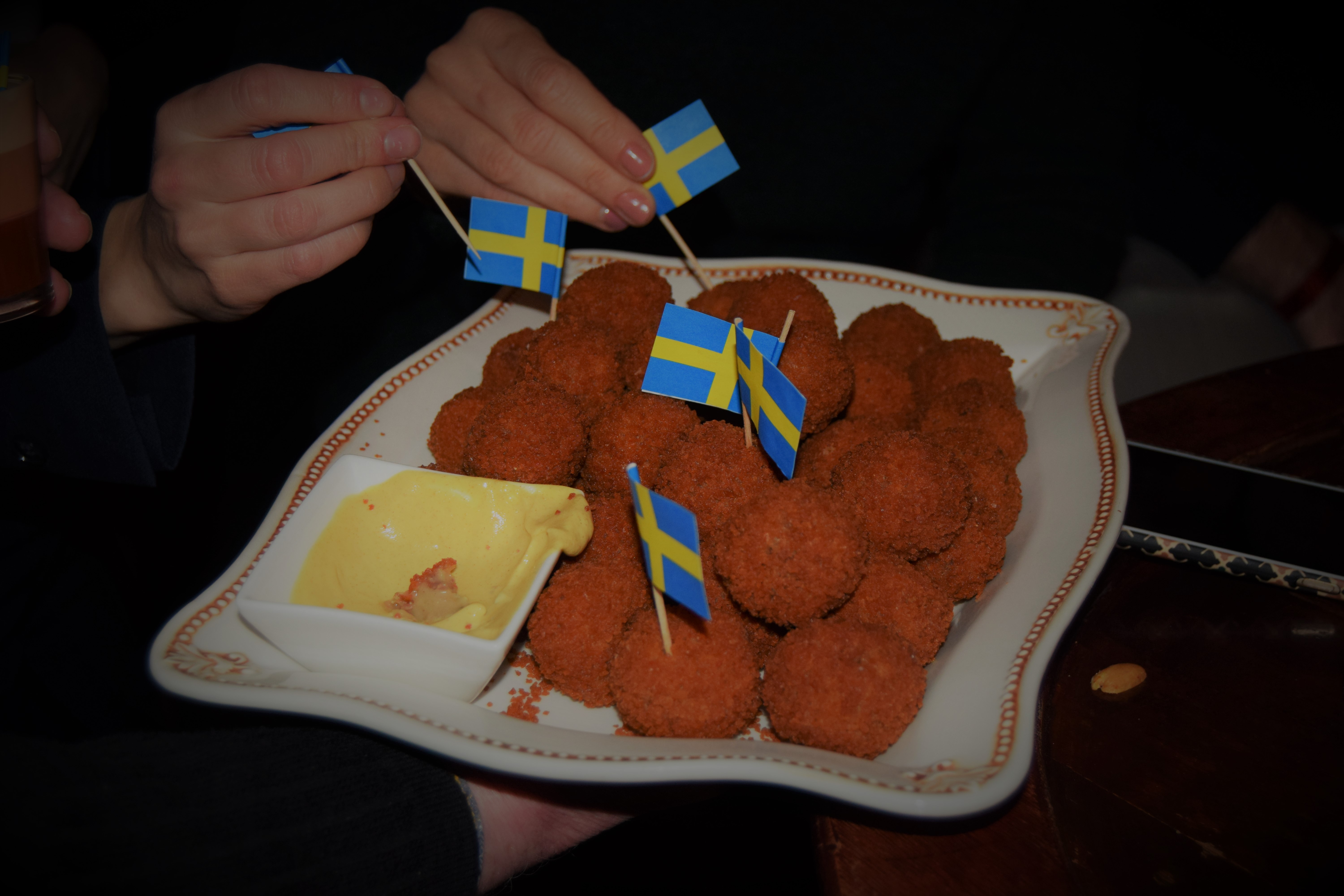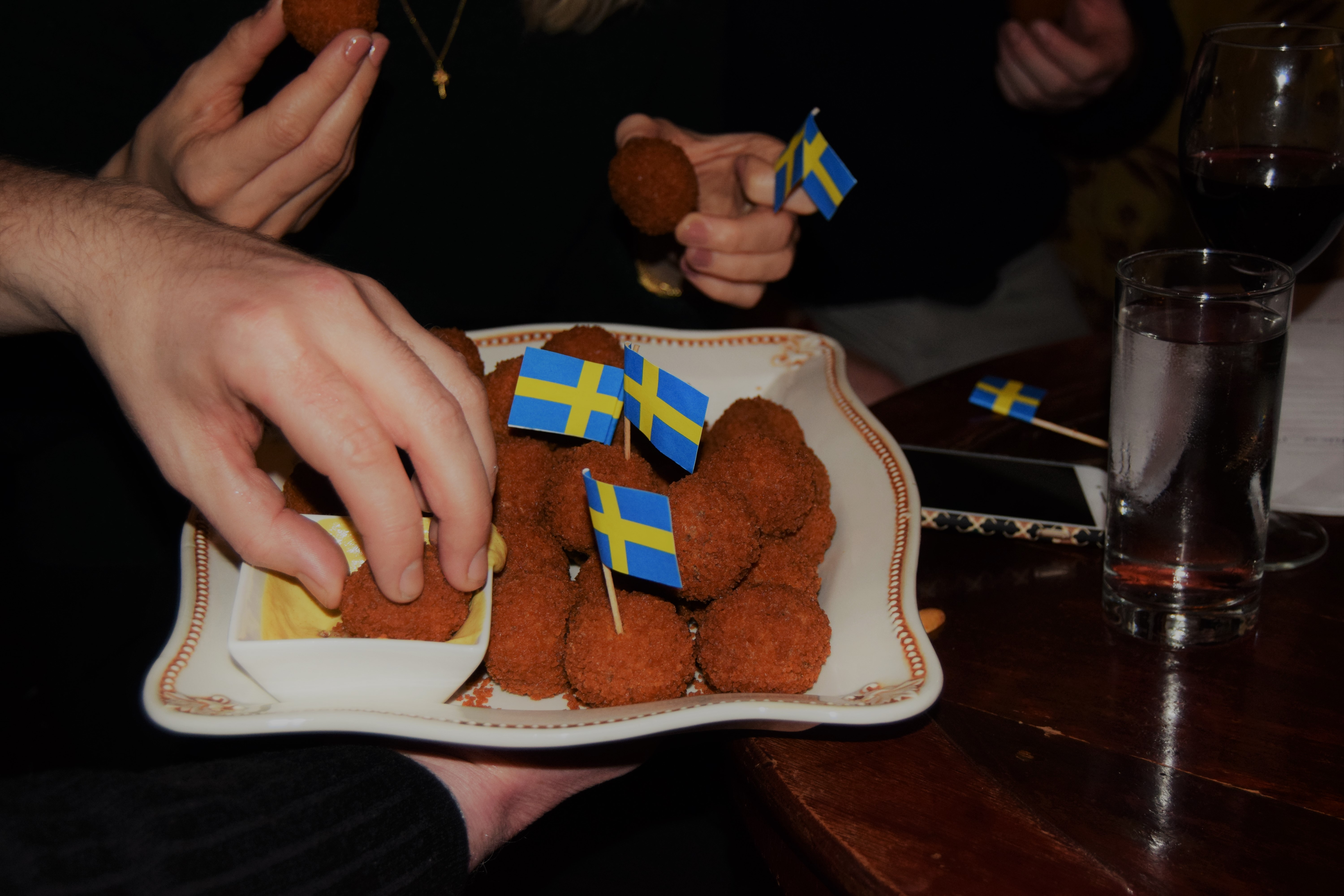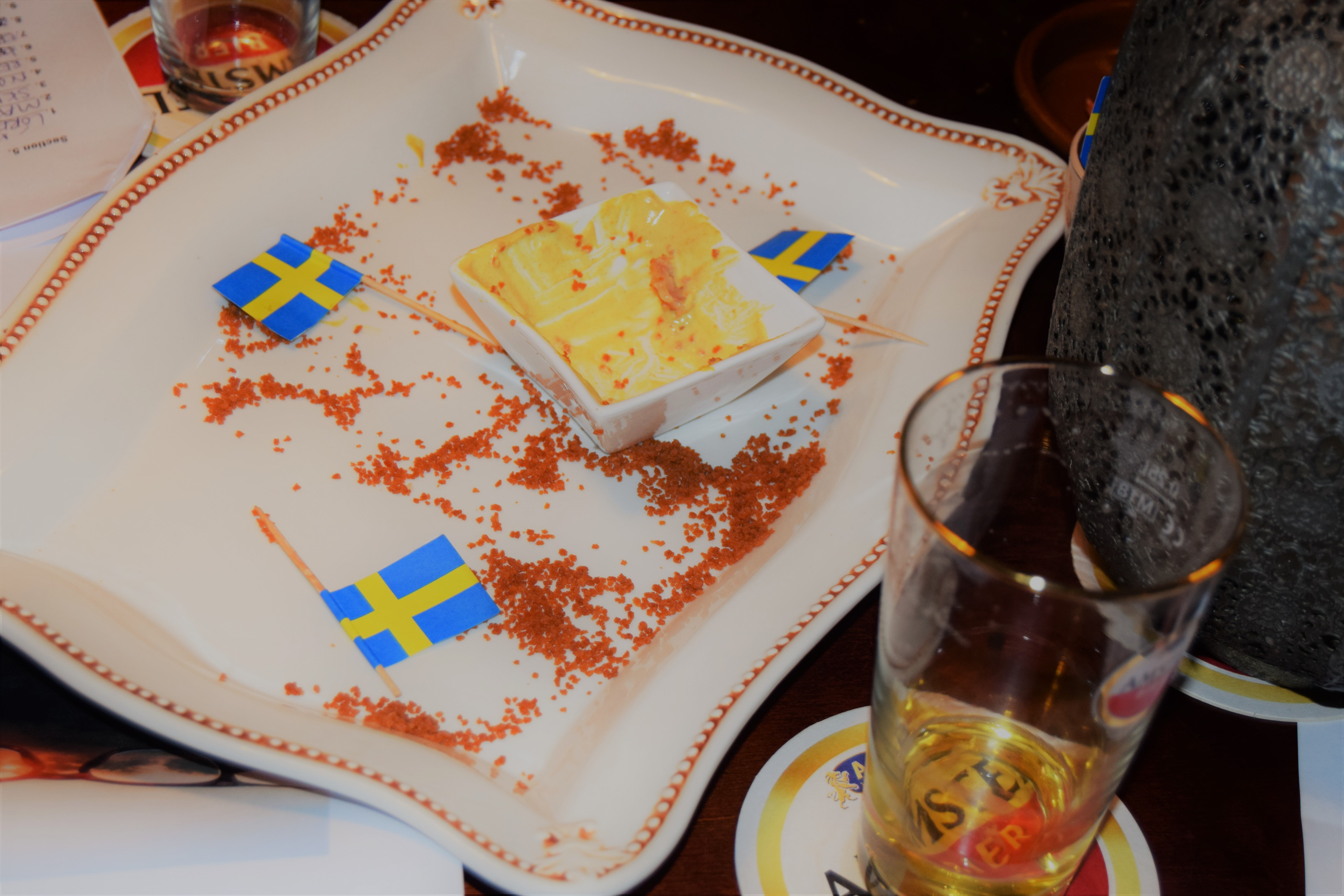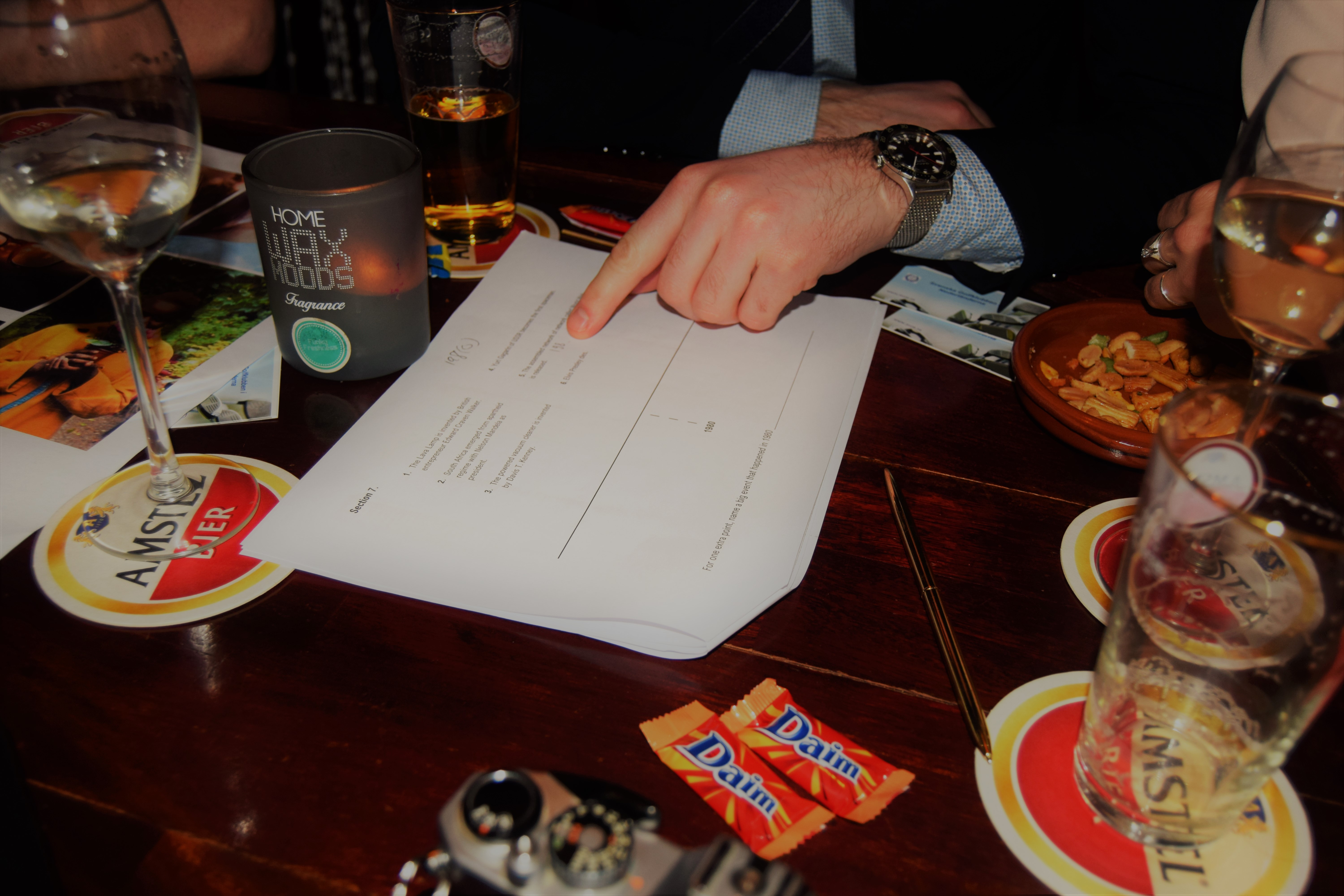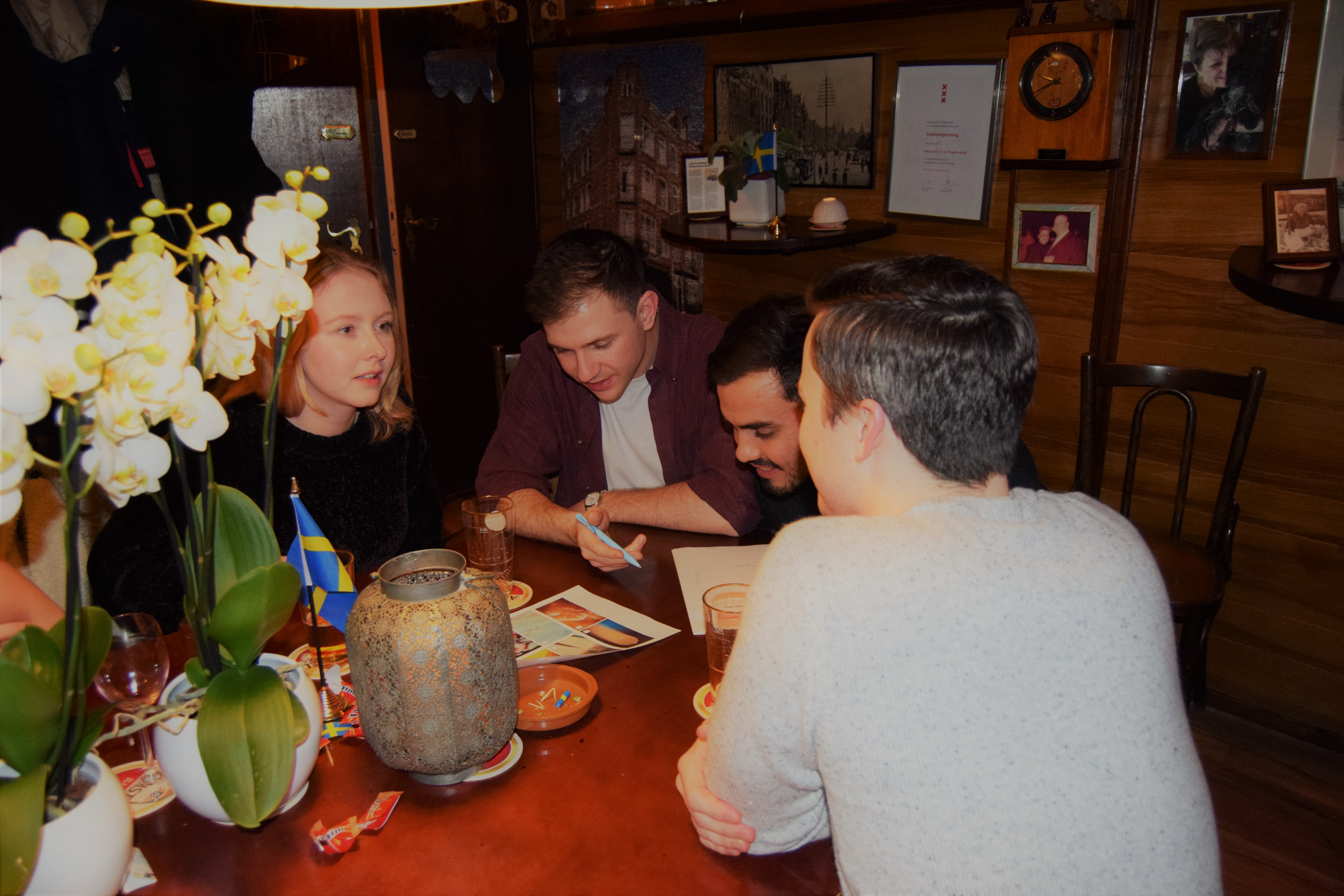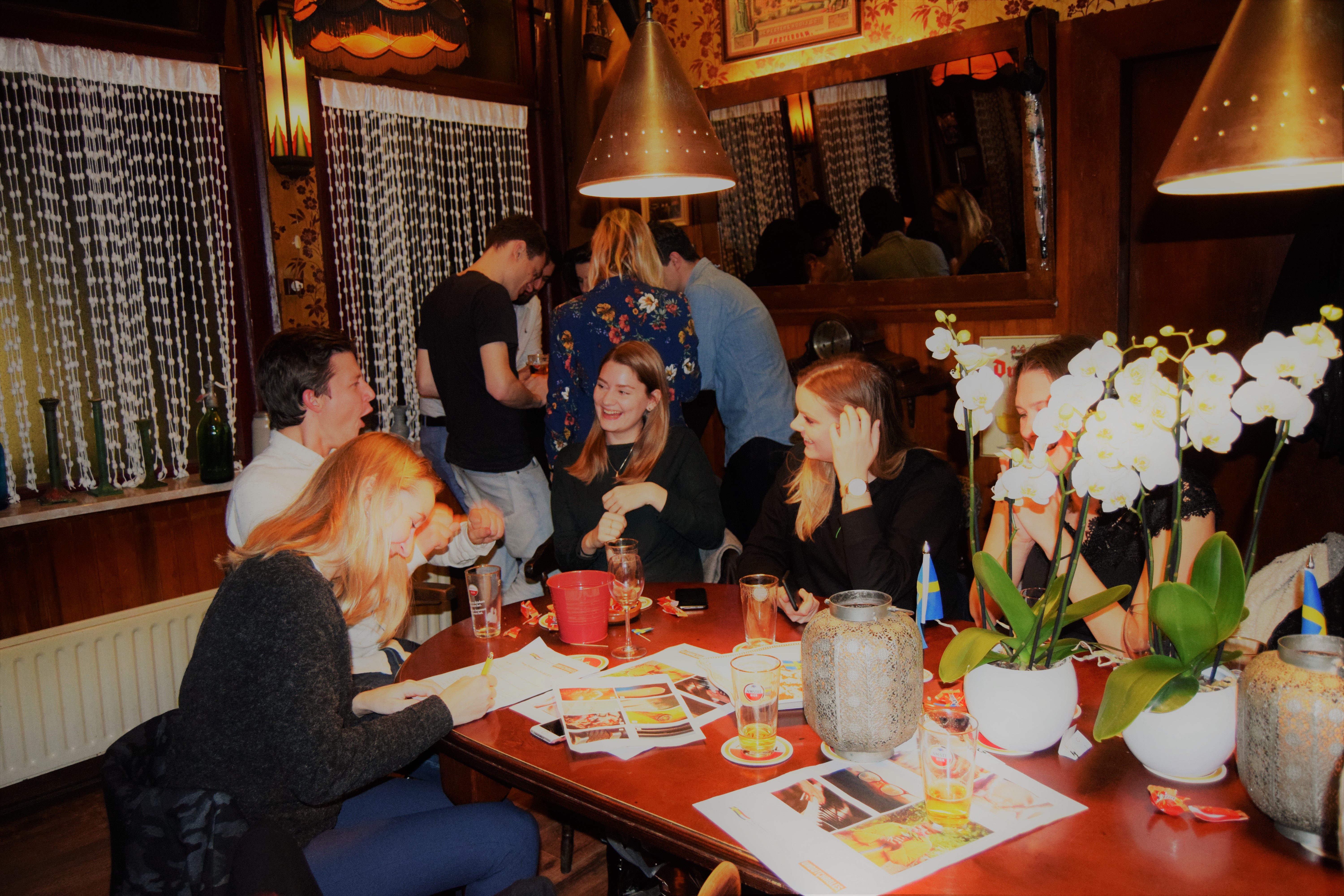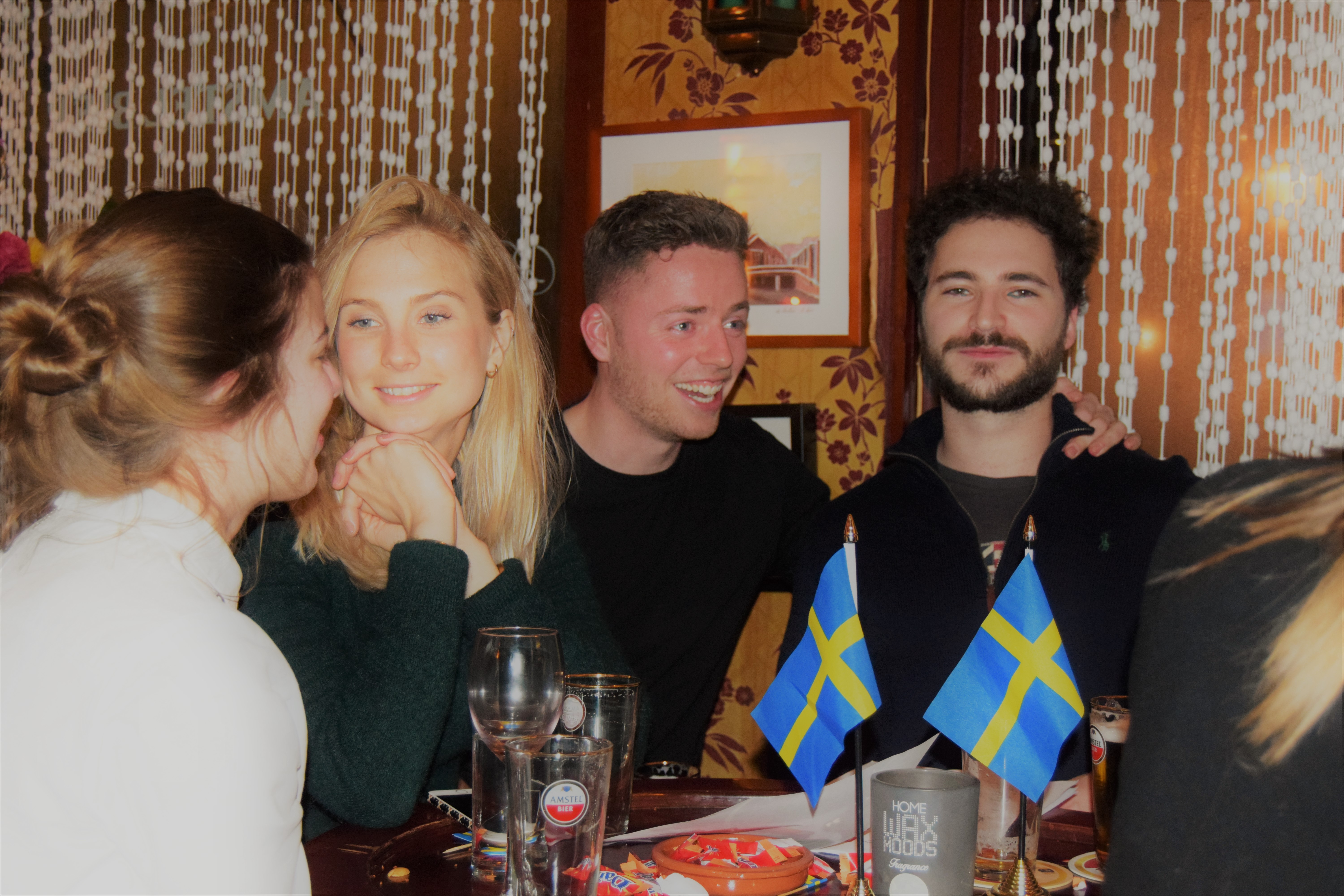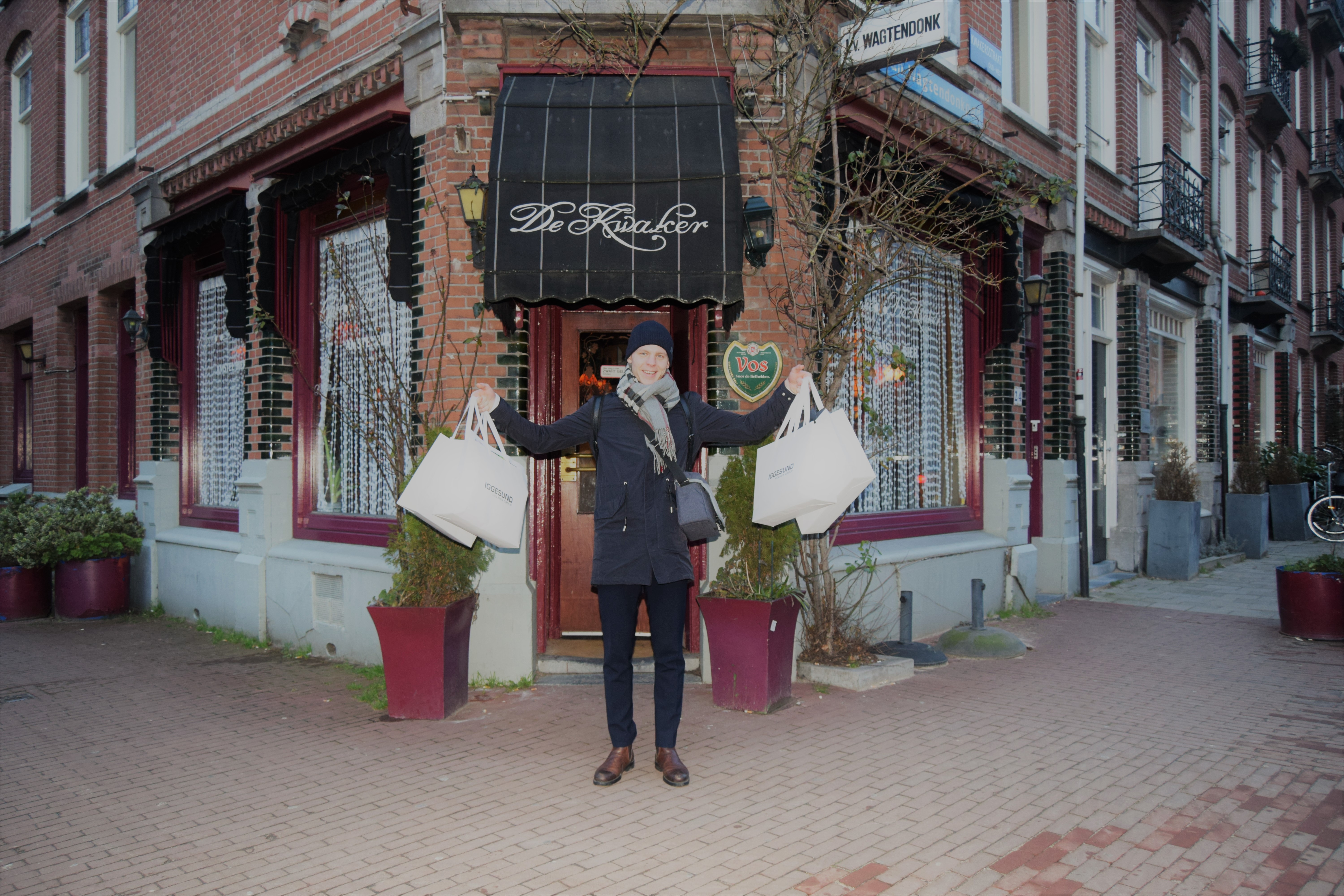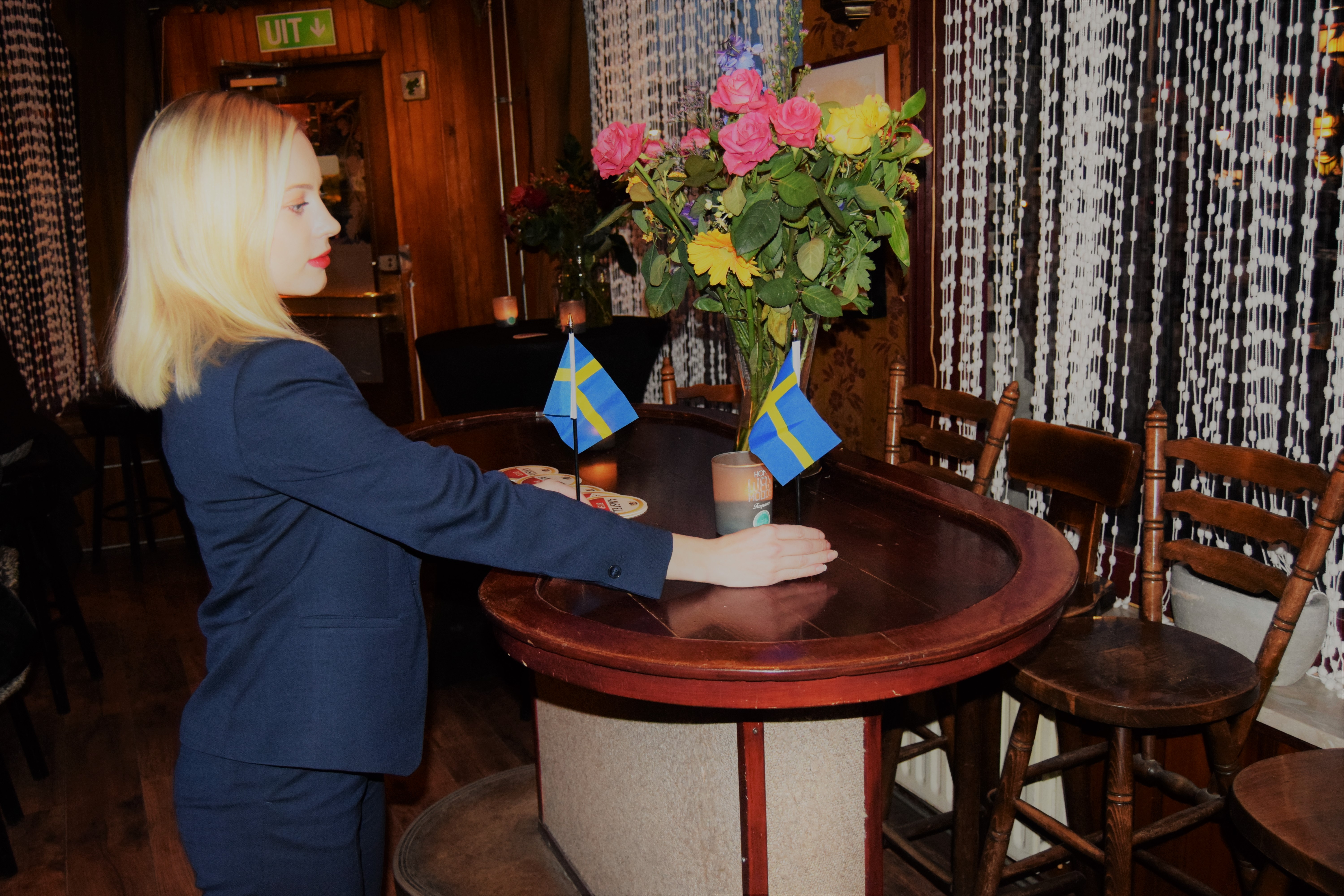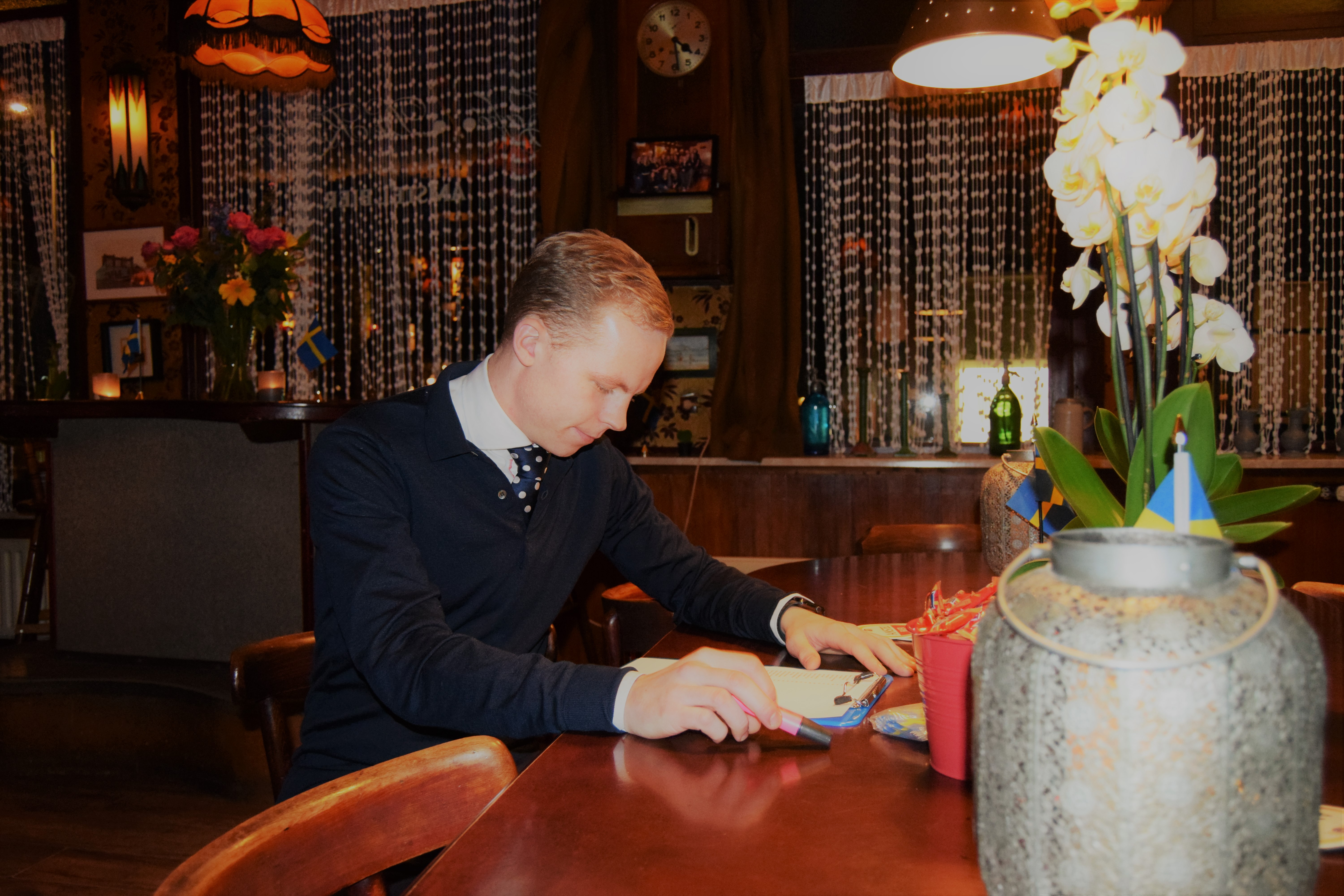 Register for this event - Non-members
Register for this event - Members
Thank you for registering for this event. Below you can let us know if you want to bring a guest, and if so, how many.