Back to overview
Founder Story /  The media agency of the future by Captains, Digital Media & Creative Production Agency
How can brand values be translated to a story that everybody would like to hear?
The Swedish Chamber of Commerce, Epicenter Amsterdam and Captains are very pleased to welcome the members of the Swedish Chamber and the Epicenter Community members to an inspirational Lunch talk about how brand values can be translated to a story that everybody would like to hear. The combination between journalism and marketing resulted in a cooperation between two young entrepreneurs sharing the same vision only 4 years ago. An adventure with loads of struggles, hard work and lucky moments. Now, located in the beautiful old train station of Delft, 30 content professionals work every day for amazing clients.
Program
11.30 – 12.00 Registration and light lunch
12.00 – 12.45 Founders talk and an insight of The media agency of the future by Remy Steijger
12.45 -13.00 Q&A
13.00 End of Lunch talk
Digital Media & Creative Production Agency
Swedish Chamber of Commerce Patron Member Captains is a contemporary translation of a digital media & creative production agency. With production and distribution under one roof; makers and marketeers at the drawing table of each project. A full focus on storytelling, because ordinary commercials and random Facebook-posts can be created by any other agency.
Would you like to host a Founder Story/Company presentation?
A Founder Story together with Epicenter is a format where Entrepreneurs well known to the Swedish Chamber of Commerce are invited to give an inspiring presentation for the members of the Swedish Chamber and the Epicenter community by telling about their entrepreneurial journey. You are invited to share thoughts and real-life examples of what it means to start and (try) to build a company. We would like you to discuss with the audience about success and failure and everything in between. But we also would like to add a presentation of your company today and how you used the experience to grow a successful business. Welcome to contact the Swedish Chamber of Commerce if you would like to receive more information about how you and your company can be invited to give a Breakfast, Lunch or Afternoon presentation. Email events@swedishchamber.nl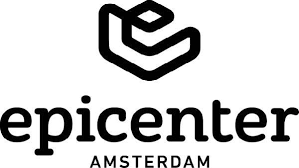 Venue
Swedish Chamber of Commerce
Epicenter Amsterdam
Fred. Roeskestraat 115
1076 EE Amsterdam
Participation Fee
The presentation "The media agency of the future" by Captains is offered free of charge. Registration however, is compulsory.
Registration details
Please sign up before September 25, 2019 by using our digital button below or by sending an email to events@swedishchamber.nl
You will receive a confirmation.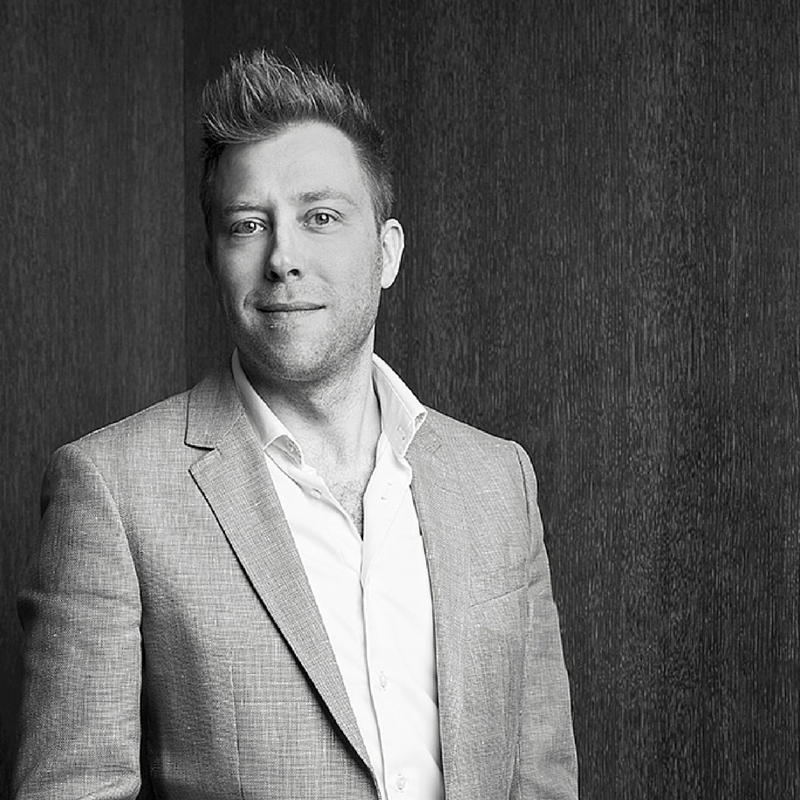 Remy Steijger, Co-founder, Head of Operations at Captains & ARCH Football
Remy is advisor, speaker, trendwatcher and a content strategist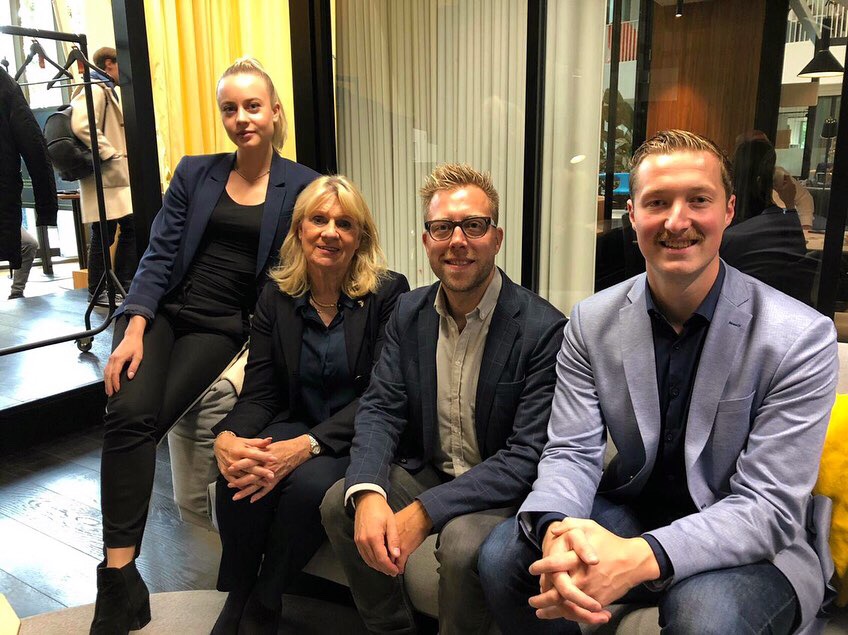 The Swedish Chamber of Commerce would like to thank all participants for contributing to the success of the Swedish Chamber Patron Dinner on November 22, 2016. We cordially thank H.E. Ambassador of Sweden and Honorary Chairman of the Swedish Chamber of Commerce Mr. Per Holmström for hosting the Patron Dinner 2016 and Mr. Jeroen van der Veer, ING Keynote speaker and Honorary Guest, for sharing his experiences and introducing the Round Table discussions.
View event
Register for this event - Non-members
Register for this event - Members
Thank you for registering for this event. Below you can let us know if you want to bring a guest, and if so, how many.