Back to overview
APRIL 7, 2022
8:30 – 10:30
Venue: Swedish Chamber of Commerce, Edge Olympic, Amsterdam

The Swedish Chamber of Commerce had the great honor to organize an interactive breakfast together with PRLab — sharing best practices and discussing scaling across borders with PR. We would like to thank Matias Rodsevich for his contribution and for sharing his knowledge and expertise. We would also like to thank the +20 participants from a broad mix of companies for their contributions.
This event was organized in Partnership with:
About PRLab
PRLab is a leading global PR firm providing cutting-edge PR services for startups, tech companies, and corporations. They are a team of dedicated PR professionals and experts on international public relations and global communication management.
Using a mix of traditional and contemporary PR to achieve powerful coverage that drives business growth, PRLab has a proven track record of results around the world in the fields of tech, innovation, and sustainability. Clients include renowned companies such as Meltwater, Chargebee, Siilo, Funnel, Moss, and many more. 
Welcome to watch our amazing video from the Breakfast Meeting – Scaling across borders with PR on April 7, 2022. 
Venue
Swedish Chamber of Commerce
Edge Olympic
Fred. Roeskestraat 115
1076 EE Amsterdam
Welcome to watch our video from PRLab Breakfast meeting in Stockholm!
Participation Fee
Participant fee: 20 Euro per person excl. VAT.
The participant's fee includes a healthy, delicious breakfast and plenty of coffee in an innovative setting — while you are soaking up new information and sharing insights with fresh and networking with industry professionals within the field of PR.
Registration details
Please register your interest to attend this event before April 4, 2022. Participant lists are curated with the theme of PR and communication in mind, for all attendees to get the most out of the discussions. You will be notified if your seat has been confirmed. Payment will be made upon confirmation.
Registrations are non-refundable, but at the discretion of the organiser, you can change the name of the person attending. For this, please contact events@swedishchamber.nl
If you are interested to participate in the PR Breakfast but have not received an invitation please send an email to events@swedishchamber.nl
Matias Rodsevich, Founder and CEO of PRLab
Matias Rodsevich is PRLab's founder and CEO with more than 10 years experience of PR and communications within the tech space — from managing PR for IBM and Google in Argentina, to founding his own agency and community with over 1200 members. Matias is also the author of The PR Paradox, a book that addresses how to master the art of PR as a startup or scaleup.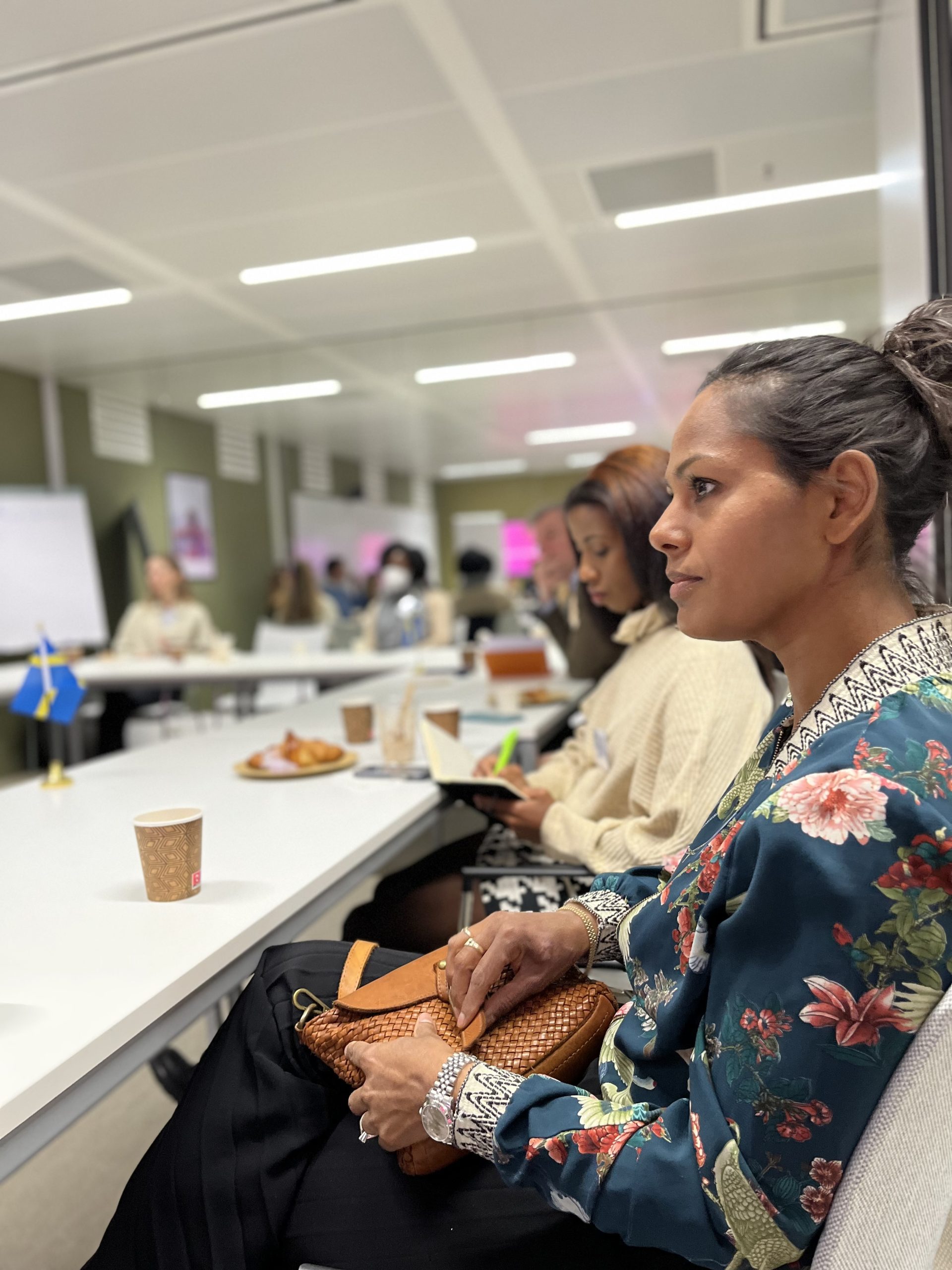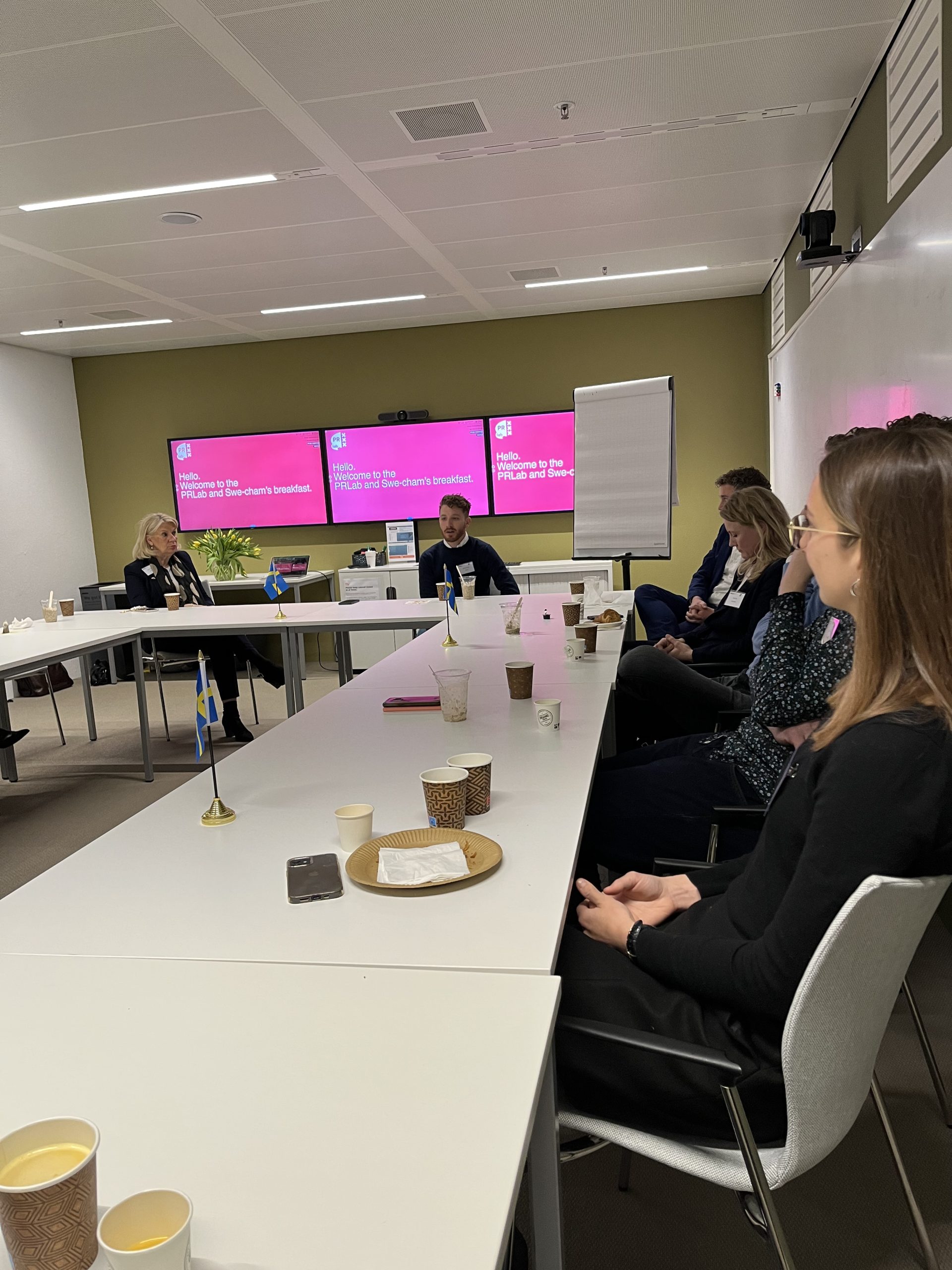 The Swedish Chamber of Commerce would like to thank all participants for contributing to the success of the Swedish Chamber Patron Dinner on November 22, 2016. We cordially thank H.E. Ambassador of Sweden and Honorary Chairman of the Swedish Chamber of Commerce Mr. Per Holmström for hosting the Patron Dinner 2016 and Mr. Jeroen van der Veer, ING Keynote speaker and Honorary Guest, for sharing his experiences and introducing the Round Table discussions.
View event
Register for this event - Non-members
Register for this event - Members
Thank you for registering for this event. Below you can let us know if you want to bring a guest, and if so, how many.