Back to overview
18.30 – 00.00
Following the high poularity of earlier years, the Swedish Chamber of Commerce is looking forward to welcoming you to the Swedish Chamber of Commerce Christmas Dinner & Dance 2019! Make sure to book your company table, as it will once again  mark the highlight of the season.
The Chamber's Christmas Dinner & Dance has a long history dating back to the 1960s. Today, it brings together business people from the Dutch-Swedish community and offers fantastic network opportunities.
Traditionally the Swedish Chamber Christmans Dinner features a amazing traditional Swedish "Julbord", a first-class Lucia procession, this year from Lund's university, entertainment, great company, a fantastic Christmas Raffle and an filled Christmas Gifts Goodie Bag! It will, without a doubt, be an evening to remember!
Program

18.30 Reception
Swedish Glögg and Pepparkakor
19.30 Seating
Welcome
by  Swedish Chamber of Commerce Chairman Mr. Ehsan Turabaz
Guest Speaker
H.E. Ambassador of Sweden Mrs. Annika Markovic
Swedish Chamber of Commerce Business Award Ceremony 2019
St. Lucia Performance
Lund's Academic Choir
Swedish Christmas Julbord
La Cuisine Scandinave
Entertainment
Helena van Heel – Mezzo-soprano
Party music: Anne-Lie Person – Stockholm Tivoli
Exclusive Christmas Gift Raffle
Master of Ceremony
Björn Atterstam  dish Christmas Julbord
Dancing 
Venue:
NH COLLECTION BARBIZON PALACE
Prins Hendrikkade 59-72
1012 AD Amsterdam
We are looking forward to welcoming the following companies for the Swedish Chamber Christmas Dinner 2019:


The Swedish Chamber of Commerce cordially thank the following companies for their generous contribution to the Swedish Chamber of Commerce Christmas Gift Raffle and for the benefit or War Child and the Swedish Chambers Goodie Bag.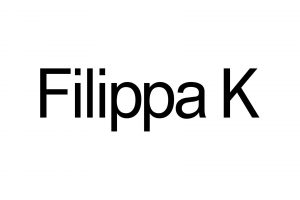 Photos by Hanne Hansen Photography
This years Christmas Raffle is for the benefit or WarChild.
Venue
St. Olof's Chapel, NH Collection Barbizon Palace
Prins Hendrikkade 59 - 72, 1012 AD Amsterdam
Participation Fee
VIP Company Table of 8: Euro 1800 excl. VAT
VIP Company Table of 10: Euro 2200 excl. VAT
Prices include:
- Reception with Swedish Glögg and drinks
- Exclusive Swedish Christmas Julbord
- Wine and snapps
- Lucia procession
- Entertainment
- Dancing - live music
- a 20% non refundable registration fee
- exclusive Goodie Bag
In addition the VIP tables includes company logo:
- on your table
- on the event website
- in the event program
- on the event roll-up
Individual Tickets: Euro 190
Non-member fee Individual Tickets: Euro 300
Please note that VIP Company Tables can be booked by members only.
All prices excl. VAT
Registration details
Please register to events@swedishchamber.nl before November 22, 2019
Terms and conditions:
Refund except 20% non refundable registration fee possible until October 31, 2019
No Refund after November 1, 2019 but at the discretion of the organiser, you can change the name of the person(s) attending by contacting events@swedishchamber.nl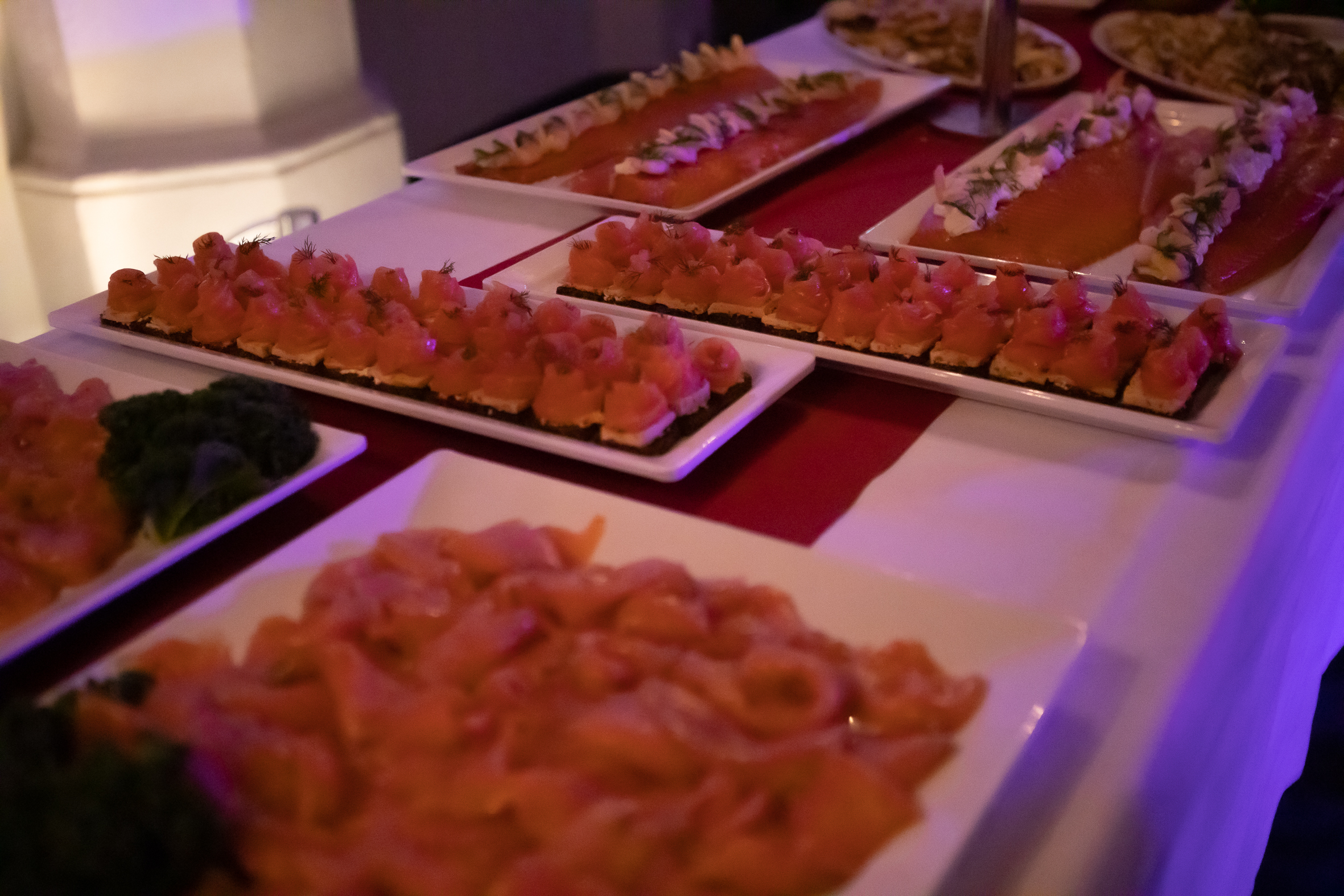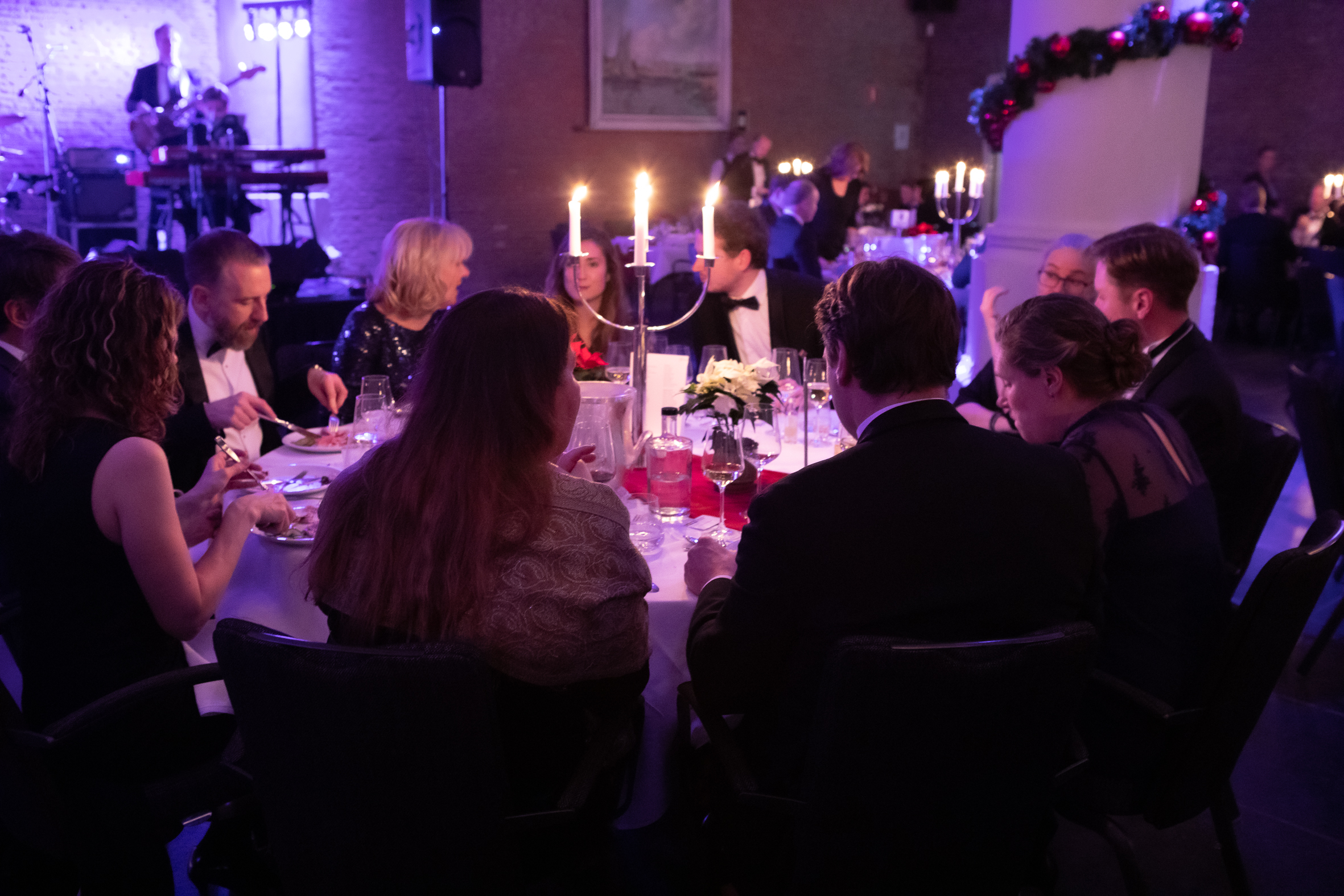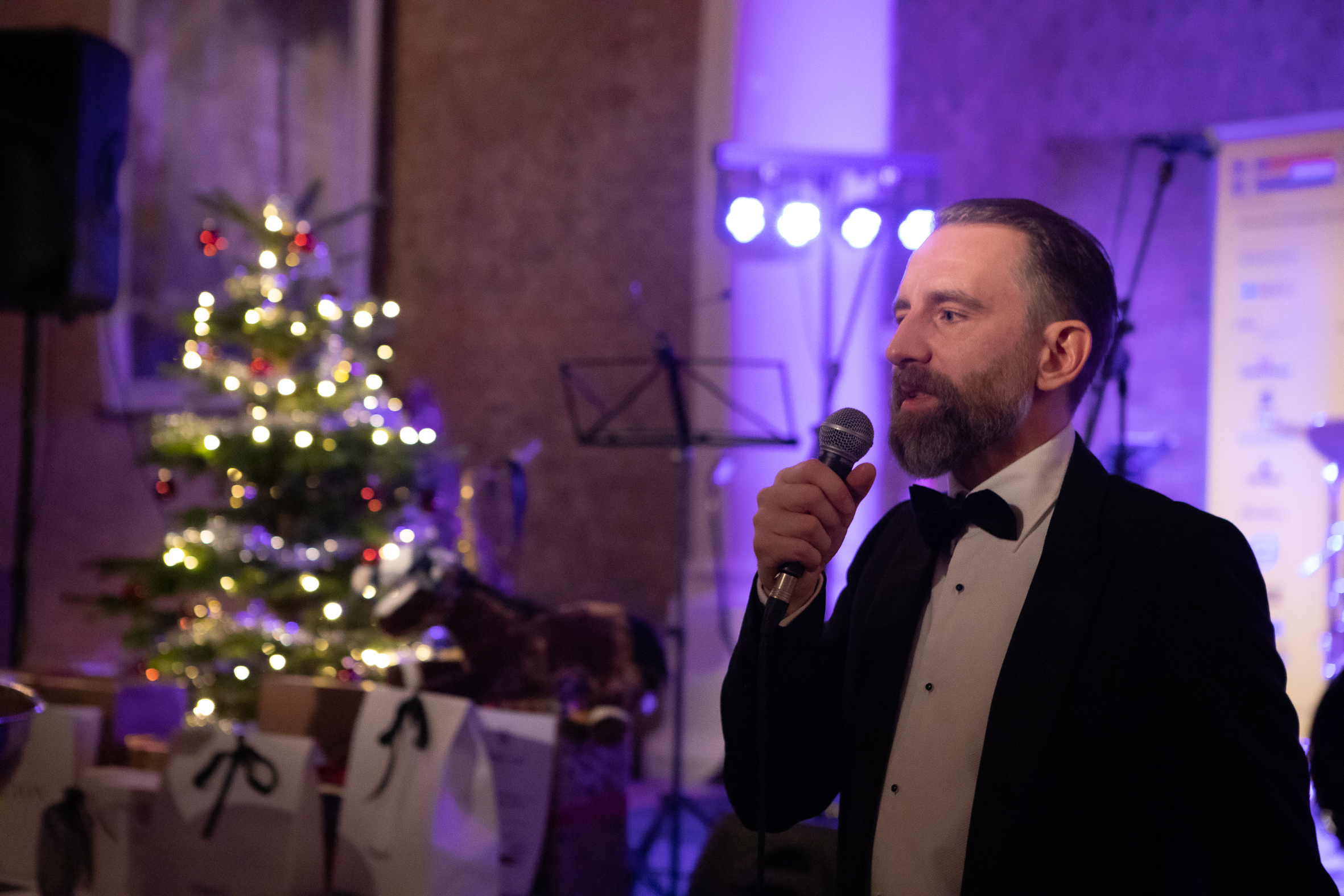 The Swedish Chamber of Commerce would like to thank all participants for contributing to the success of the Swedish Chamber Patron Dinner on November 22, 2016. We cordially thank H.E. Ambassador of Sweden and Honorary Chairman of the Swedish Chamber of Commerce Mr. Per Holmström for hosting the Patron Dinner 2016 and Mr. Jeroen van der Veer, ING Keynote speaker and Honorary Guest, for sharing his experiences and introducing the Round Table discussions.
View event
Register for this event - Non-members
Register for this event - Members
Thank you for registering for this event. Below you can let us know if you want to bring a guest, and if so, how many.