Back to overview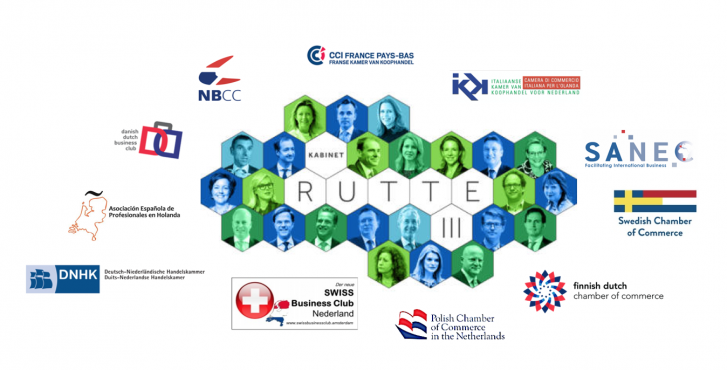 On 13 December, The Netherlands British Chamber of Commerce organized a joint event together with 10 international Chambers of Commerce and organizations in the Netherlands, including the Swedish Chamber of Commerce, to discuss the new coalition agreement and its impact on business.
Alongside a summary of the strategy of the new Dutch Government – Rutte III – experts highlighted the impact of the government agreement. During a three-hour seminar, views from both the public and private sector was shared by experts from VNO-NCW, KPMG Meijburg & Co, Allen & Overy and ING Bank
Speakers:
Jeroen Lammers, VNO-NCW
Robert van der Jagt, KPMG Meijburg & Co
Tim Stevens, Allen & Overy
Bert Colijn, ING Bank
The Swedis Chamber of Commerce would like to thank all the participants for joining this inspiring event and NBCC & Meijburg & Co for the fantastic hosting and organization.
Event photos by NBCC available below.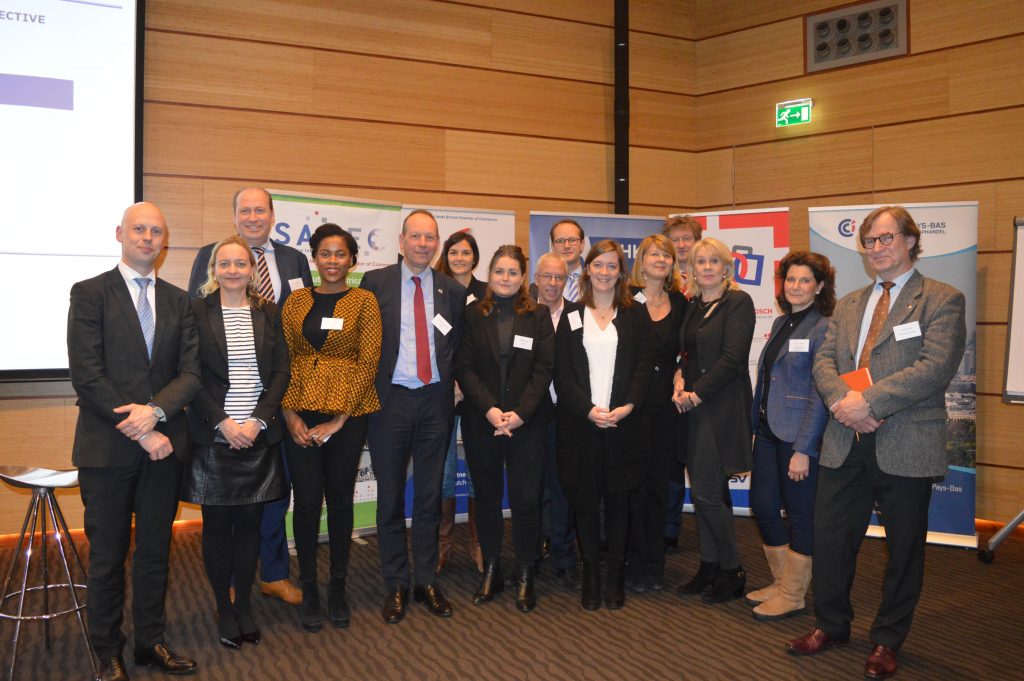 This program is made possible by:

Venue
KPMG, Laan van Langerhuize 1, 1186 DS Amstelveen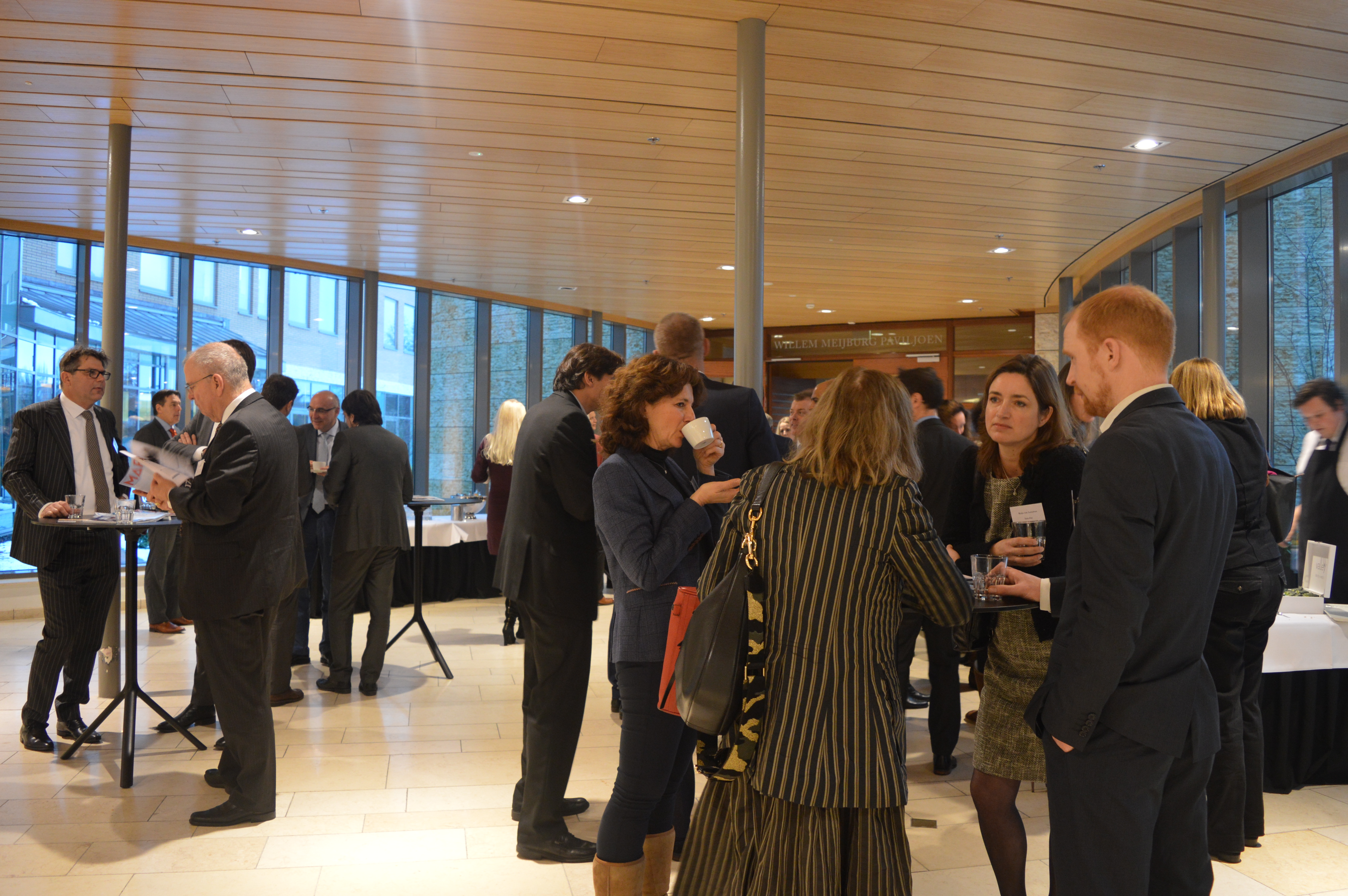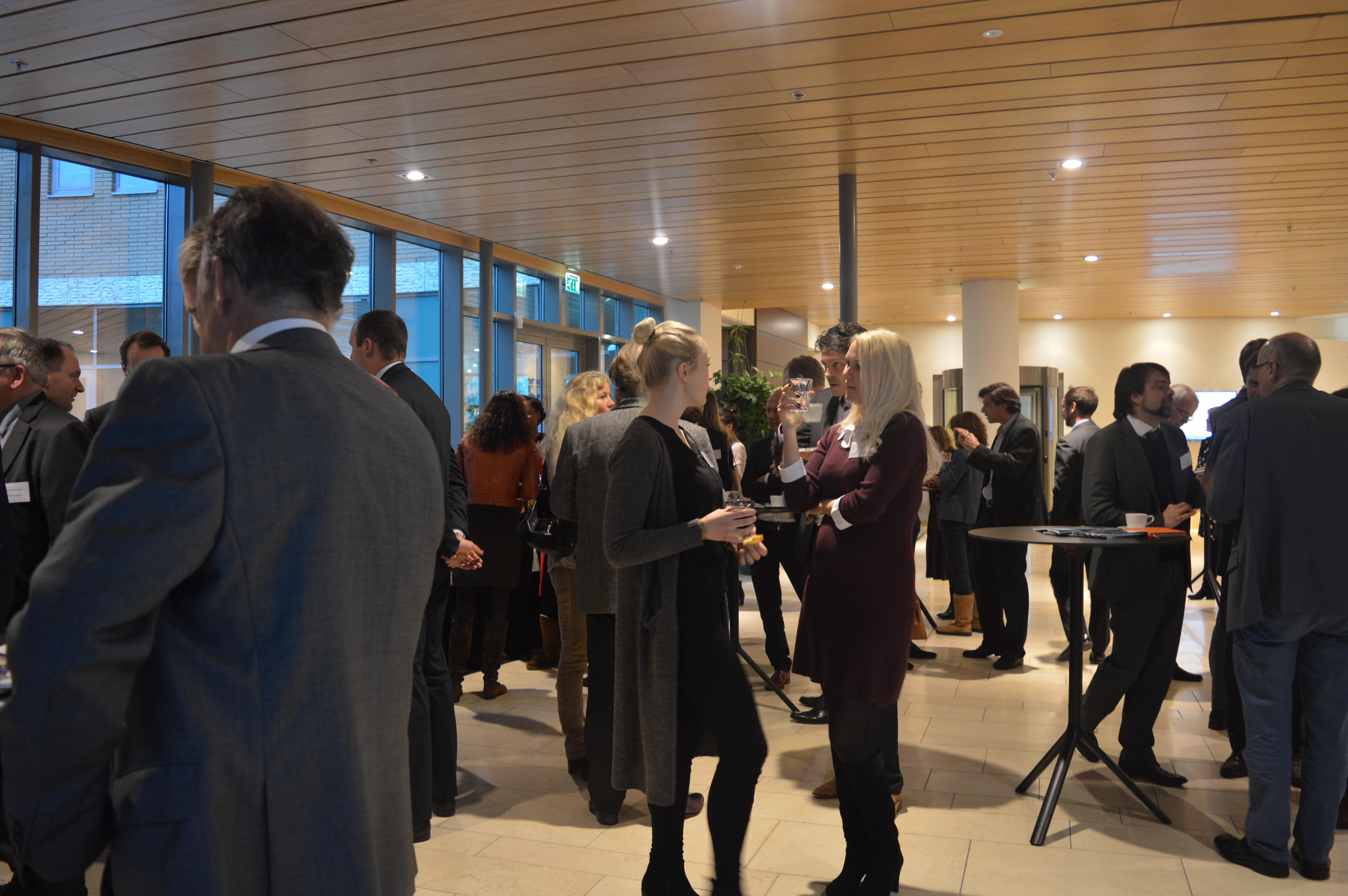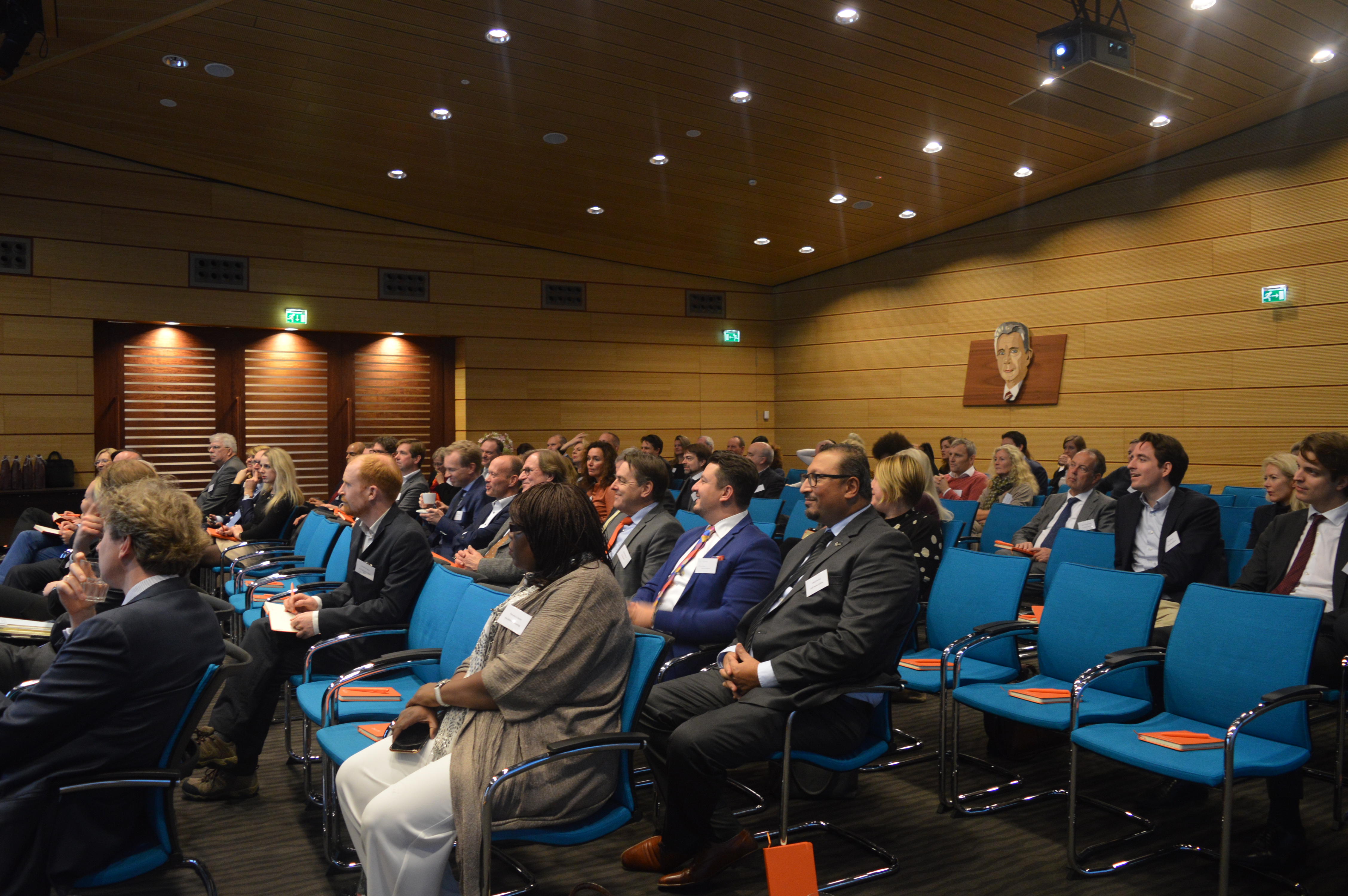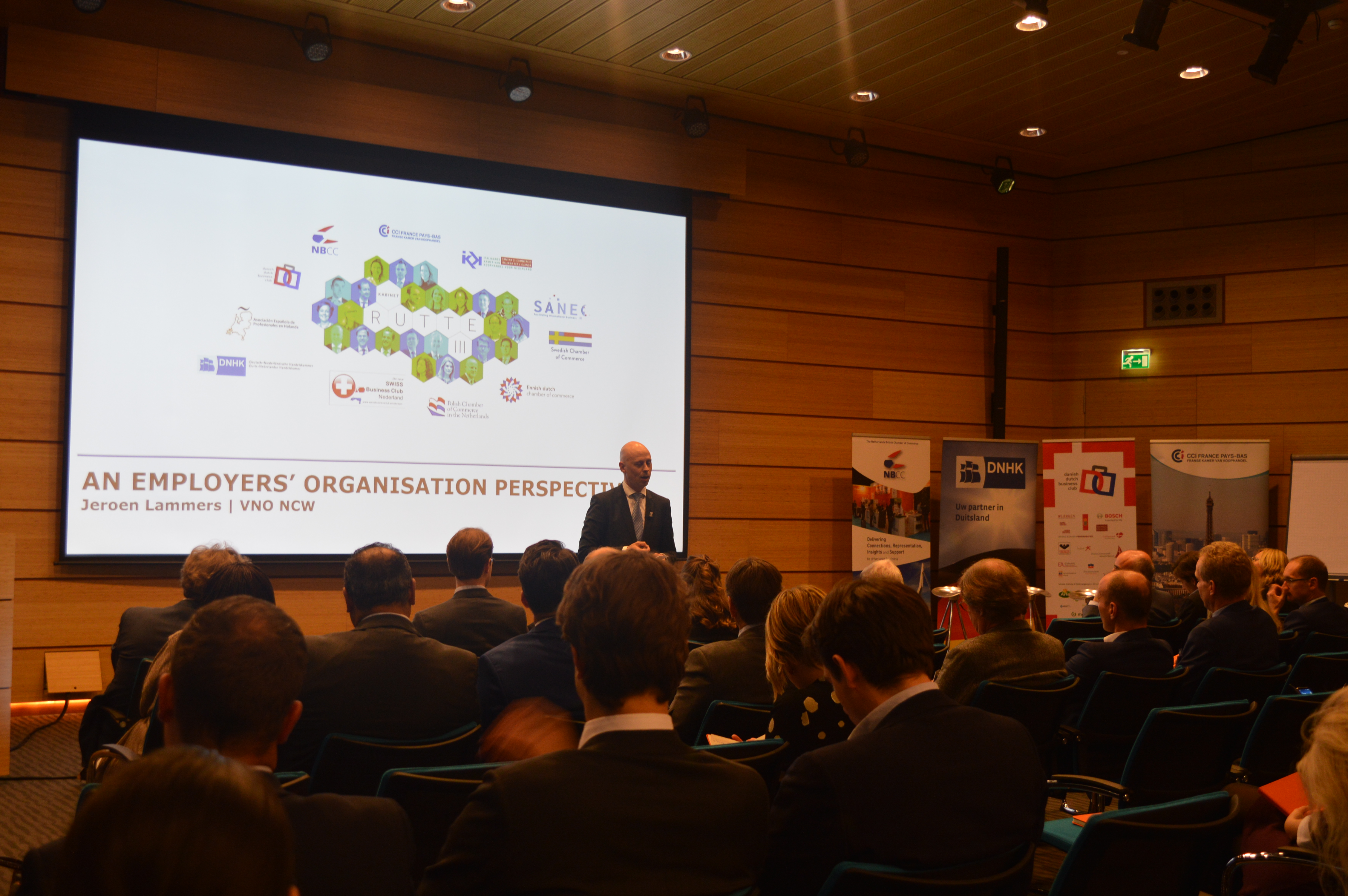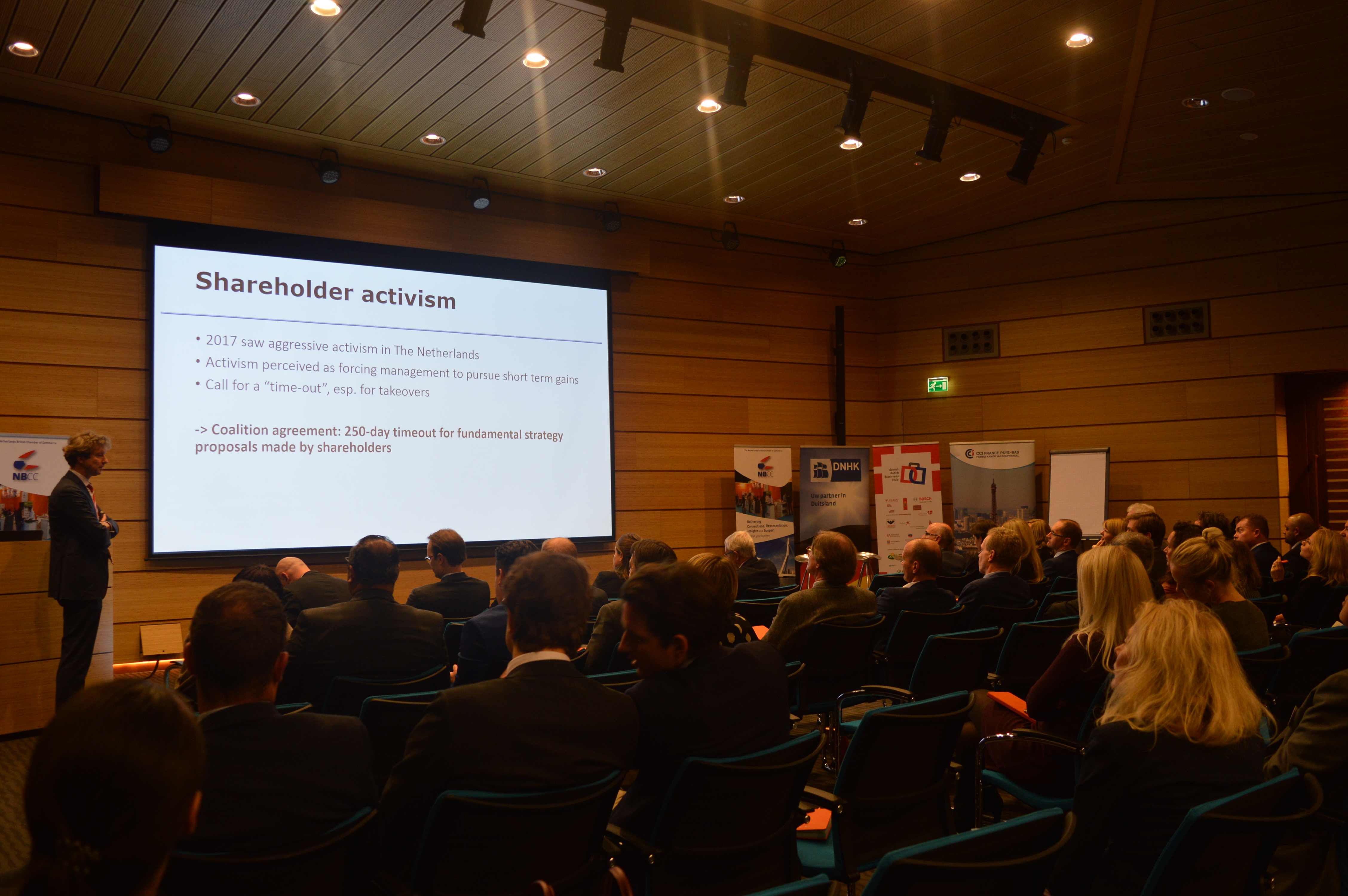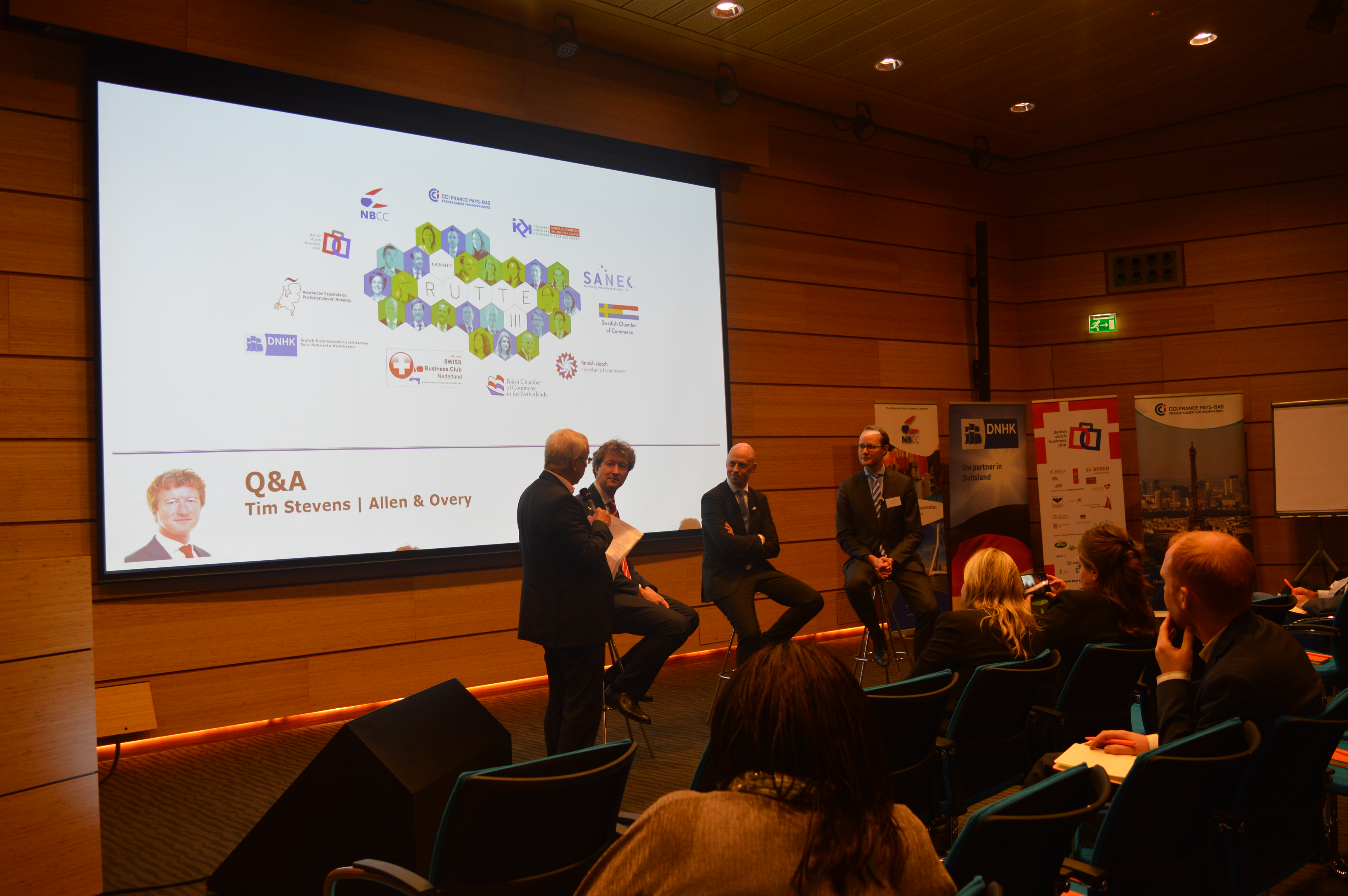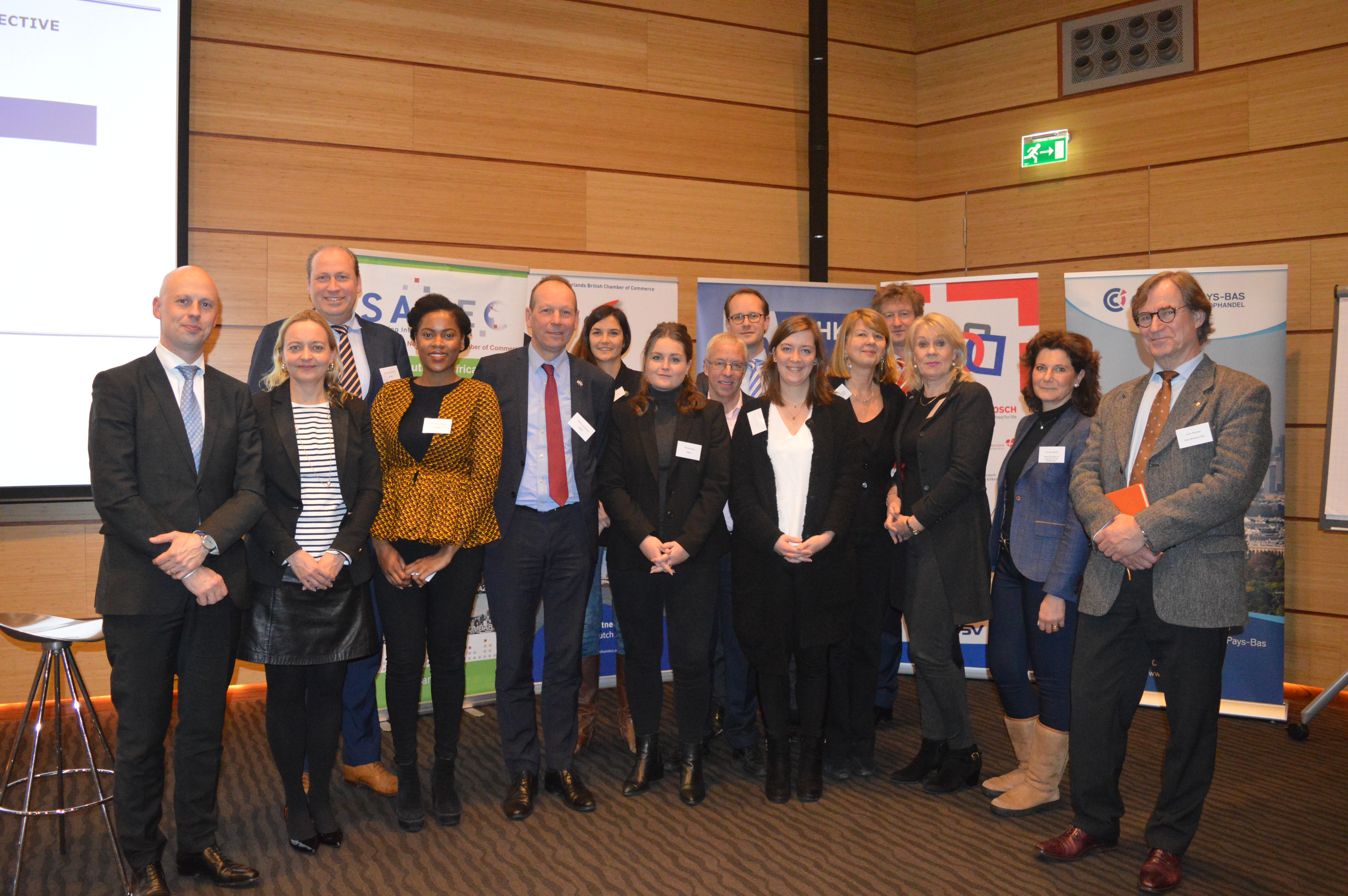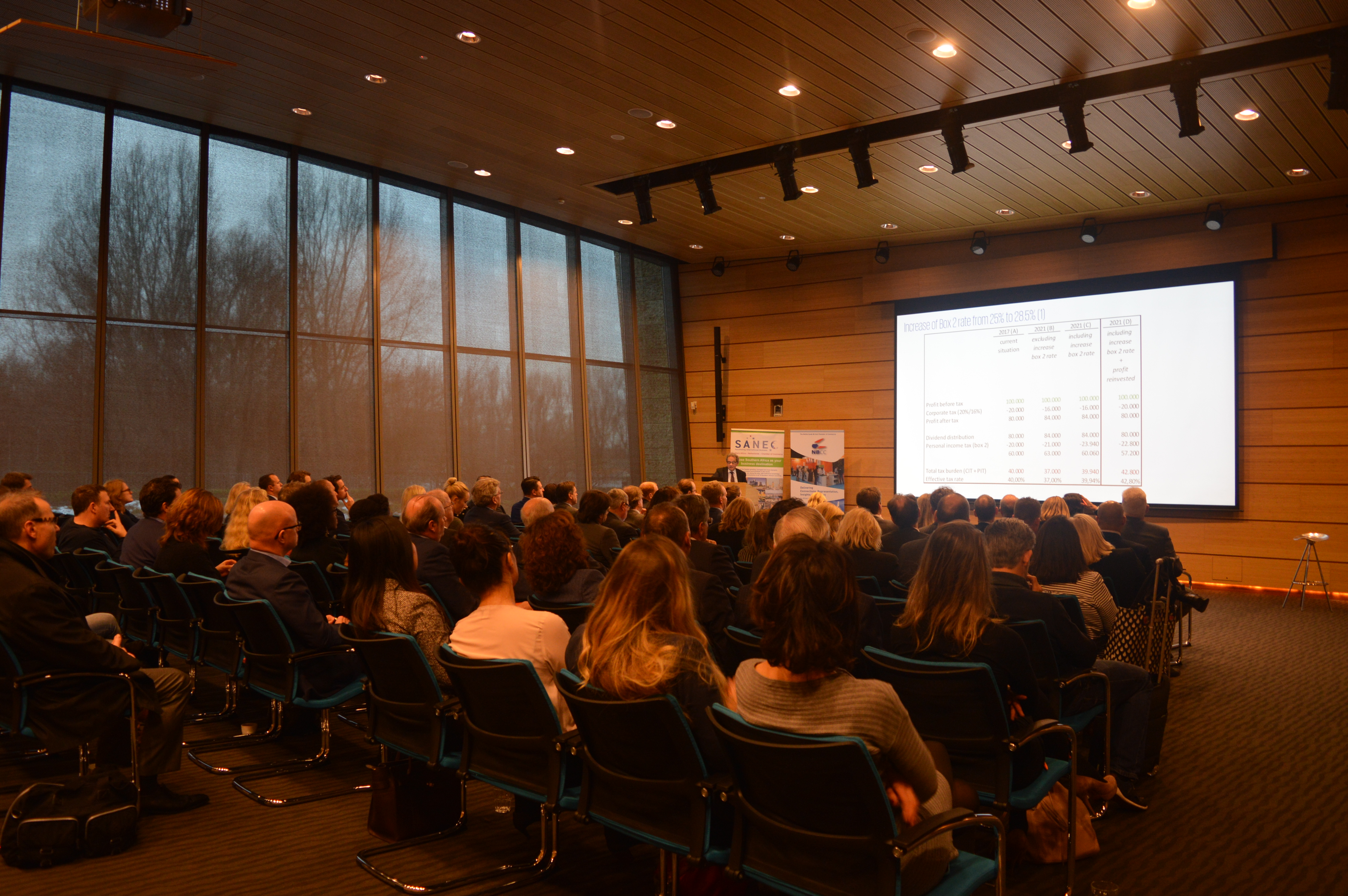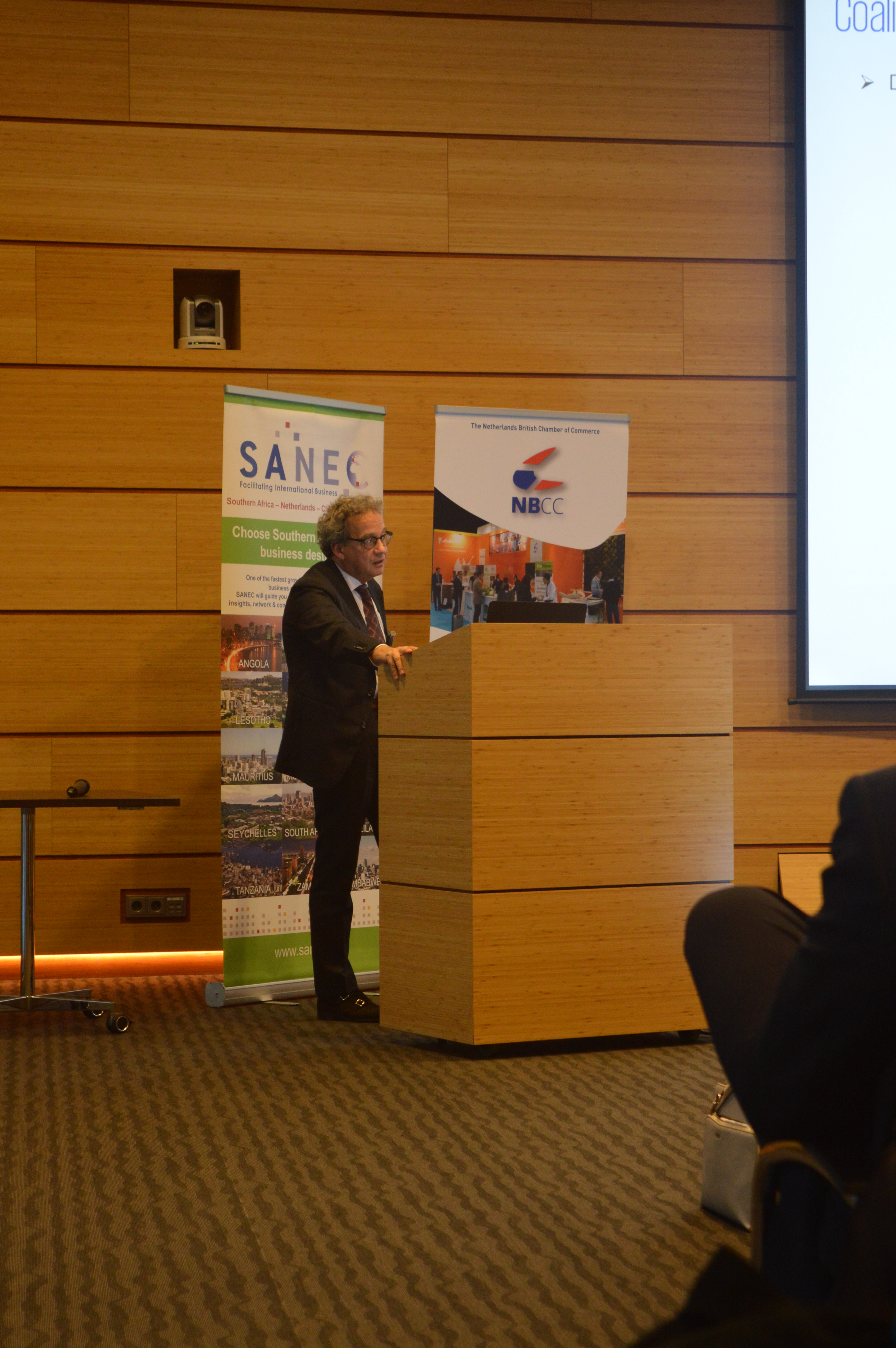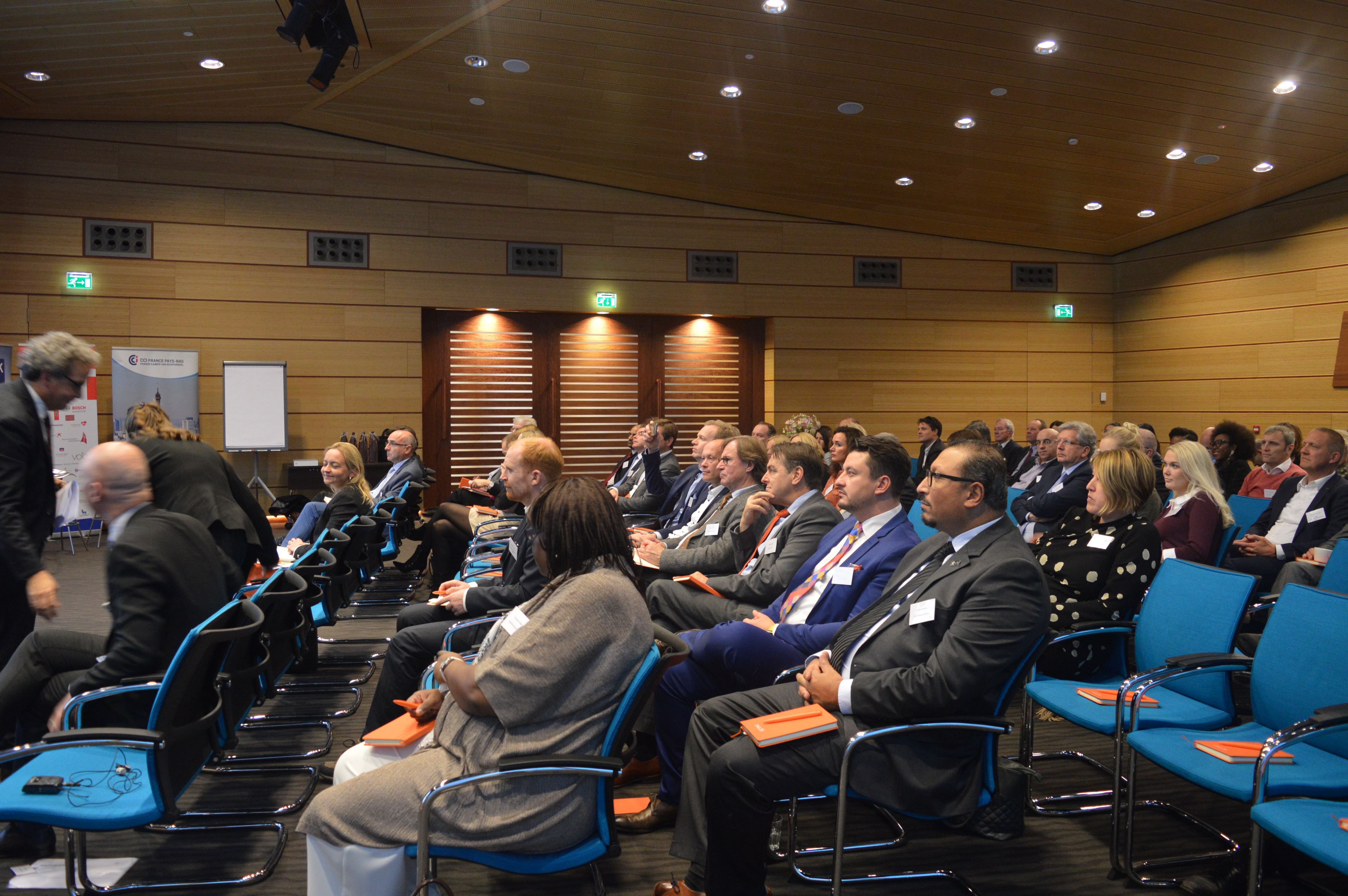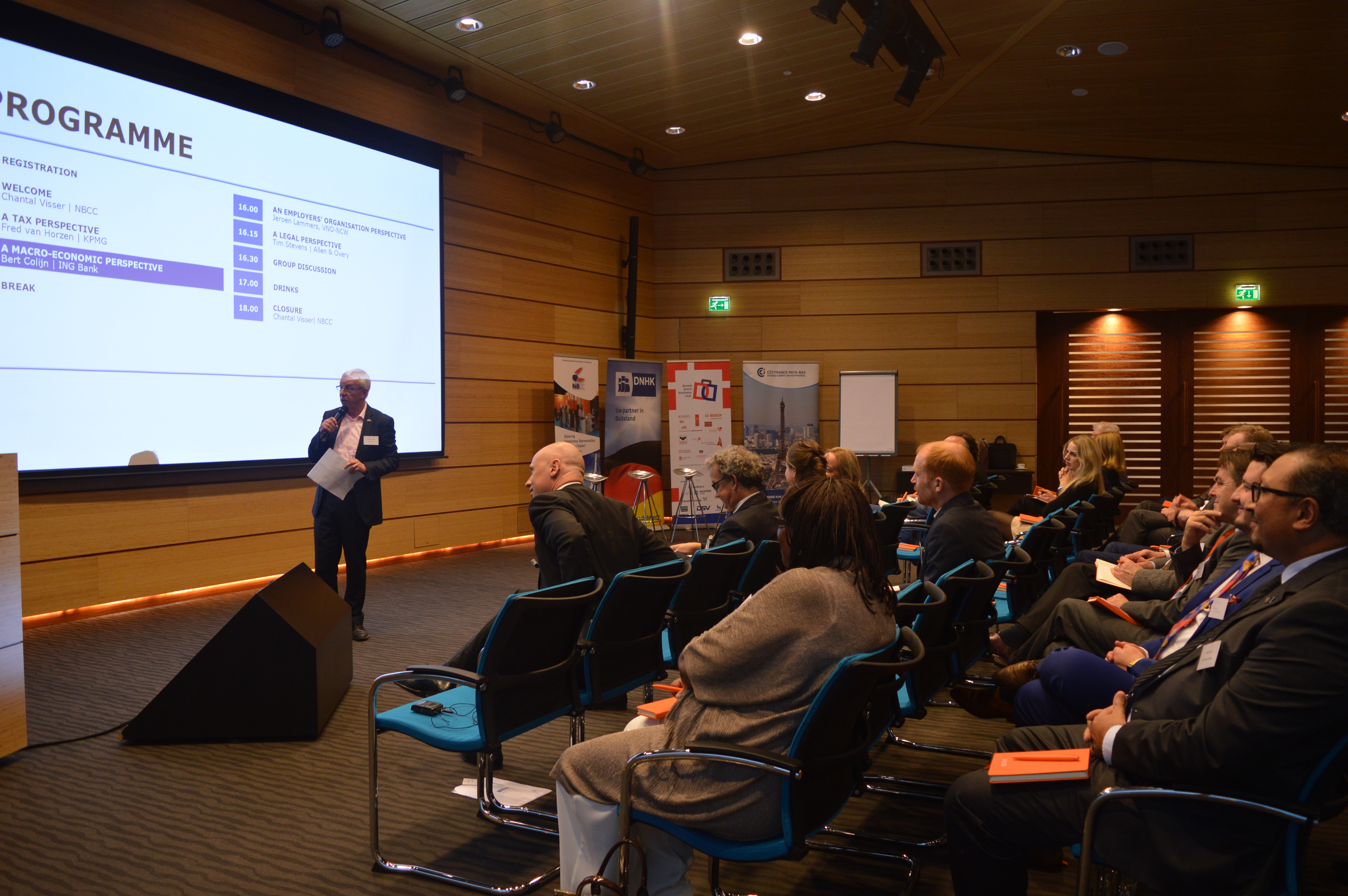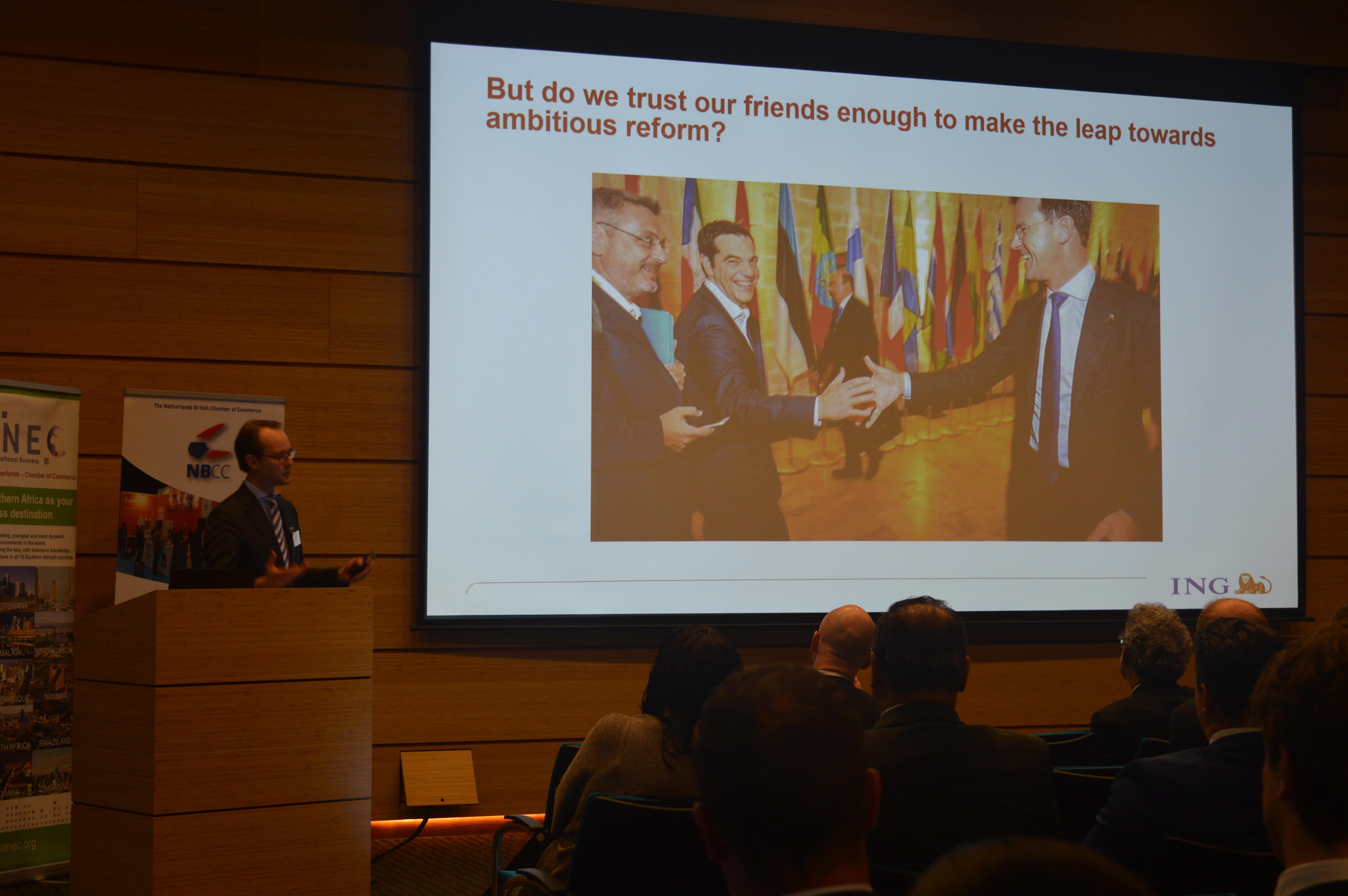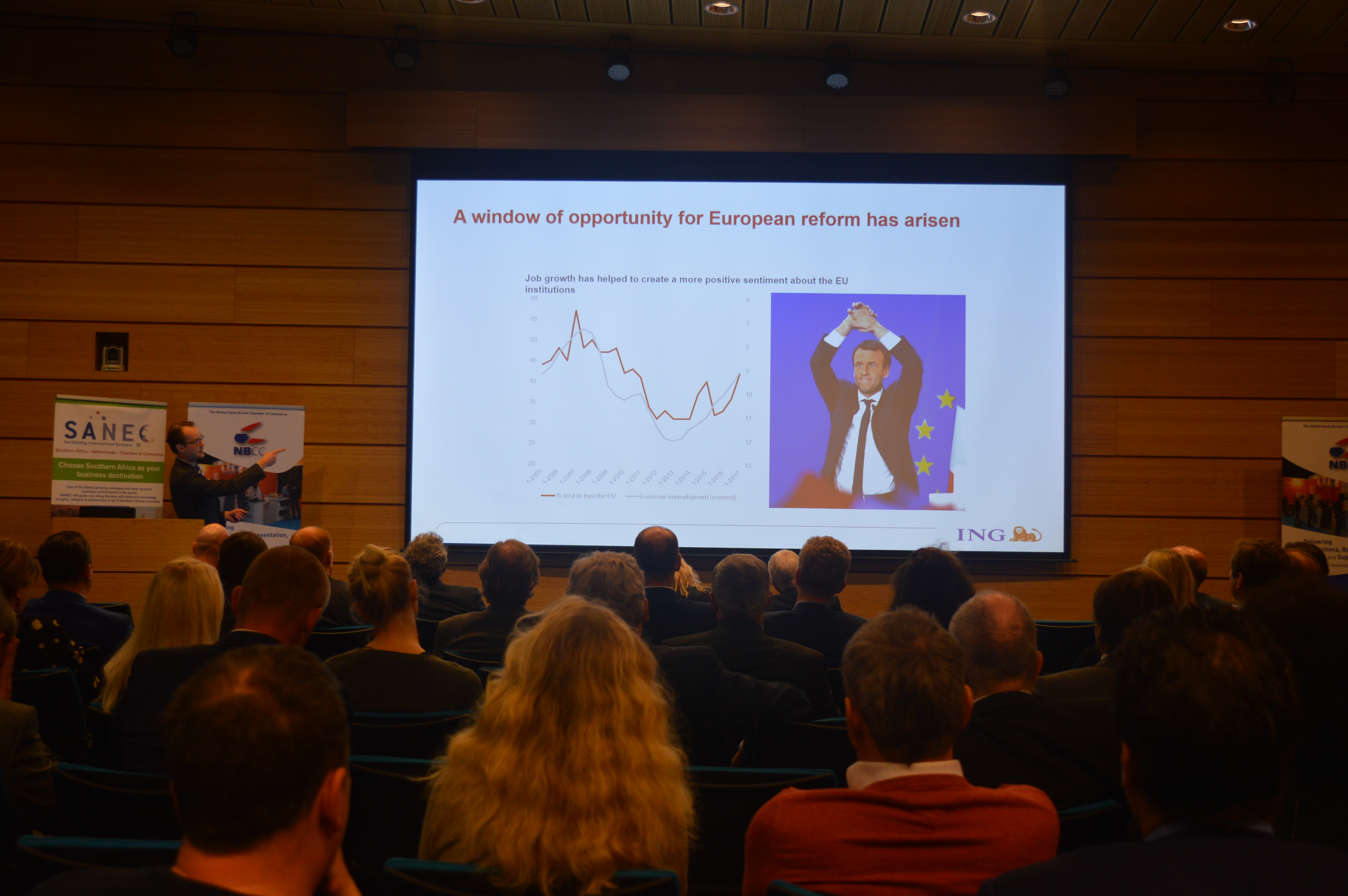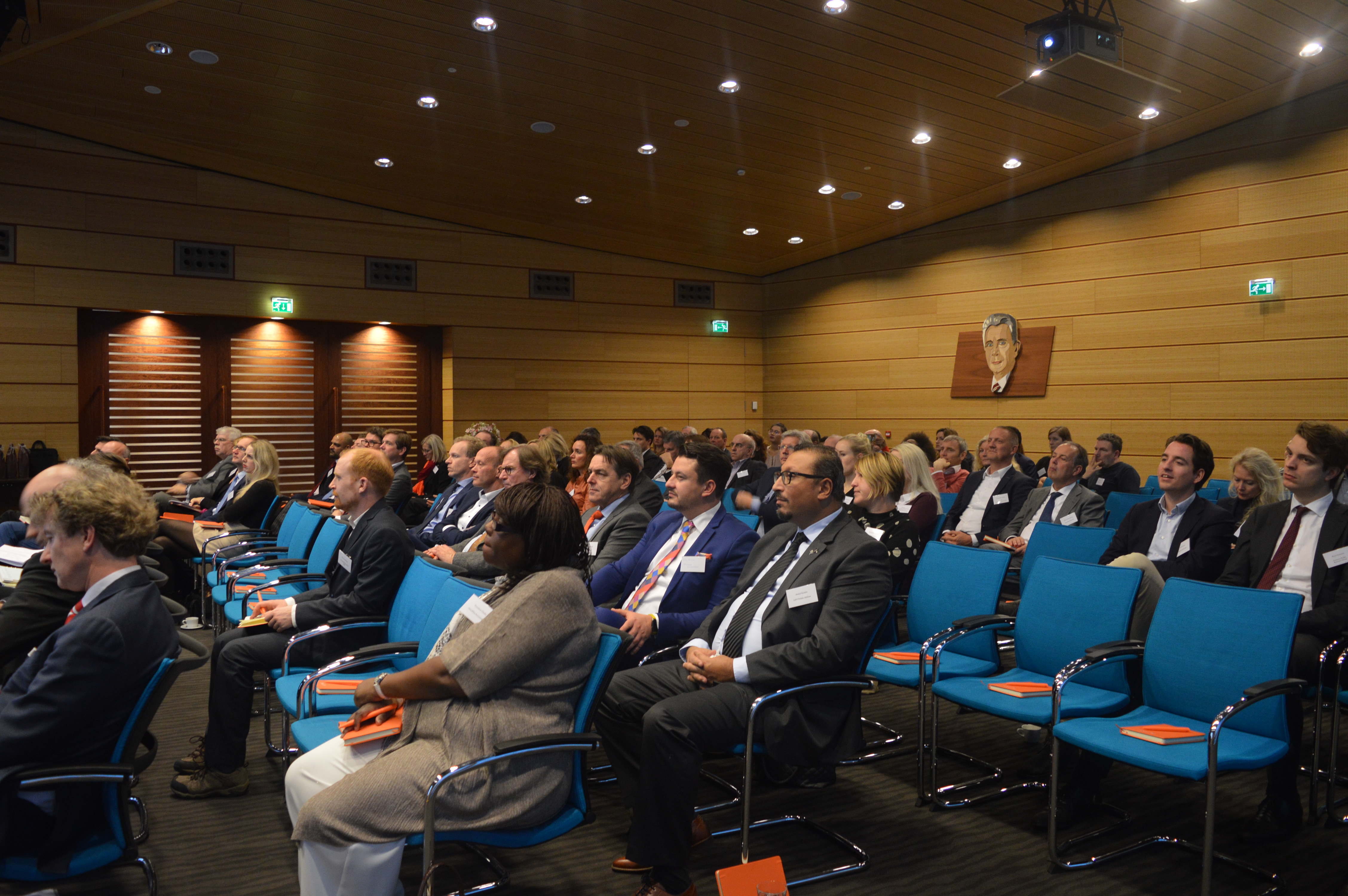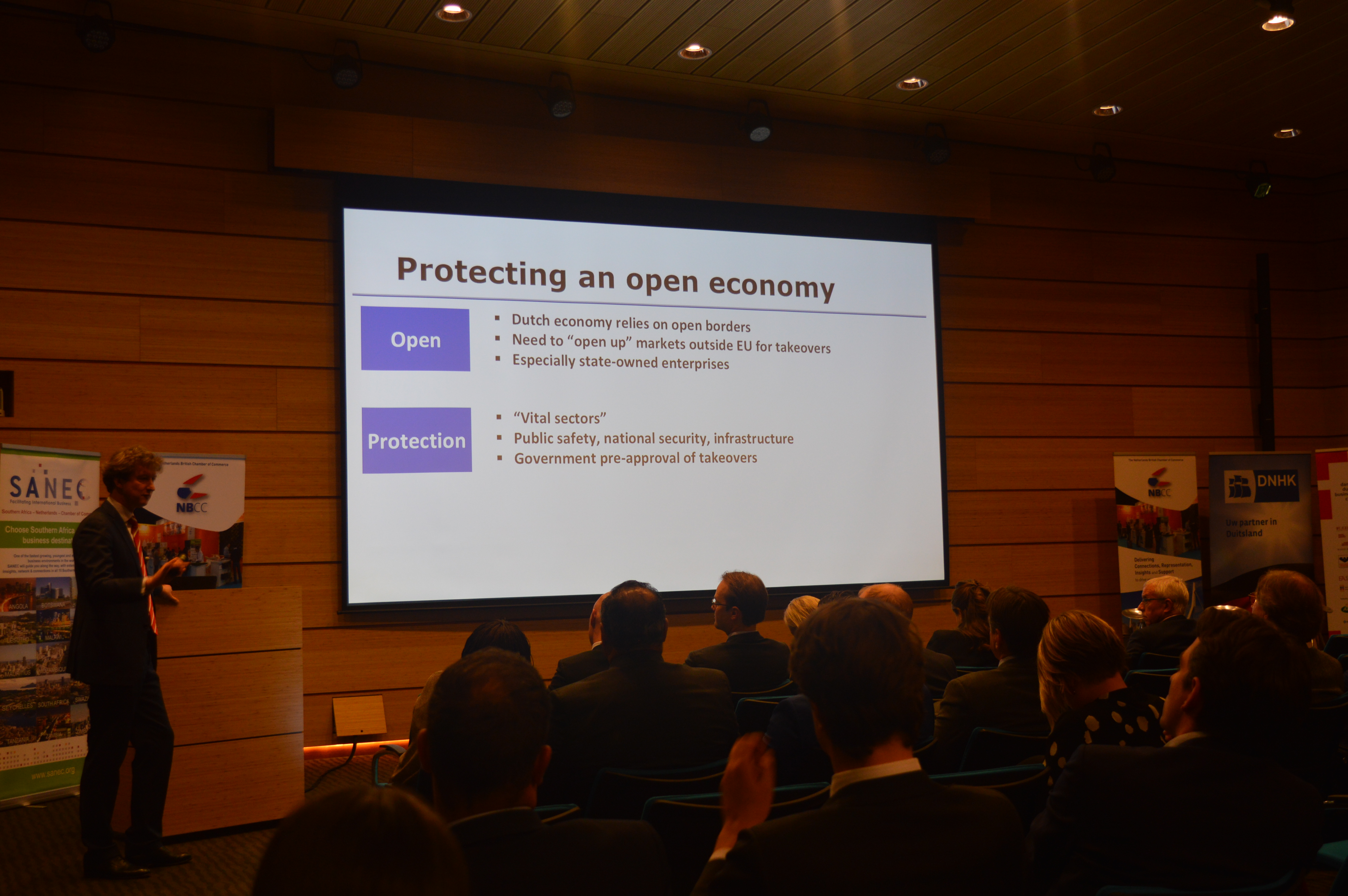 Register for this event - Non-members
Register for this event - Members
Thank you for registering for this event. Below you can let us know if you want to bring a guest, and if so, how many.