Back to overview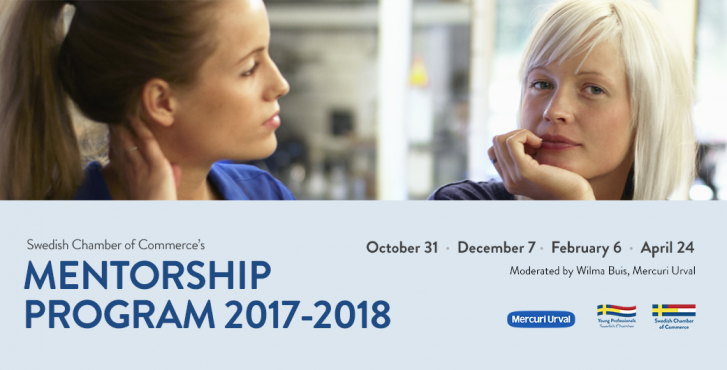 Welcome to the second session of the Mentorship program 2017/2018!
During this workshop, we will increase our insight on the impact we have, or not have, in our way of behaving in our professional environment. We will work with the core quadrant methodology and use your core competencies and strengths from The Strenght Finder to make the exercise practical and personalized.
Time: 18.30 – 21.00

Venue
De Ruijterkade 5
1013 AA Amsterdam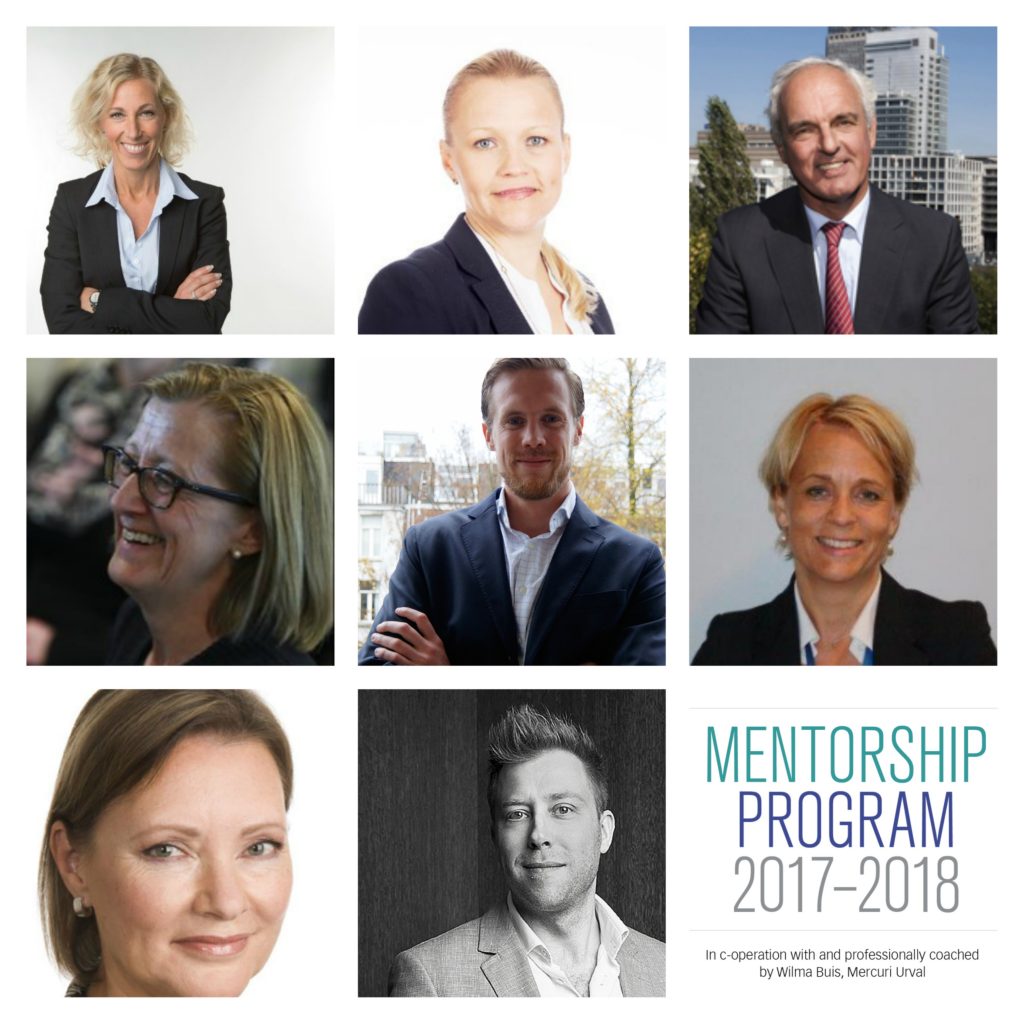 Meet our mentors
Malin Hedlund
Camilla Mattsson
Kees van den Ende
Marianne Johansson
Magnus Nolgren
Pernilla Guitink Svensson
Wilma Buis, Mercuri Urval Program Coach
Remy Steijger
Participation Fee
This session is offered free of charge to the participants of the Mentorship Program 2017/2018. The program is made possible by MercuriUrval.
Register for this event - Non-members
Register for this event - Members
Thank you for registering for this event. Below you can let us know if you want to bring a guest, and if so, how many.