Back to overview

Cyber Security Awareness:
"We Have All Been Hacked"
Thursday February 9, 2017
5.00 pm – 8.00 pm
Venue: CIC Rotterdam
The Swedish Chamber of Commerce thanks Base Cyber Security for inviting the members of the Swedish Chamber of Commerce and YP to a very interesting and dynamic cyber security presentation by YP Member Maeson Ethard at their inspirational and innovative office at CIC in Rotterdam.
We live, work and play in cyberspace as we adopt connected technology everywhere. Without knowing, we rely on "good" hackers to protect our privacy, freedom and safety every day.
Maeson Ethard welcomed us to the world of cyber security and introduces us to the good and bad of cyber security. How  it can influence global politics or protect human rights – and why companies pay 1,5 million dollars to hack your smart phone. The presentation gave an insight to  how vulnerable we really are an increasingly digital world and what we can personally do about it.
Venue
Base Cyber Security
Groothandelsgebouw (CIC, 4th floor)
Stationsplein 45
3013 AK ROTTERDAM
Program
5.00 pm – 5.30 pm Arrival and Registration
5.30 pm – 6.00 pm Tour of Base Cyber Security
6.00 pm – 7.00 pm We have all been hacked
7.00 pm – 8.00 pm Drinks and Networking
Participation Fee
This company visit and presentation is offered free of charge. Registration is, however, compulsary.
About the company
Base Cyber Security
As part of its mission to create safer, shared digital environments and societies, Base Cyber Security builds information and cyber security knowledge and capabilities for organizations across Europe.
People enable information and cyber security. By facilitating career growth, empowering and creating career opportunities for information and cyber security professionals Base Cyber Security closes the skills gap in an industry that deeply affects our everyday lives.
With offices in The Netherlands, Germany and Cyprus Base Cyber Security is active throughout Europe. They were recently awarded the Air Canada Young Professionals and Entrepreneurs Award.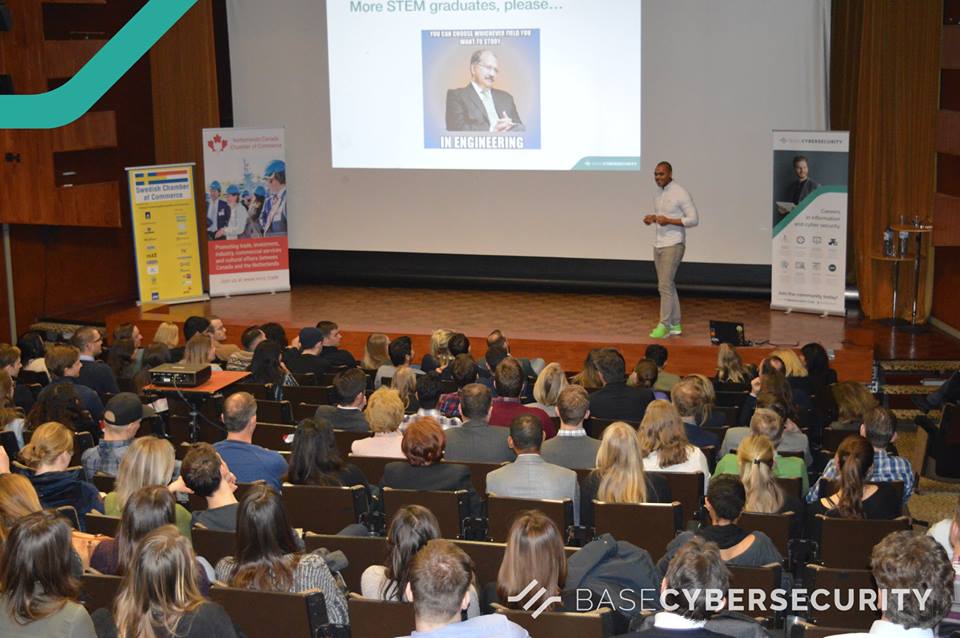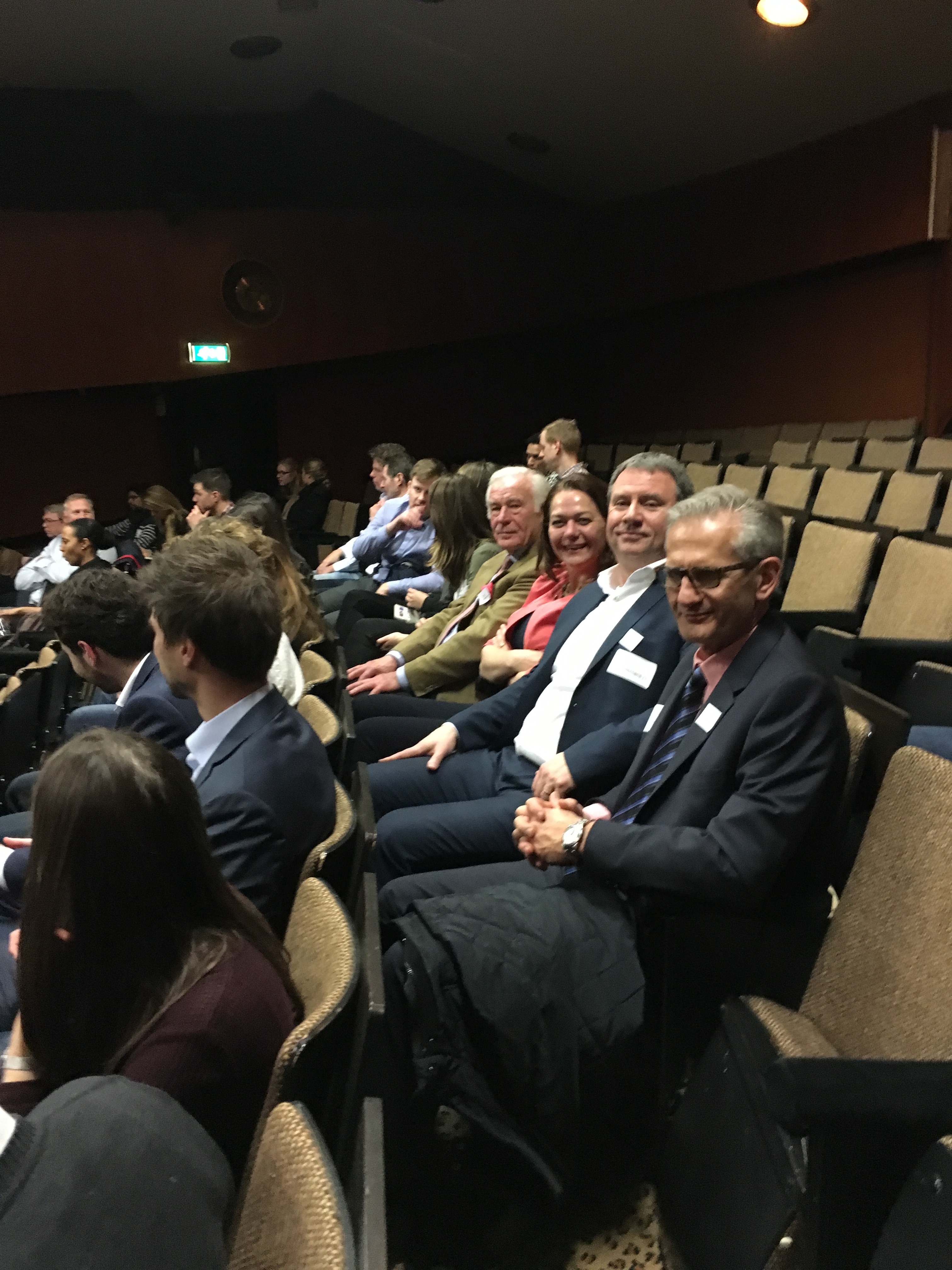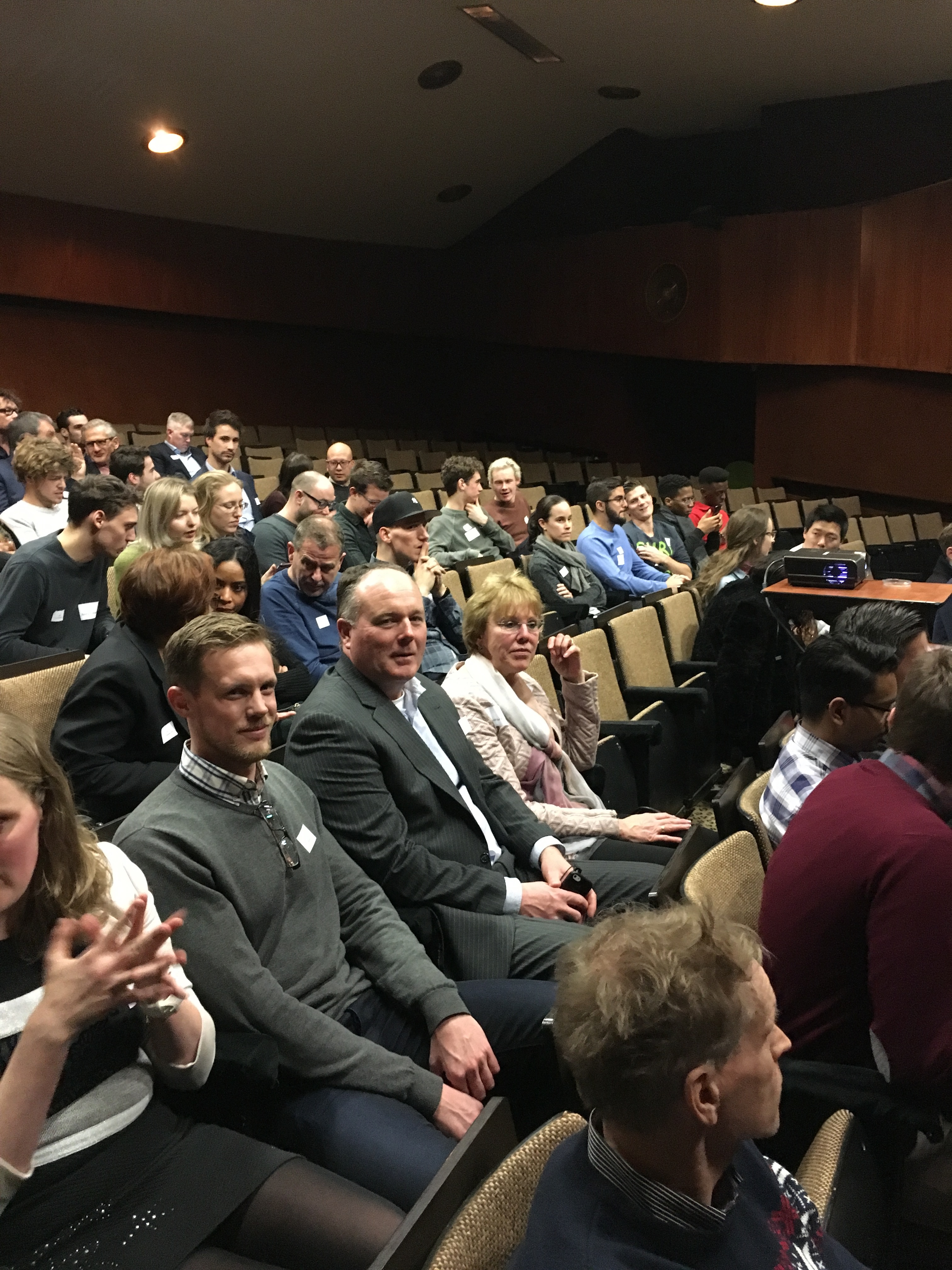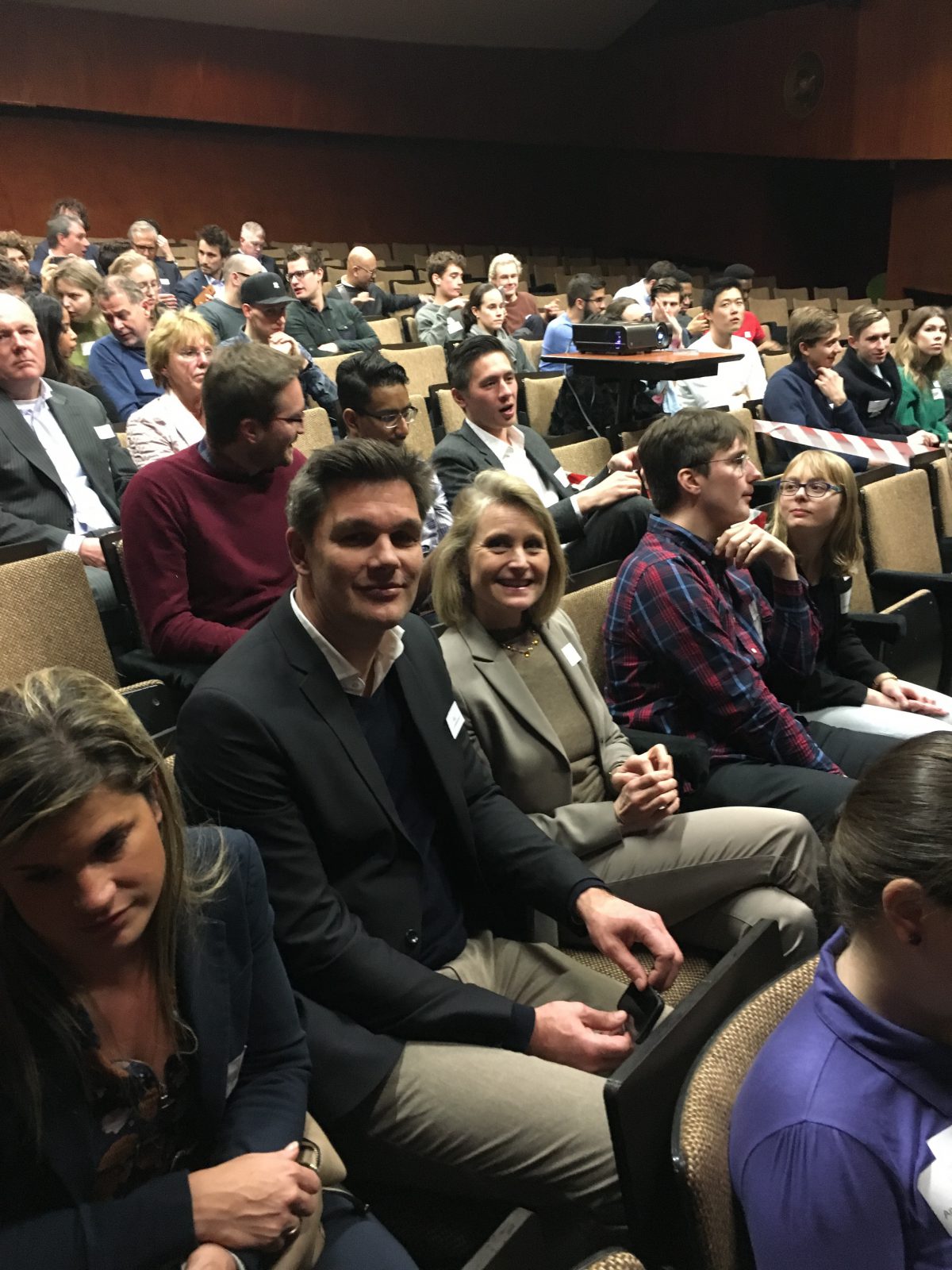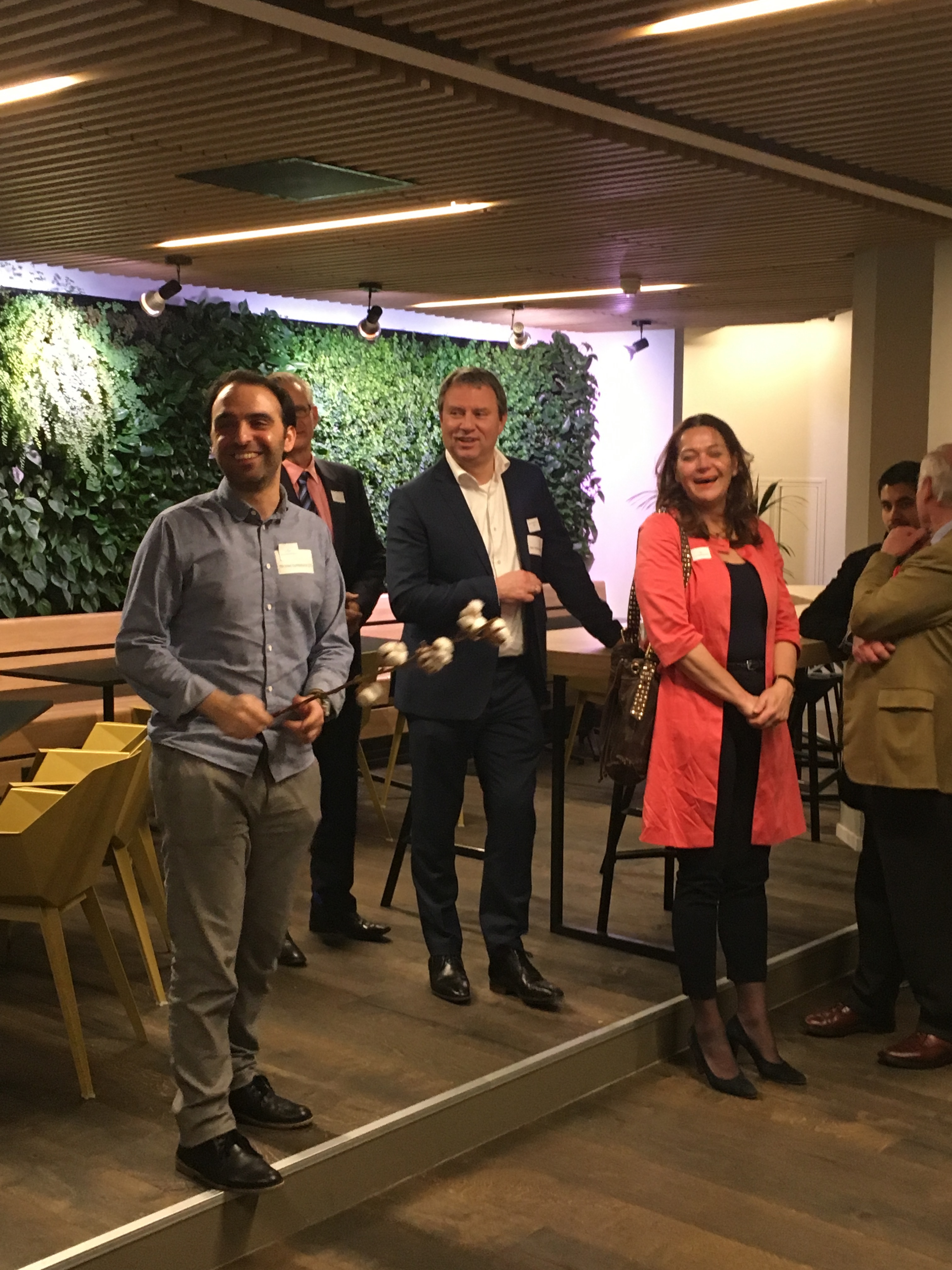 The Swedish Chamber of Commerce would like to thank all participants for contributing to the success of the Swedish Chamber Patron Dinner on November 22, 2016. We cordially thank H.E. Ambassador of Sweden and Honorary Chairman of the Swedish Chamber of Commerce Mr. Per Holmström for hosting the Patron Dinner 2016 and Mr. Jeroen van der Veer, ING Keynote speaker and Honorary Guest, for sharing his experiences and introducing the Round Table discussions.
View event
Register for this event - Non-members
Register for this event - Members
Thank you for registering for this event. Below you can let us know if you want to bring a guest, and if so, how many.